There are several "Miniature Fuji" called "Fuji-duka" in Tokyo.
This time I climbed "Sendagaya Fuji" at Hatomori-Hachiman jinjya shrine.




What is "Fuji-duka"?
They are artificial mountains built by imitating Mount Fuji during the Edo period.
They were built by "Fuji-kou" which is an organization of "Fuji Faith".
If you climb Fuji-duka, you can get the same experience as you climbed Mt. Fuji.
So, people who can not climb Mt. Fuji due to various circumstances have climbed Fuji-duka.
First, Visit the main hall of "Hatomori Hachiman Jinjya Shrine"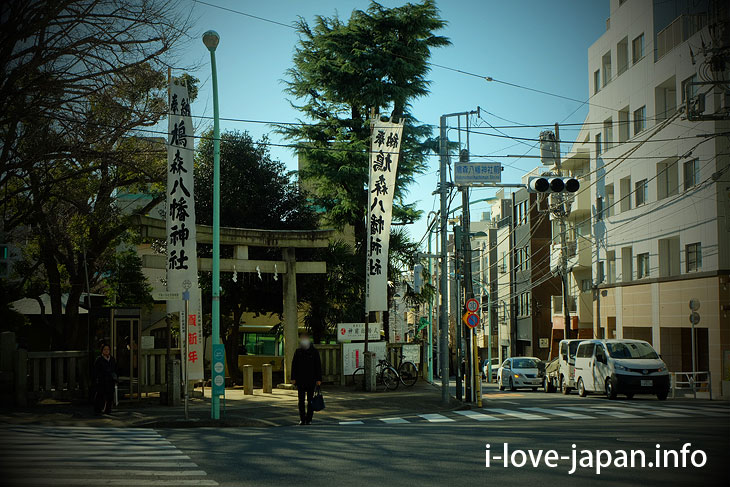 I arrived to "Hatomori Hachiman Jinjya Shrine" with Sendagaya Fuji at less than 10 minutes walk from the Oedo Line "National Stadium Station".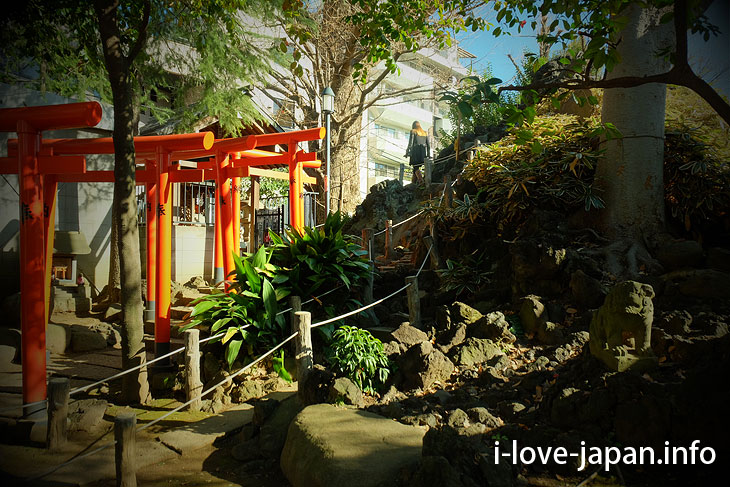 While seeing Sendagaya Fuji aside,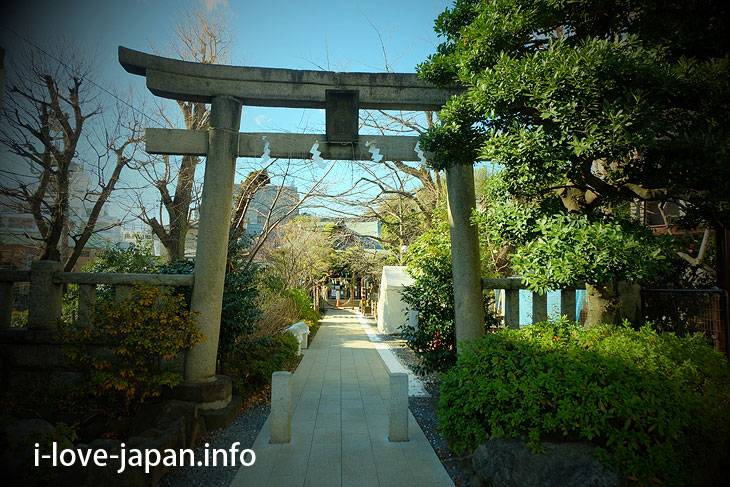 I walked to the torii where "probably this is main approach".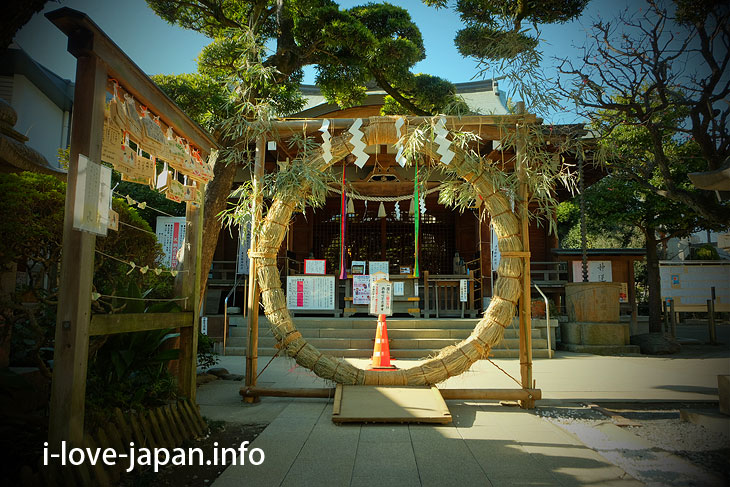 I prayed at the main shrine.
Koga Inari shrine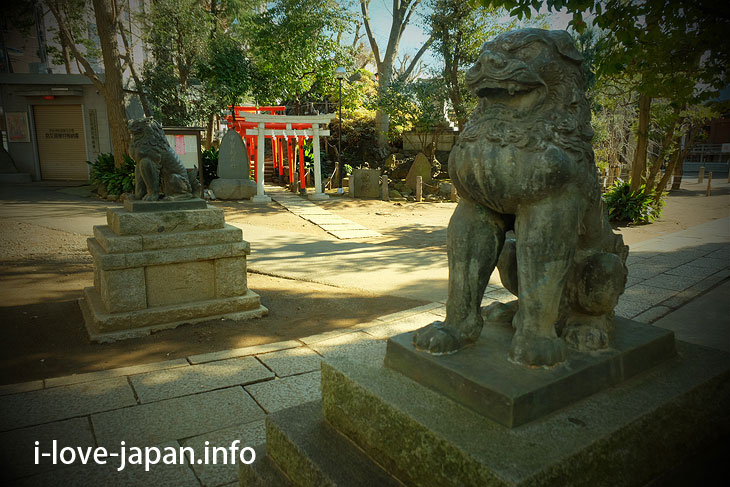 Can you see the red torii are connected in the back left?
Burned down the shrine in the war damage of May 1945, it was enshrined together with Yawata Shrine and Suwa Ogami in the main shrine.
The voice of desire for reconstruction has increased, and in 1954 the shrine building was completed.
In the precincts of "Hatomori Hachiman Shrine" there is also a great ginkgo of Sacred tree who survived the war damage.
Knowing the history of the shrine leads to knowing the area.
Finally I will climb the "Sendagaya Fuji"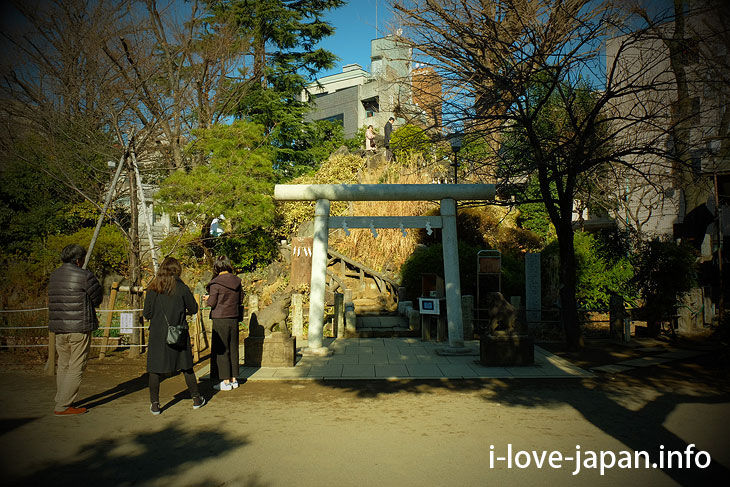 There are several mountain paths, but I decided to go on a main road.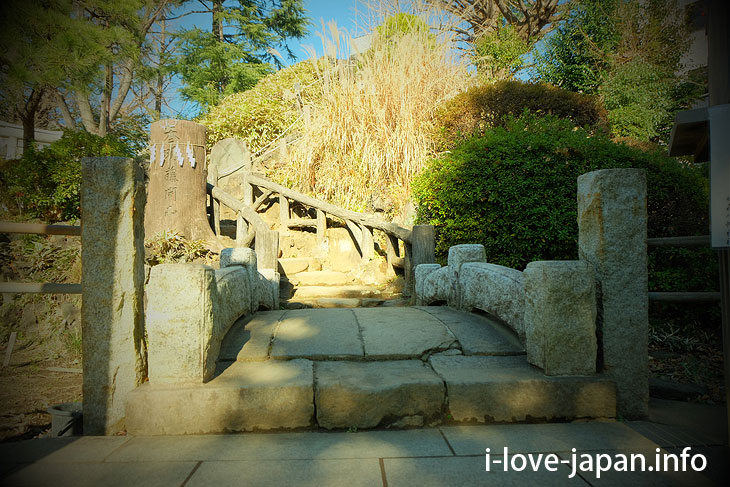 Crossing the bridge,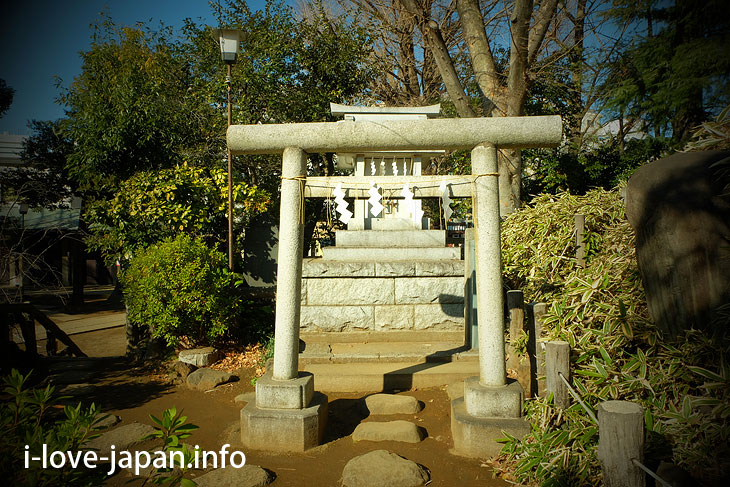 Take a prayer with "Sato-miya (Sengen-Sya)".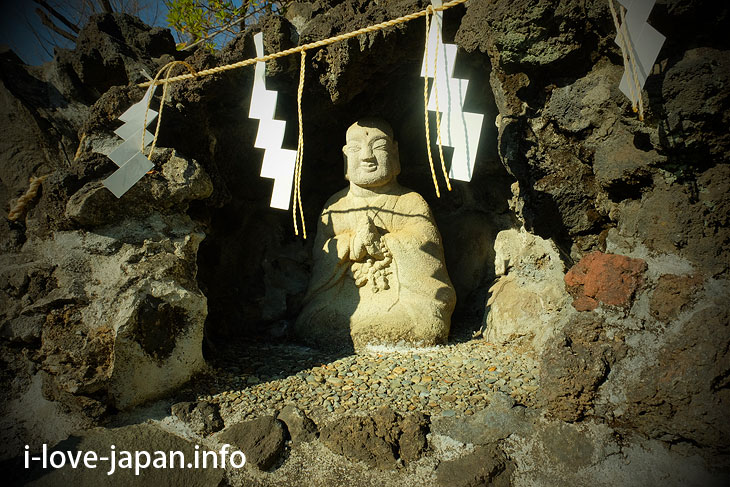 Pray to the "Miroku-Sama" at the seventh station.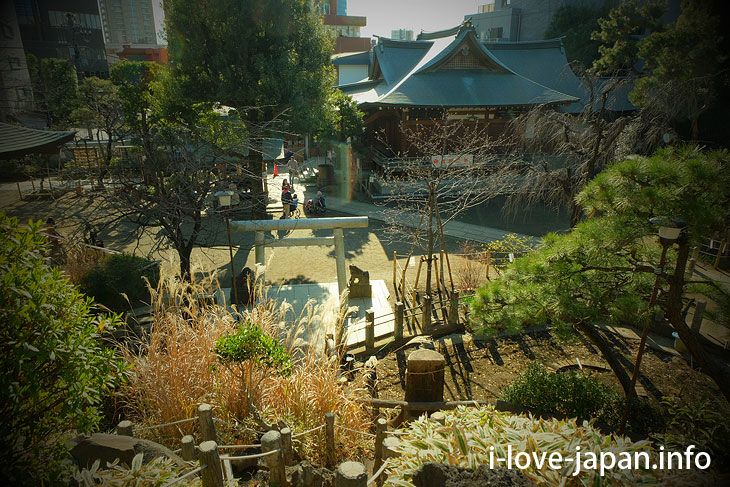 I arrived at the summit.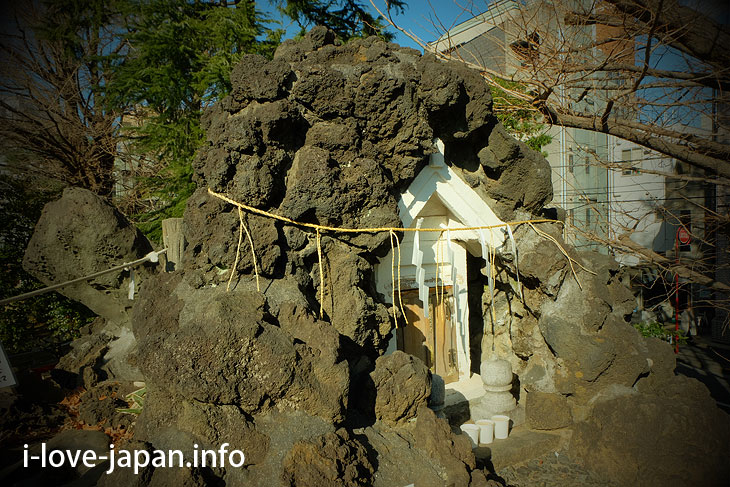 I prayed firmly at Okumiya.
It is a pleasure to have the same benefit as climbing Mt. Fuji alone(*ノ-;*)
Omikuku of Hatomori-Hachiman jinjya shrine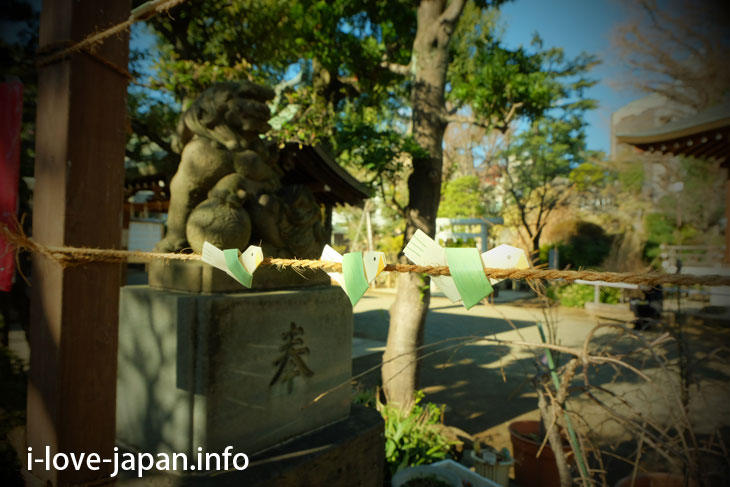 The 「鳩」 of 「鳩森八幡神社(「Hato」mori Hachiman Shrine)」 means "pigeon".
So Omikuji is also a "pigeon".
Look also here!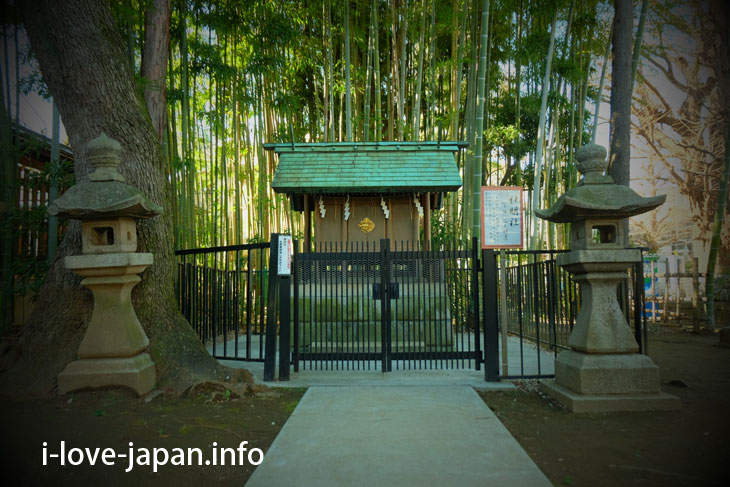 There is Shinmei-sha in front of bamboo forest.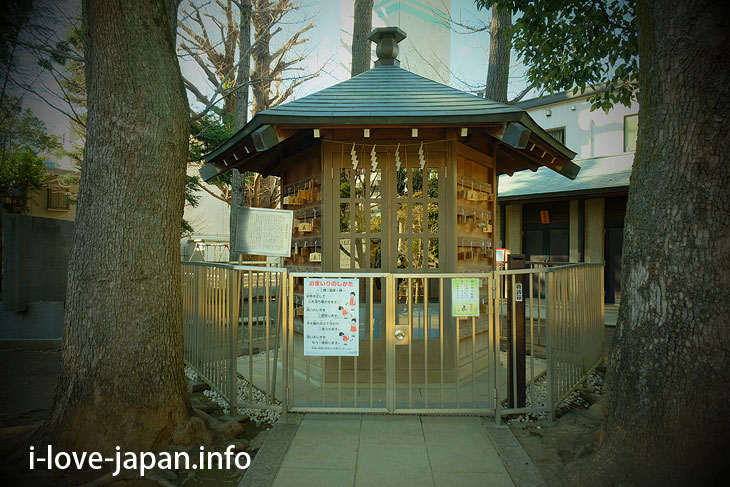 It is a pentagonal shrine in which shogi pieces are dedicated.
Who wants to strengthen Shogi, let's visit.
Access to Hatomori Hachiman Shrine
· JR Sobu line "Sendagaya station" 5 minutes on foot
· Oedo Line "National Stadium Station" 5 minutes on foot
· Tokyo Metro Fukutoshin Line "Kita-sando station" 5 minutes on foot
▼ [Official site] Doumori Hachiman Shrine
http://www.hatonomori-shrine.or.jp/
Omurice lunch at Tokyo chubou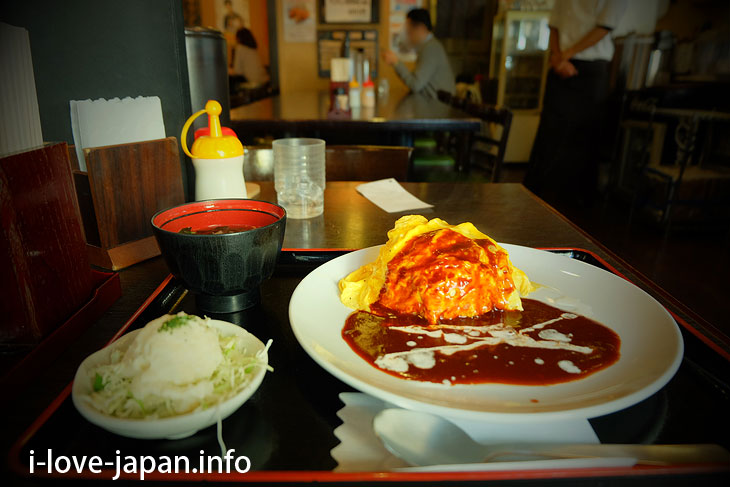 When I went from the National Stadium Station to Hatomori Hachiman Shrine, there was someone who was waiting for a seat at just lunch time.
When I came home, They did not line up, so I decided to have lunch.
It is "You-shoku(Western food)" which arranged dishes came from the country of the West to match Japanese.
I am happy that it is with miso soup
▼You can climb Miniature Fuji(fuji-duka) in Tokyo
Mr. Fuji in (not from) Tokyo,You can climb Miniature Fuji(fuji-duka)