There is a Weeping cherry tree in Rikugien.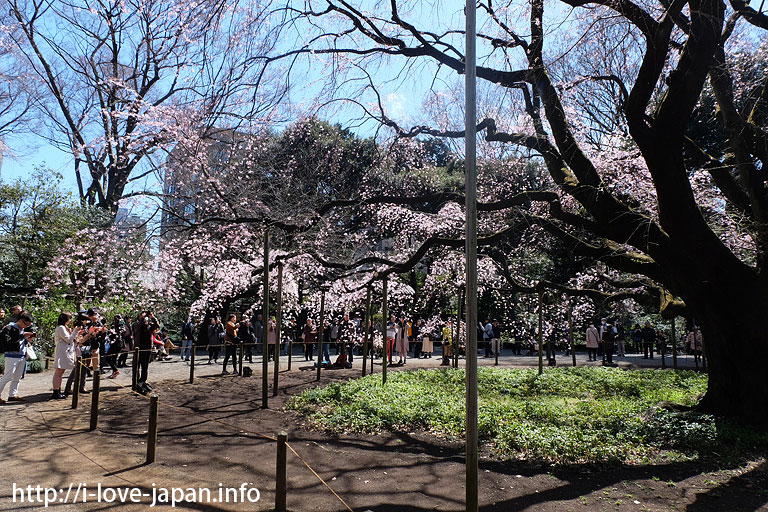 When I visited Rikugien , The cherry tree was in half bloom.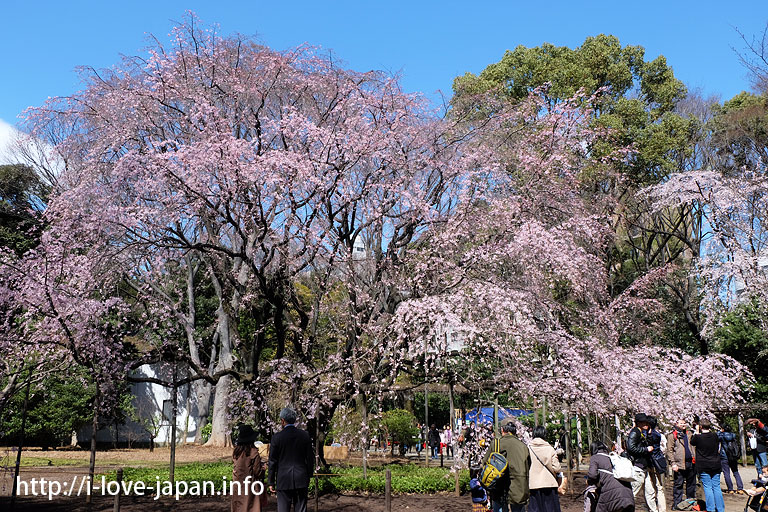 Everybody takes pictures with a smile.
Not only Cherry Blossom, also Japanese garden is attractive.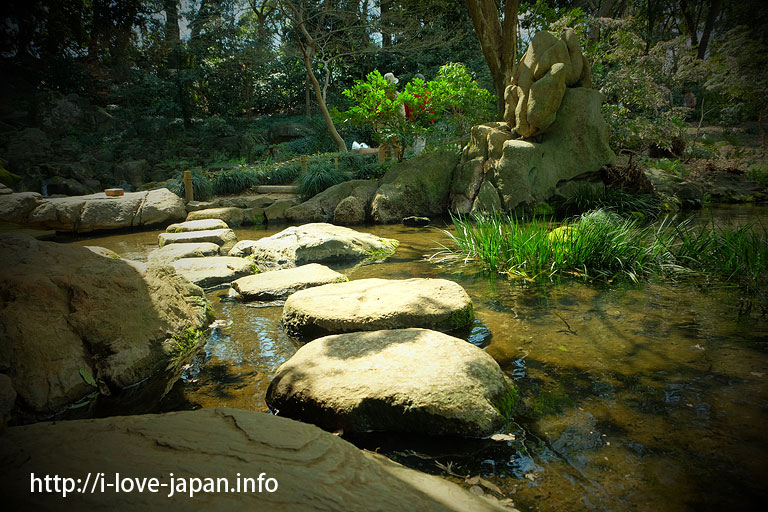 There are some stepping stones in the pond.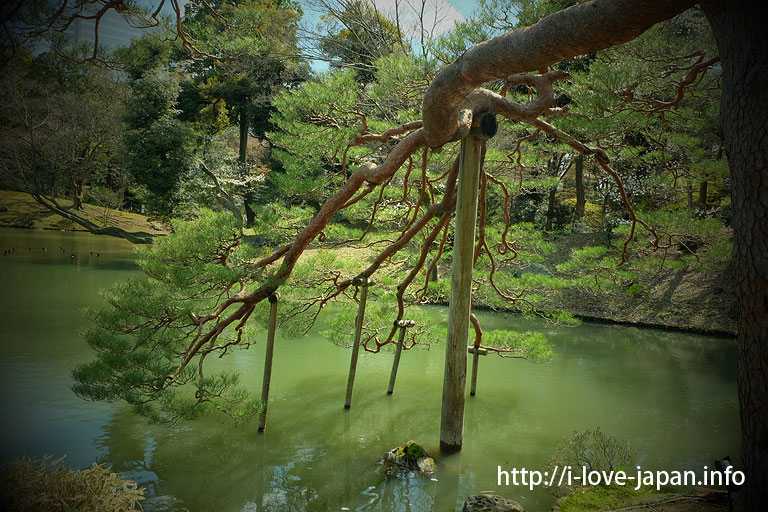 There was also a weeping pine.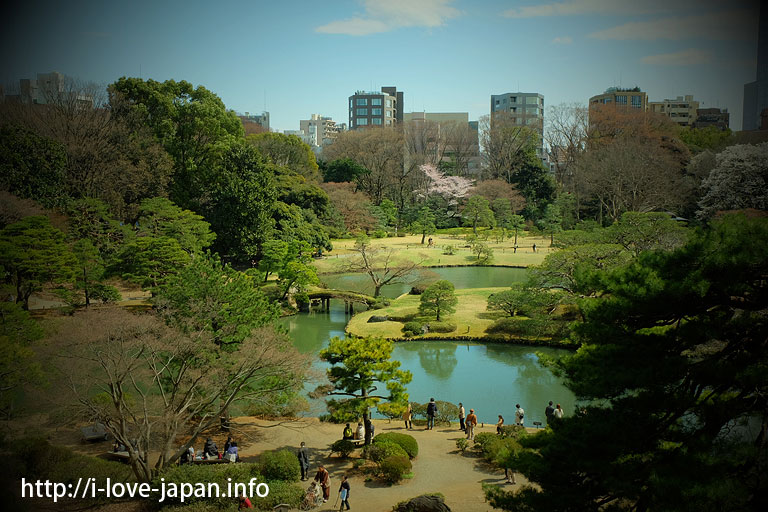 It is surrounded by the building, but only here is as if the time stops.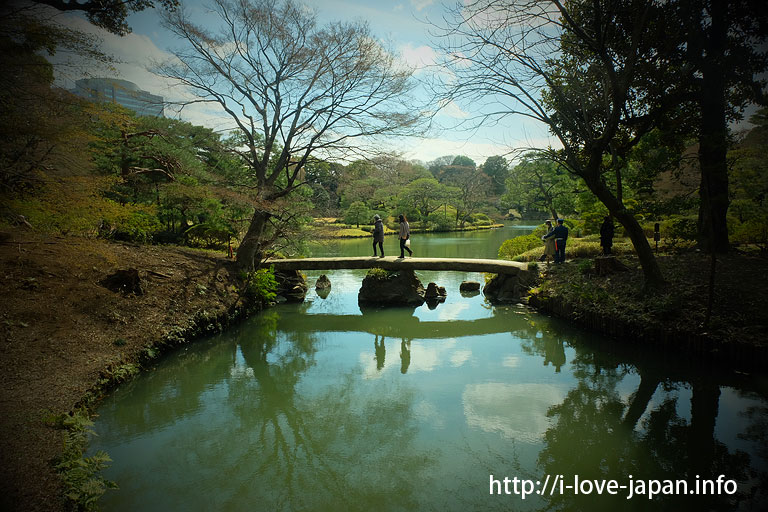 A beautiful sky reflected in the pond.
March 25, 2016
▼Rikugien Gardens
https://www.tokyo-park.or.jp/english/park/detail_08.html#rikugien
▼Let's visit together!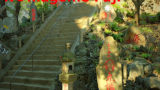 Climbing "Komagome Fuji" at Fuji Shrine (Bunkyo-ku,Tokyo)
I came up to "Komagome Fuji" which is close to "Rikugien Gardens", known for its beauty of cherry blossoms and autumn le...