You can go mt.Mitake(known as autumn leaves) in two and a half hours less than from Shinjuku.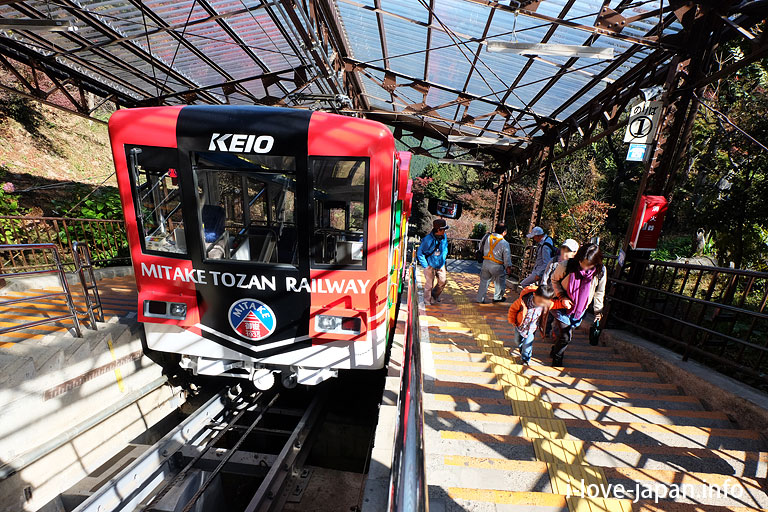 You can climb in a cable car about 400m.
There are some shrines on Mt.Mitake.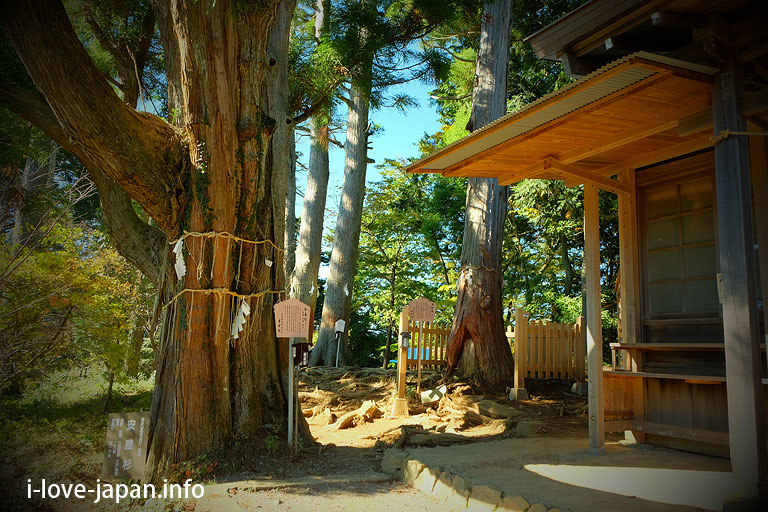 "Ubuyasusha (shrine)" is believed in for having an easy and safe delivery of child, raising children, and a good marriage.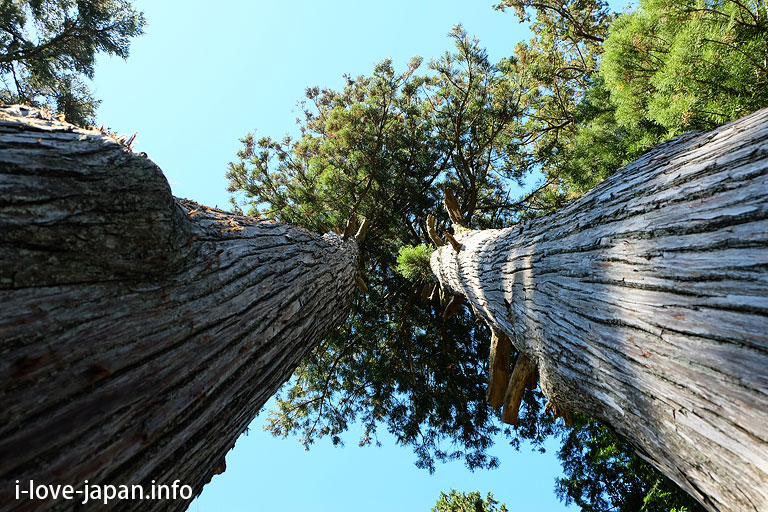 This is "Couple cedar".
If you pass through the two cedar trees, you can get nice encounter.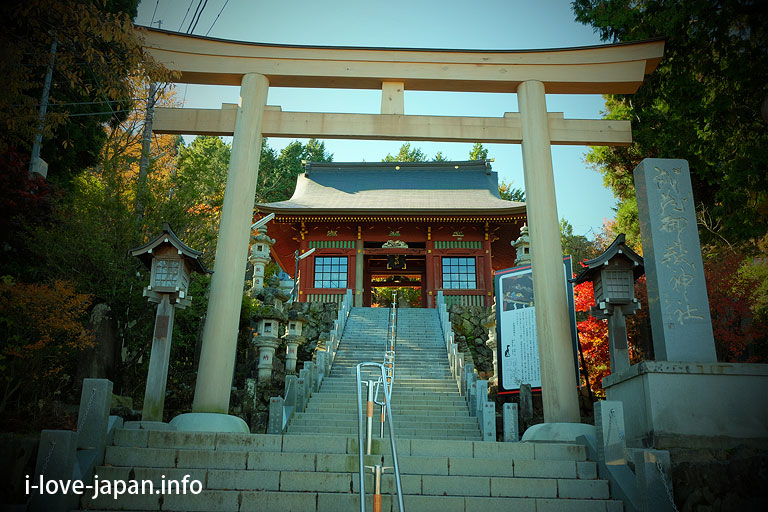 On the top of Mt. Mitake, there is a shrine named "Musashi Mitake".
I recommend the hike with views of the autumn leaves.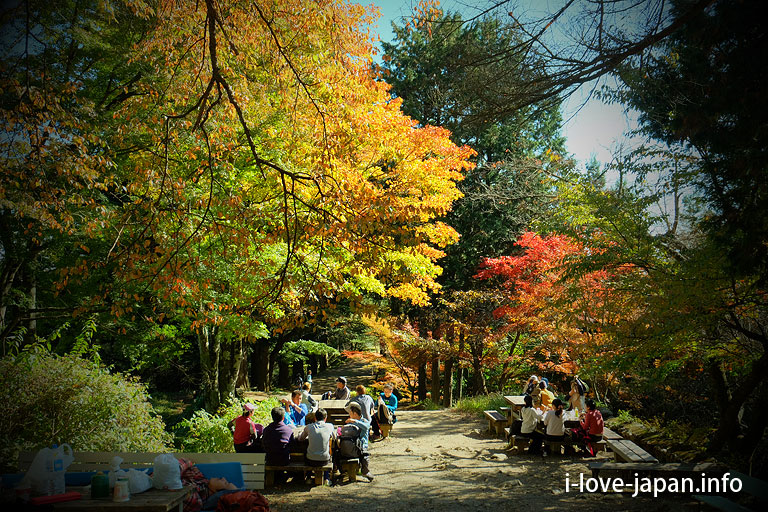 You can eat lunch and take a break in Nagao-daira.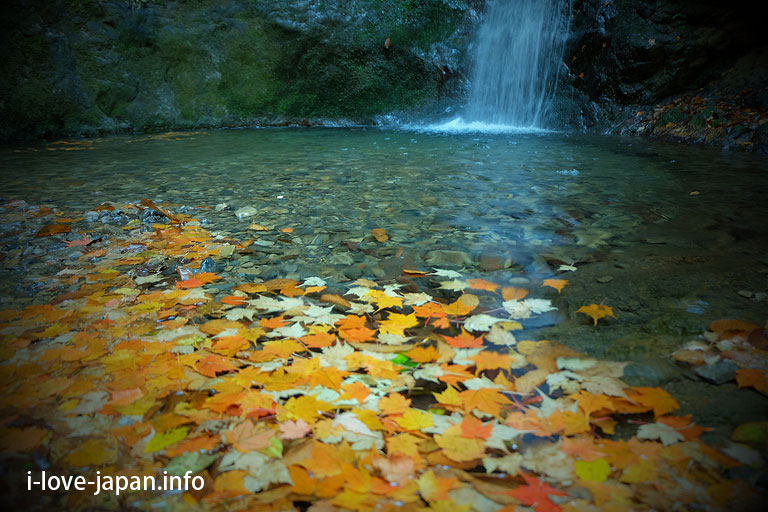 You can see the autumn leaves floating in the Nanadai-no-taki(waterfall).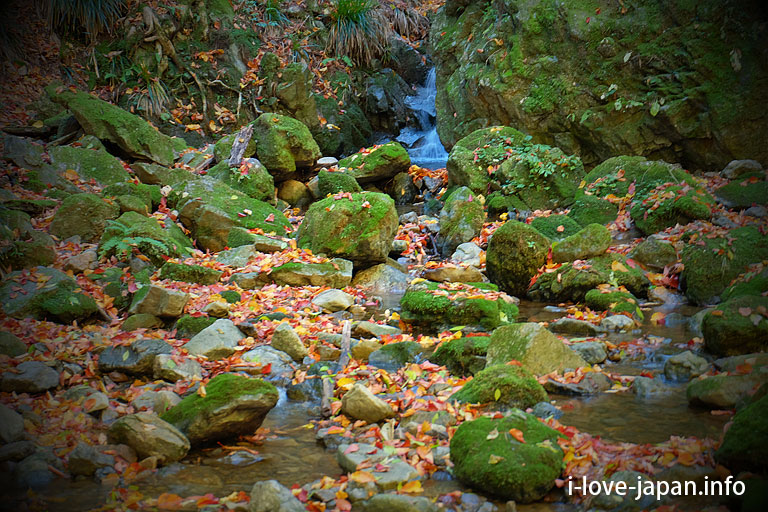 In the rock garden, mossy rocks and fallen leaves are beautiful.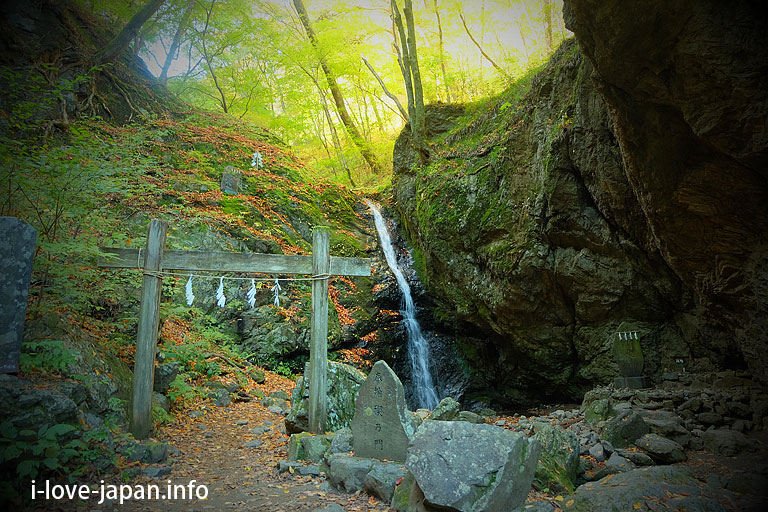 Waterfall and wooden Torii

You can hike through the autumn leaves.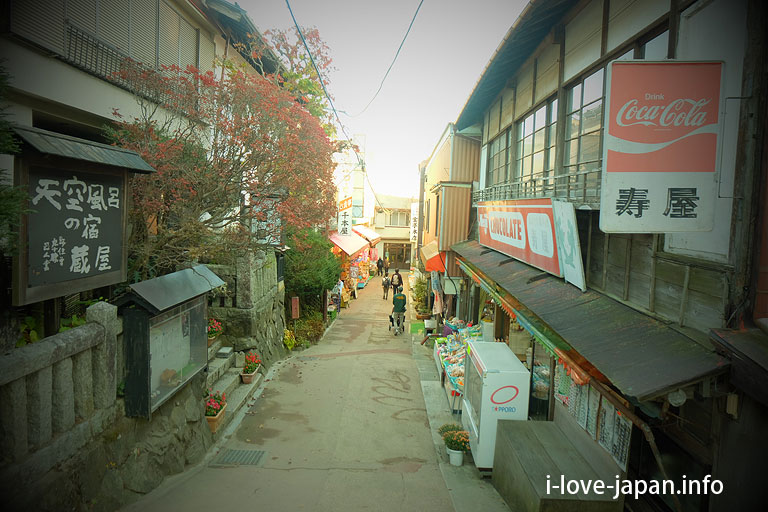 I recommend to buy souvenirs in the old-fashioned mall.
→Mitake valley(Gorge) is also wnoderful!!
November 4, 2015
▼MitakeTozan Railway
http://mitaketozan.co.jp/eng2014/