There are many Inari shrines with many red torii in Tokyo.
Among them, "Nezu shrine" is popular.
I was overwhelmed by not only the red torii but also the buildings designated as important cultural properties.
※Confirm precautions for taking photos

1.Nezu shrine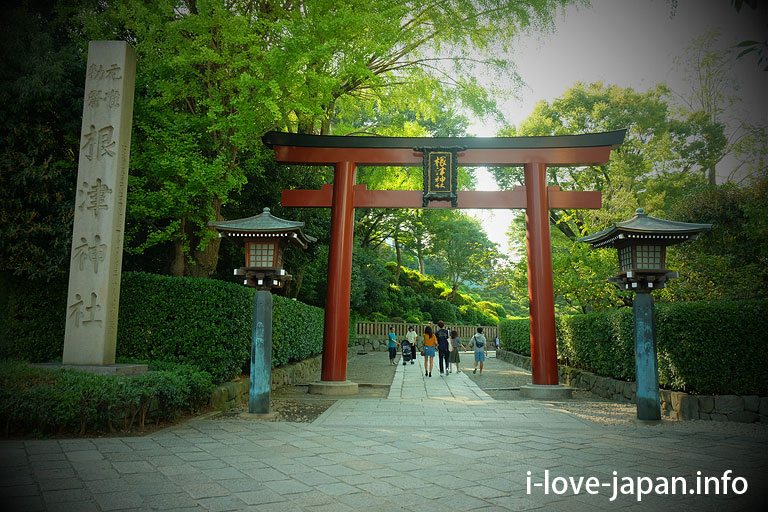 There is a big torii at the entrance of the road approaching a shrine.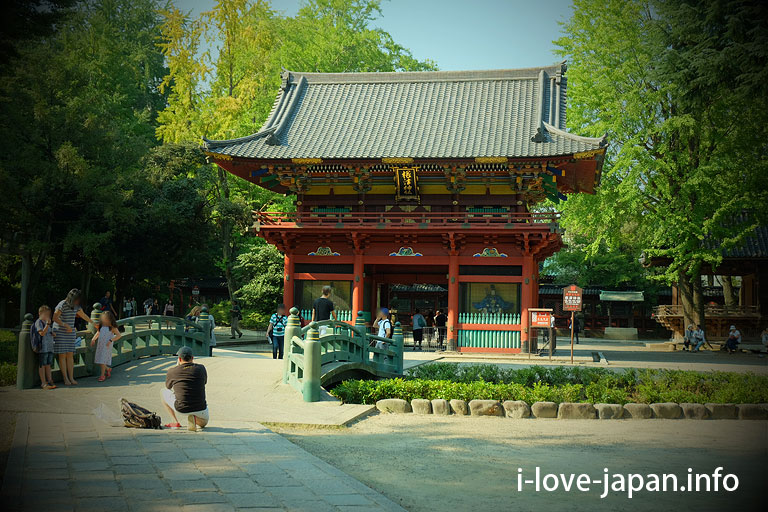 Kamihashi(bridge) and Roumon(Tower gate) (important cultural property designated by the country)
The red color is gorgeous.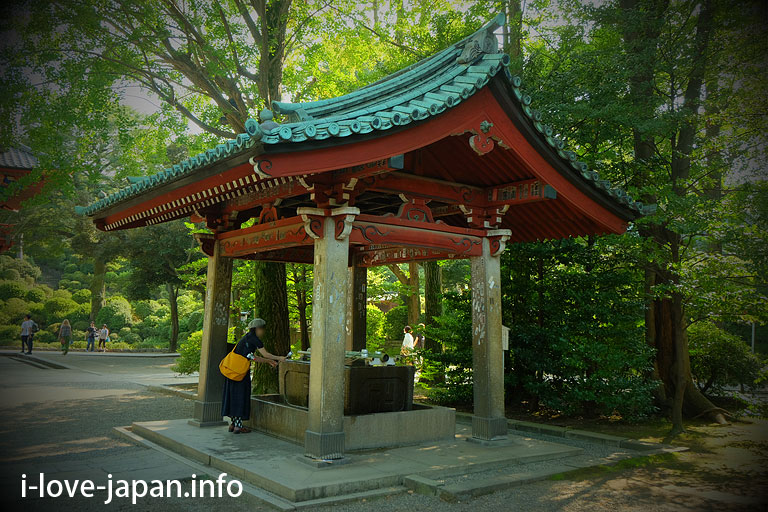 Temizusya(Place to clean your hands and mouth).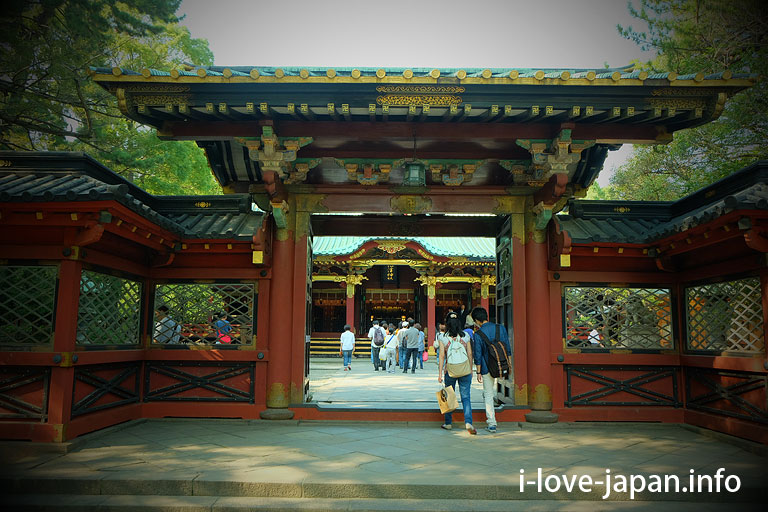 "Karamon" and "hall of worship" which are both designated as important cultural assets of the country.
2.Otome-inari shrine with many red toriis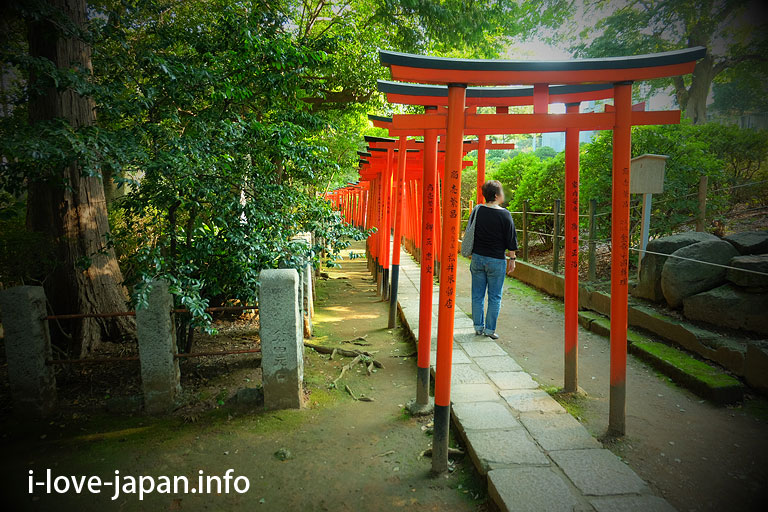 I wanted to see the most is Torii gates of this "Otome Inari".
It seems that azaleas will bloom in the spring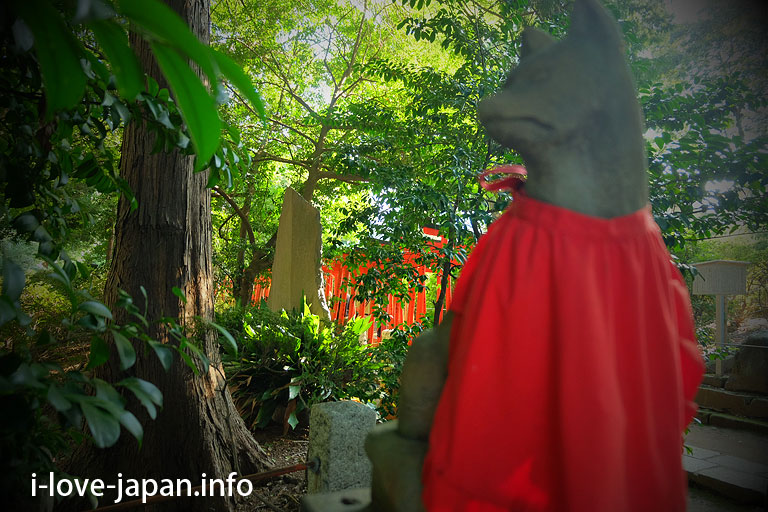 3.Komagome-inari shrine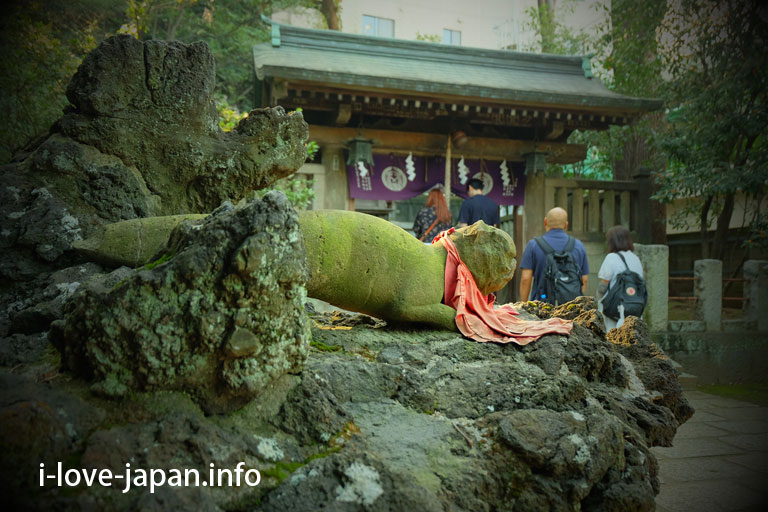 There is another Inari shrine.
I was wondering how long this fox had been in this place.
4.Azalea's season is recommended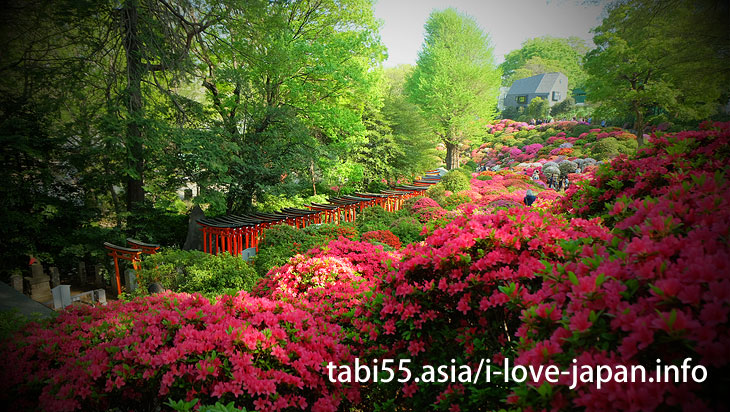 There is "Azalea Garden" in the precincts of Nezu shrine.
Mid-April to late is the best season of azalea (depending on the climate of that year).

You can enjoy a rough azalea and a series of torii.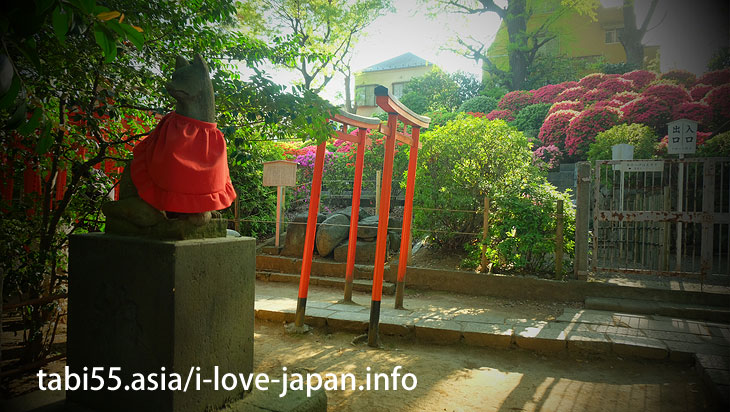 I recommend visiting Nedu Shrine the azalea season.
▼【Offcial Site】Nezu shrine
http://www.nedujinja.or.jp/index.html
Access to Nezu Shrine
▼ Train (Subway)
· Chiyoda Line Nezu Station · Sendagi Station, Nanboku Line "Tokyo Univ. Station" 5 minutes on foot
· Mita line "Hakusan Station" 10 minutes on foot
▼ You can go by bus. For details, please check the official website
http: //www.nedujinja.or.jp/info/m.html