In "Monzen Nakamachi" area , you can visit the shrine and the temple together.

1.Fukagawa fudo(Temple)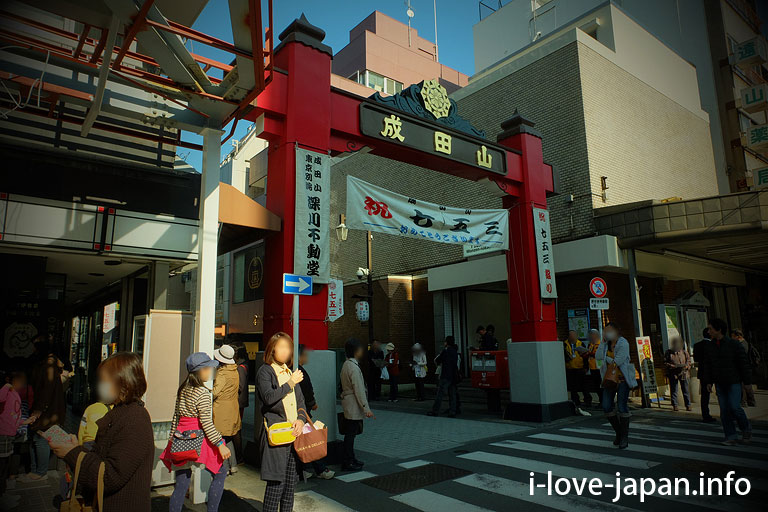 "Fukagawa fudo" is not a shrine but a temple of hte Shingon Buddhist.
So this is not Torii gate.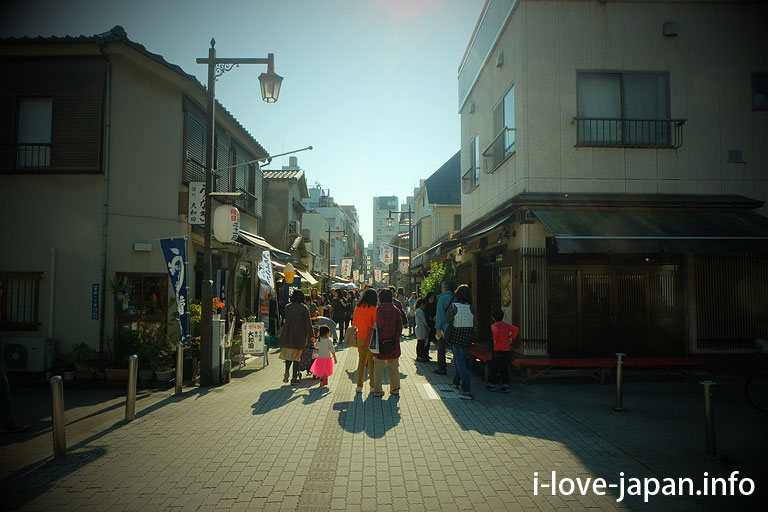 Downtown from the Edo period.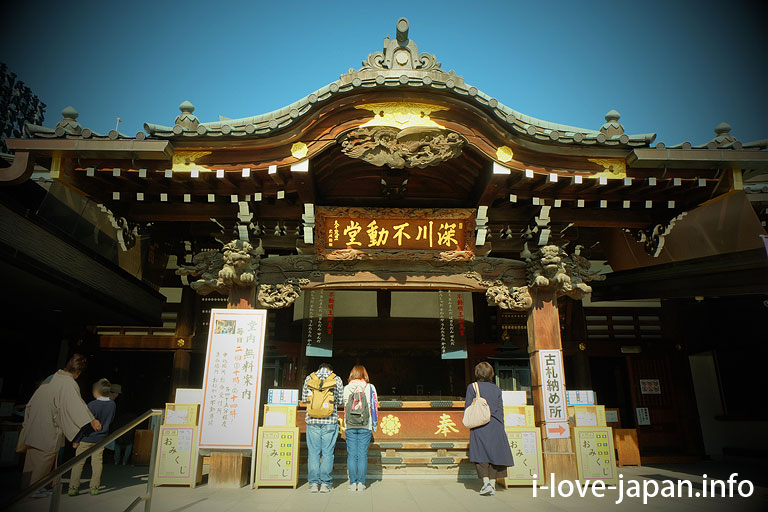 Former main hall
"mantra(words to dedicate)" is indicated.
Here is a temple.
So You must train to become a Buddha.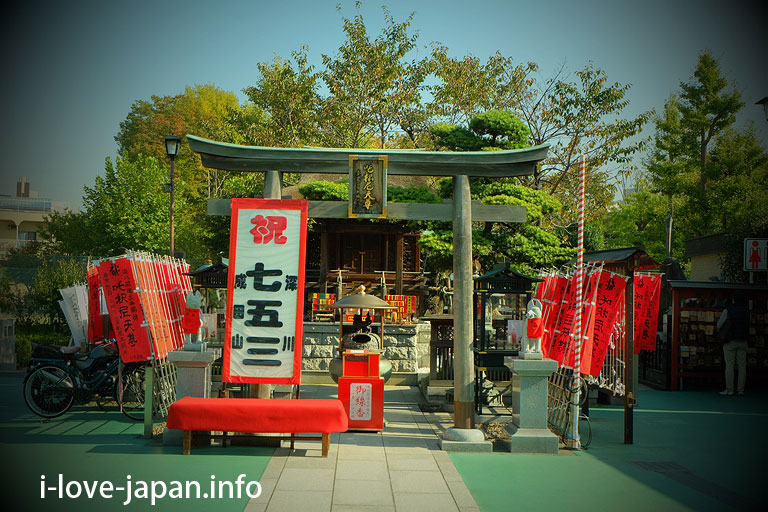 There was also Inari shrine called "Kaiun-Inari-Jijya" in the precincts.
In Japan, shrines that appreciate God and temples that aim for the Buddha, coexist, will coexist in the future.
▼【Offcial】Fukagawa fudo(Temple)
http://fukagawafudou.gr.jp/index.html
2.Tomioka hachimangu(Shrine)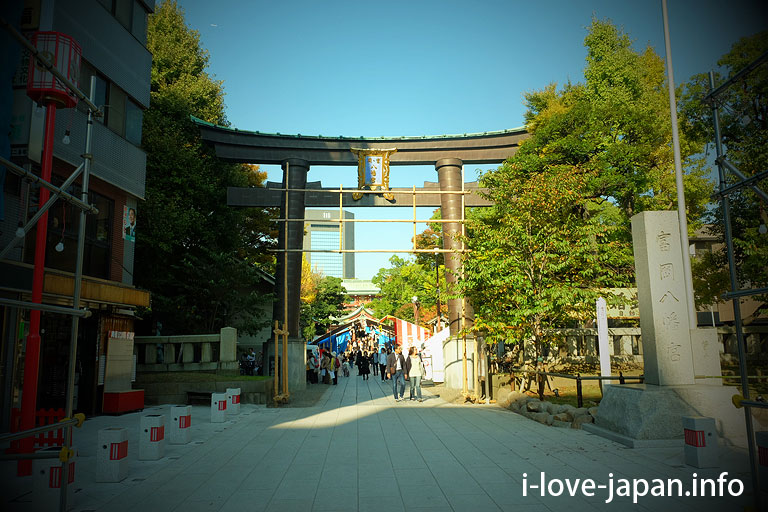 I came to Tomioka Hachimangu Shrine.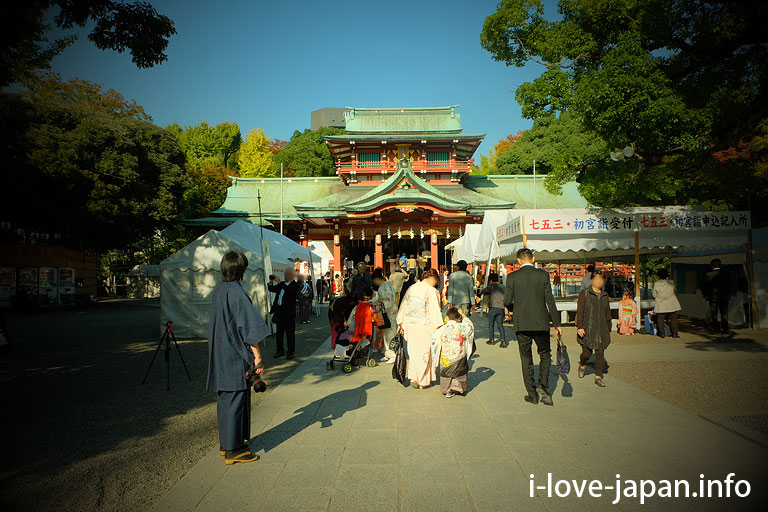 It was Shichi-go-san(753), so there were a lot of people wearing kimonos.
Shichi-go-san(753) is Japanese tradition ceremony.
Girls aged 3 and 7 and boys aged 3 and 5 dress in kimonos and visit a shrine.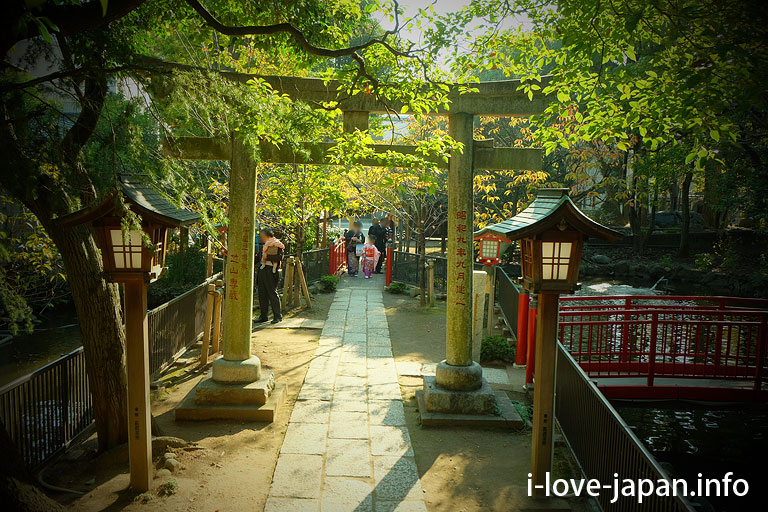 There were other shrines in the precinct.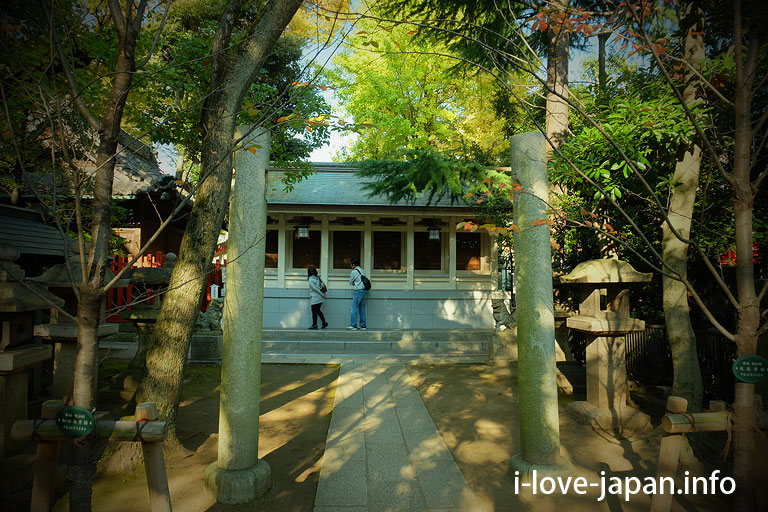 A small shrine lined in the back of the broken torii.

There is also "Inari shrine".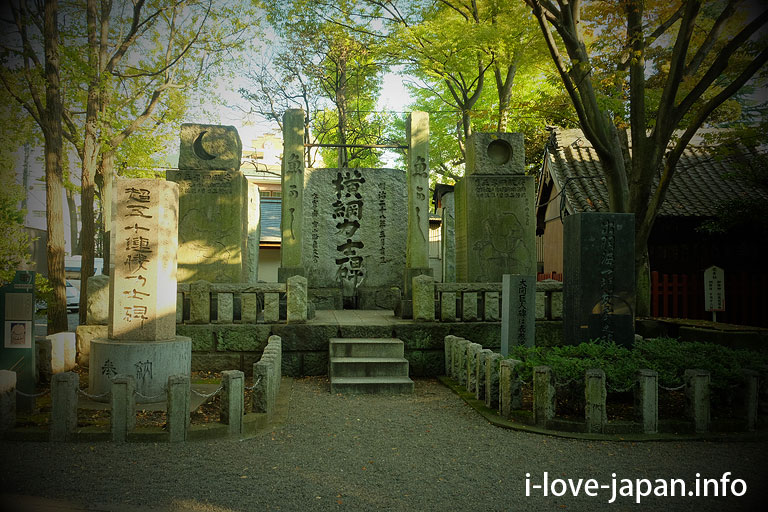 Yokozuna (Grand Champion of Sumo) monument.
There were other monuments related to "sumo".
▼【Official site】Tomioka hachimangu
http://www.tomiokahachimangu.or.jp/
3.You must eat Fukagawa-meshi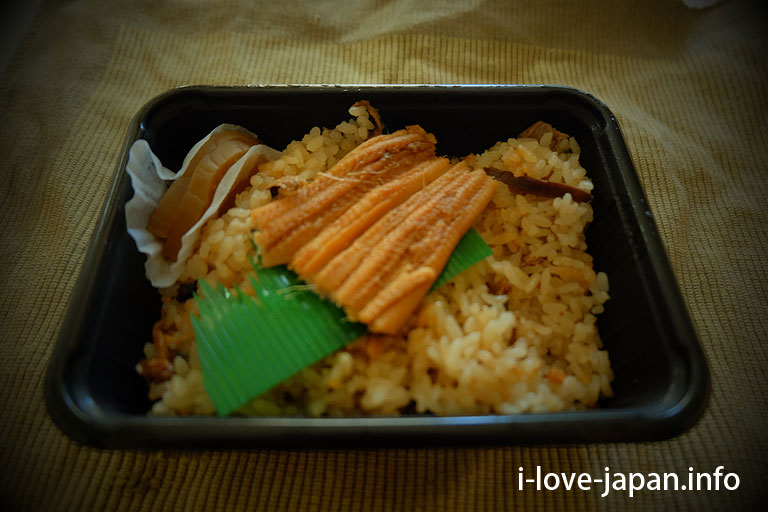 "Fukagawa Meshi" is a soup rice or cooked rice,stewed clams, Ao-Yagi, green onion.
There are many kinds, so let's try it.