To Tanashi Shrine, it takes 40 minutes by train or bus from Shinjuku Station.
Apart from the city center, it is not a sightseeing spot.
But the sculpture is worth seeing.




Go along the approach of Tanashi Shrine!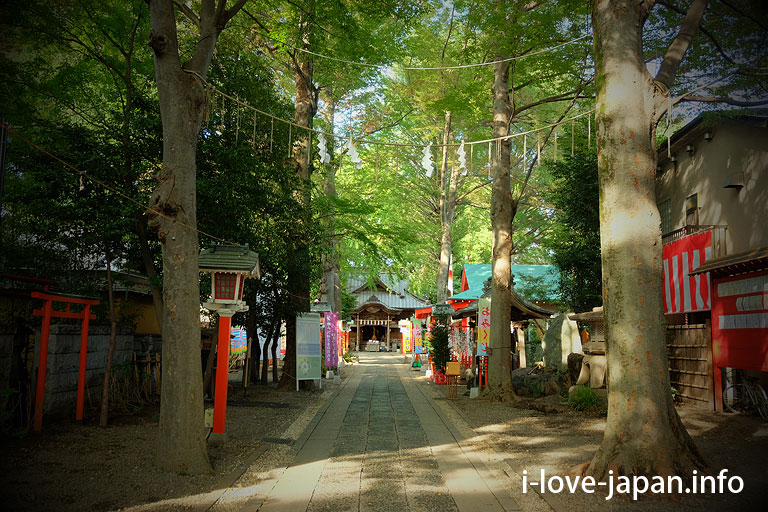 There are many sights in the premises.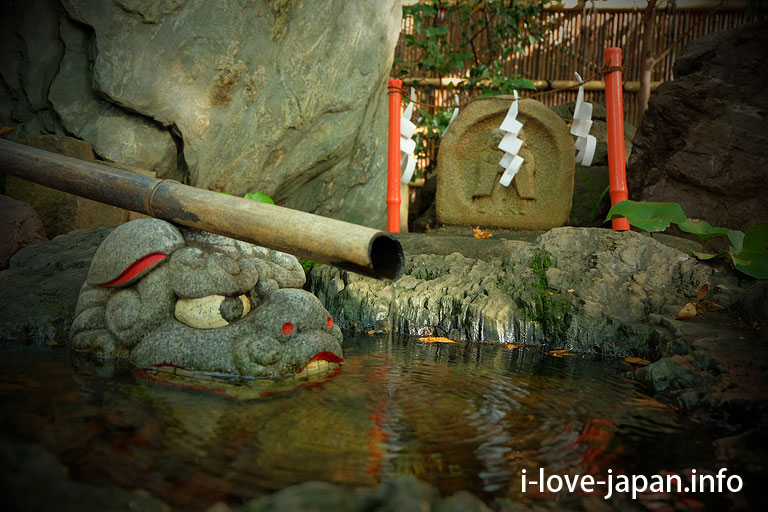 It is Dousoshin-God (right back), and the stone guardian's face is pleasant.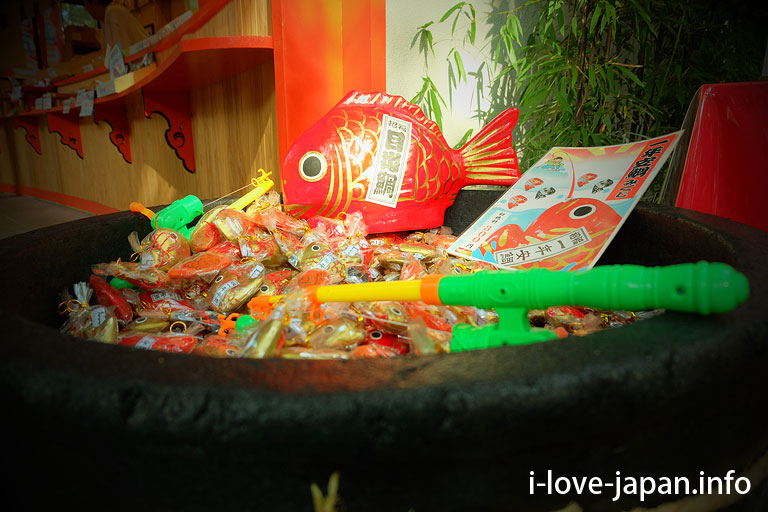 You can fish a Omikuji (lottery/red snapper) with a fishing rod.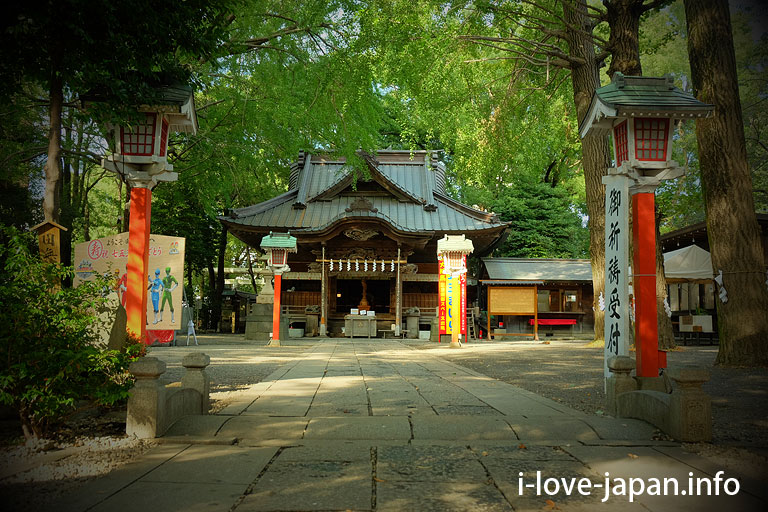 Crossing the Shinkyo bridge(God bridge), the hall of worshipers came.
The hall of worshipers is Tokyo designated tangible cultural heritage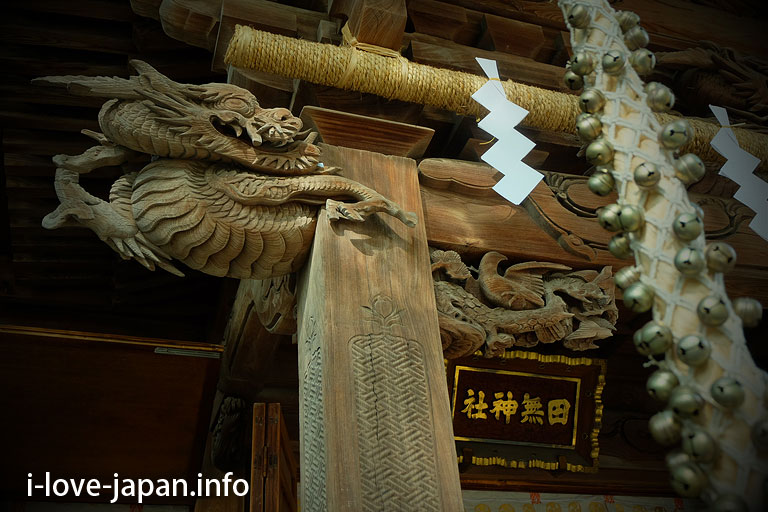 The hall of worshipers of Tanashi Shrine was said to have been made by local carpenters in 1875.
You can enjoy it while watching sculpture.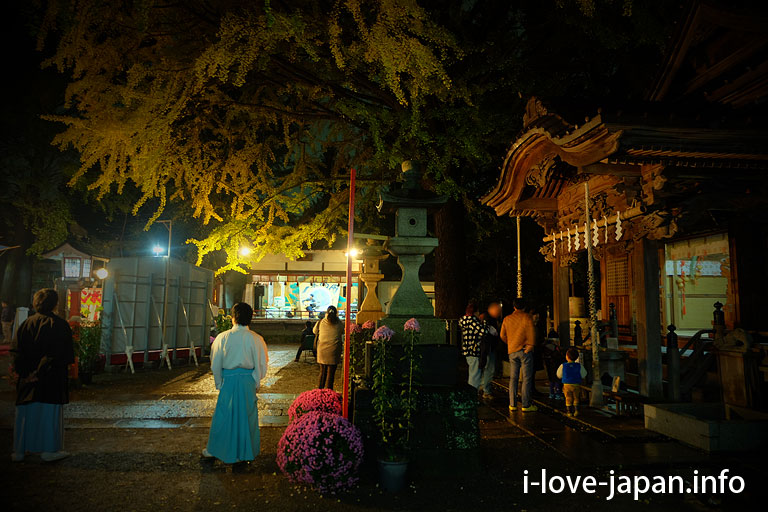 I visited after dark to see "Tori-no-ichi", it has a good atmosphere.
When only "Tori-no-ichi" was held, you can see the undisclosed main hall.
【Only a few days a year】Visit schedule of the main hall(facebook)
Shimamura Shunpyo work of the main hall is amazing!
It seems that the local owner reconstructed the main shrine by inviting Shimamura Shunpyo who is a honorable masterpiece from Edo.
The main hall expresses the Tanashi area,by quoting China's anecdote.
You can see a part of them on the "Tanashi Shrine's official website", let's check if you are interested.
http://www.tanashijinja.or.jp/shimamura.html
The main hall can only be seen at the special public on a few days a year.
But there is a sculpture by Shimamura Shunpyo, You can see anytime.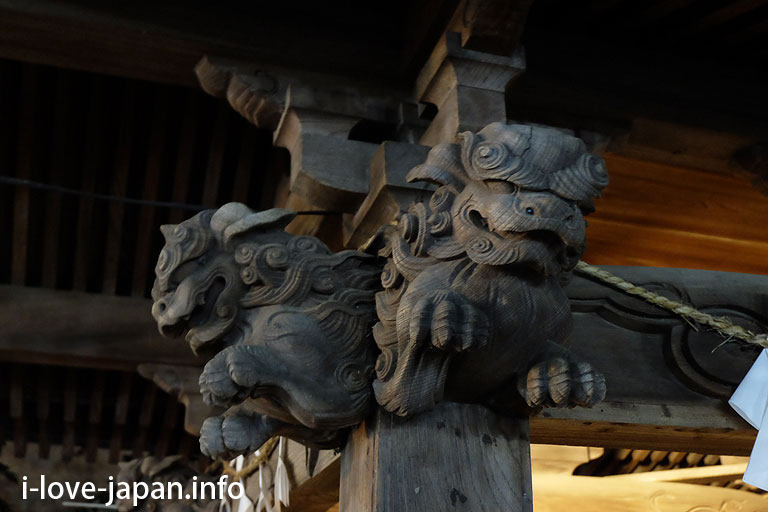 It is a "temizusya(Where you clean your hands and mouth)" called "white dragon water".
There are lots of places of interest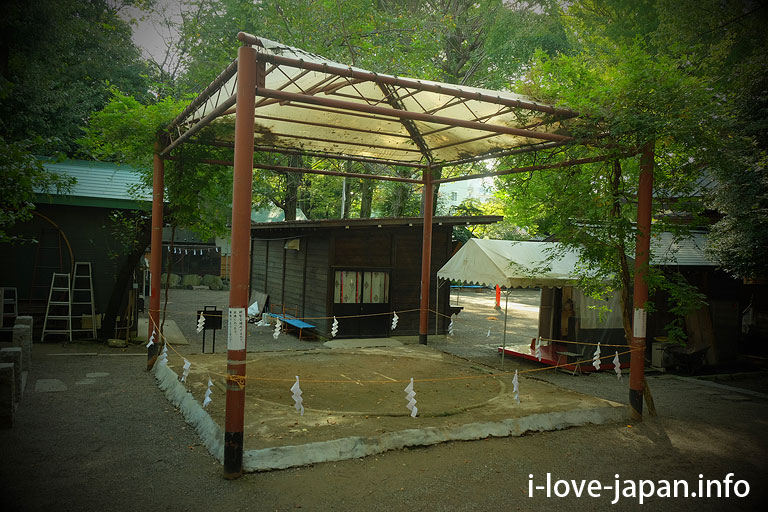 Taiho "Yokozuna(sumo grand champion)" dedicated this "Dohyou(sumo ring)".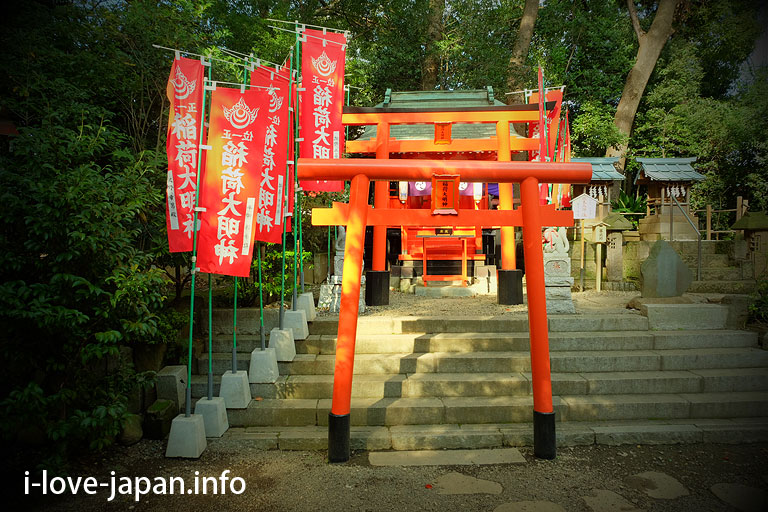 Inari-shrine.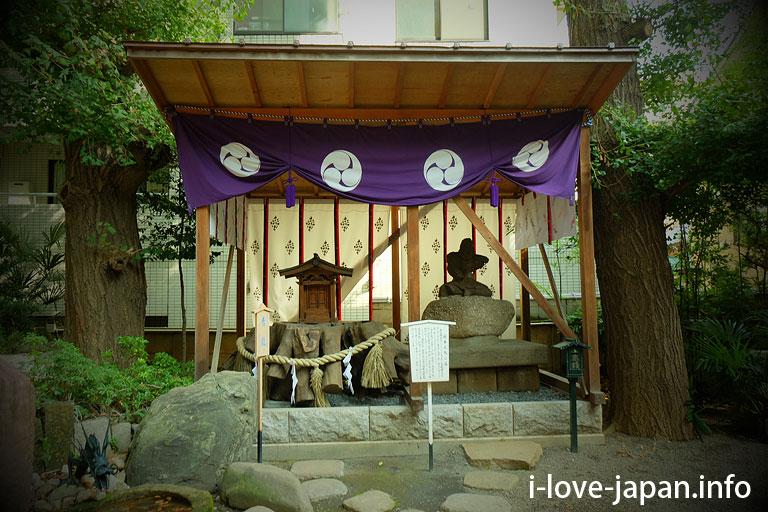 "Kusunoki Masami Statue (right side)" worshiped as a god of war
Can you see that it is rather lacking?
It is said that in the war, this part of the stone statue was crushed and made "amulet".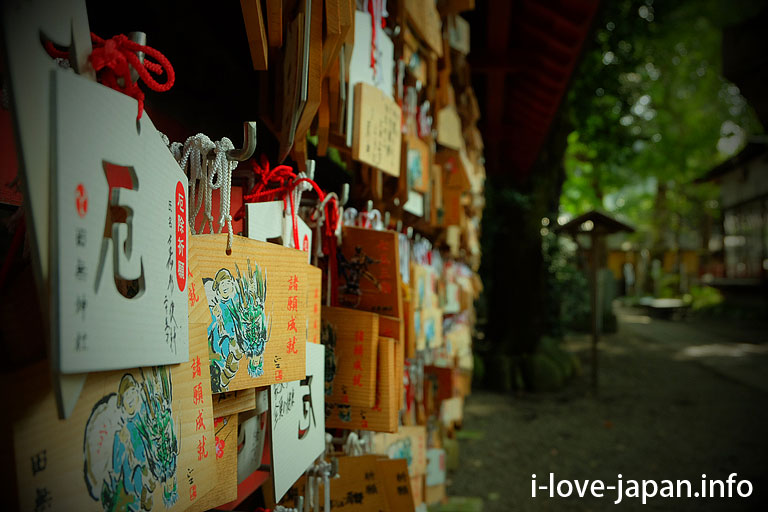 "厄(disaster)" dropping ema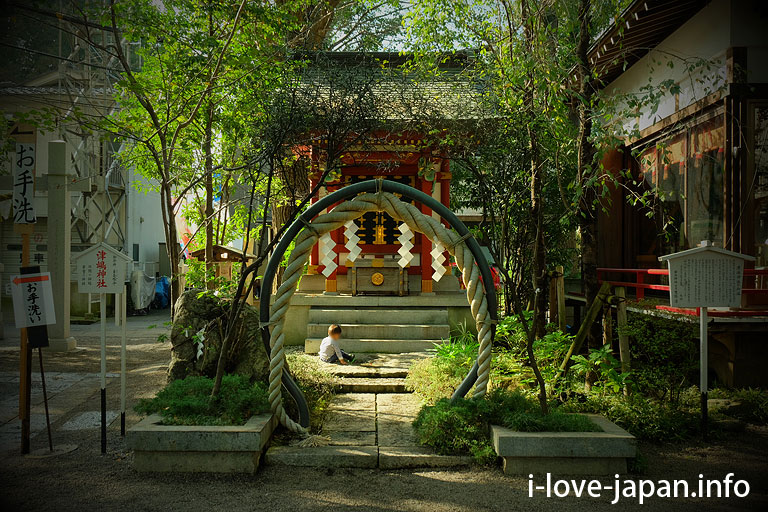 Tsushima Shrine
A child was sitting in the approach of the shrine and was playing(* ̄∇ ̄*)

Baby-sitting dog.
It is a wood carved sculpture.
Access to Tanashi Shrine
■ Train
6 minutes on foot from "Tanashi Station" North Exit of the Seibu Shinjuku Line
▼ Bus is also convenient! For details, please check the official website
http://www.tanashijinja.or.jp/access.html