fushimi-inari-taisha shrine in Kyoto is known for "Senbon Torii/thousand Torii/千本鳥居".
The Inari religious believers in the Kanto region were eager to built "fushimi-inari-taisha shrine in Kyoto also in Tokyo!".
In cooperation with Kyoto fushimi-inari-taisha shrine, it was divided in 1929.
I think "Higashisen Inari shrine" means "East Fushimi Inari".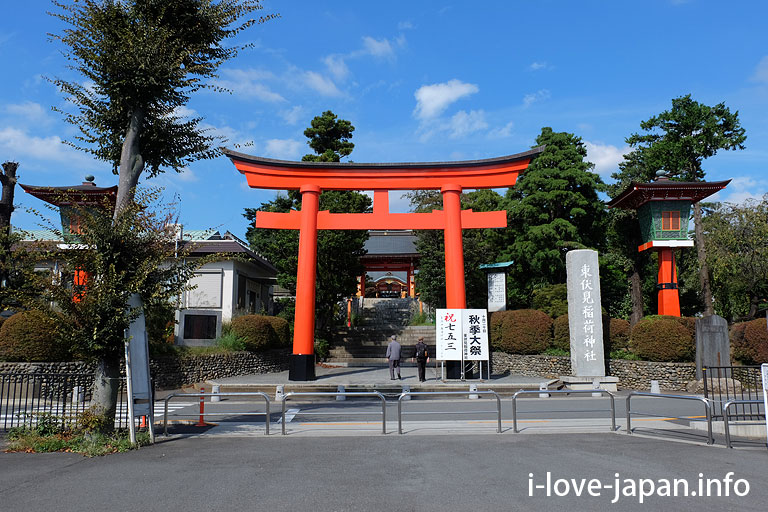 From "Higashi-fushimi station" of Seibu Shinjuku line, we pass through residential area in around 7 minutes and reach Higashisen-Inari-Shrine.

Fox, not Guardian dog, will welcome us.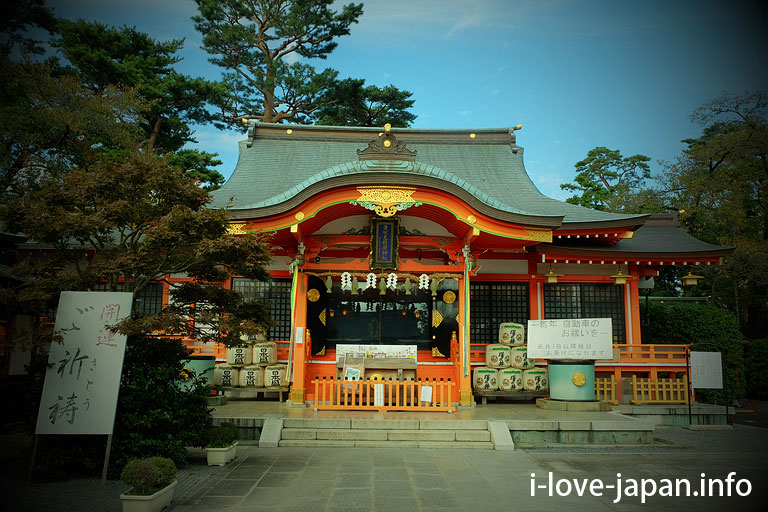 Hall of worship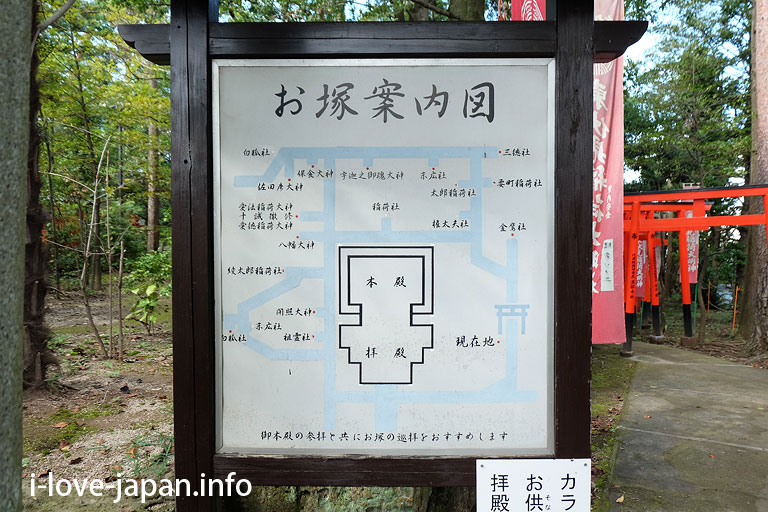 Let's Worship "Otuka"!!
Inari Daimyo-jin has a variety of treasures.
Each name is attached to each virtue and made it materialize.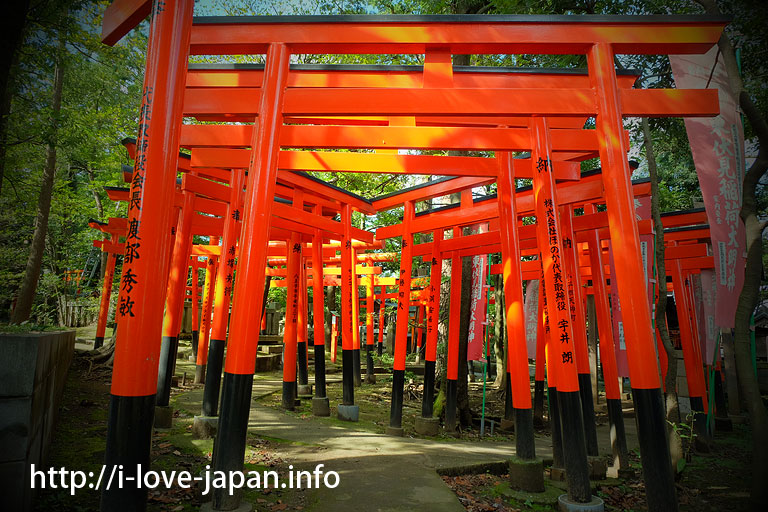 We can pray to various "Otuka-san" while going through the red torii.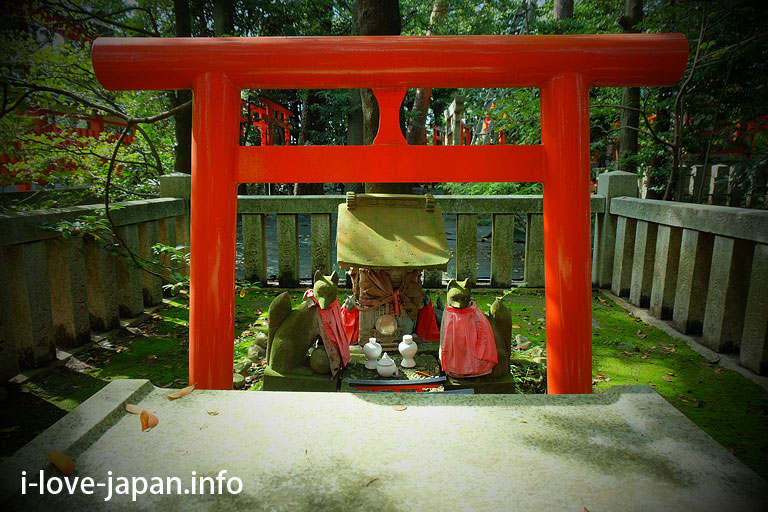 A small shrine protected by foxes.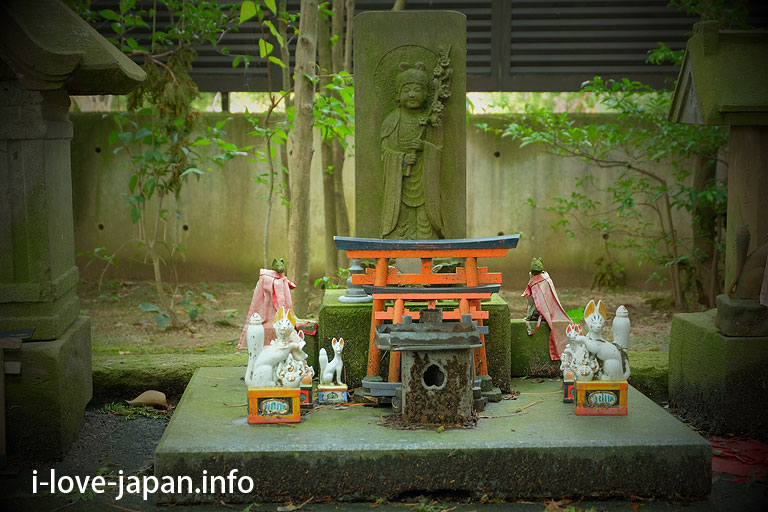 Goddess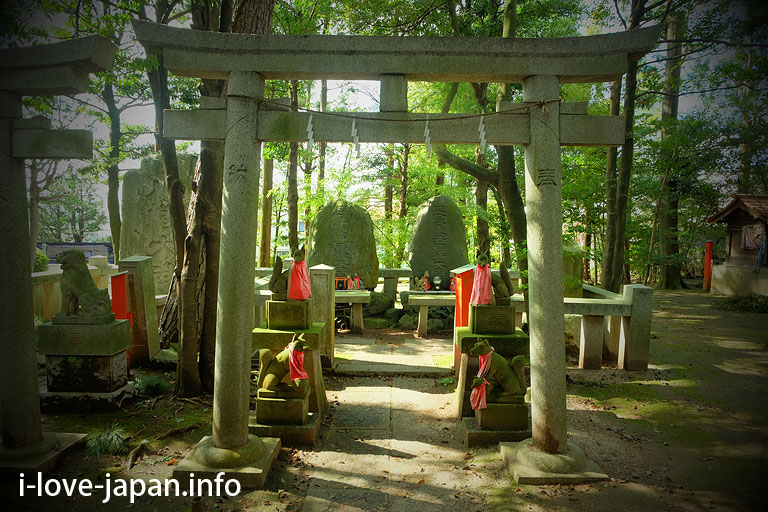 There is also a big "Otuka".
Access to Higashi-Fushimi-Inari-shrine
★ JR Chuo Line "Mitaka Station" "Kichijoji Station"
take the bus "Seibu Yanagisawa" and get off at "Higashisen Inari Shrine": Immediately after crossing the Ome road
★ Seibu Shinjuku Line "Seibu Yanagisawa" "Higashi-fushimi" station: It's about 7-10minute walk.
★ Seibu Ikebukuro Line "Hoya" → Kanto bus "Hawk(鷹)21" "Kichi(吉)63", get off "Higashi-mori Inari shrine" soon.
★ Opening gate at 6:30 pm – Closed gate at 17 o'clock
▼【Official】Higashi-Fushimi-Inari-shrine
http://www.higashifushimi-inari.jp/