You can climb to Mount Fuji at "Shinagawa Shrine" included in the Tokyo 10 Shrines.
But Mount Fuji at "Shinagawa Shrine" is not a genuine Mount Fuji.
It is called "Shinagawa Fuji".
It is one of the artificial little Fuji called "fuji-zuka(富士塚)".




Shinagawa Fuji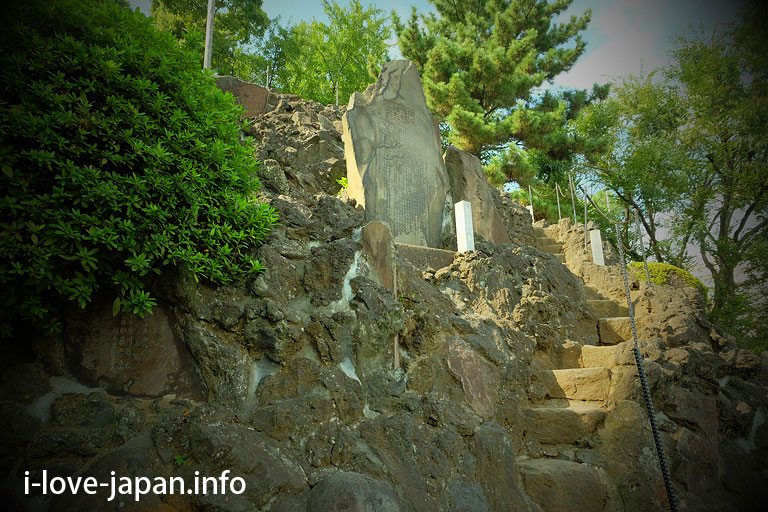 "Fuji-zuka" was built for those who can not climb to Mount Fuji for a variety of reasons.
If you climb "Fuji-zuka",you can obtain the same miracle when you climbe real Mount Fuji.
"Fuji-zuka" wewe made here and there by "Fuji-kou(冨士講)", the organization "Fuji faith" in Edo period.
Fuji-Sengen-Shrine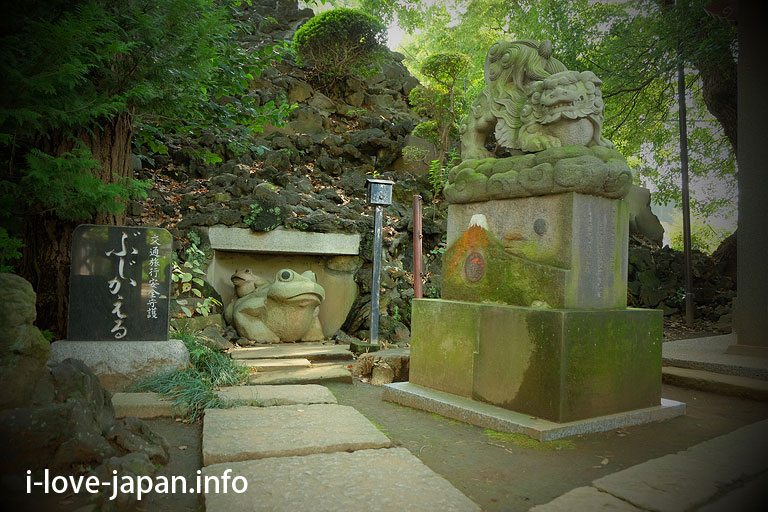 At the foot of the Shinagawa Fuji, there is a Fuji-Sengen-Shrine.
The foundation of the guardian have been drawn Fuji.
"Fuji(無事) frog(カエル)" → "safe return" in Japanese, you can pray for road safety
Torii gate with Dragons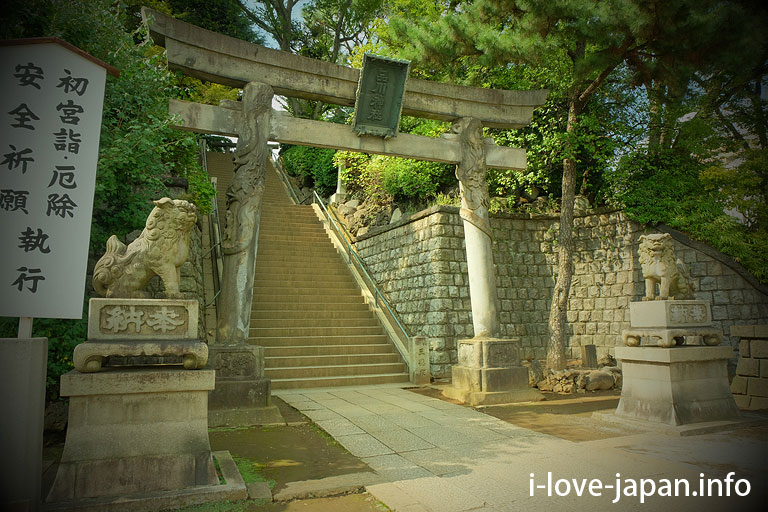 This torii is rare becauce the torii has doragons.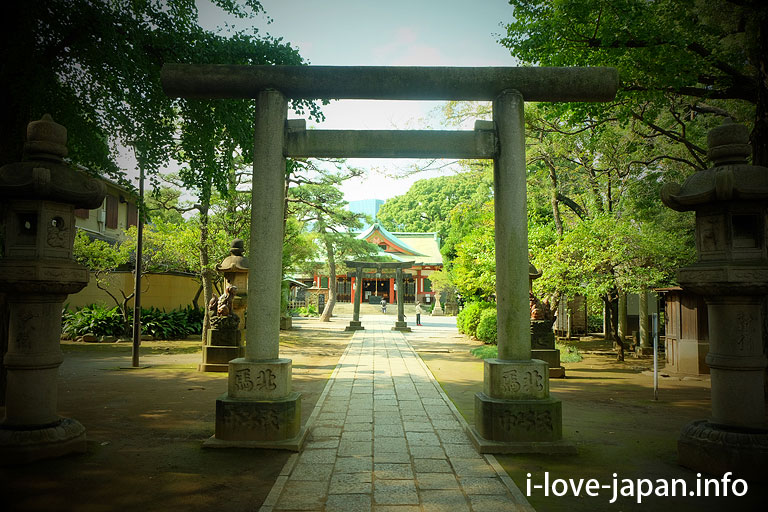 When ascending stairs, unlike the lower bound, I feel the air was clear.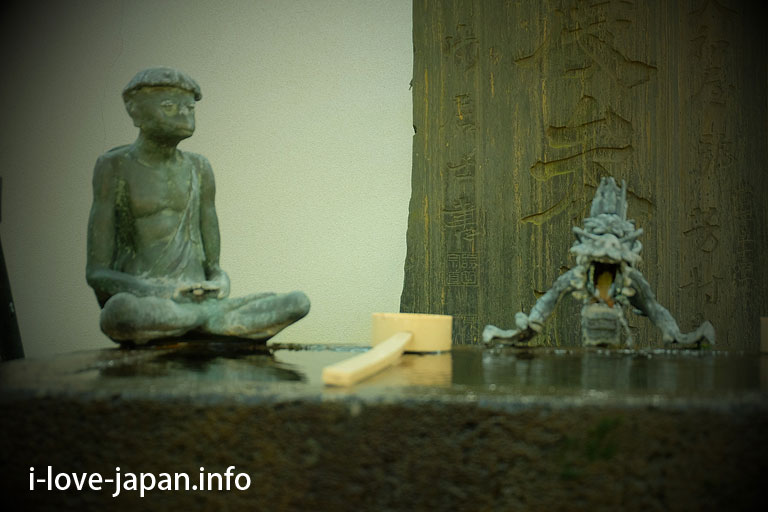 The chōzuya has a Kappa.
Ana-Inari-Daimyoujin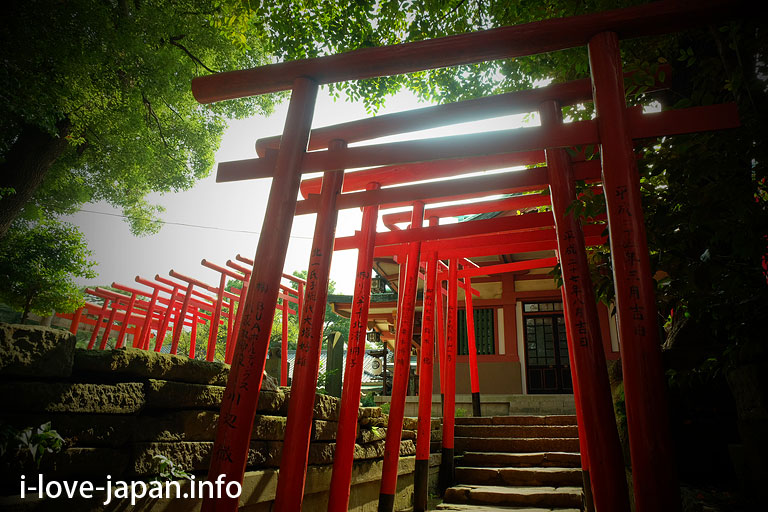 There is Ana-Inari-Daimyoujin in Shinagawa shrine.
You can see many red torii gates!!
Access to the Shinagawa shrine
Keihin Electric Express Railway "Shimbamba Station" (north entrance) 1 minute walk
▼You can climb Miniature Fuji(fuji-duka) in Tokyo
Mr. Fuji in (not from) Tokyo,You can climb Miniature Fuji(fuji-duka)