Hondoji temple(本土寺) is located in Matsudo, Chiba Prefecture.
You can visit there from Tokyo Station in about 1 hour.
You can enjoy different scenery in every season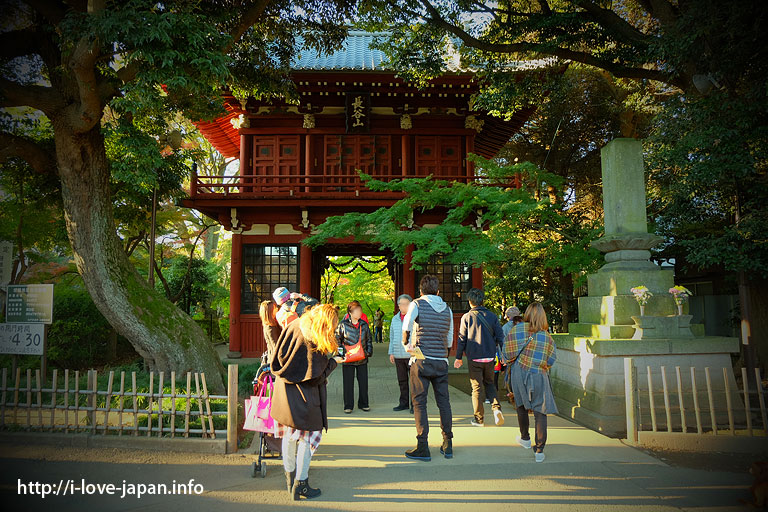 Deva gate(仁王門).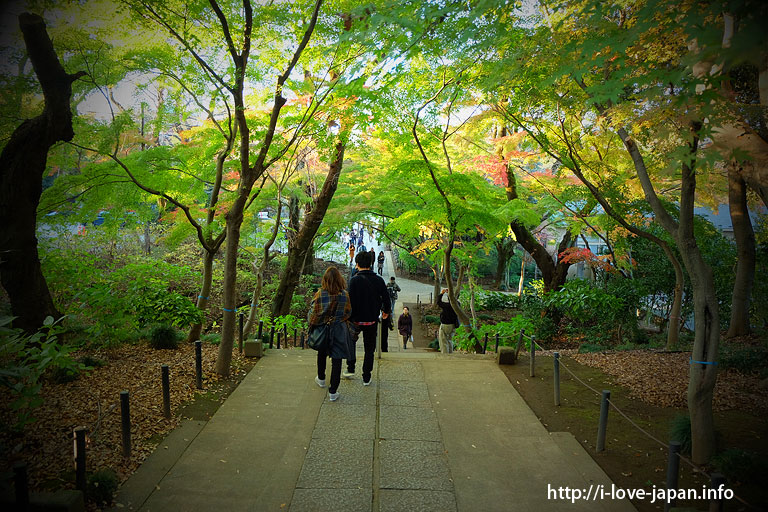 When I visited, it was too early to autumn leaves...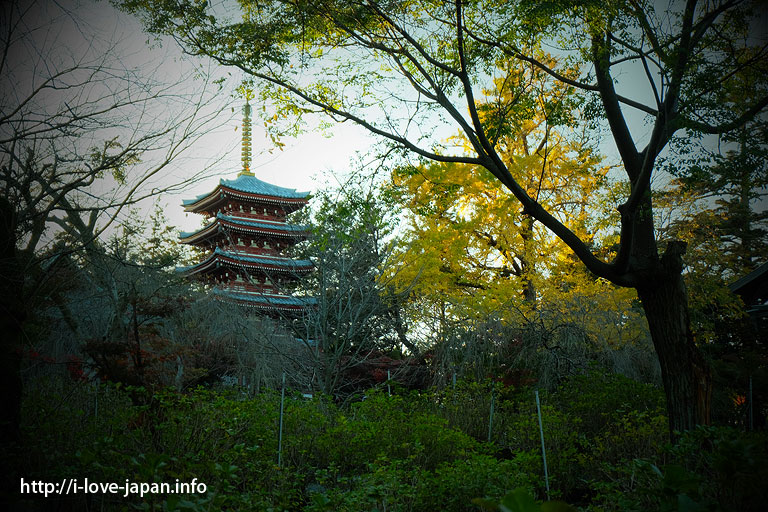 five-storied pagoda with Autumn Leaves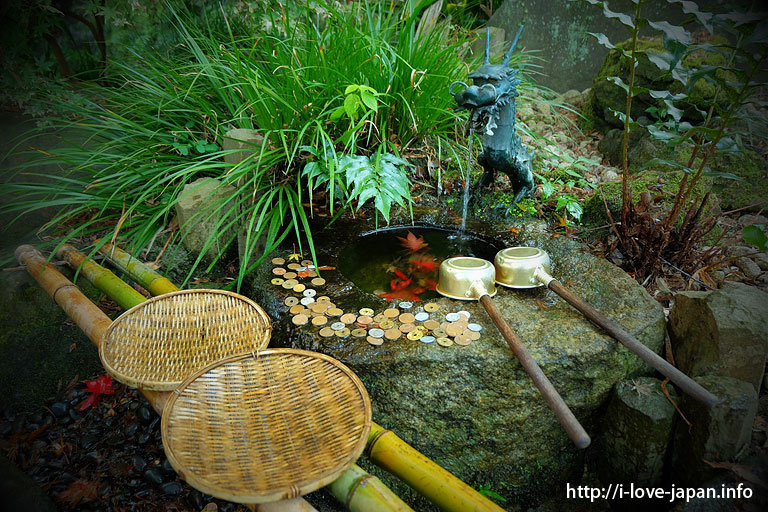 If you wash your money,you can get more money,maybe...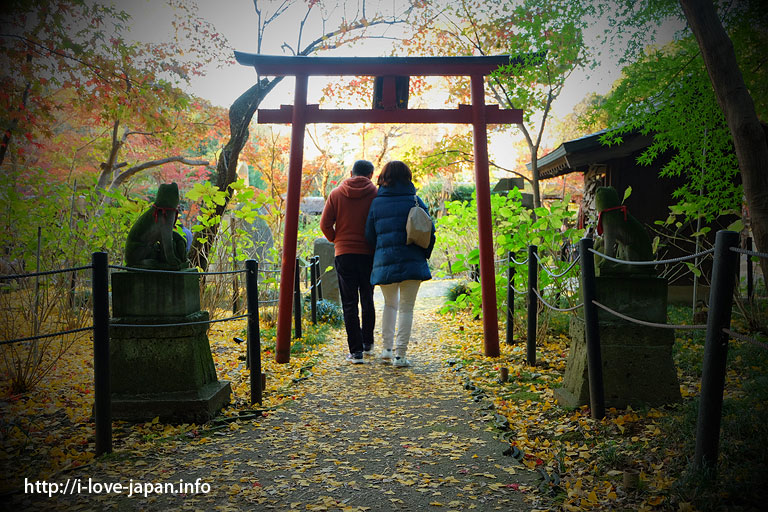 This is "Torii".
Torii is intended to separate the human area and the Gods area.
Why is there "Torii" in temple?
I think, because there is "zeniarai Benten" are enshrined near,meybe...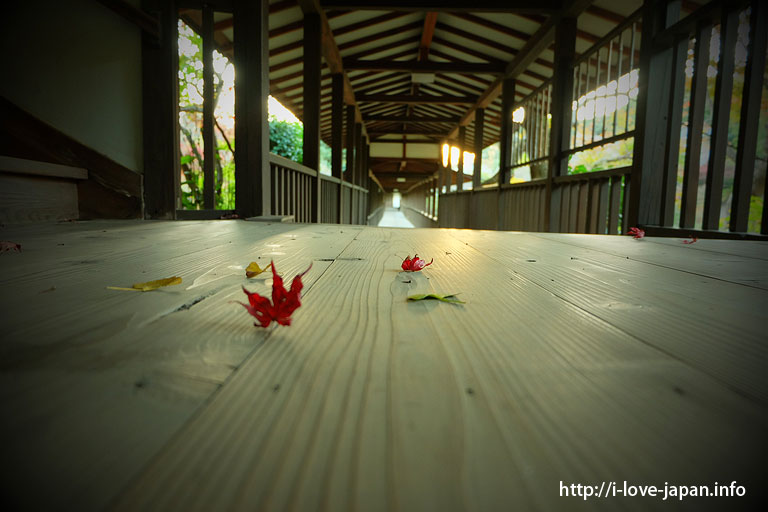 Autumn was also visited in the hallway
November 28,2015
▼Access to Hondo Temple(Japanese only)
http://www.hondoji.net/acc.html