Oji Shrine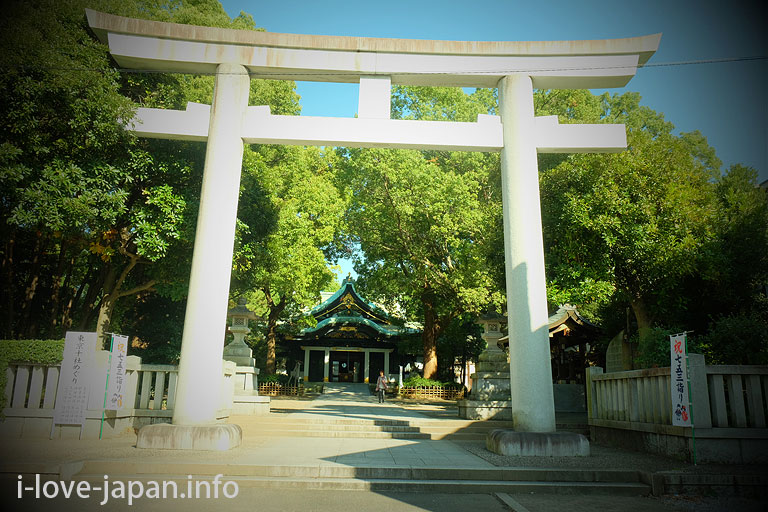 "Oji Shrine" is one of the Tokyo 10 Shrines.
Feudal lord Toshima is welcomed Oji-Taijin from Kishu Kumano (Now in Wakayama) three Shrines.
It is said the landscape was trimmed like Kumano.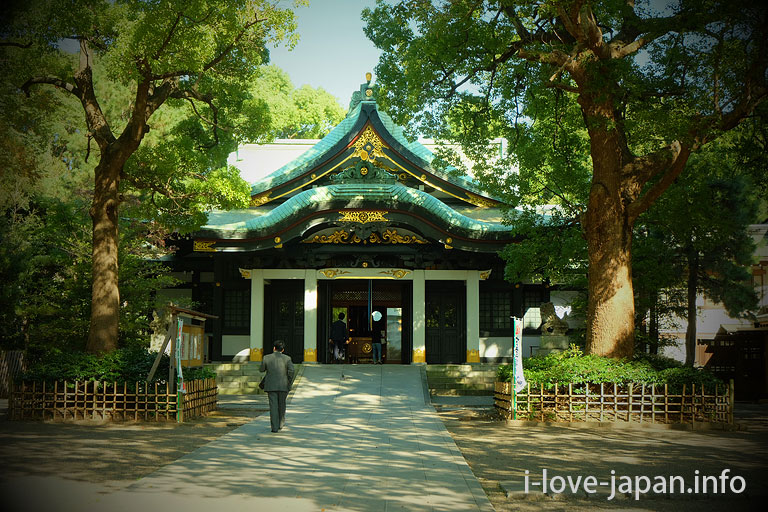 There is a shrine "Seki shrine" in the precincts.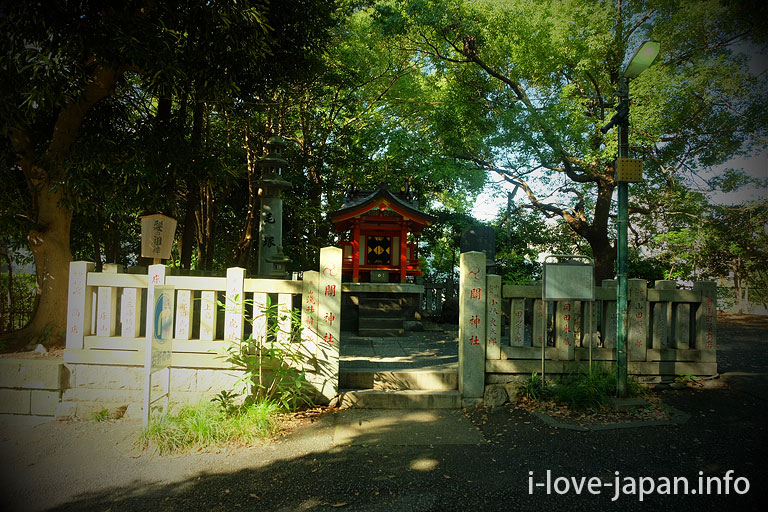 "God of hair" has been enshrined in "Seki shrine".
Tori-no-ichi Festival(Market)
"Tori-no-ichi Festival(Market)" is commonly held at "Tori's Day" in November.
At Oji shrine, it is held on December 6 every year.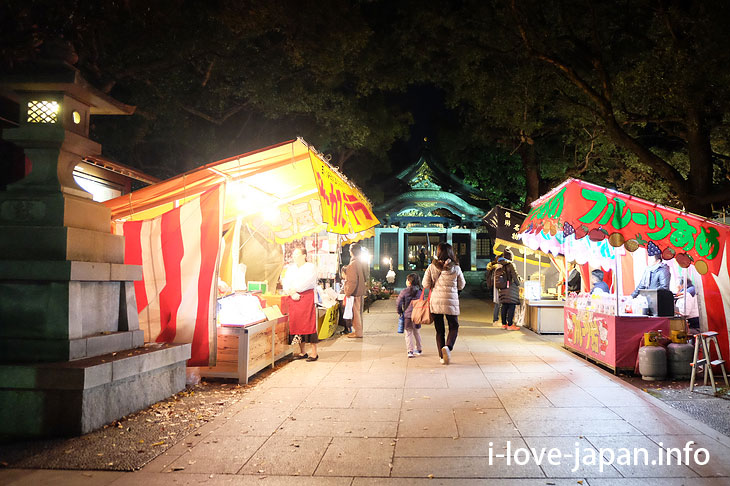 Although the scale is small, stalls will open.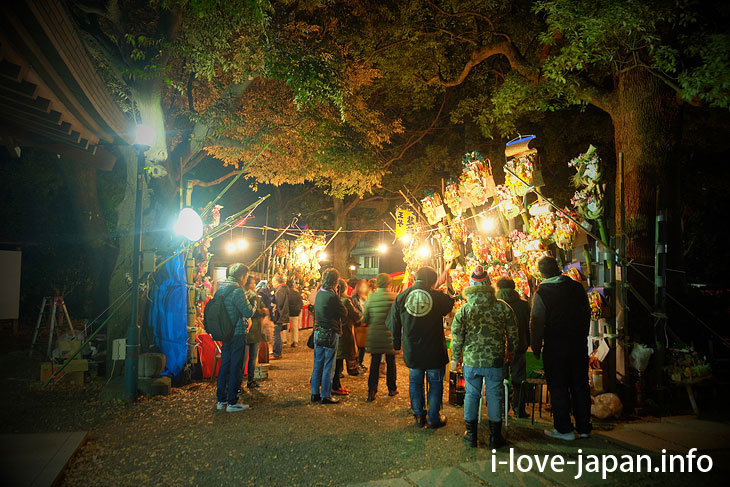 Of course, the "Kumade" are also sold.
Let's enjoy the atmosphere of "Tori-no-ichi Festival(Market)"
Attraction near Oji Shrine
Oji Inari shrine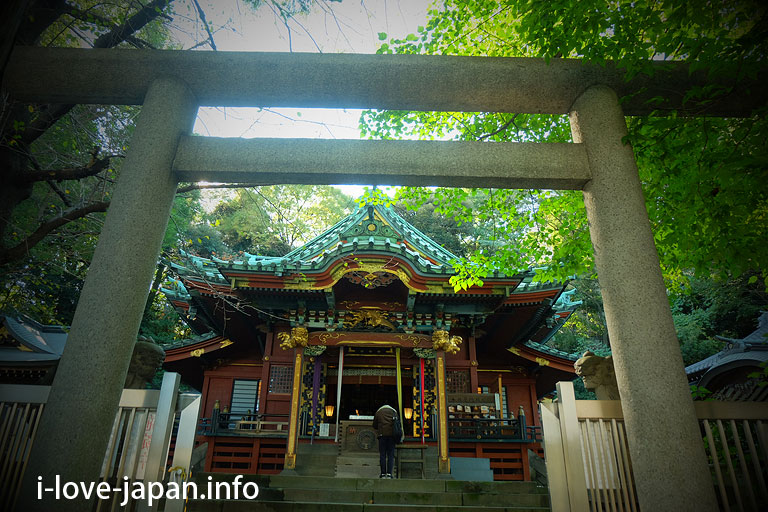 It has been "Leader of Inari shrine in Kanto" it seems that it has been popular with the common people since the Edo period.
Otonashi Water Park (Otonashi shinsui park)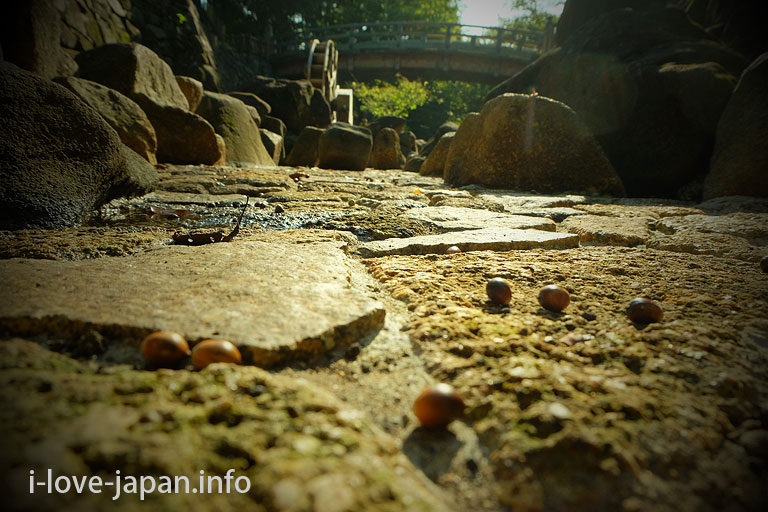 Otonashi Water Park is located on the north side of Prince Station.
Cherry blossoms in the spring, colored leaves in autumn is beautiful.