Kanda Myojin Shrine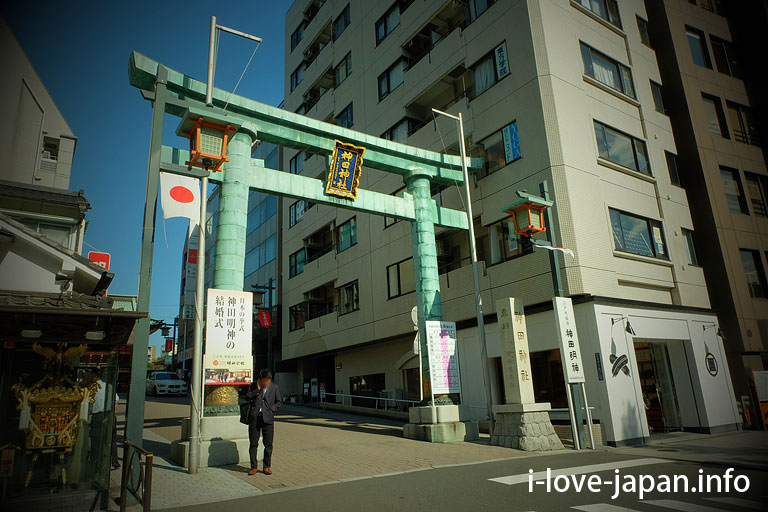 IF you access from the "Ochanomizu Station of the Marunouchi Line", you will evade this big torii.
Zuishin-Mon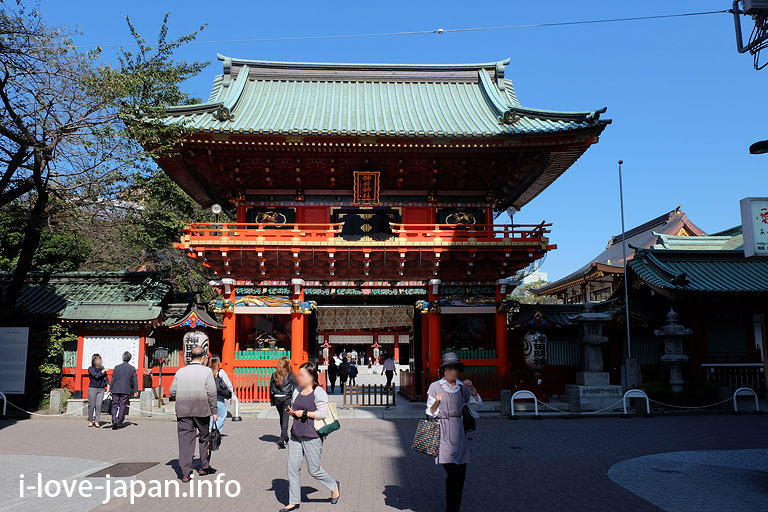 "Zuishin-Mon" means the gate to worship the God who prevent the incoming evil.
Lion mountain(Shishi-yama)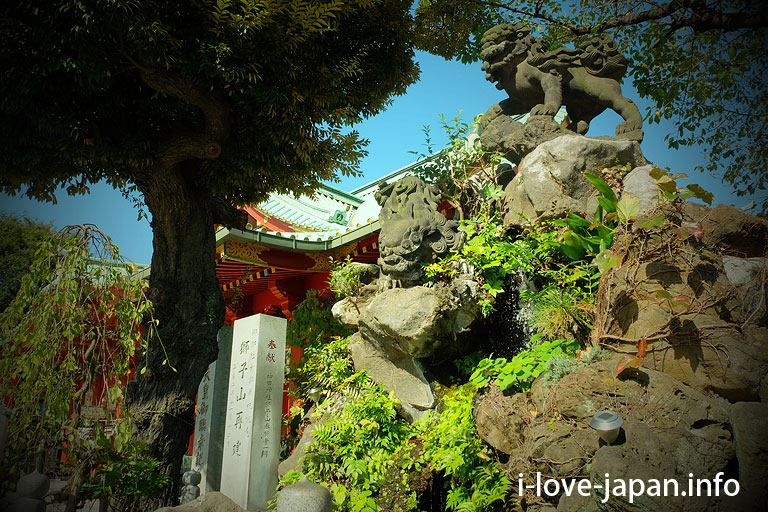 Parents are pushed down their little lions in the valley.
The little lions will climb the cliff and go back their parents.
The parents admit only little lions,who can climb up the cliff as "their children" .
This image shows such a story.
Daikoku-sama statues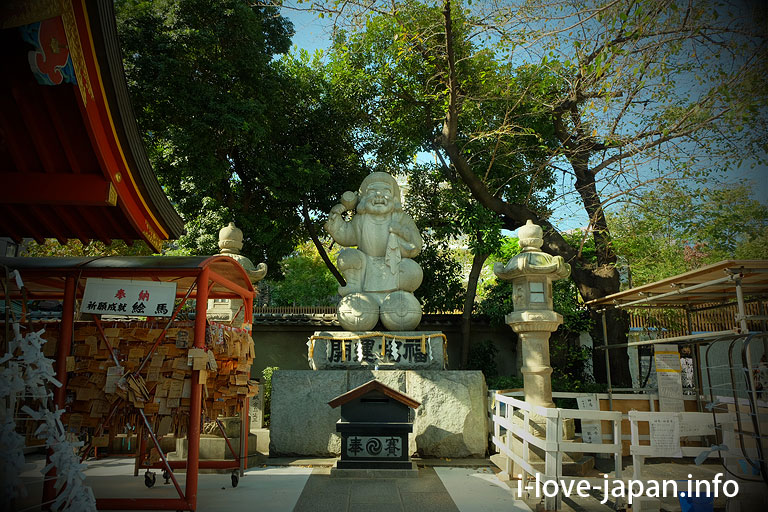 This Daikokusama is the largest in Japan as the stone .
Ebisu-sama statues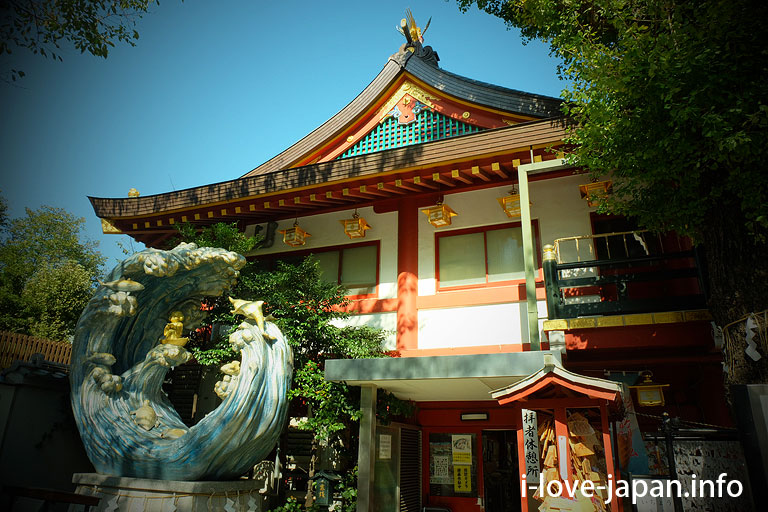 I thought "God was surfing".
But It was a misunderstanding.
"Ebisu-sama" came here beyond the sea on nuts(as the ship).
Yakumo shrines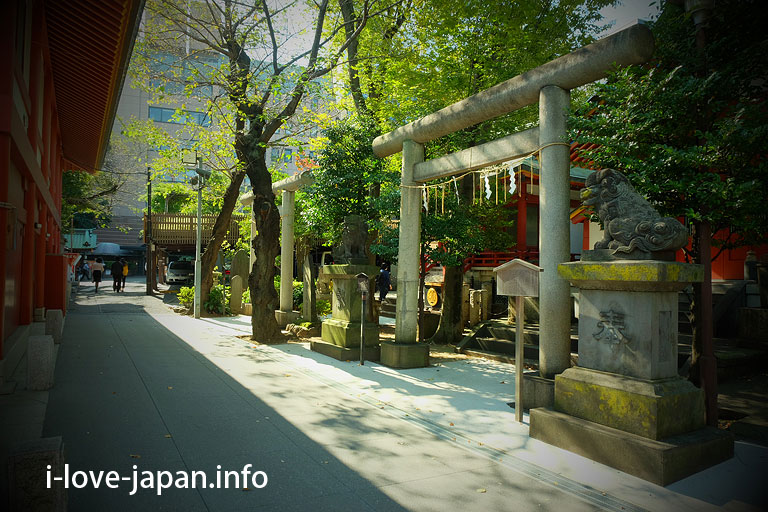 There are also several small shrine.
Shinden(sacred place/main hall)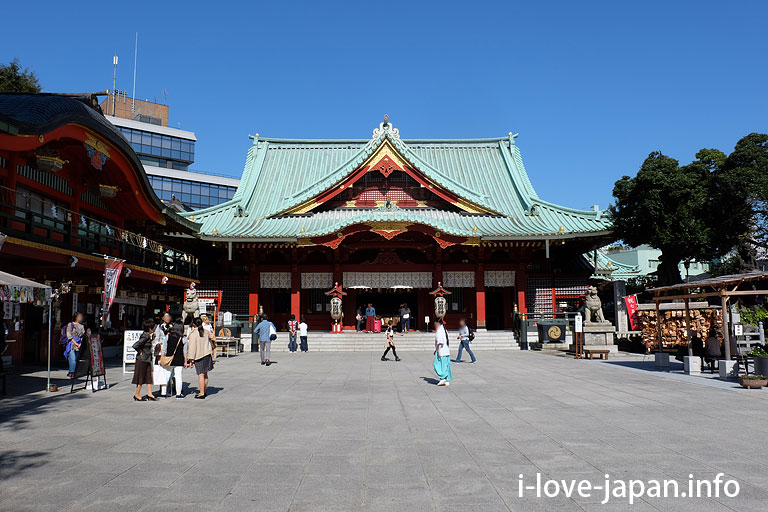 It was built in 1934.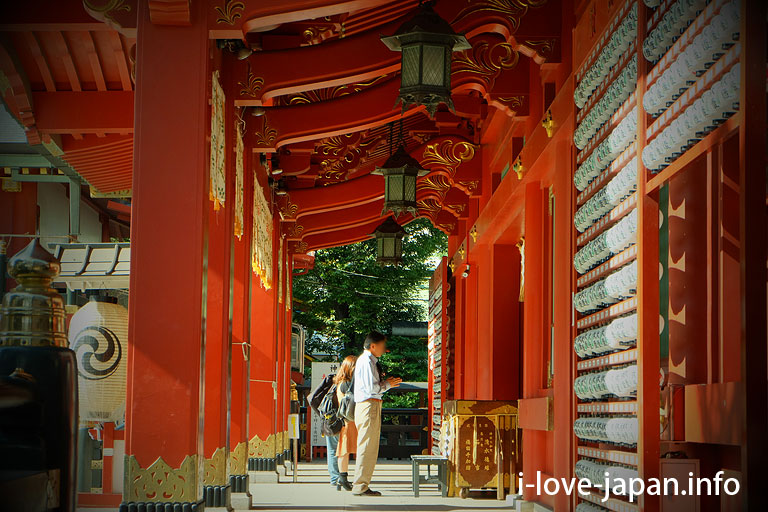 How to pray in Japanese style in the shrine "2bow 2clap 1bow".
Love live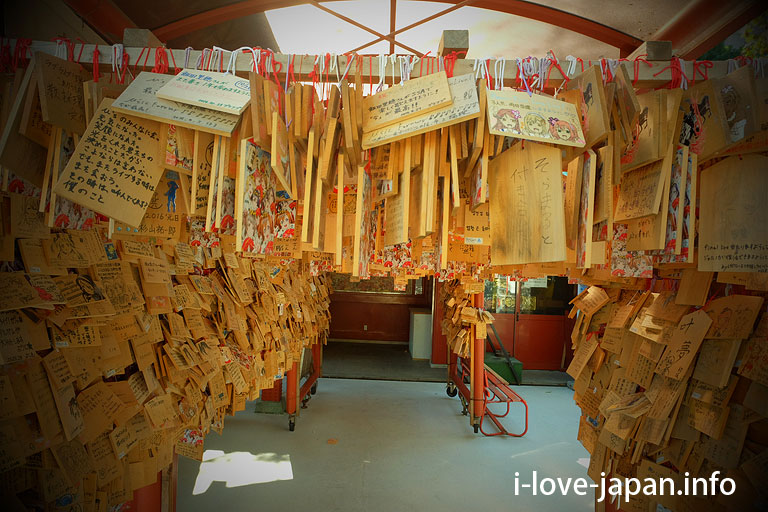 Kanda Myojin Shrine has collaborated Love live.
Including the ema(votive picture), there are a lot of goods.
Access to Kanda Myojin Shrine
Train is best way, I think.
◆5 min. walk from "Ochanomizu" station,JR line, Hijiribashi bridge exit
◆7 min. walk from "Akihabara" station,JR line, Denki-gai street exit
◆5 min. walk from "Ochanomizu" station, Tokyo Metro Marunoucni-line, Hijiribashi bridge exit
◆5 min. walk from "Shin-ochanomizu" station, Tokyo Metro Chiyoda-line, Hijiribashi bridge exit
Kanda Myojin Shrine opening hours
◆Always open
◆No closing days
◆Admission: Free
▼【Official Sire】Kanda Myojin Shrine
http://www.kandamyoujin.or.jp/what/
Near the Kanda Myojin, There is "Yushima Seido".
I recommend that you visit together.
Yushima Seido
The Five Dynasties Shogun of Edo period : Tsunayoshi Tokugawa was founded this building in Yushima 1690, to ensure the promotion of Confucianism.
In addition, Temple Pagoda and Gordon of home school in the private residence of ShinobuOka have moved here.
This is the beginning of the current "Yushima Seido".
Confucius statue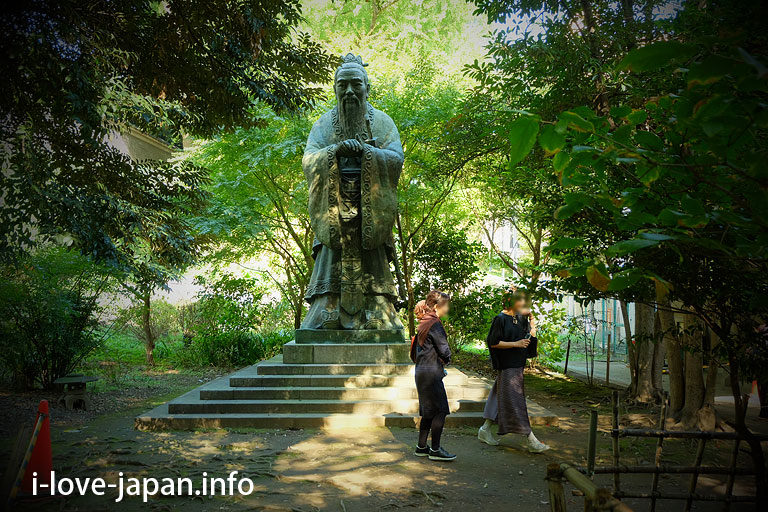 Speaking of Confucianism, Confucius sama! There is the largest "Confucius statue" in the world.
Gate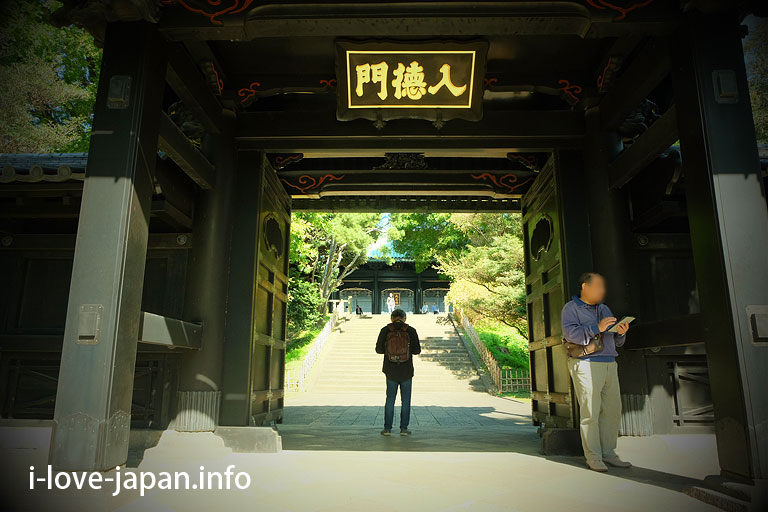 Gate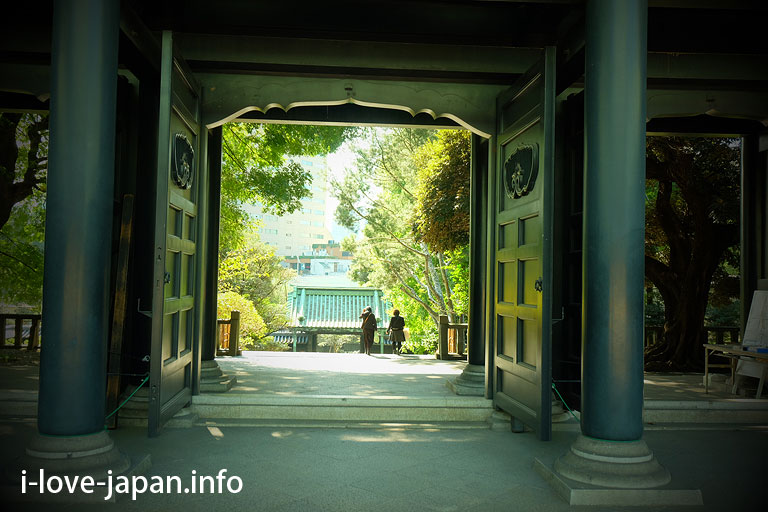 Roof of Main hall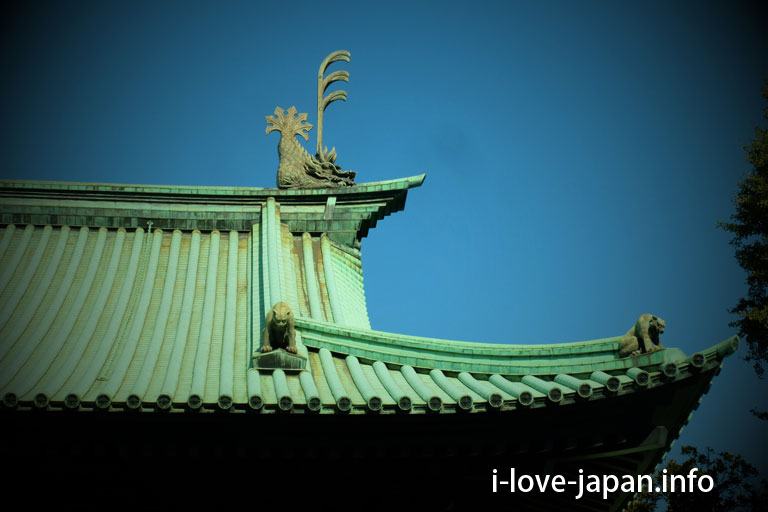 I feel that Japan and China are intermingled.
Hours: 9:30 to 17:00 (until 16:00 in winter)
Admission: Free
◆Open Hours: 9:30 to 17:00 (until 16:00 in winter)
※Saturday, Sunday,public holiday main hall(大成殿)open
(Until 10:00- closed gate time)
▼【Offcial Site】史跡 湯島聖堂(Japanese Only)
http://www.seido.or.jp/