Hitoyoshi spa town is located about two and a half hours riding on the SL(steam locomotive) from Kumamoto Station.
Because there is a lot of attractions in the range of walking, I recommended Hitoyosi spa for those who travel by public transport.
1.Chestnut lunch box at Hitoyoshi Station lunch Yamaguchi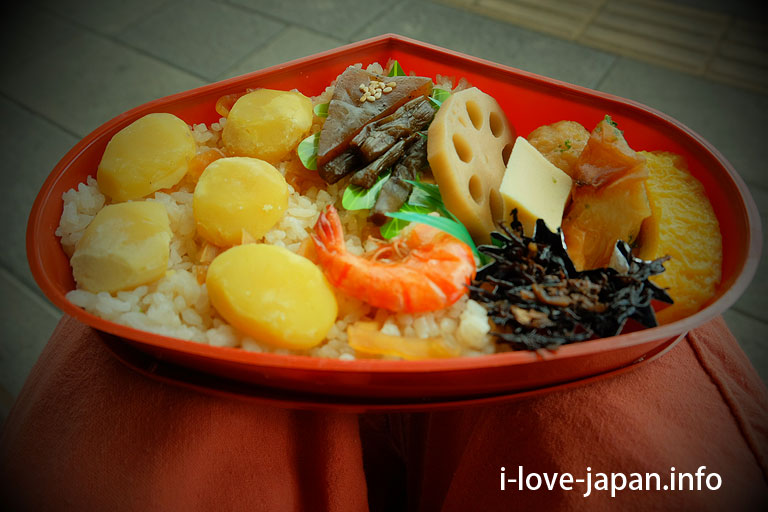 I was attracted by shape of lunchbox!!
Chestnut rice taste sweet.
2."Okadome-Kofuku Station" of the Kuma River railway
"Kofuku" means "happiness" in Japan.
Kuma River railway has the only station including "Kofuku(happiness)", "Okadome-kofuku Station".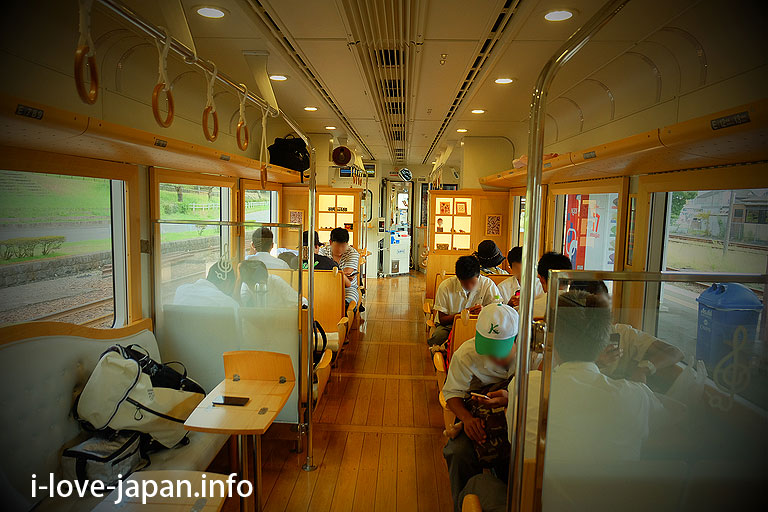 Nice train has run.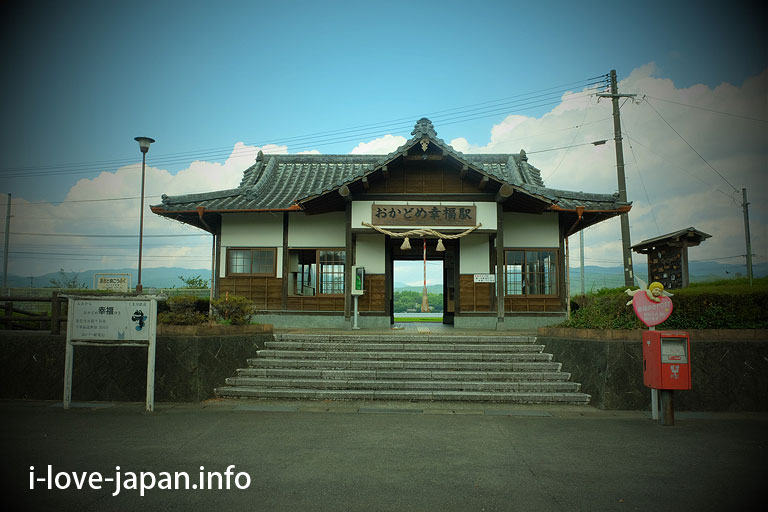 Angel was flying Angel in the front of the "Okadome-Kofuku Station"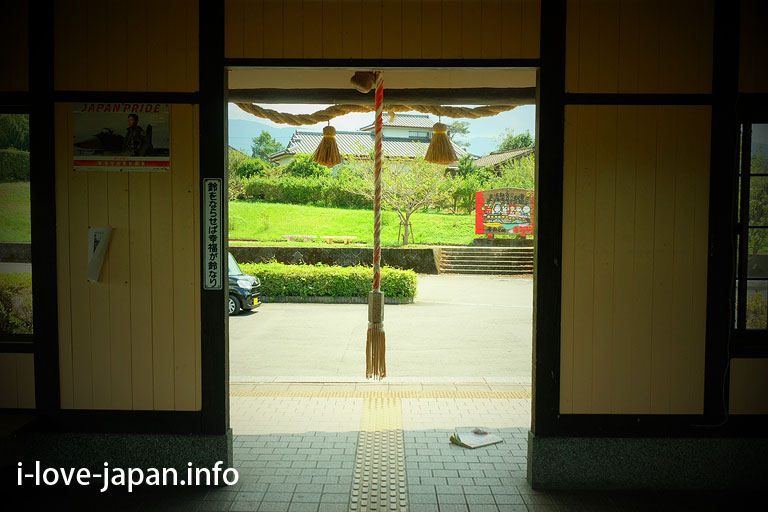 If you ring the bell, happiness is coming.
So you should ring ring ring the bell!!
3.Japan's only stone steam locomotive warehouse! Hitoyoshi steam locomotive warehouse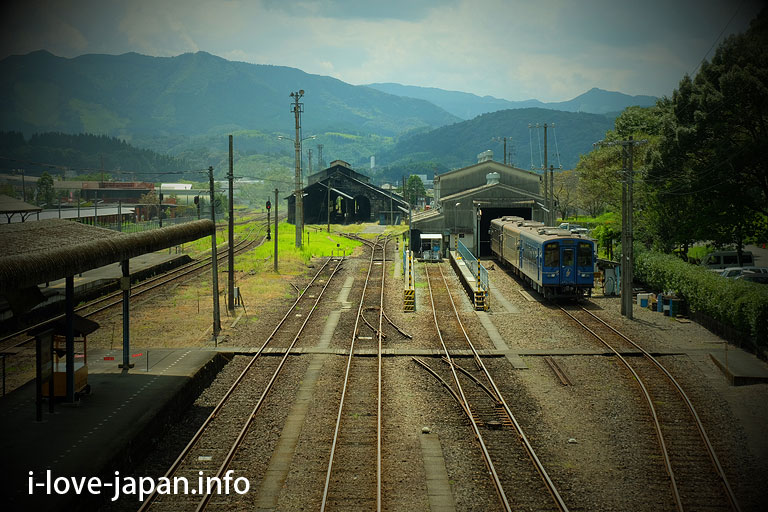 This warehouse was built in 1911.
Local mason's have created by taking advantage of the local stone!
4.Steam locomotive Change of direction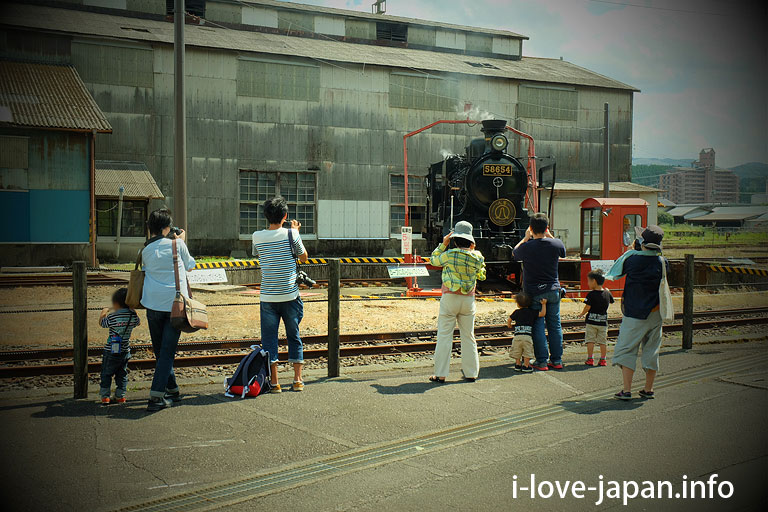 Top part of the Steam locomotive Hitoyoshi changed direction.
5.[National treasure] Aoi Aso shrine
Since it is the "national treasure",It is very impressive.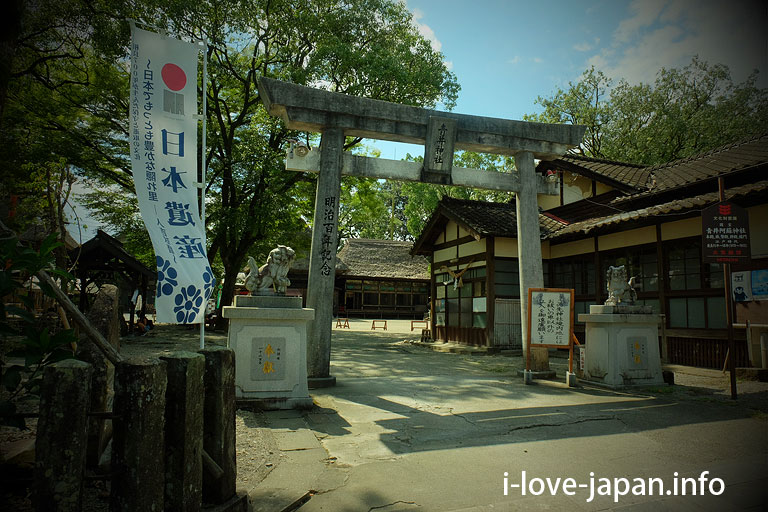 Totii mede from stone.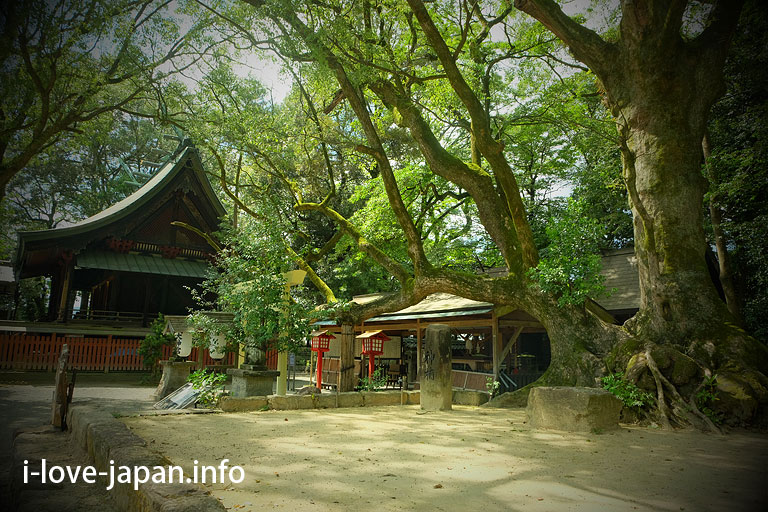 Sacred Camphor tree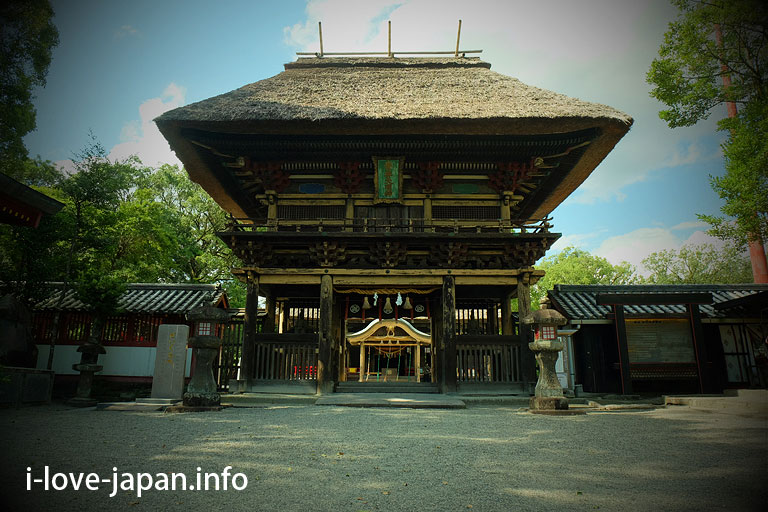 Tower gate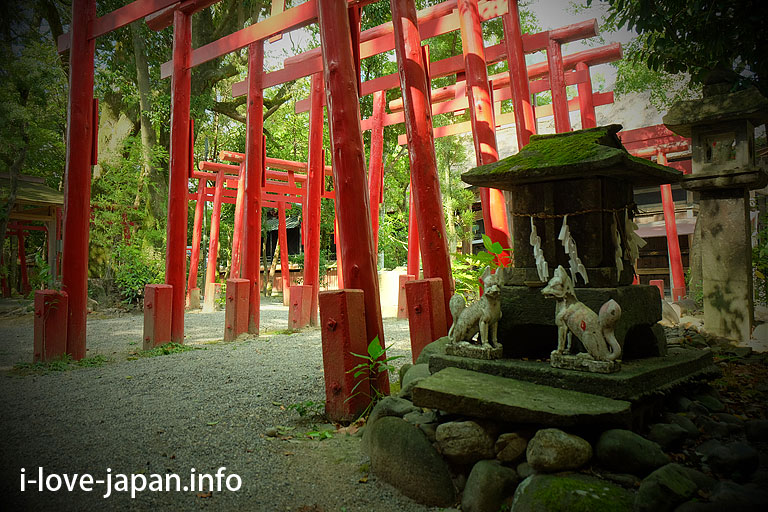 Inari shrine have also been offers, There are red torii.
6.Public hot spring
Around Hitoyoshi Onsen, "public hot spring" has been dotted.
They have been loved by the local people.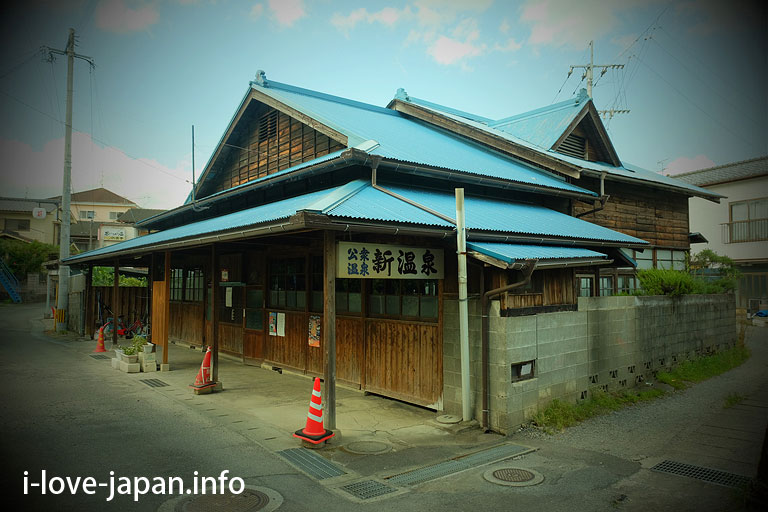 Usually there is cozy Bathtub, and several faucets, but no shower!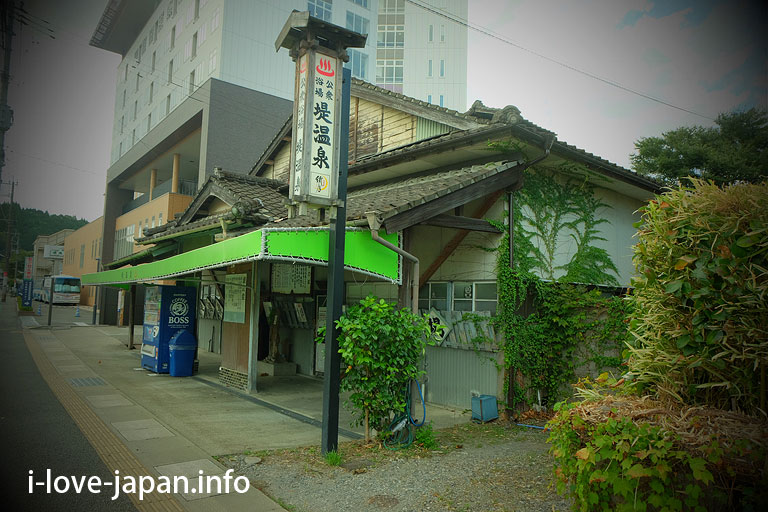 They are not tourist destination, place of life.
So you heve to visit in humility.
7.Oigami shrine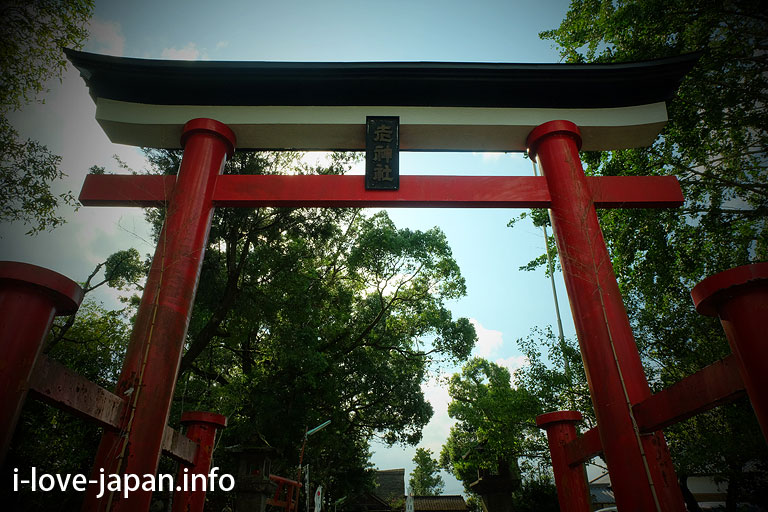 The color of the torii was strange in the tricolor of "black", "white", "red"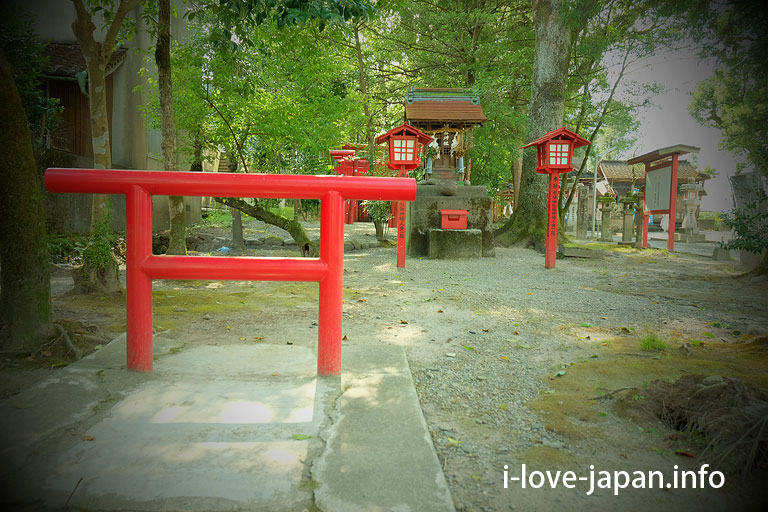 There is the half-size torii.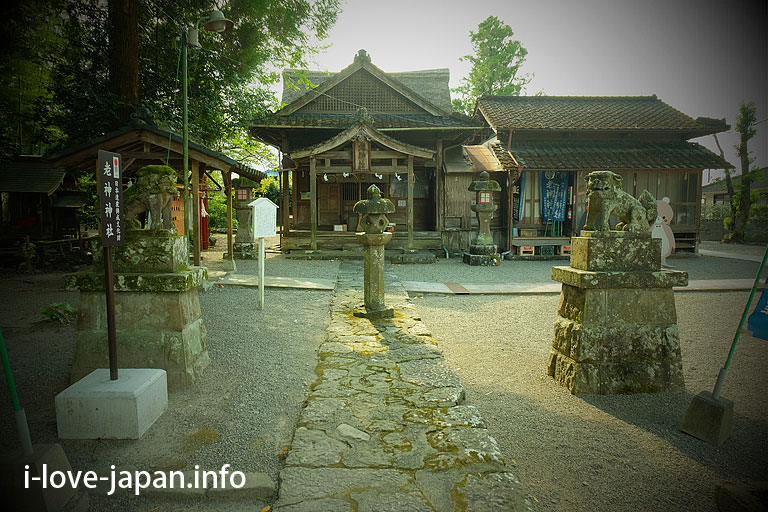 There is a stone tower on the approach.
The middle of the approach is the God's path.
So Human beings let through the end of the road!
8.Shochu(Distilled spirits) factory tour/Semgetu-shiromi(see castle)-kura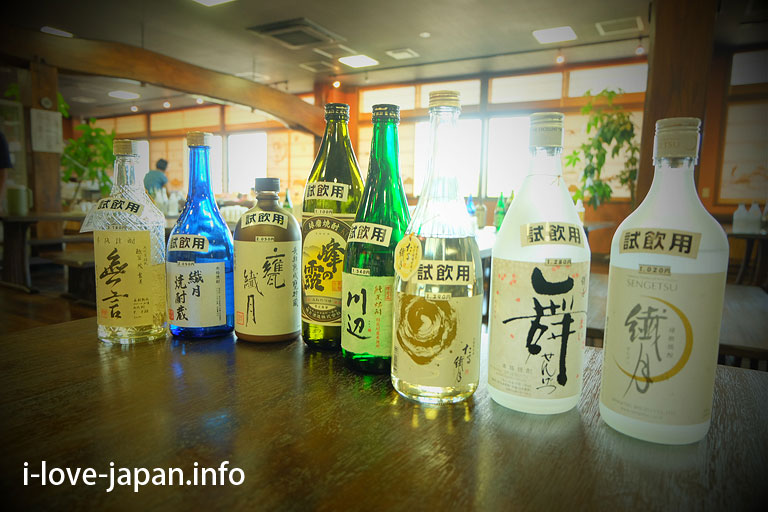 In addition to the factory tour, you can also tasting
9.Hitoyoshi Castle Site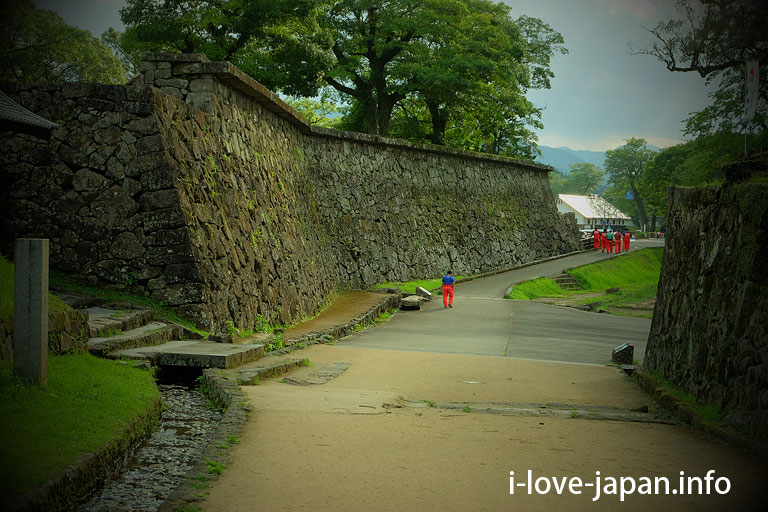 You can see the big stone wall.
【Map】Hitoyoshi Hot Spa/Onsen(Kumamoto)