I enjoyed the the SL(steam locomotive)trip from Kumamoto Station to Hitoyoshi Onsen(Hot spa) about in 2.5 hours.




Kumamoto Station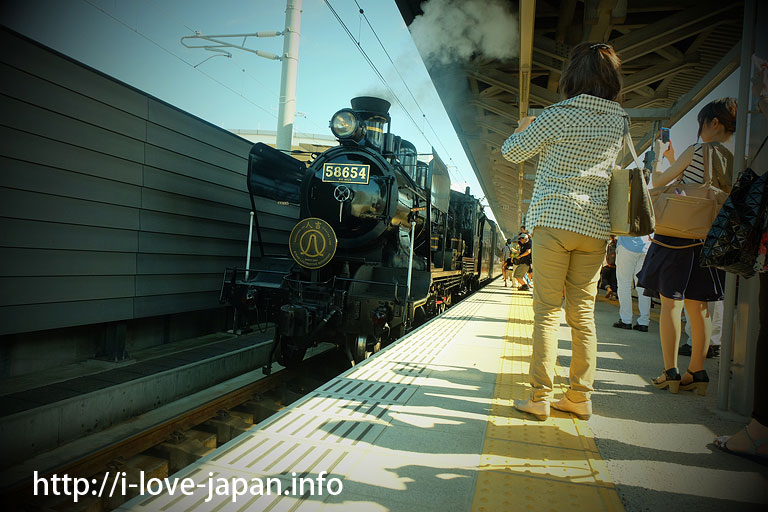 Now, it is the beginning of the journey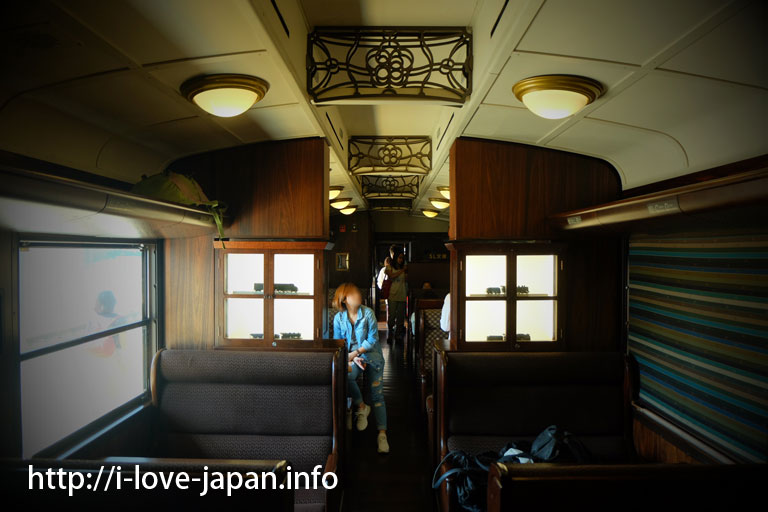 Interior is also nice
This steam locomotive's Nickname is"86(hachi-roku)"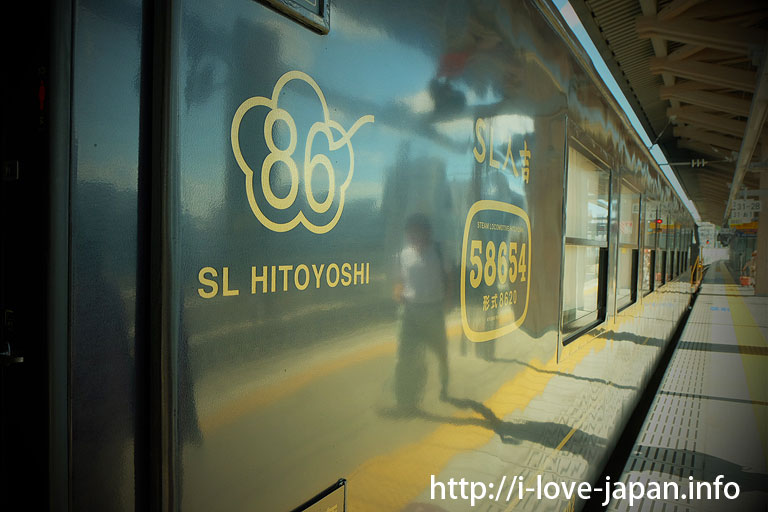 This steam locomotive's Nickname is"86(hachi-roku)" ,Because it is "8620 series".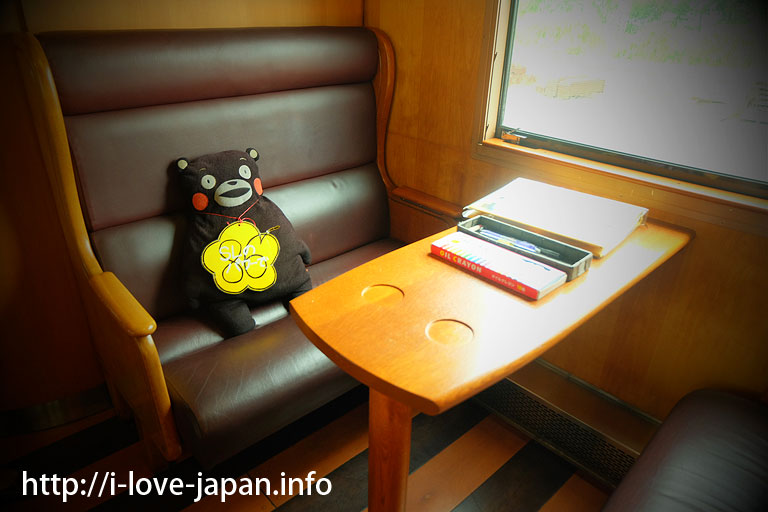 Kumamon was on this steam locomotive with a pendant of the "86".
Homemade "Steam Locomotive Hitoyoshi attractions MAP in SUMMER"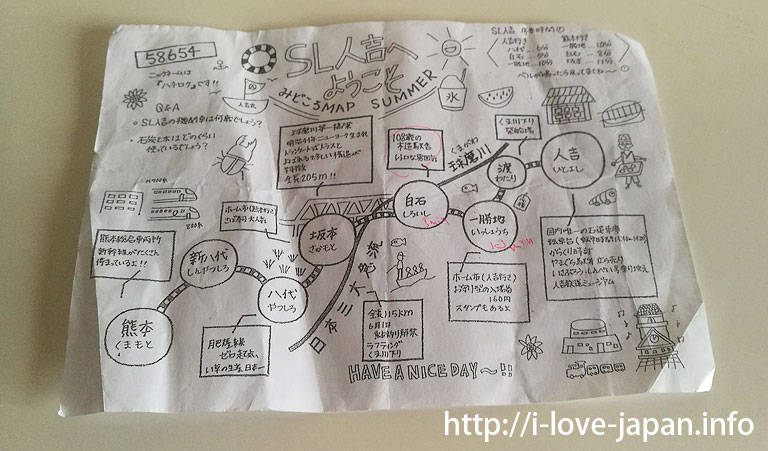 The Staff of Steam Locomotive Hitoyoshi gave us homemade Map.
Trains are stopping about 5 minutes or 10 minutes, depending on the station.
So you can take pictures.
Yashiro Station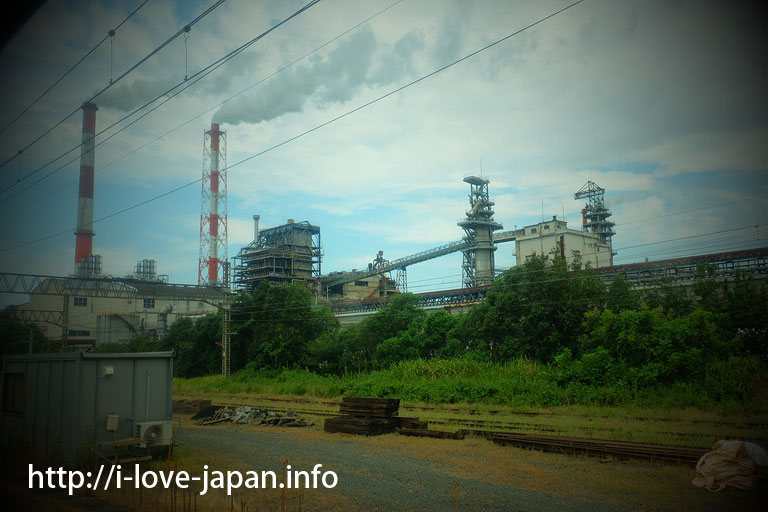 I saw the great factory!!
Shiraishi Station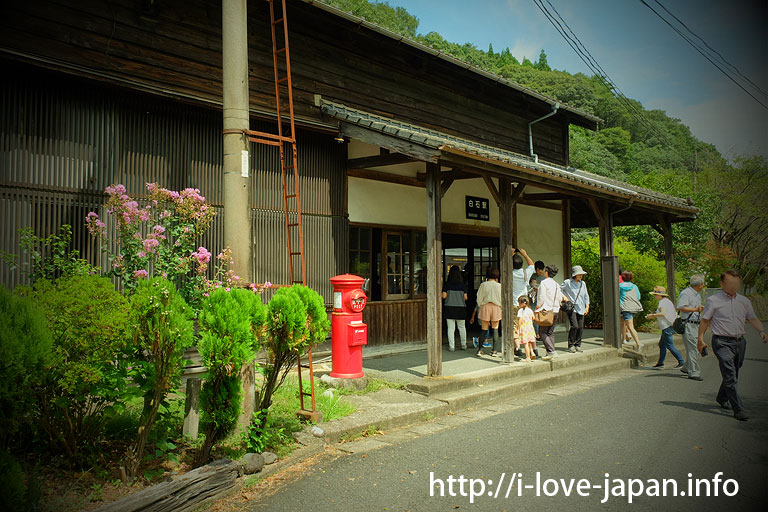 In the 108-year-old wooden station, the train stopped for 5 minutes.
Passenger dashed and took the commemorative photos.
Wave hands campaign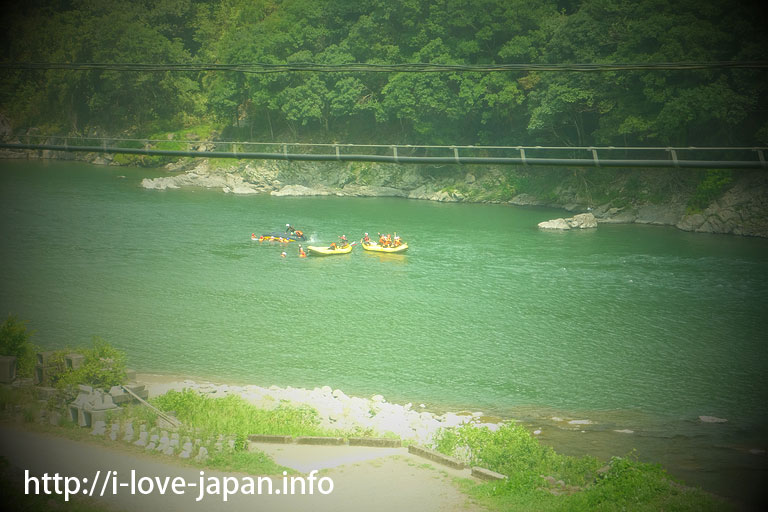 When the local people look at this train, they wave hands!
And Passenger wave hands too.
Isshōchi Station

"Issho" of "Isshō-chi Station" means "One wins".
This is lucky word.
So You can buy Memorial ticket.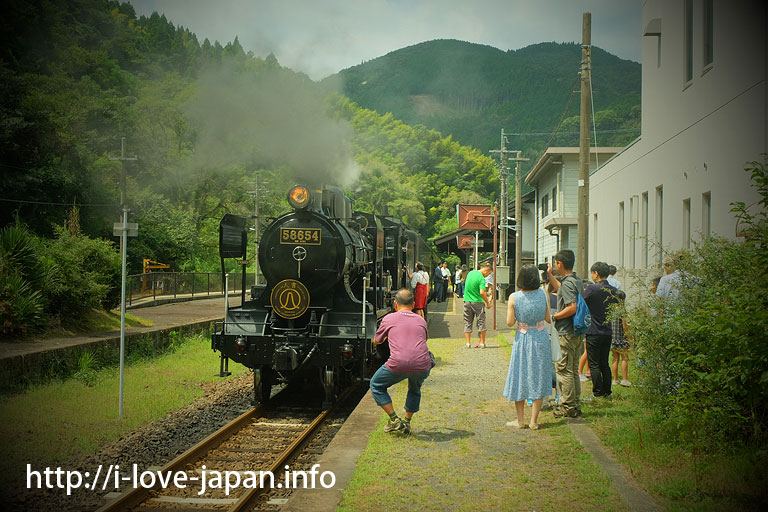 The train came up to the countryside
JR Kyushu second Kuma River Bridge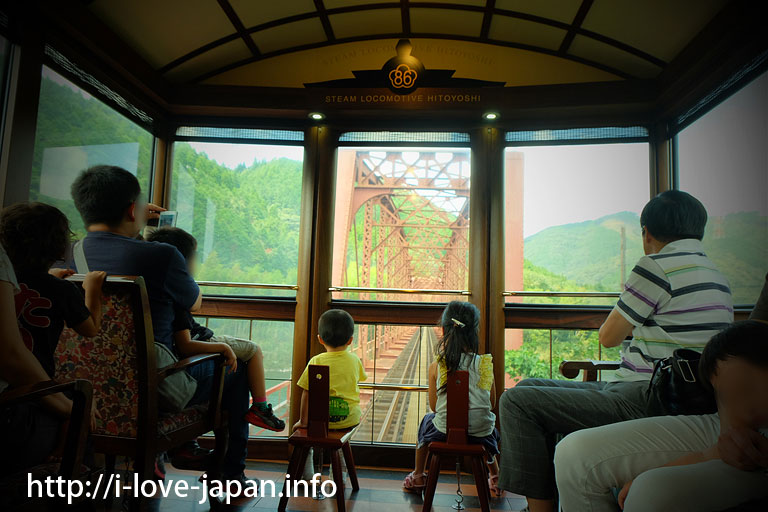 This bridge is the unusual structure which is referred to as the "Tran skating type truss".
[End point] hitoyoshi station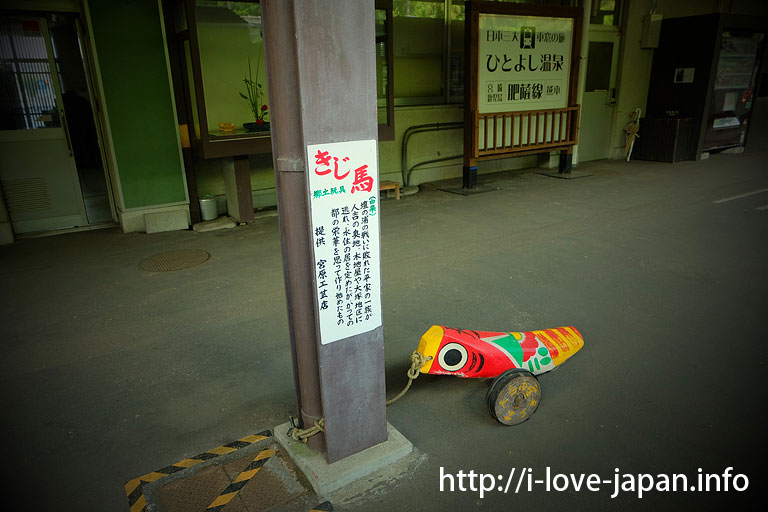 August 30, 2016