There are a lot of sightseeing spots in Aso area in Kumamoto Prefecture.
After the disaster of April 2016, public transportation network has been disrupted.
September 2016, public transportation network is in the mid-recovery.
So if you can use a rental car, you can enjoy Aso now.
However, if you would like to move in public transport, it is better to wait till public transportation network recovery.
National Route 57
↓
Road Station Otsu

Otsu's specialty is "KARAIMO(Sweet potato)"
So you can enjoy Taiyaki KARAIMO taste.
↓
Prefectural road 225
↓
Green Road south Aso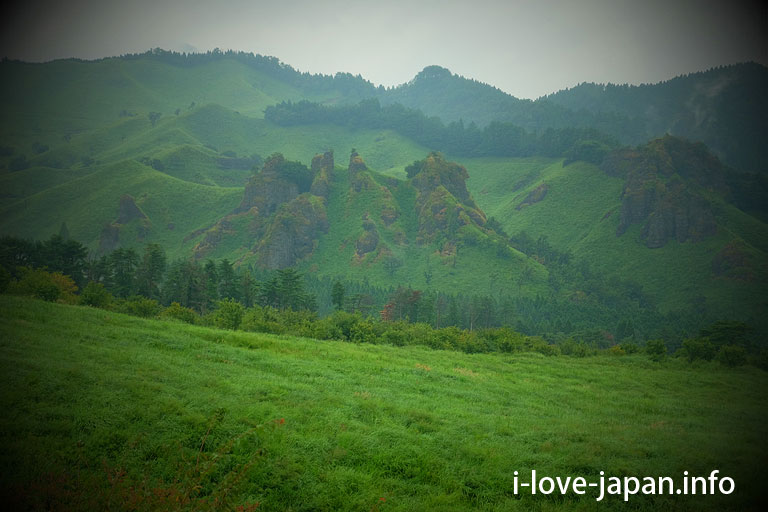 You can see the great mountains.
↓
Minami Aso Railway "Nakamatsu station" truck train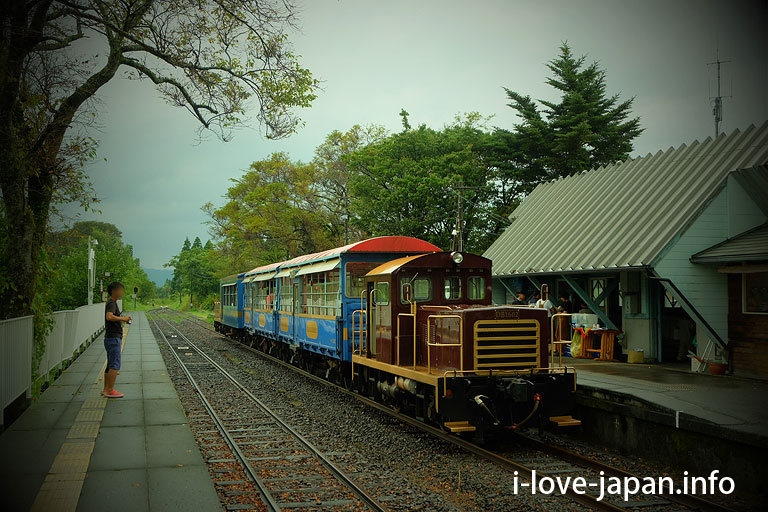 Minami Aso Railway had been suspended service in the earthquake of April 2016.
In August 2016, some sections "Nakamatsu Station – Takamori station" has been recovered.
The truck train was running.
▼Please visit the official site, to know the current south Aso railway(Japanese)

南阿蘇鉄道 – 南阿蘇鉄道株式会社の公式サイト。時刻表や運賃案内からトロッコ列車の紹介,沿線観光案内まで満載。

南阿蘇鉄道株式会社の公式サイト。時刻表や運賃案内からトロッコ列車の紹介,沿線観光案内まで満載。
↓
National Route 325
↓
Shirakawa water source
"Shirakawa water source" is known for the beauty of the gushing water.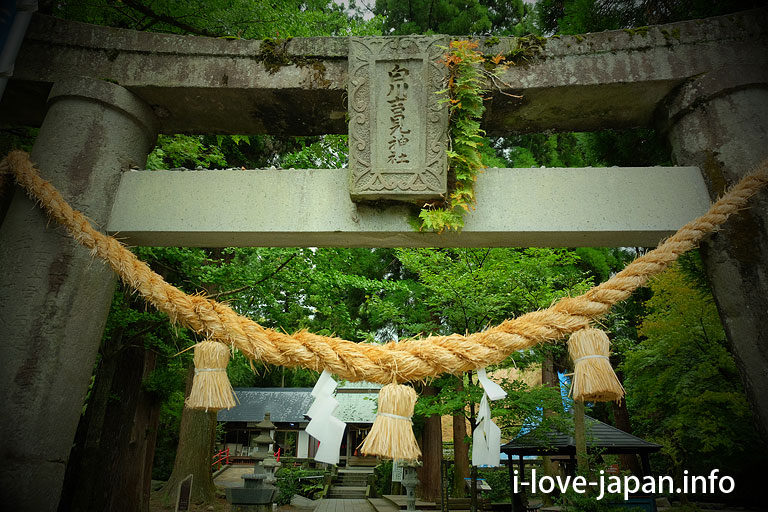 I like very much this torii of "Yoshimi Shirakawa shrine".
↓
National Route 25
↓
National Route 265
↓
National Route 57
↓
Aso shrine
↓
Stay at Aso Station area
2016 August, [from Higo-ootu to Aso] Hōhi Main Line has suspended the operation.
From Kumamoto district, access to the Aso is the only bus (Kyushu cross-bus).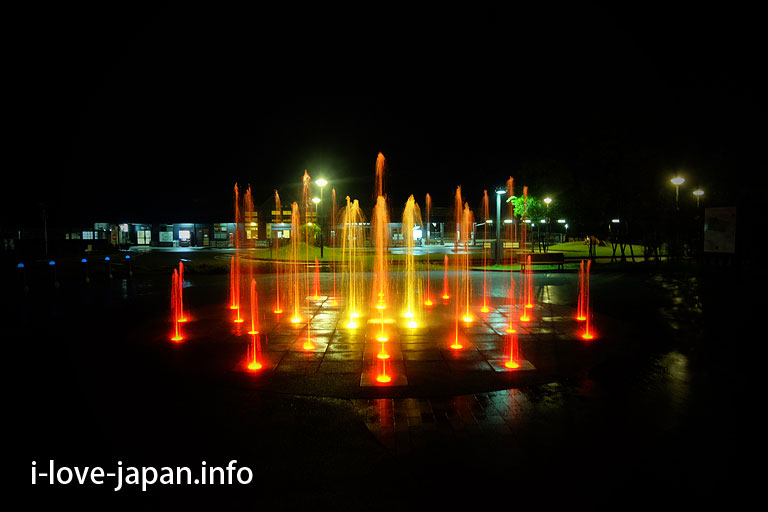 Light-up fountain near Aso Station, was like a beautiful fireworks.
▼You can search hotels from here▼
【Booking.com】



↓
Next Day
National Route 57
↓
Prefectural road 11
↓
Prefectural road 45
↓
Daikanbo observatory
When you go to Aso, You have to go to here! Daikanbo.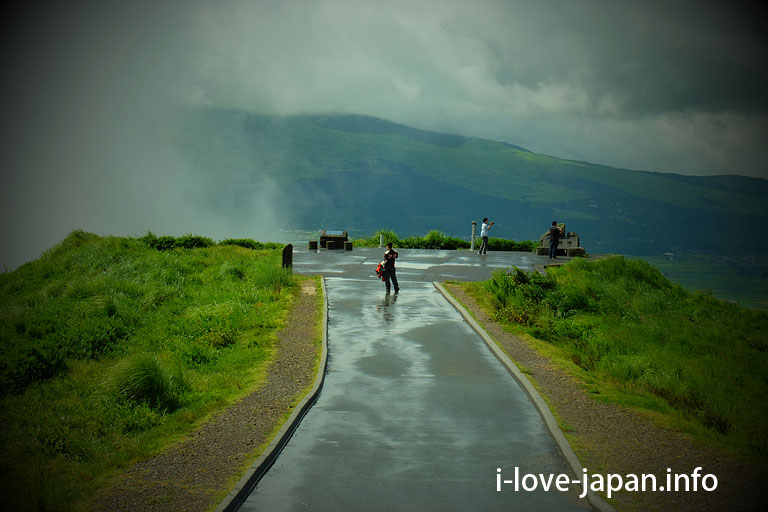 The toilets are temporary, scars of the earthquake remains.
But superb view is alive and well.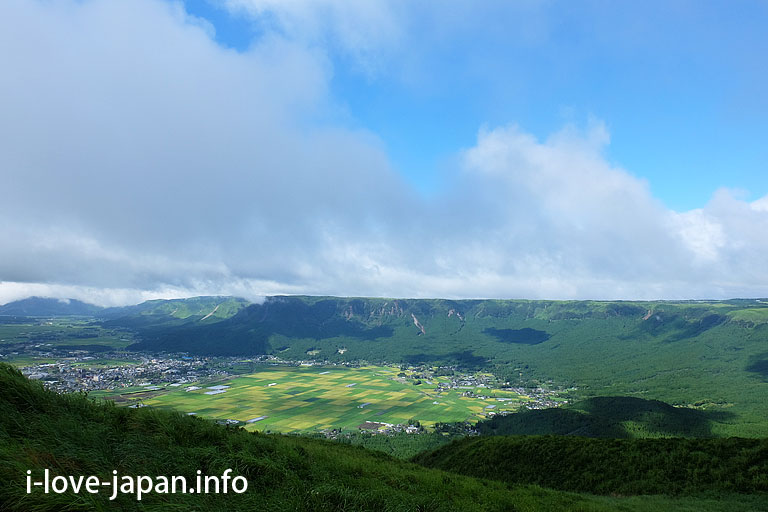 You will see the location of the "fine" or "cloudy".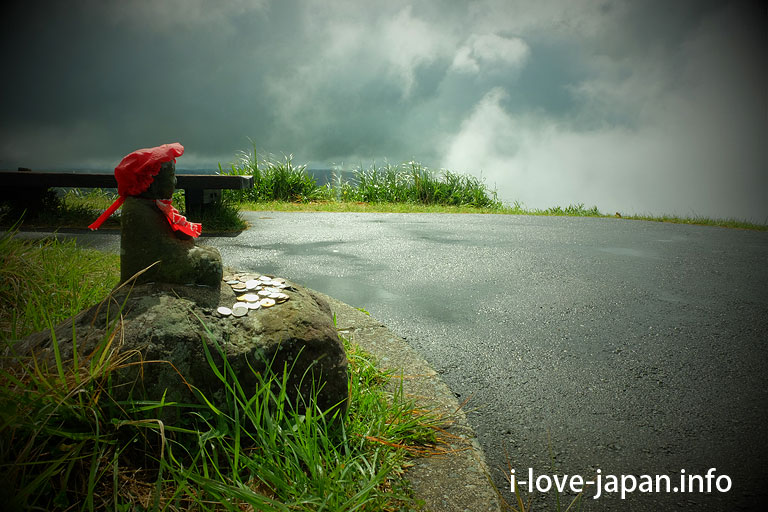 The guardian deity of children will watched over Aso ,even though it was heavy rain, big earthquakes .
Please defend Aso forever.
There are the public transport(bus) that can accesse from Aso Station ,Tuetate to Daikanbo .
Aso crater line(Japanese)
↓
Prefectural road 12
↓
milk road(Prefectural road 339)
↓
National Route57
To Kumamoto city
You will come back before lunch…
---
【Postscript】17 September,2016
From September 16, 2016, The road( to "kusasenti" "mt.Aso") is now available for part-way.
▼Aso Crater Line is now available
産交バスに乗ろう! 阿蘇火口線