Speaking of "Kume Island(Kumejima)", "Hatenohama Beach" is famous.
But you can see a lot of great scenery in addition to Hatenohama.

1.Access to Kume island
1-1.By Airplane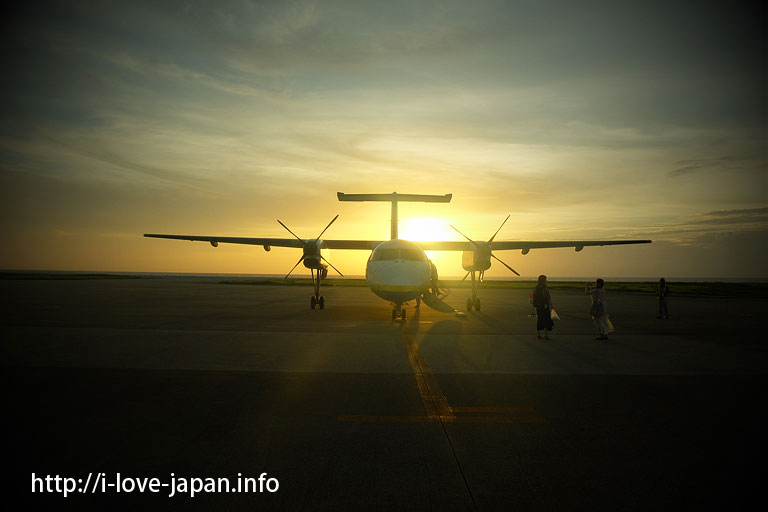 You can go to Kume island by JTA or RAC(JAL group) about 35min from Naha.
→Japan Air Line
1-2.By Ferry
You can go to Kume island by ferry about 4hours from Naha port.
→久米商船株式会社(Japanese)
2.Kume island Sight Seeing Spots
2-1.Eef Beach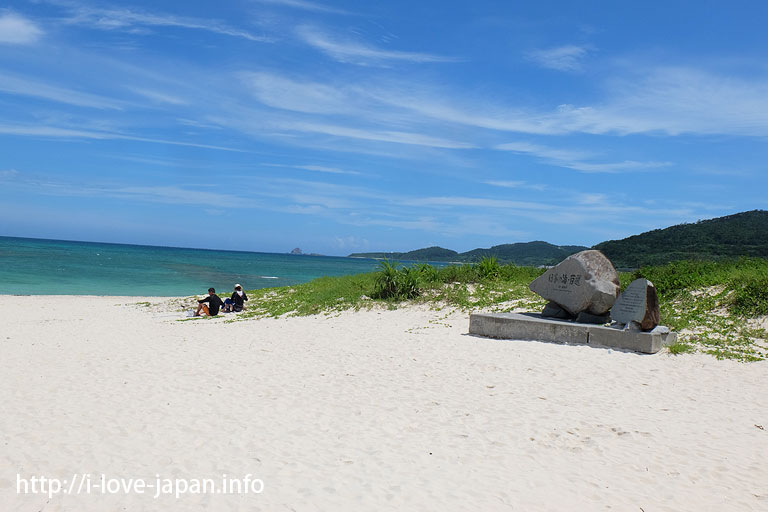 2-2.Uezu house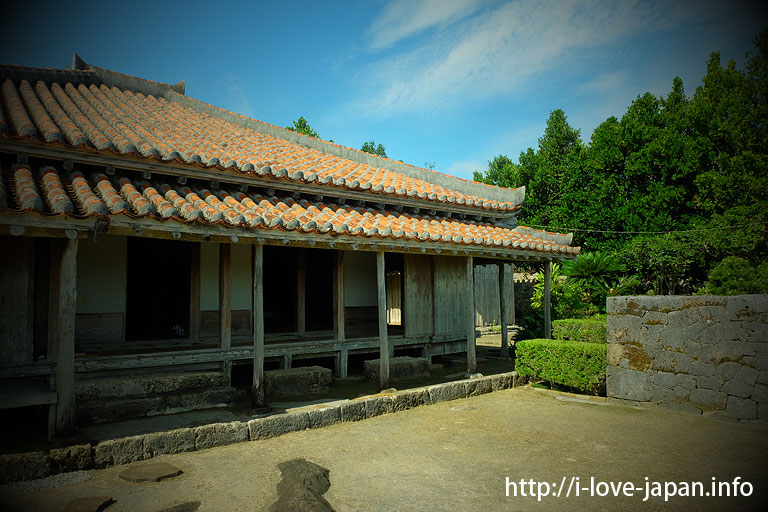 "Uezu house" is the old family who served as estate steward for a long time.
2-3.Pine with five branches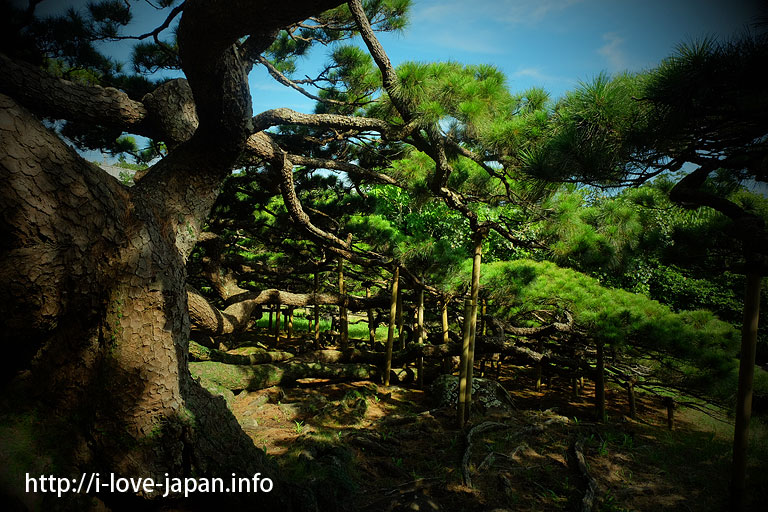 This tree has been designated as a national natural treasure
2-4.Haunted hill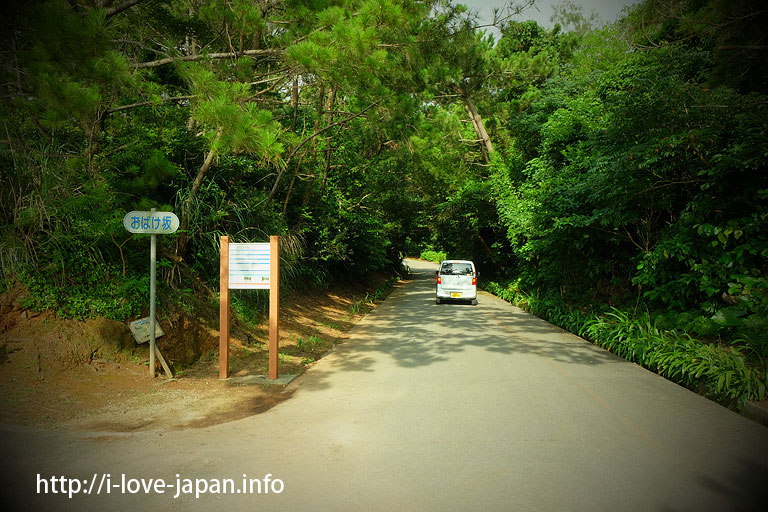 This car looks like that went down toward the front.
But …
2-5.Gushigawa Castle Ruins

The way of loading walls was a unique.
2-6.Mifuga Rock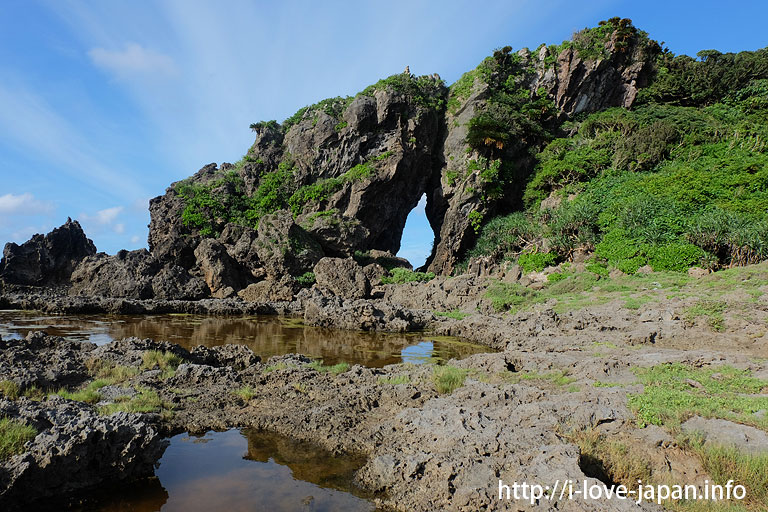 Mifuga Rock is the symbols of women in Kume Island.
If women pray here,she can get her childs.
2-7.Tatami Rocks(Ou island,Oujima)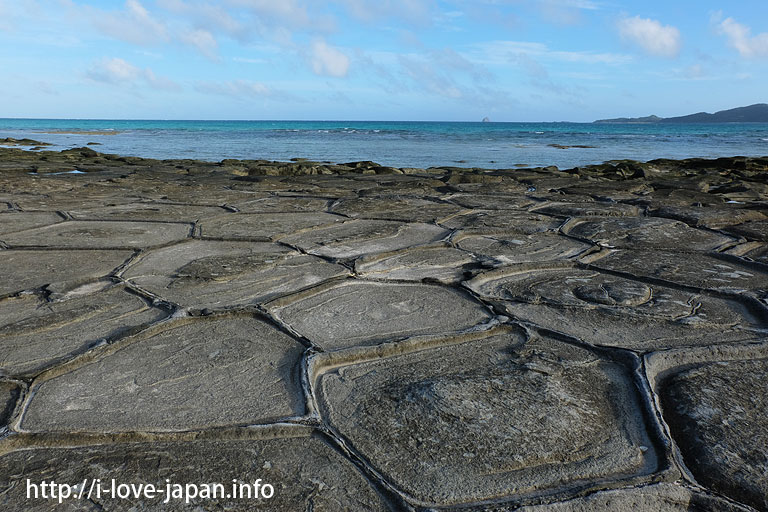 You can see the rock, such as the turtle carapace
2-8.Hatenohama beach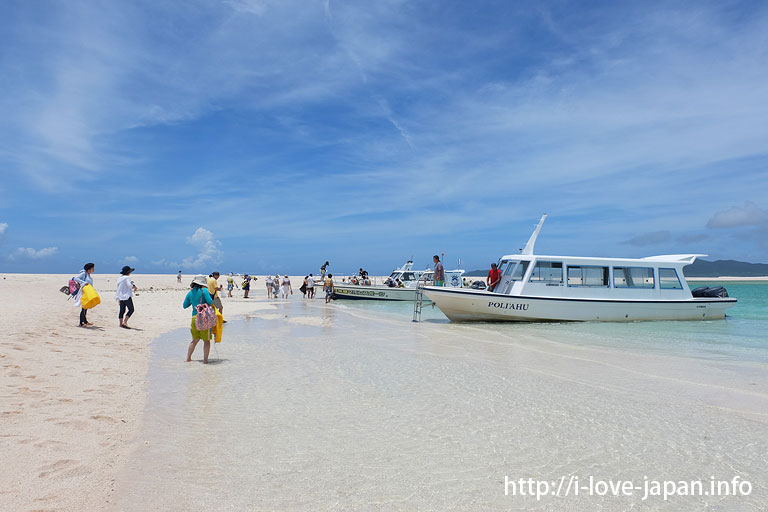 To go to the beach of the Hatenohama beach, let's take a tour from the harbor near the Ifubichi
2-9.Thumugi Bridge / Tidar Bridge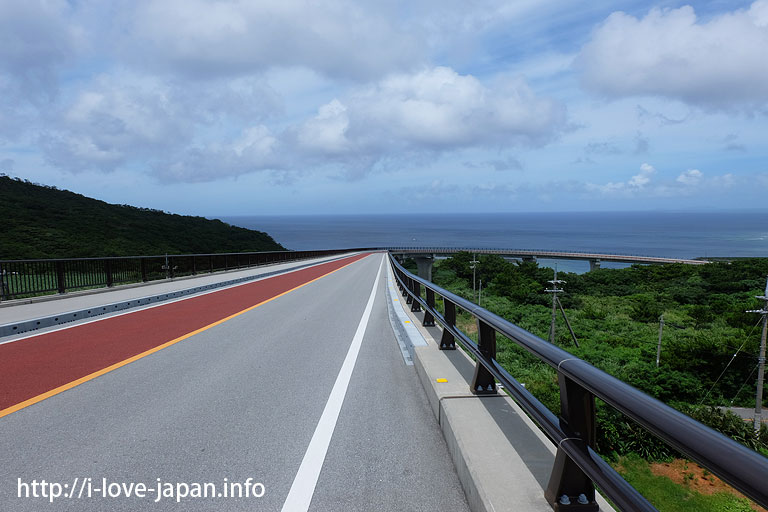 When running on rental bikes, it seemed to be running towards the sea
2-10.Uegusuku Castle ruins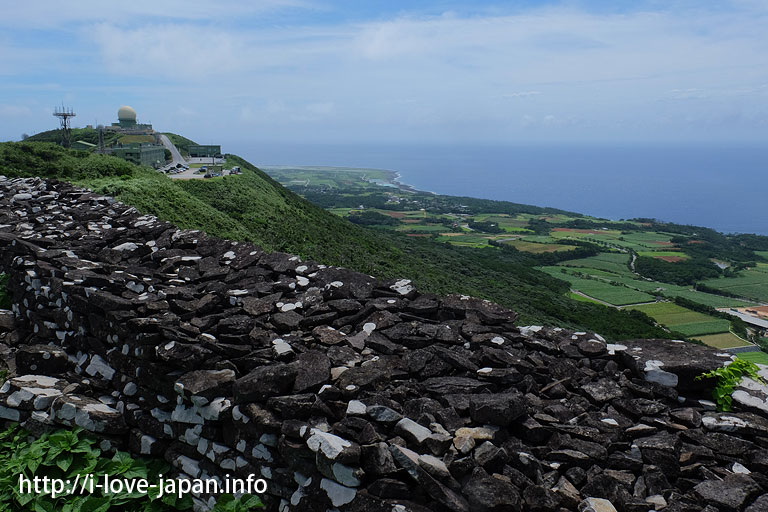 Uegusuku Castle was erected on the top of the elevation in Kume Island in Ryukyu dynasty era.
you can overlook Kume island.
2-11.Hiyajo Banda(cliff)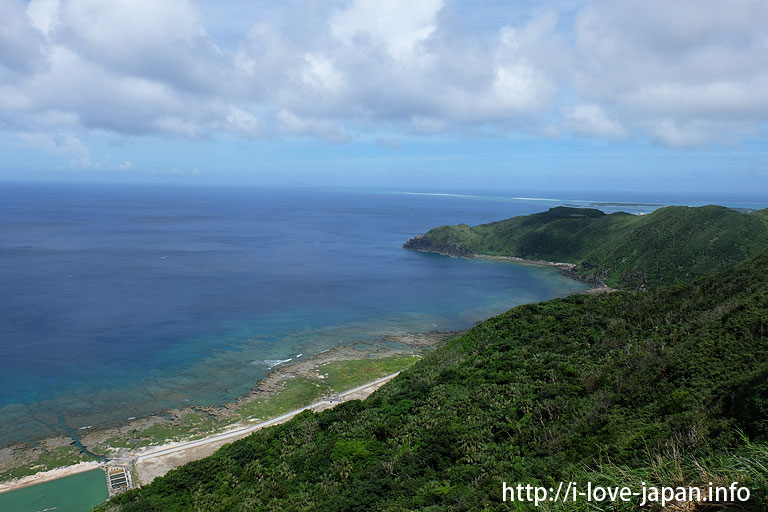 You can admire the impressive scenery from the cliff.
2-12.Sun Stone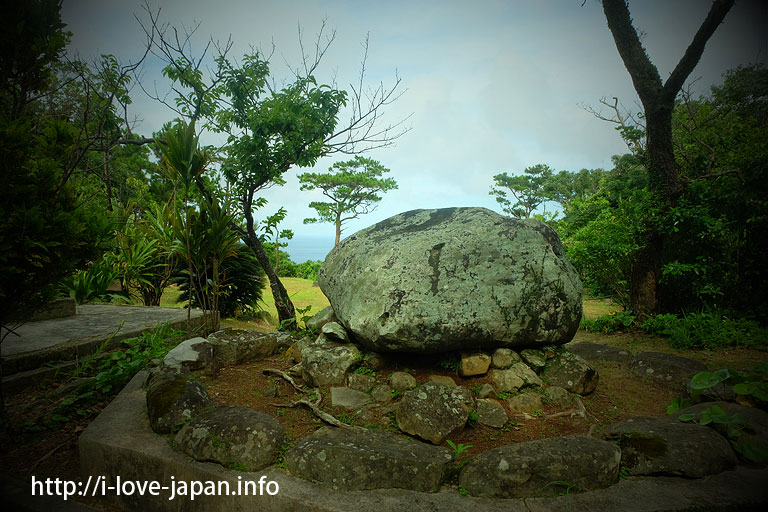 2-12.Tropical fish house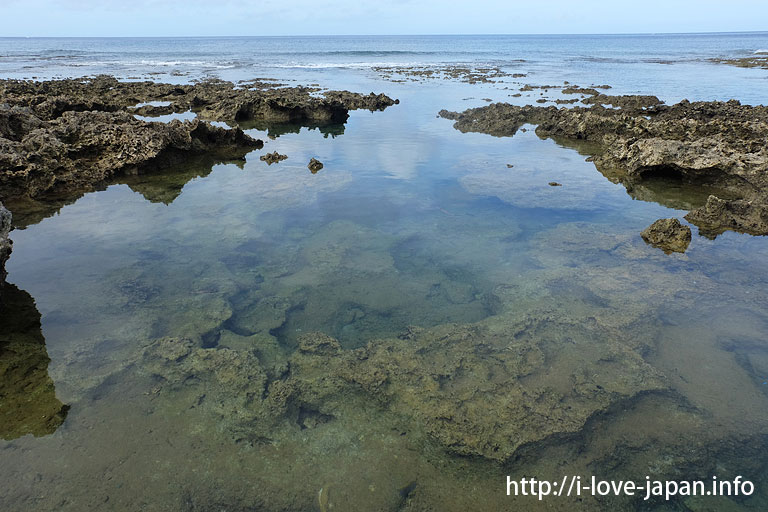 Without entering into the water, you can see the tropical fish.
Watch your Step!
▼Share Japan 15sec on YouTube

June 27,28 2016