Speaking of "Kume Island(Kumejima)", "Hatenohama Beach" is famous.
But you can see a lot of great scenery in addition to Hatenohama.
Access to Kume island
By Airplane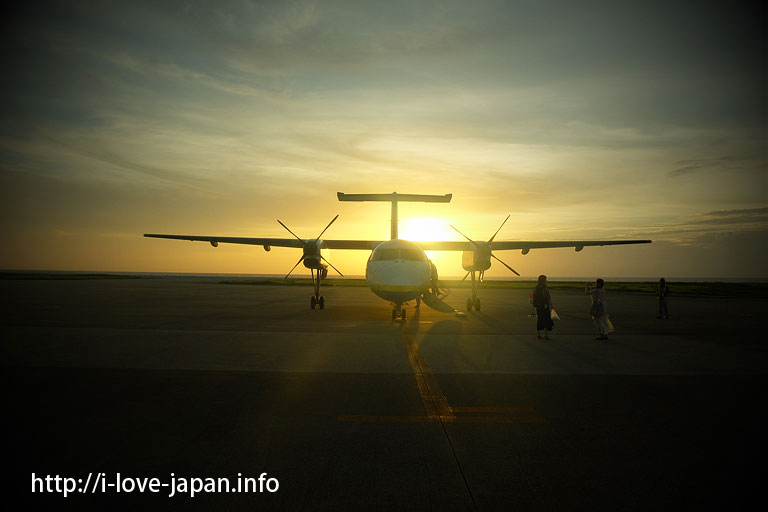 You can go to Kume island by JTA or RAC(JAL group) about 35min from Naha.
→Japan Air Line
By Ferry
You can go to Kume island by ferry about 4hours from Naha port.
→久米商船株式会社(Japanese)
Kume island Sight Seeing Spots
Eef Beach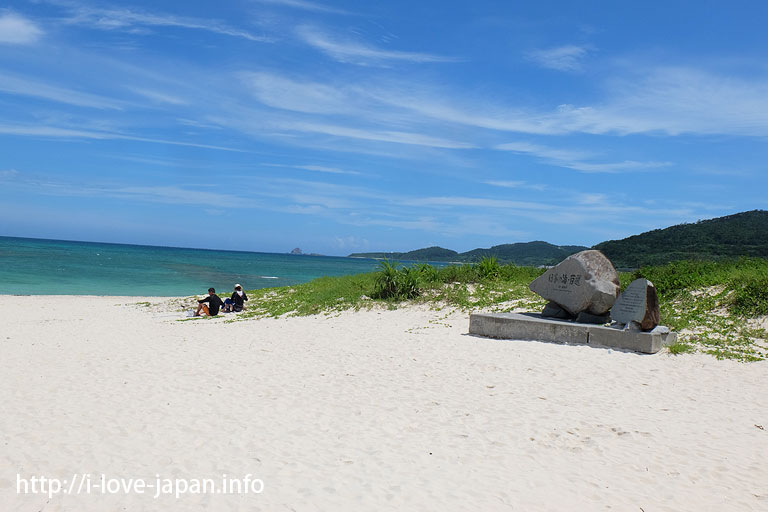 Uezu house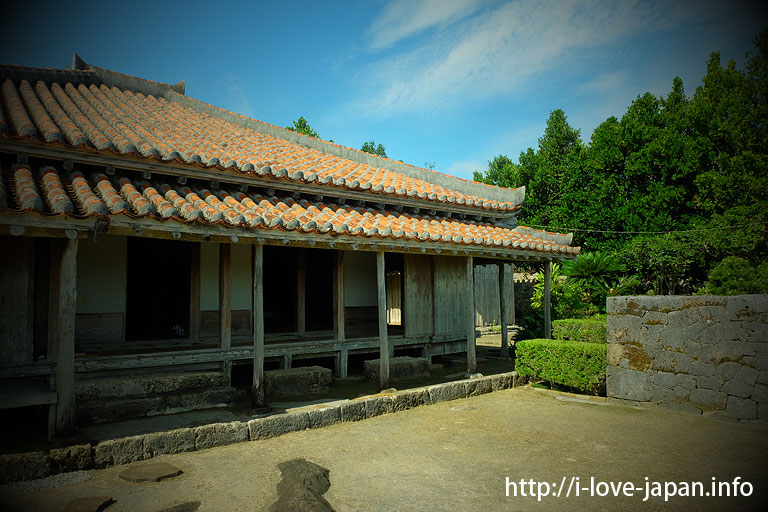 "Uezu house" is the old family who served as estate steward for a long time.
Pine with five branches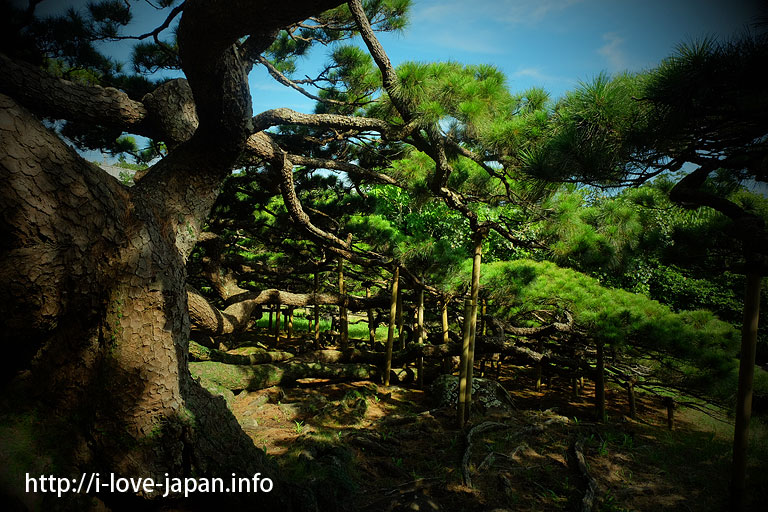 This tree has been designated as a national natural treasure
Haunted hill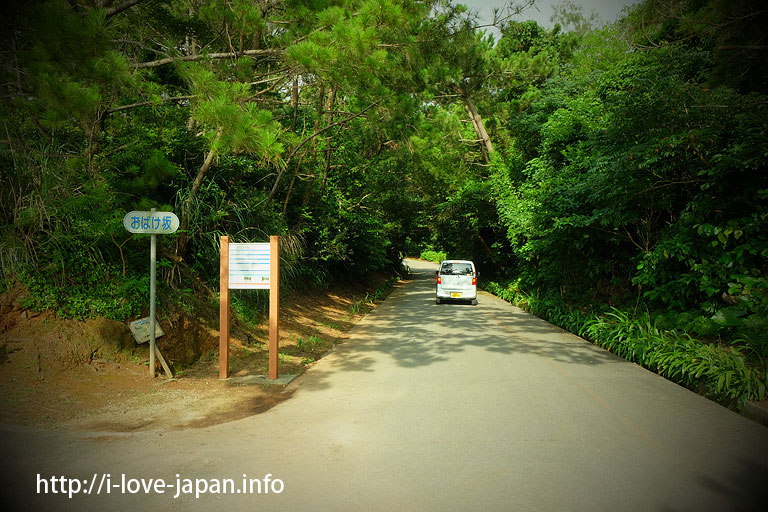 This car looks like that went down toward the front.
But ...
Gushigawa Castle Ruins

The way of loading walls was a unique.
Mifuga Rock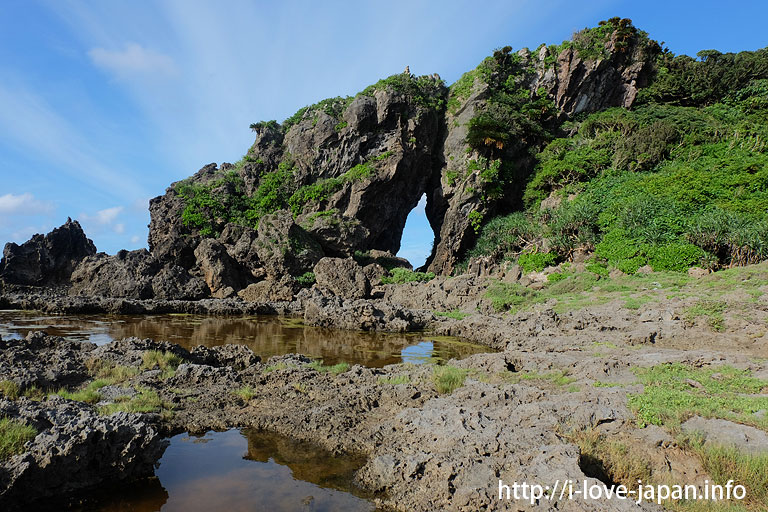 Mifuga Rock is the symbols of women in Kume Island.
If women pray here,she can get her childs.
Tatami Rocks(Ou island,Oujima)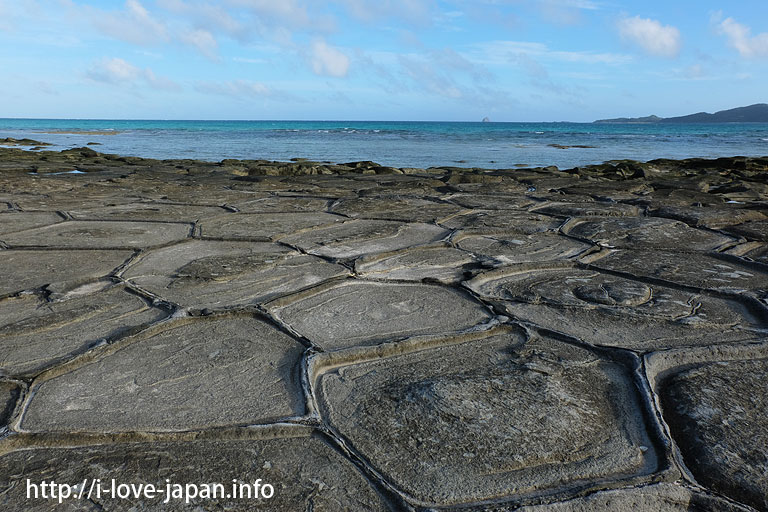 You can see the rock, such as the turtle carapace
Hatenohama beach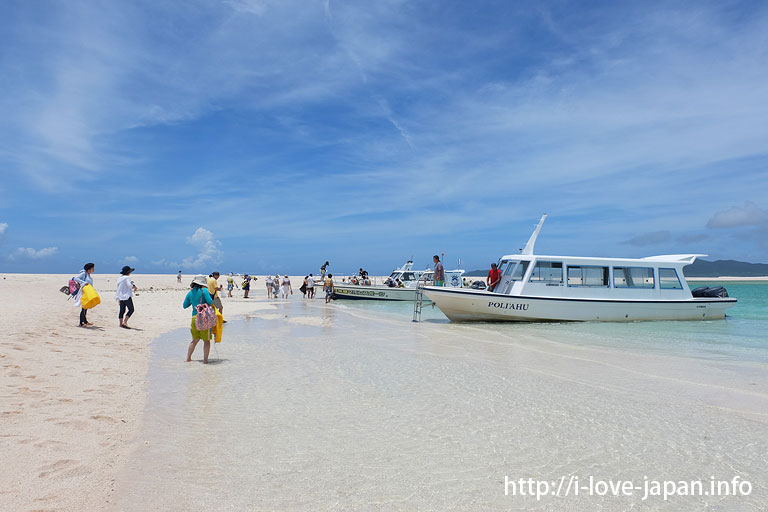 To go to the beach of the Hatenohama beach, let's take a tour from the harbor near the Ifubichi
Thumugi Bridge / Tidar Bridge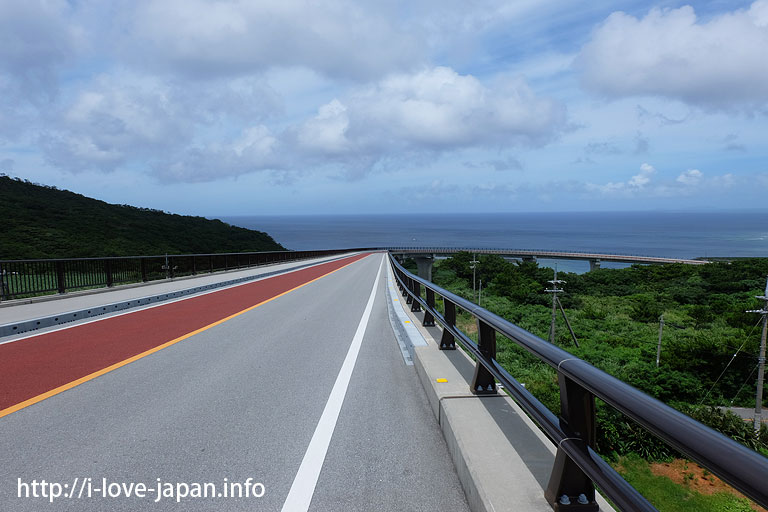 When running on rental bikes, it seemed to be running towards the sea
Uegusuku Castle ruins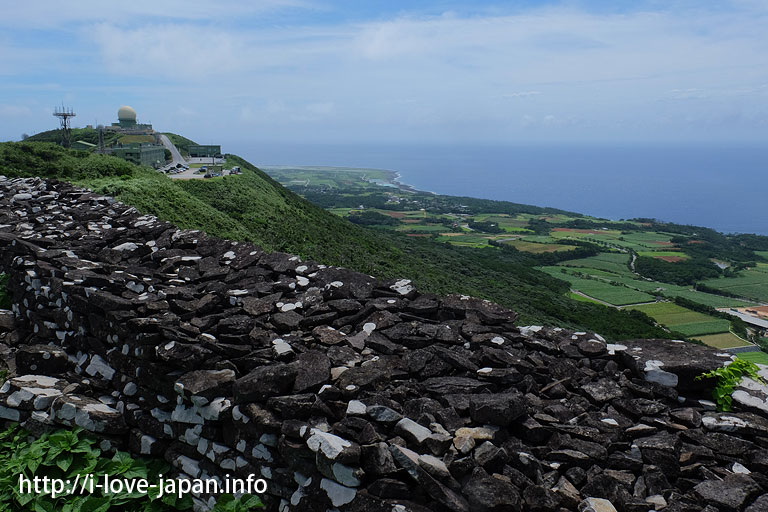 Uegusuku Castle was erected on the top of the elevation in Kume Island in Ryukyu dynasty era.
you can overlook Kume island.
Hiyajo Banda(cliff)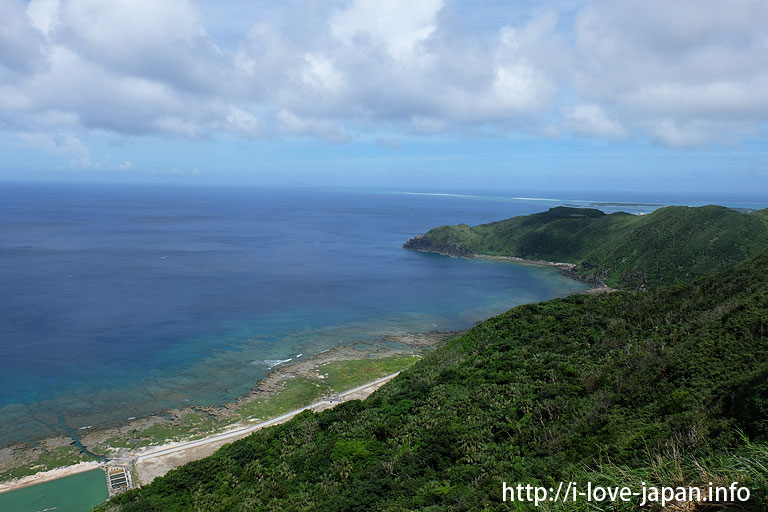 You can admire the impressive scenery from the cliff.
Sun Stone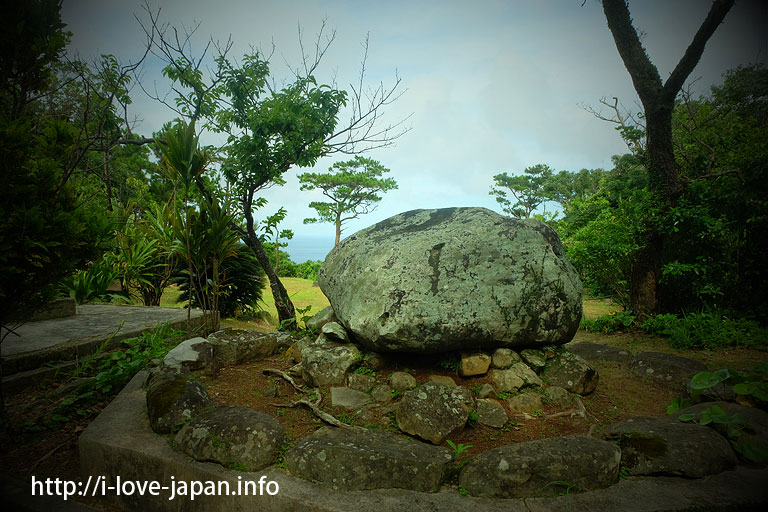 Tropical fish house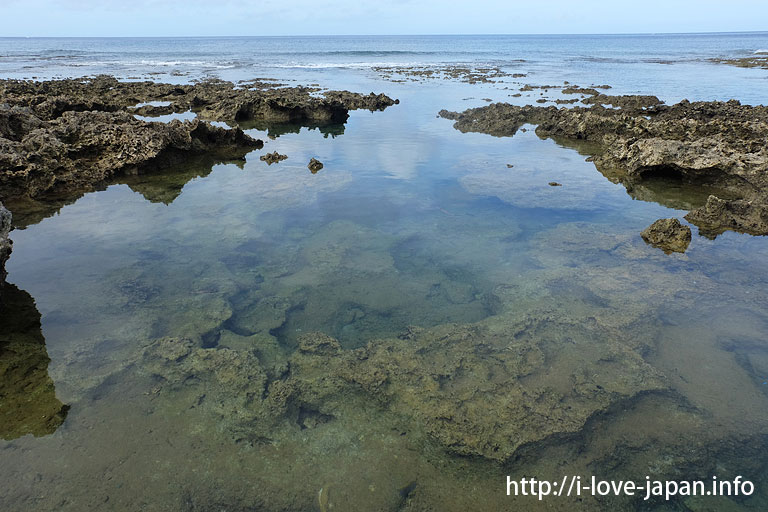 Without entering into the water, you can see the tropical fish.
Watch your Step!
June 27,28 2016