Village of Tonaki Island is selected as the "conservation district of traditional buildings."
This island has the original landscape of Okinawa, the red tile houses,white sand,stone wall,fence of tree(Garcinia/fukugi).
You can stay the red tile houses,which has been repaired as a Minsyuku(a kind of hostel,guest house)
Tonaki Settlement
You can walk around in Tonaki Settlement.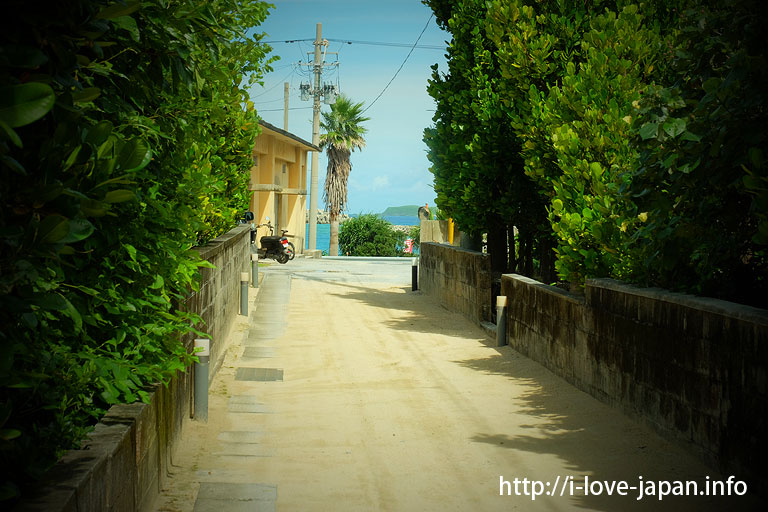 Garcinia(Fukugi) is blindfold, plays windproof, the role of the tide.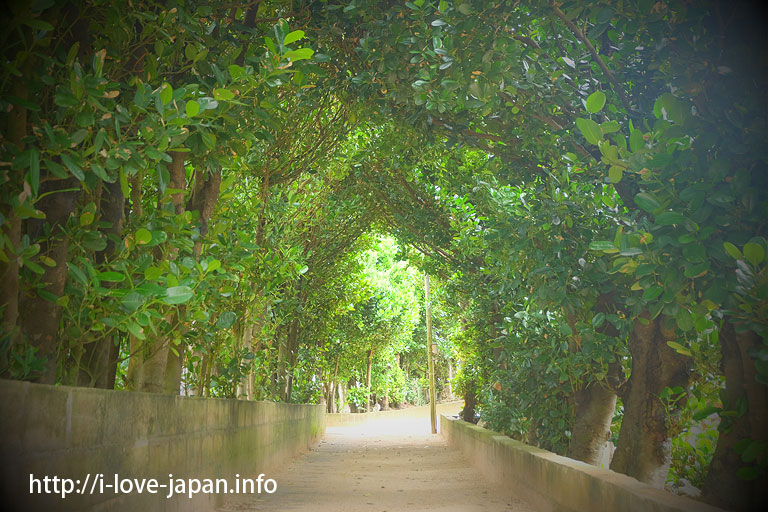 Tunnel of Garcinia(Fukugi).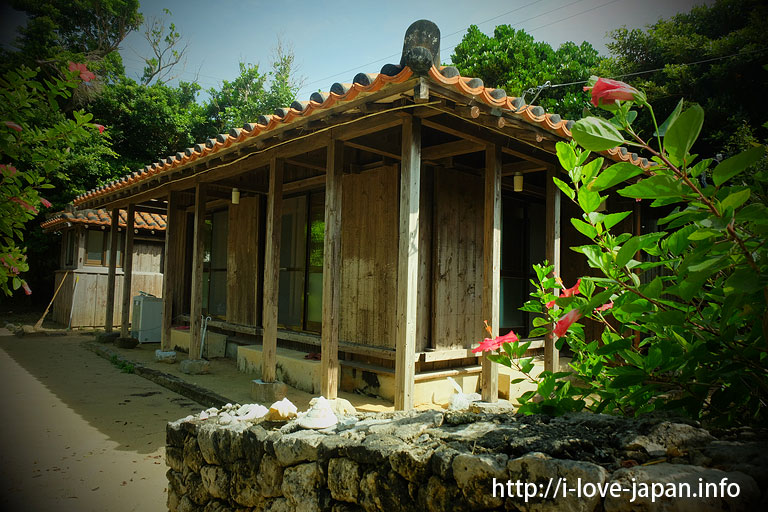 This is the red tile house where I stayed.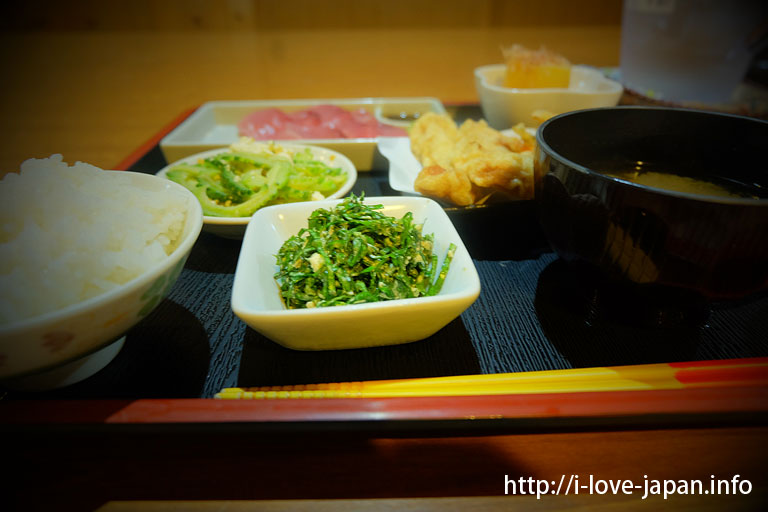 You can eat the Okinawa local food, for dinner.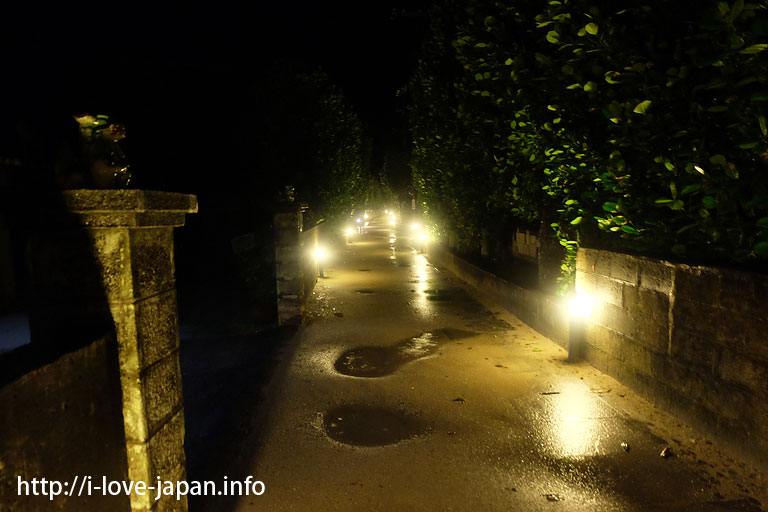 Village of Fukugi Tree lit up in the night.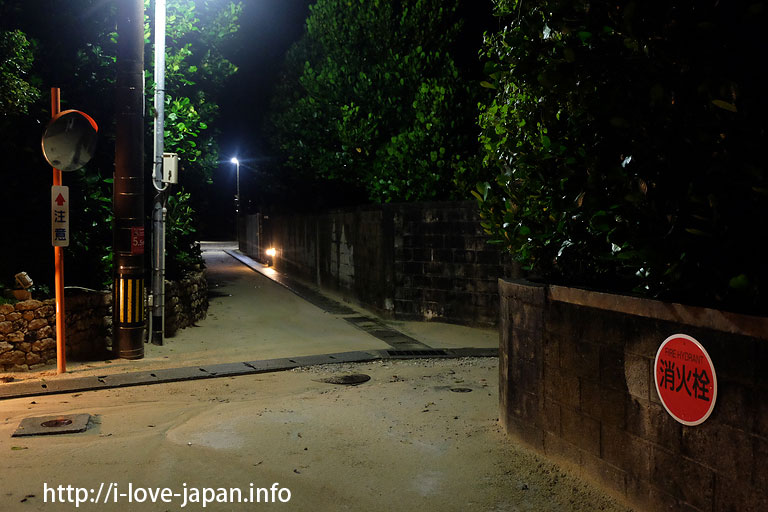 Tonaki-Island Sight seeing spots
You can go around the Tonaki island about 12km.
Since the up-down is intense, It was very hard to go around by rent-cycle.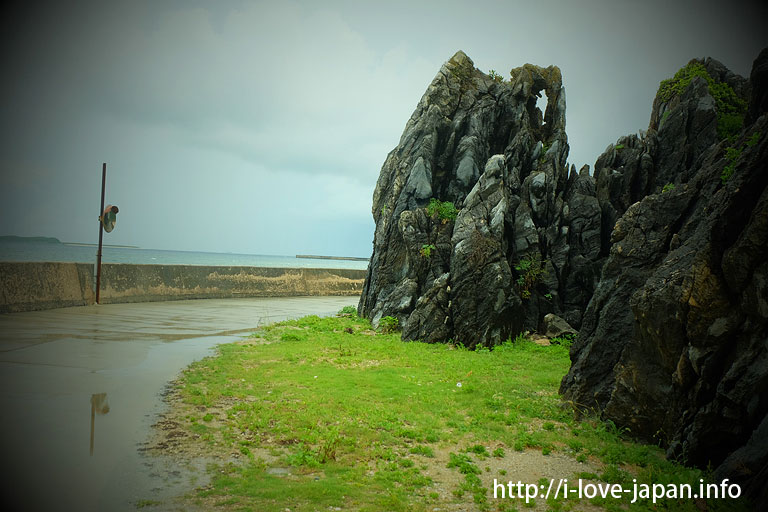 There are a lot of strange shape rocks.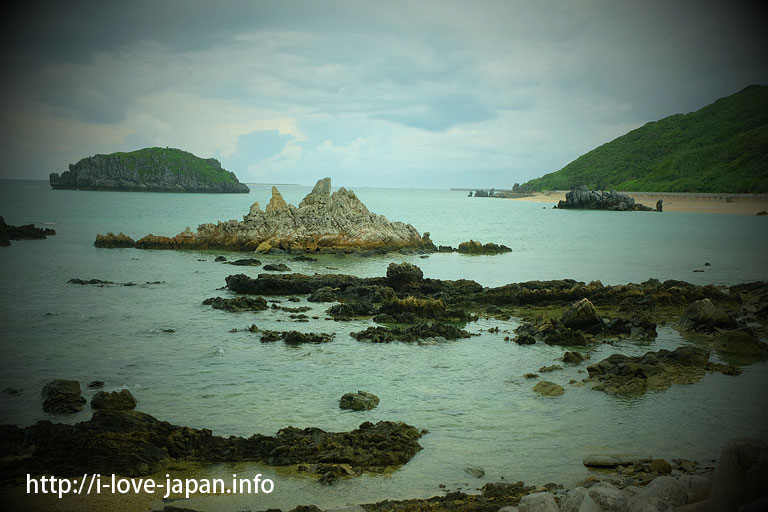 Here is the sacred place that The God of Irisunajima comes across the sea.
The local say "God of the rock."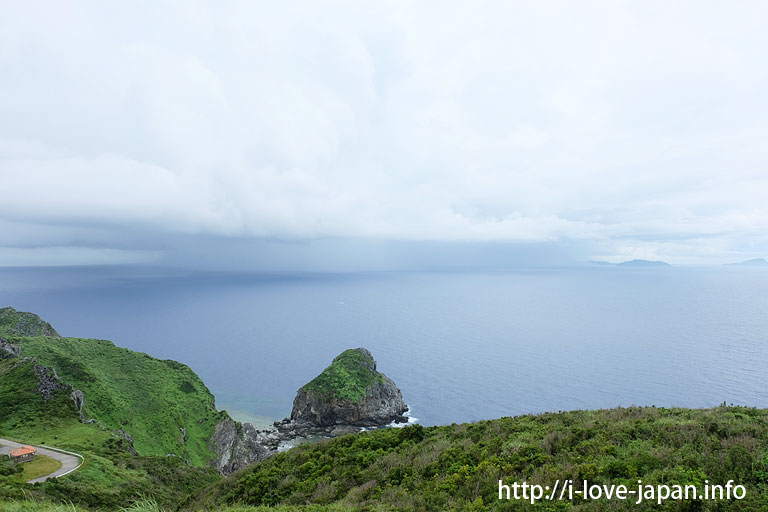 Winda observatory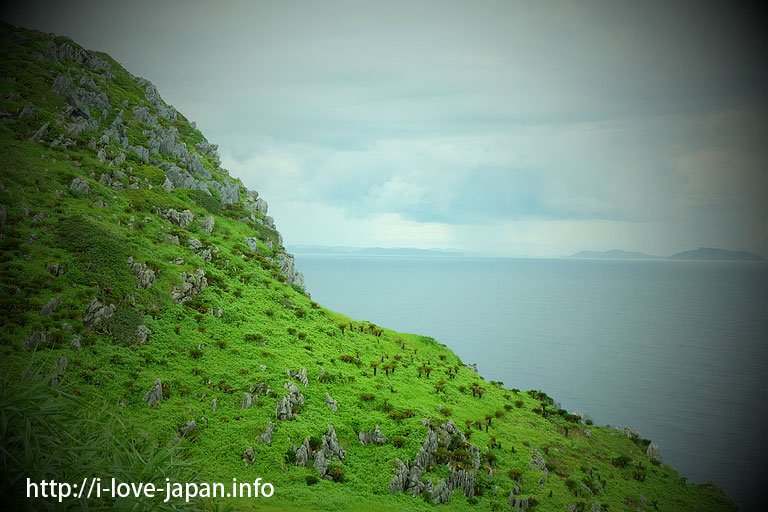 Shimajirike walking trail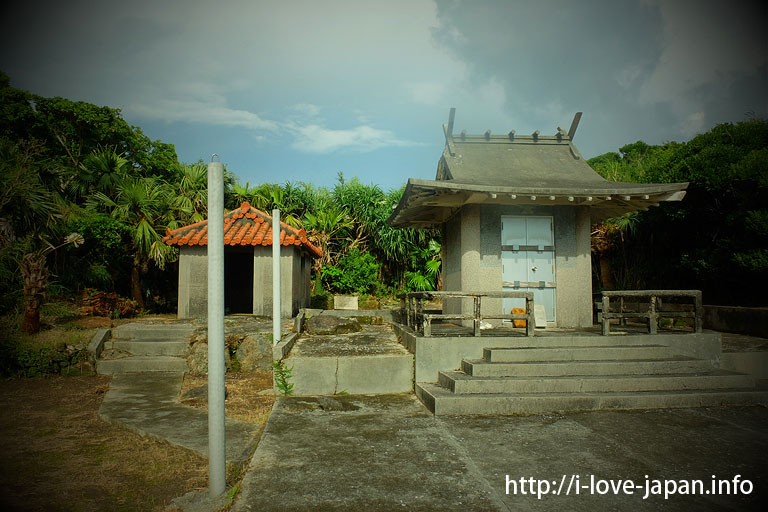 Sato-Sanctuary
Tonaki Island's premier religious land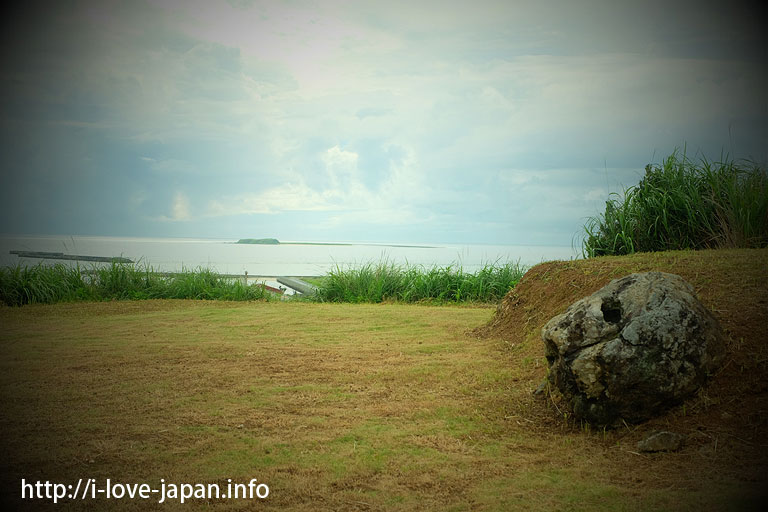 Tonaki Island has escaped miraculously war damage.
Perhaps this God gave Tonaki island guarded.
Access to the Tonaki Island
You can go to Tonaki island by ferry from Tomari-port(Naha).
It takes 1hour.45min or 2hour 15min(depend on ferry).
June 26,27.2016