I moved from Lake Akan to Monbetsu by East Hokkaido Express Bus.
Because I would to participate in the drift ice cruise.
▼East Hokkaido Express Bus
http://www.easthokkaido.com/english/bus/

1.Downtown of Monbetsu in Winter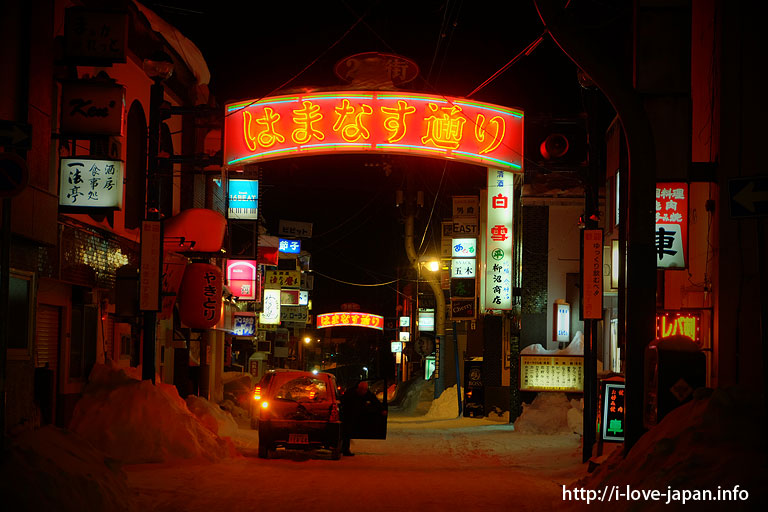 I liked retro cityscape.
2.Ice breaker GARINKO GOⅡ(Only Winter)
If you are lucky,you can see drift ice.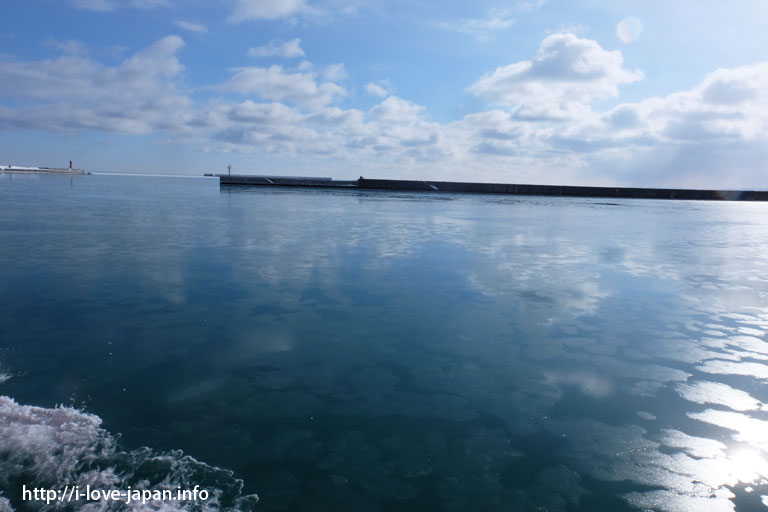 Sea with thin ice.
The sky is reflected on the surface of the sea.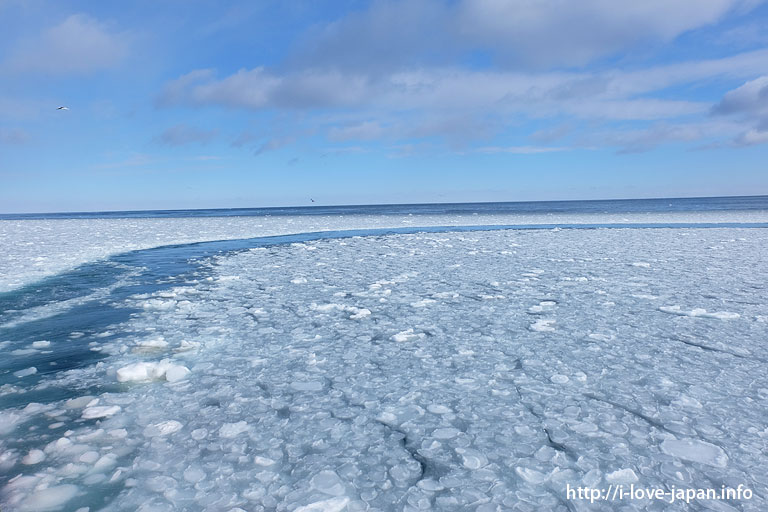 Garinko GOII goes while crushing drift ice.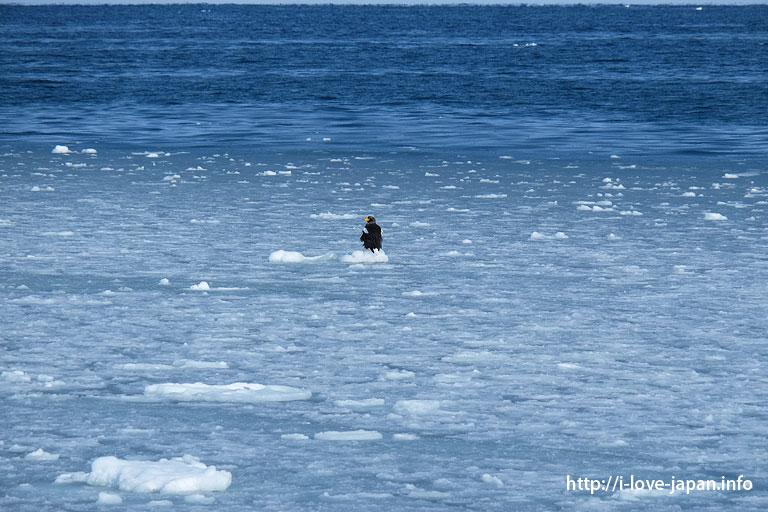 The eagle stood on the top of the ice floe.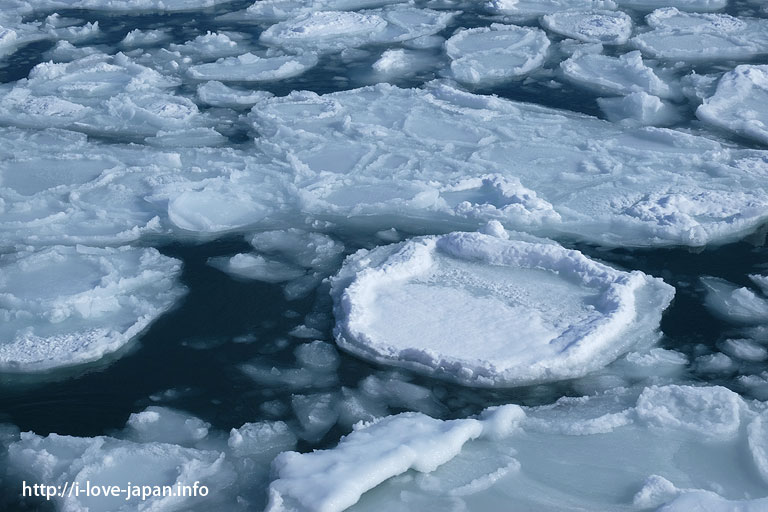 Since the waves are trapped in ice, the sea was quiet.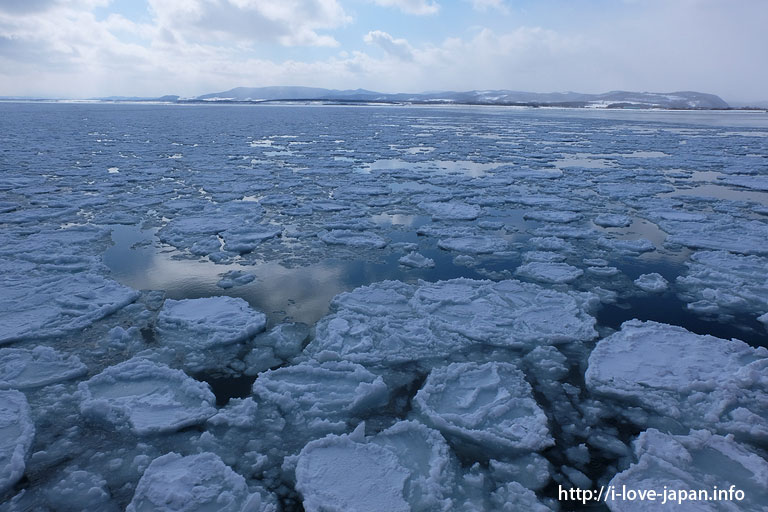 You can see the Monbetu town over the drift ice.
3.Okhotsk Tower for see ice viewing
You can see Garinko GOII in drift ice.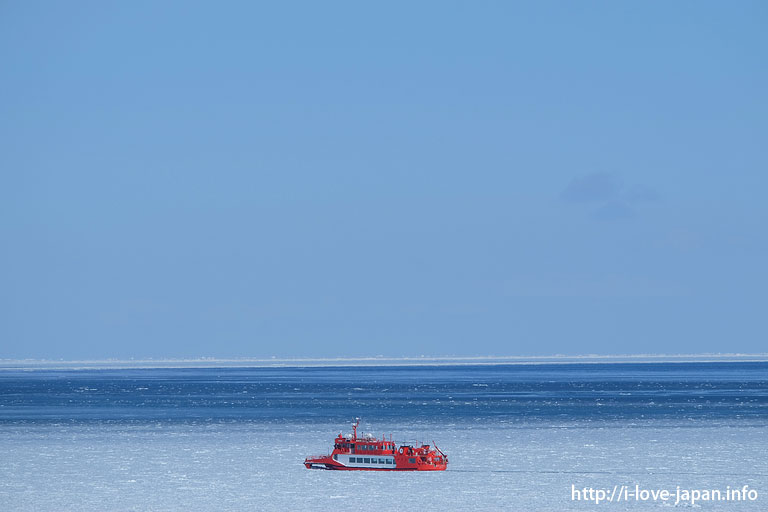 4.Okhotsk Tokkari Center
Seals are looking forward to your visit.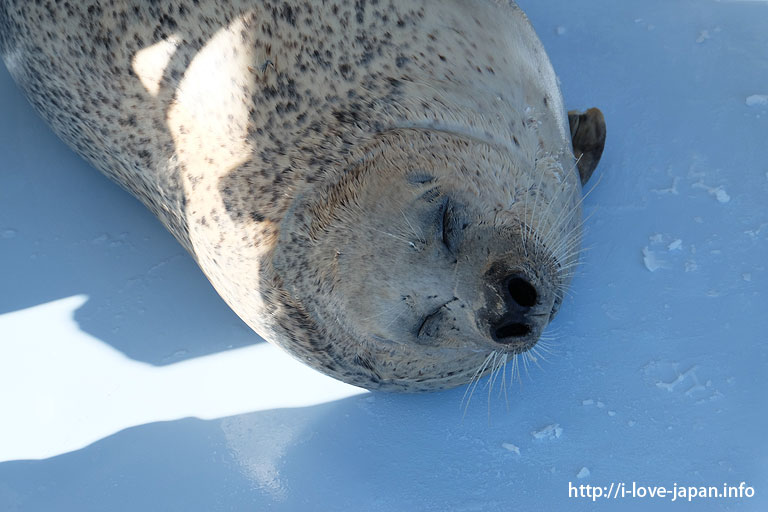 ▼Monbetu tourist center
http://mombetsu.net/en/%e8%a6%b3%e5%85%89%e6%a1%88%e5%86%85%e6%89%80
February 23,24, 2016
5.Want to visit together!Hokkaido
▼Lake Akan
Lake Akan in Winter(Hokkaido)
Lake Akan almost freezes in the winter. But hot spring has sprung from here and there in the Akan. There was a habitat...
▼【Hokkaido Bus Tour】Kushiro→Lake Akan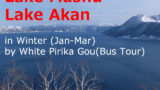 Kushiro→Lake Akan(→Kushiro)/Hokkaido Bus Tour
I took part in a bus tour of  "White Pirika Go". → ※Guide was Japanese only 1.Kushiro station You can get on bus f...