Ikebukuro has many owls.
Because "Ike+bukuro" means "Go" + "Happiness".
And "bukuro" looks like "fukurou".
"fukurou" means "owls" in Japanses.
So People in Ikebukuro display the owl in storefront and so on.
You can see happy owls here and there in Ikebukuro.




---
1.Places where you can take pictures with owls
---
1.Places where you can take pictures with owls
1-1.Owl Police box(* ̄∇ ̄*)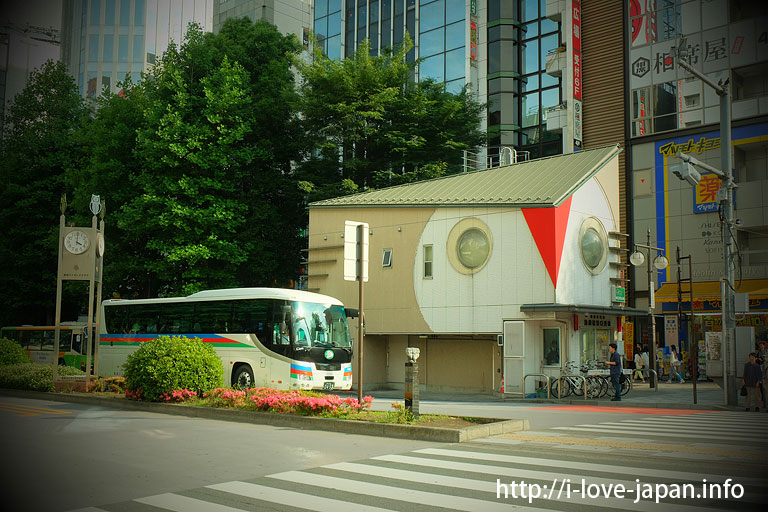 There are police officers who protect the peace of Ikebukuro.
Let's go to the Owl Police box,if you have trouble.
---
1-2.Naka-Ikebukuro Park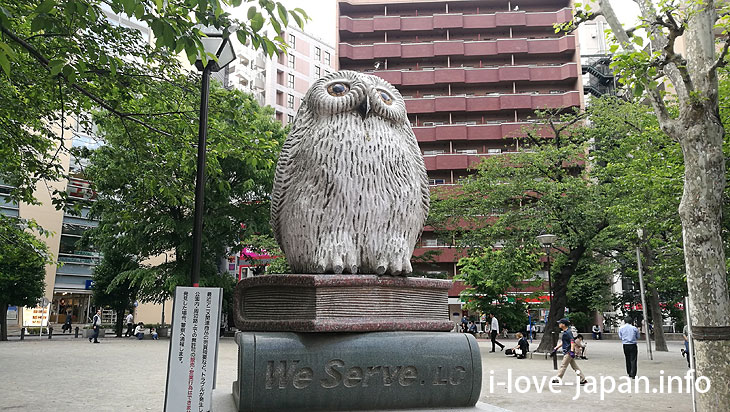 ---
1-3.UNIQLO Ikebukuro Sunshain60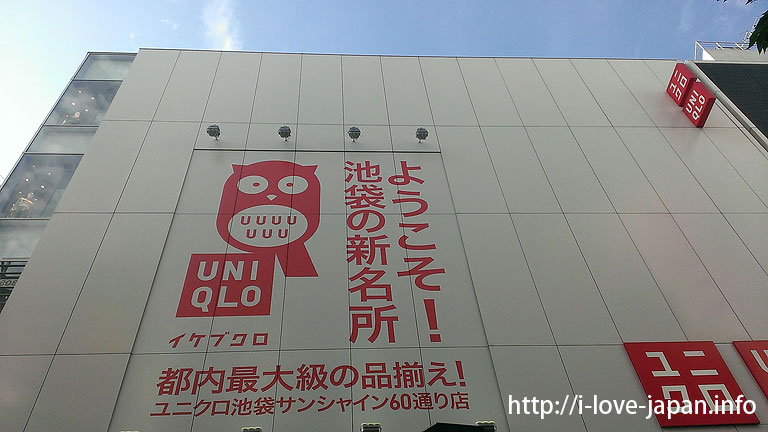 In UNIQLO around the world, This shop only has original character "YUNI-BUKURO".
2.Animation/Game
2-1.Animate Ikebukuro main store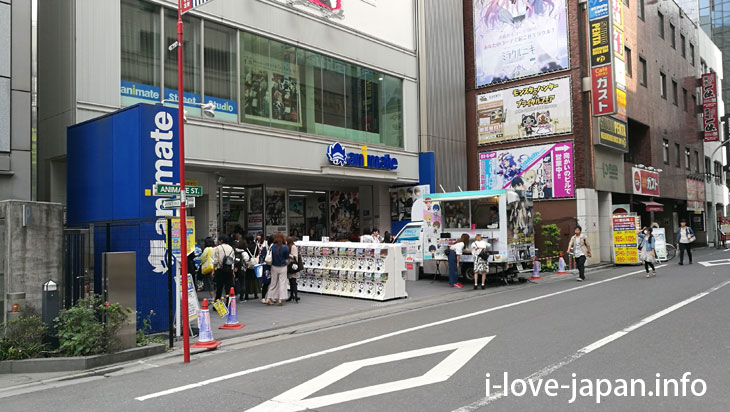 This shop has a wide range of items including animation, games, etc.
▼Animate Ikebukuro main store(Japanese)
https://www.animate.co.jp/shop/ikebukuro/
---
2-2.J−world TOKYO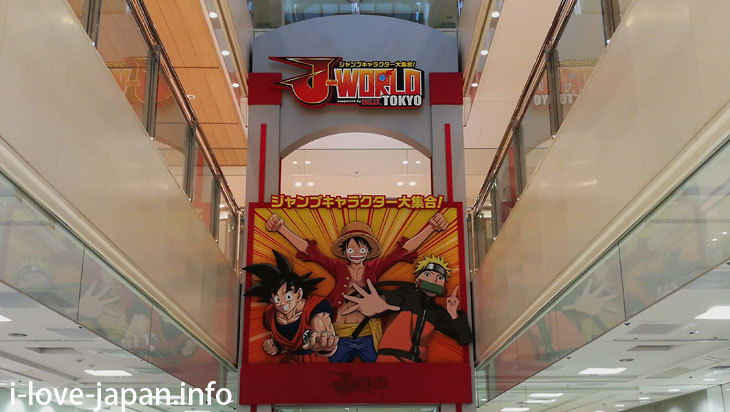 The world's first indoor type theme park to be able to play in the world view of comic magazine "jump" work.
▼J−world TOKYO
http://www.namco.co.jp/tp/j-world/index.html
---
2-3.Pokemon center Mega Tokyo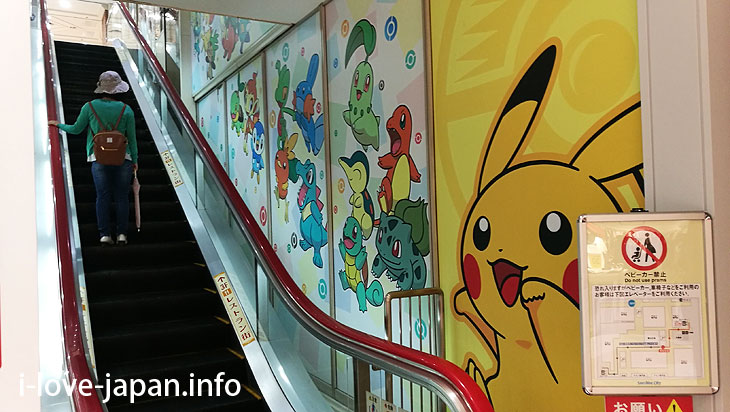 Pokemon goods are countless. The spot where you can take a commemorative photo
▼Pokemon center Mega Tokyo(Japanese)
http://www.pokemon.co.jp/gp/pokecen/megatokyo/
---
3.Maid Cafe
Not only in Akihabara, there are maid cafes in Ikebukuro.
3.maidreamin Ikebukuro Sunshine Street Shop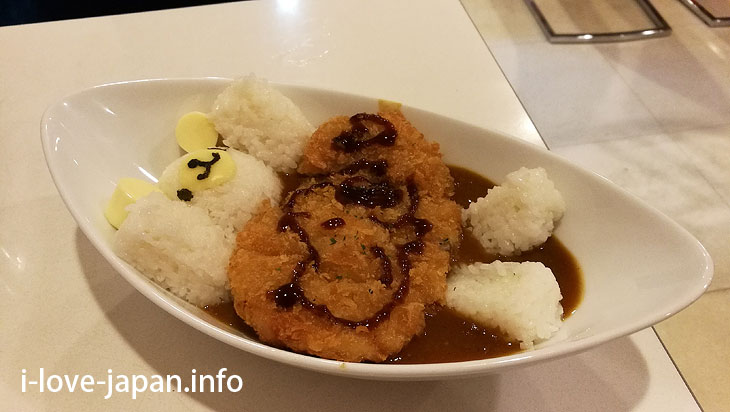 You can eat "KAWAII(cute)" "Moe" food and drink.
Let's enjoy the conversation with the maid.
▼maidreamin Ikebukuro Sunshine Street Shop
https://maidreamin.com/multilp/
---
4.Restaurant
4-1.Muteki-ya Ramen shop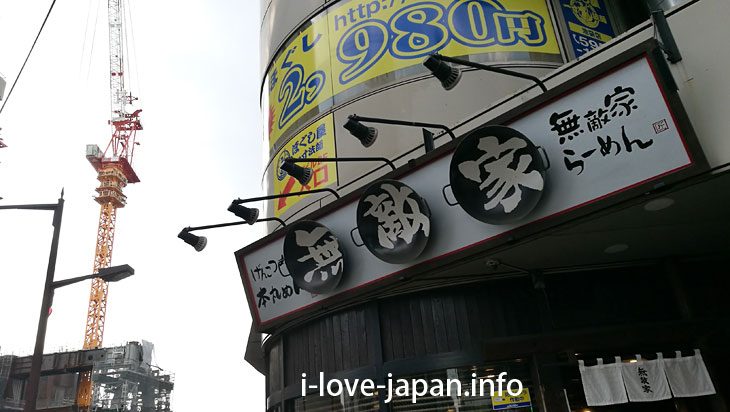 The most popular ramen shop in Ikebukuro, many people are queuing whenever you go.
The shop does not line so much if it is around 15 o'clock.
---
4-2.Sushiro(Sushi shop)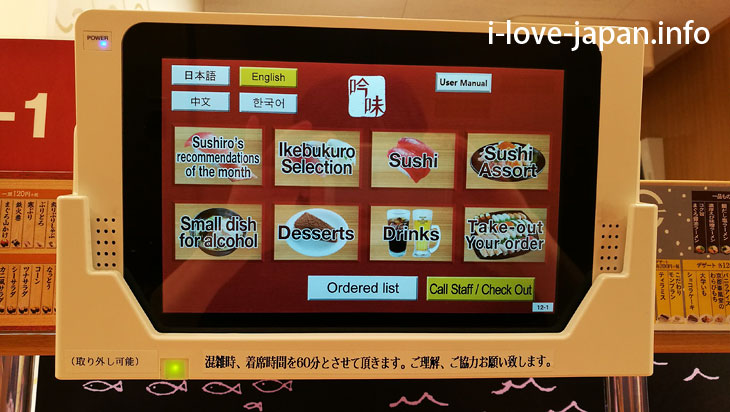 This is a revolving sushi restaurant in the basement of a building opposite the road of "Muteki-ya Ramen shop".
There are menus in English, Chinese, Korean, you can order by touch panel.
---
5.Shrines and temples
In Ikebukuro, there is a shrine (temple) with a red torii, and there is also Mt. Fuji.
5-1.Gokokuji and Otowa Fuji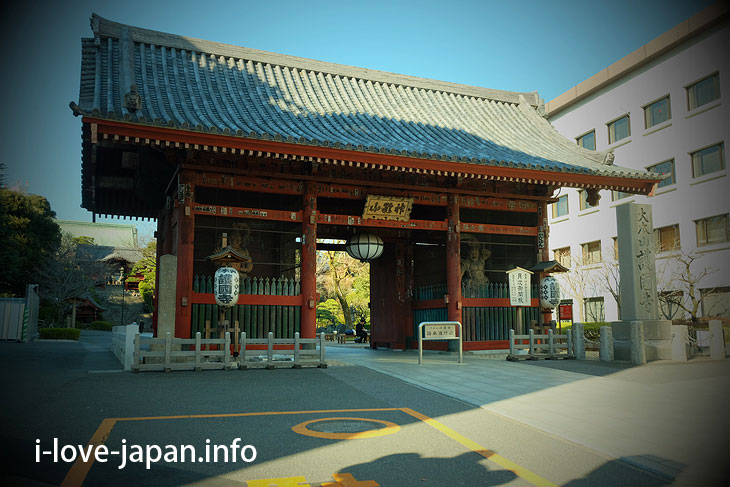 You can enjoy Gokokuji with many cats and Miniature Mt. Fuji "Otowa Fuji" together
▼More
https://i-love-japan.info/?p=1047
---
5-2.Ikou-Inari-dou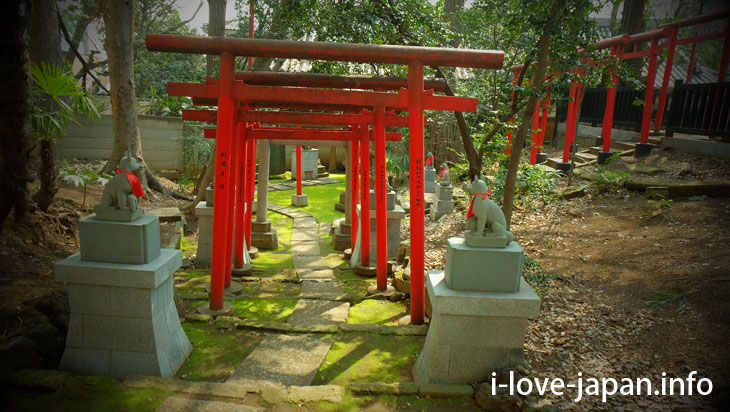 It is a different dimension that you can go from Ikebukuro by 8 minutes on foot
▼More
Ikou-Inari-dou(Toshima-ku,Tokyo)Sanctuary 8 minutes on foot from Ikebukuro station
---
6.War record
Higahi-Ikebukuto-Chuou Park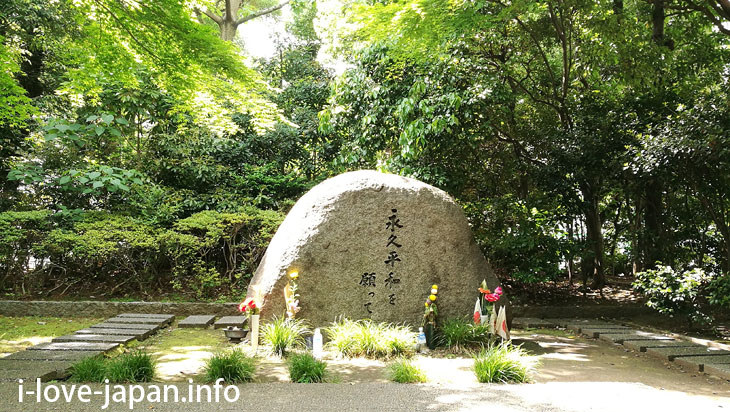 Now "Sunshine 60" where many people visit was set up on the site of Sugamo Prison where people who were considered "war criminals" in World War II were housed.
It is said that the capital punishment was executed at the place where this monument was.
7.MAP