Kichijoji is located on the west side of Tokyo.
To access from the city center is good, but it has rich natural.
There are many unique shops a, you can enjoy shopping,too.
I recommend you "What to do in kichijoji".

1.To stroll the Inokashira Park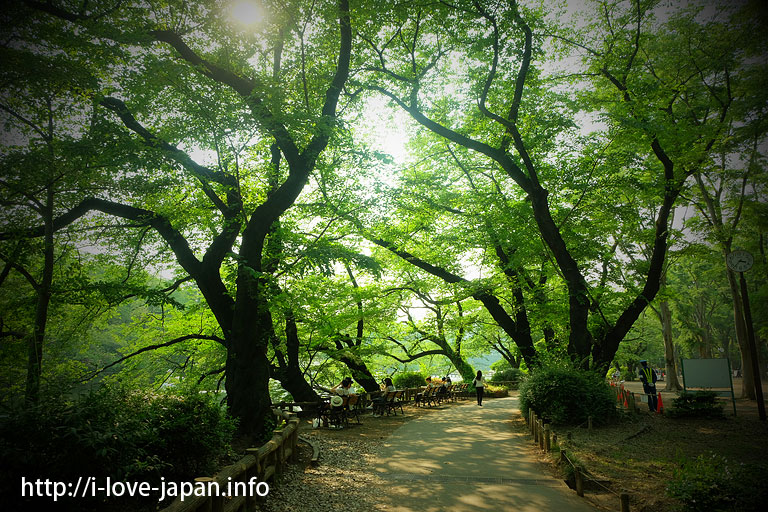 You can reach walk to the south about 10 minutes from Kichijoji Station.
Let's walk around the Inokashira pond,with sunshine filtering through foliage.
2.Let's pray the Inokashira benzaiten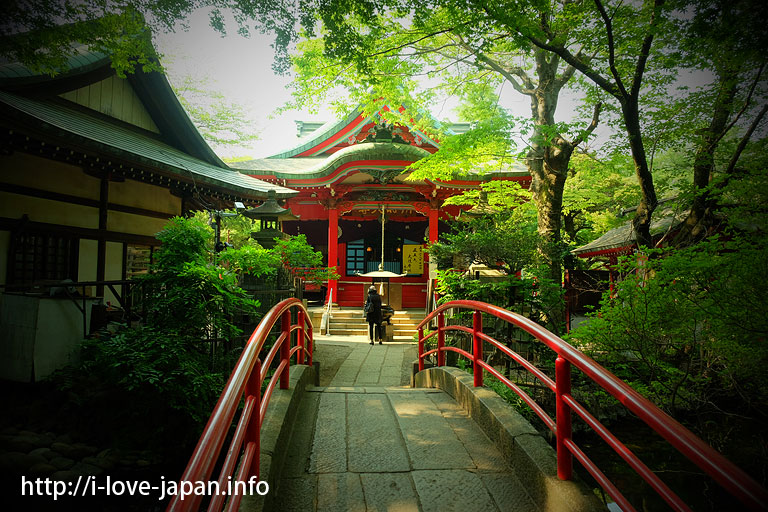 3.Let's wash your money in Inokashira benzaiten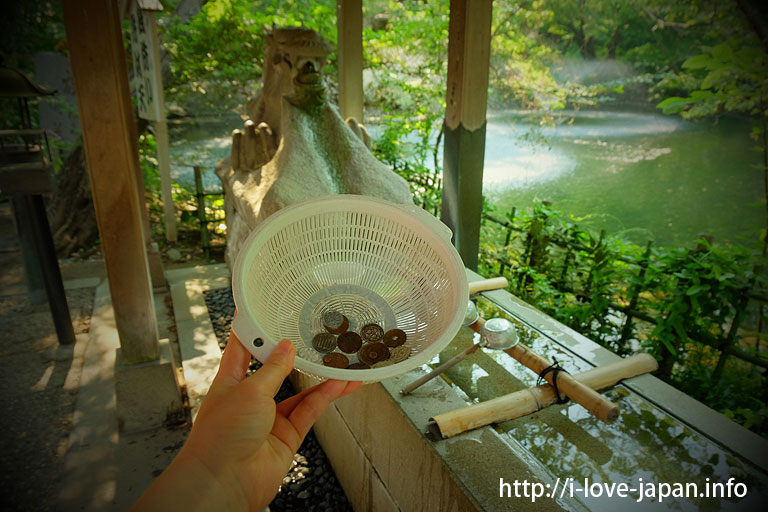 It is said that, if you wash the money,your property is aggrandize!
4.Let's take the boat in Inokashira park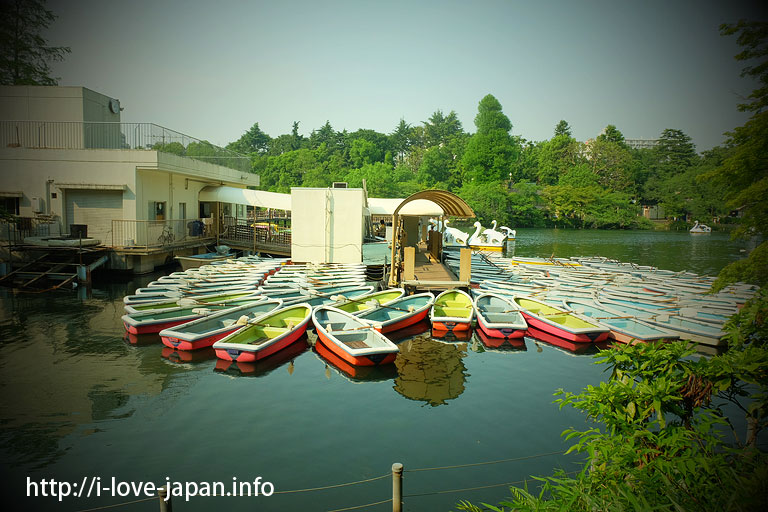 Inokashira park has 3kinds of boads.
Rowing boat,Swan boat(not duck),Cycling boat.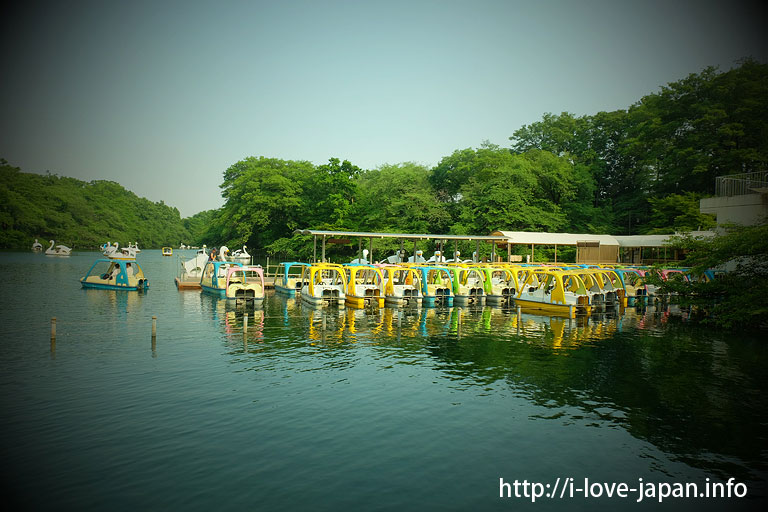 Choose your favorite boat, let's enjoy your very short cruise.
▼inokashira park boet opening hours+price(Sorry Japanese Only)
https://www.tokyo-park.or.jp/park/format/facilities044.html
5.Let's eat "Mifuku dango"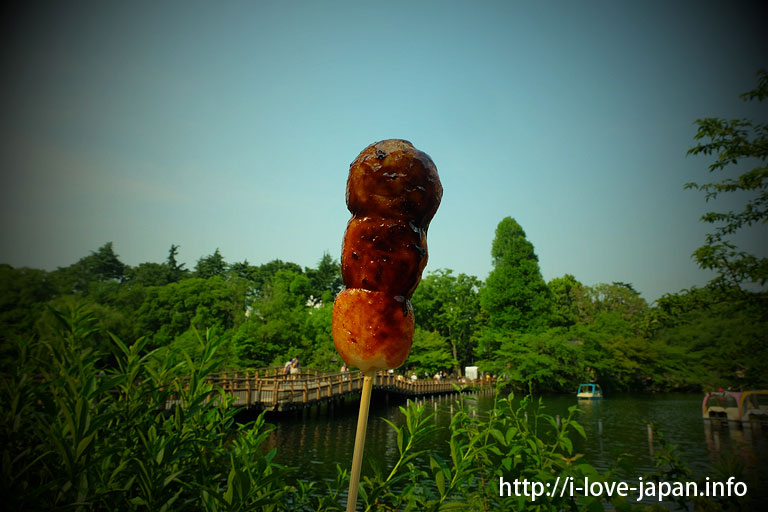 "Mifuku dango" is a specialty of Inokashira Park,maybe.
You can choose from "soy sauce" or "walnut sauce".
6.Let's go to GHIBILI MUSEUM MITAKA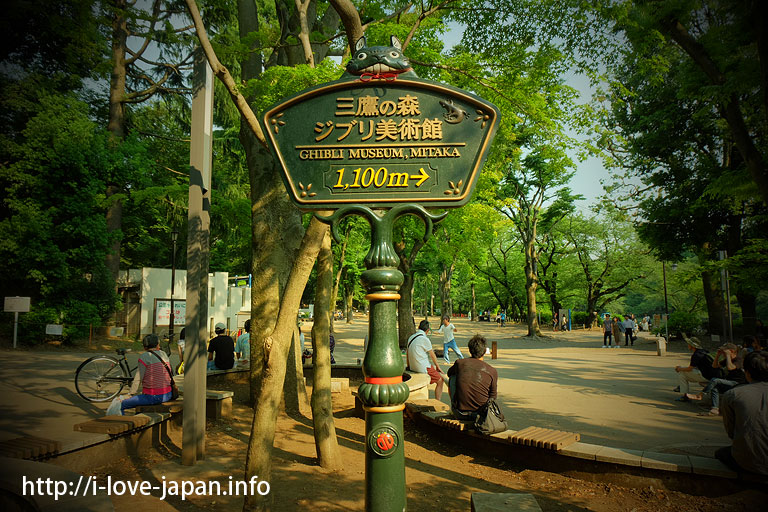 If you go to "GHIBILI MUSEUM MITAKA",you should go thought Inokashira Park
※If you would like to enjoy "GHIBILI MUSEUM MITAKA",You must make a reservation in advance.
GHIBILI MUSEUM MITAKA(Offcial site)
7.Let's eat ramen at Hope-ken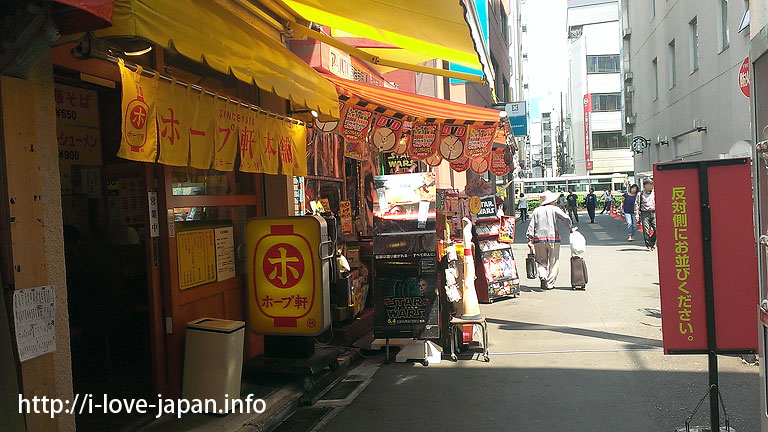 When I was a highschool student,I ofetn ate ramen at "Hopr-ken"(more than 25 years ago).
Looking at the yellow and red ramen shop, I come out the drool.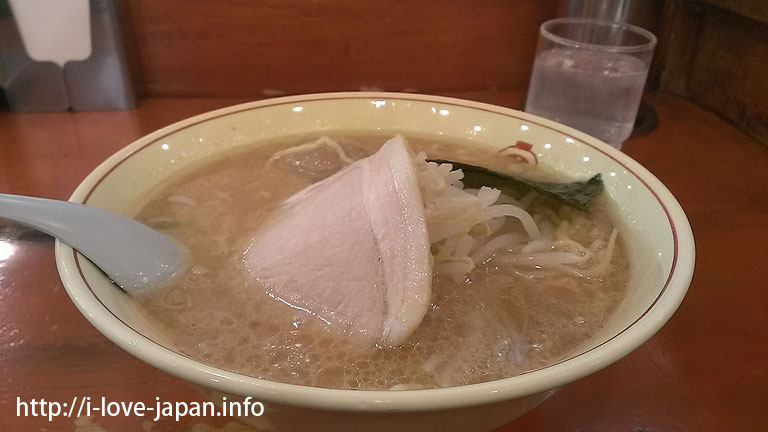 inokashira park has zoo.
If you want to see verious animal, you should go to the zoo.
Inokashira park has many cherry blossoms from the end of March, beginning of April.
If you want to see Cherry tree in full bloom, you should go from the end of March, beginning of April.
24 May,2016
▼Kichijoji guide map