Besshi copper mine was in the foothills of the Niihama City, Ehime Prefecture.
It was discovered in 1690, until the closure in 1973, consistently was management by "Sumitomo Zaibatu".
Now it has been developed as a "Maintopia Besshi"
▼Maintopia Besshi(Japanese)
http://besshi.com/
Hadeba Zone
Hadeba Zone is a gateway of the "Maintopia Besshi".
▼Old hydroelectric power plant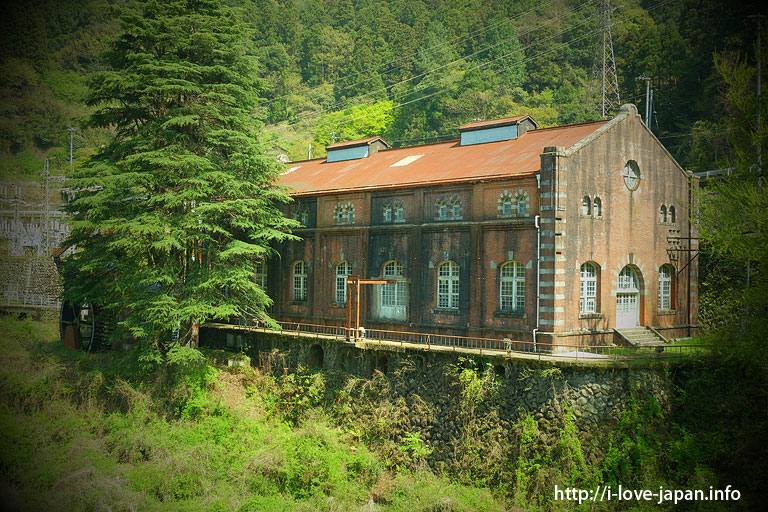 This hydroelectric power plant had to supply electricity as a power source of besshi copper mine.
Can you see it is covered with black soot?
During the Second World War, soot has been painted in order to avoid the air raid.
▼Pintorasu Bridge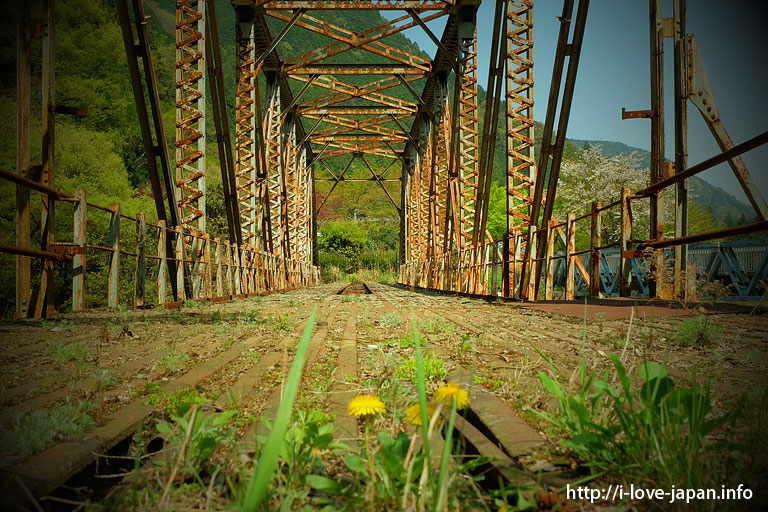 This kind of bridge has not been in existence in Japan.
The dandelion was in full glory.
▼Brick waterway trail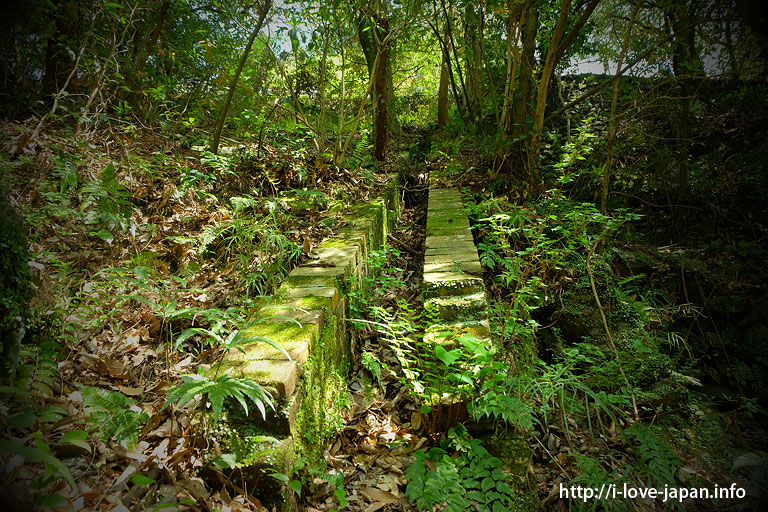 It seems Mine water was flowing.
Now, vegetation grows.
Tounaru Zone
※December to February: winter traffic stop※
To Tounaru Zone,I recommend tourist bus with a guide.
Guide's full of local love, guides through the historic building.
→Tounaru Zone(Machu Picchu of the Orient)tourist bus with a guide【Japanese】
▼Viewed from above, "Machu Picchu of the Orient"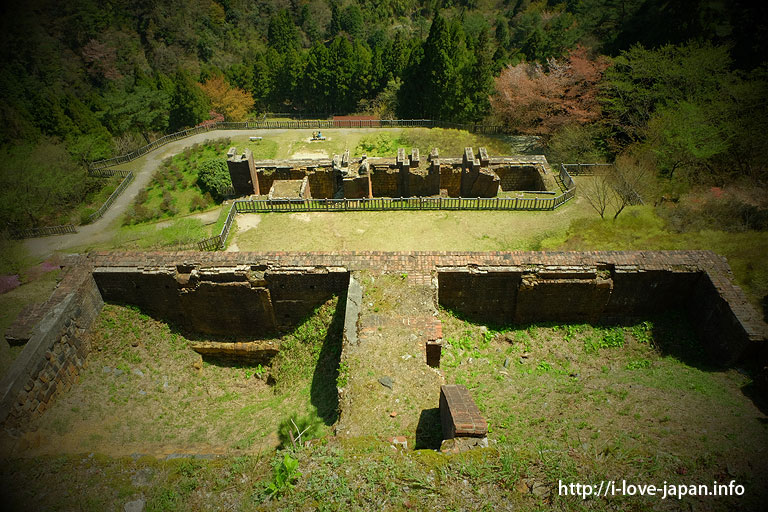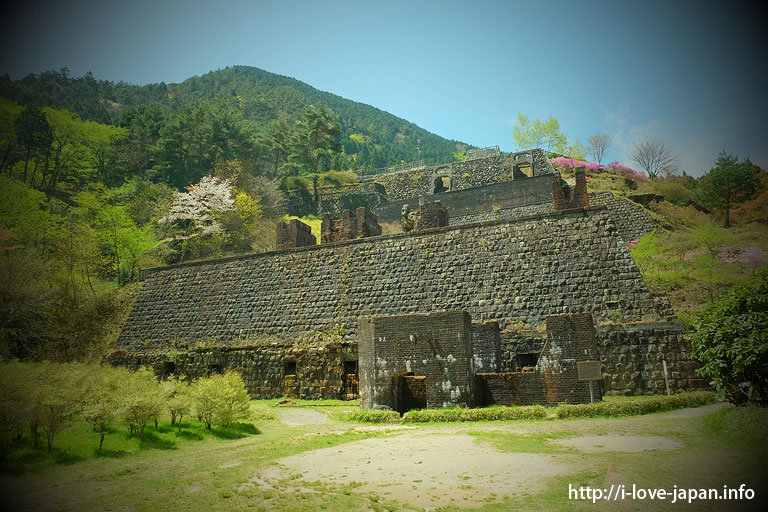 They are ruins rather than factory.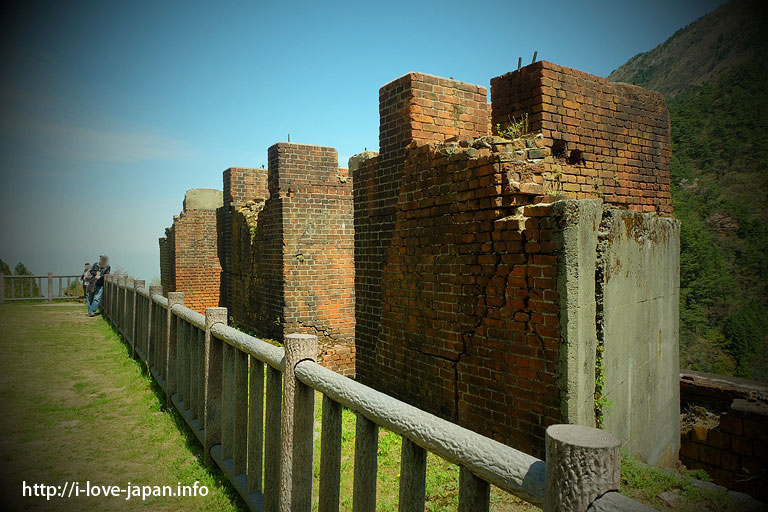 Sumitomo zaibatsu gained some money in the copper mine management.
And they give the job to the second or third son of the farmer, and create a school for the children.
It seems to have committed to the development of the region.
Who worked in the old days besshi copper mine, now, pull up the weeds in the volunteer.
April 16,2016
Access to Maintopia Besshi
★From JR Matsuyama Station to JR Niihama Station
【1】JR Yosan line Express 68 minutes
→Time table
★From JR Niihama Station to Maintopia Besshi
Setouchi Bus
Hanaguruma(Area bus)
http://besshi.com/archives/category/map/