I share some parks etc where you can enjoy cherry blossoms viewing in Ikebukuro(← my hometown )

1.Ikebukuro East Area! Recommended spots for cherry blossoms viewing [5 selections]
1-1.Ikosan Homyoji! Every year there are stalls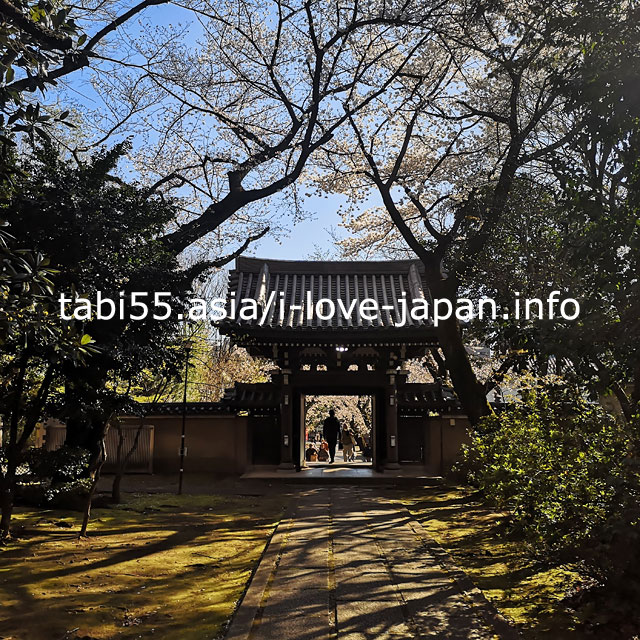 In the precincts of Homei-ji Temple (the back of the gate in the picture), there are stalls where you can relax in the cherry blossom season every year.
* Canceled in 2020 to prevent coronavirus infection
It is a secret place where you can enjoy drinking while watching the cherry blossoms at night.
1-2.A new famous cherry blossom spot ? Minami Ikebukuro Park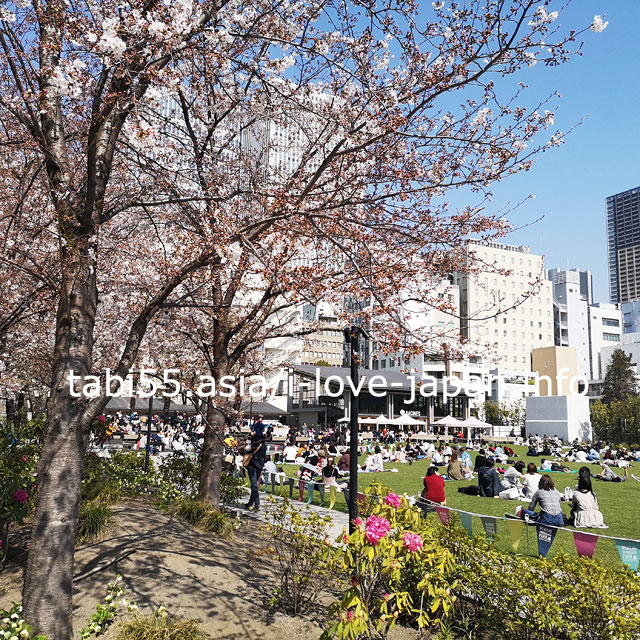 An open park just a 5-minute walk from the east exit of Ikebukuro Station.
There is no "Japanese atmosphere".
The lively cherry blossoms of families and students are covered with leisure sheets on the lawn area.
If you want to see the cherry blossoms at your own pace, you can just sit on the bench around.
Depending on the type of cherry-blossom viewing, they can be separated.
There are no special rules for bringing food and drinks, so anyone can enjoy their own cherry blossoms.
1-3.A place for recreation of the OTOME(Otaku Girls)? Naka Ikebukuro Park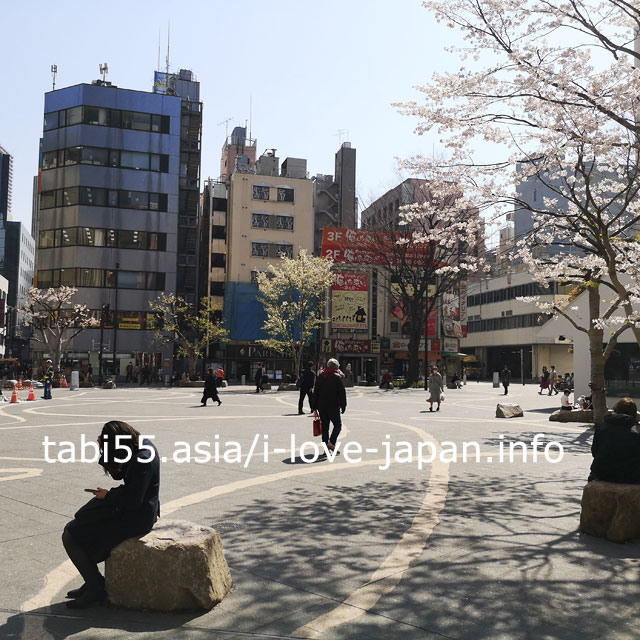 Animate is near, and OTOME(Otaku Girls) gather to exchange goods.
Especially on weekends.
It was renewed in the fall of 2019, and cherry blossoms seemed to have been replanted.
Will be serious after 2021
1-4.Collaboration with chimney of Incineration plant! Cherry blossoms at Ikebukuro station square park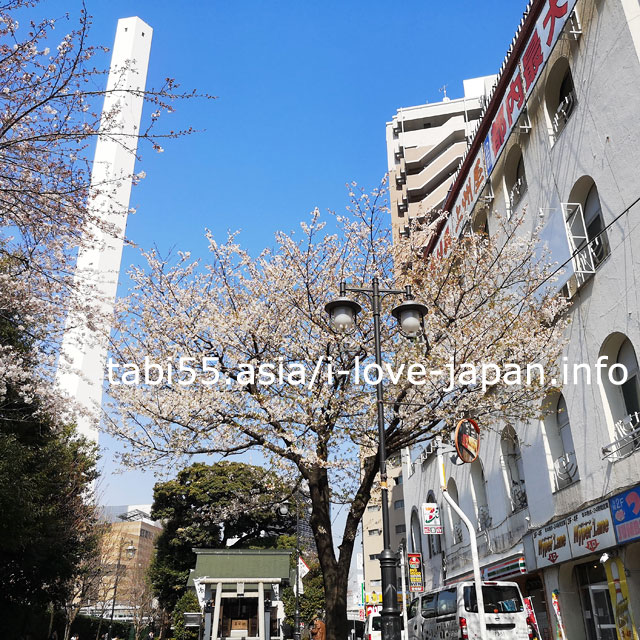 The chimney of the Ikebukuro Incineration Plant that rises in front of you and the cherry blossoms are beautiful
Even during the day, some uncles are drinking.
I would recommend this to those who are not nervous about it.
1-5.Toshima Ward Office! Collaboration of ikebus and cherry blossoms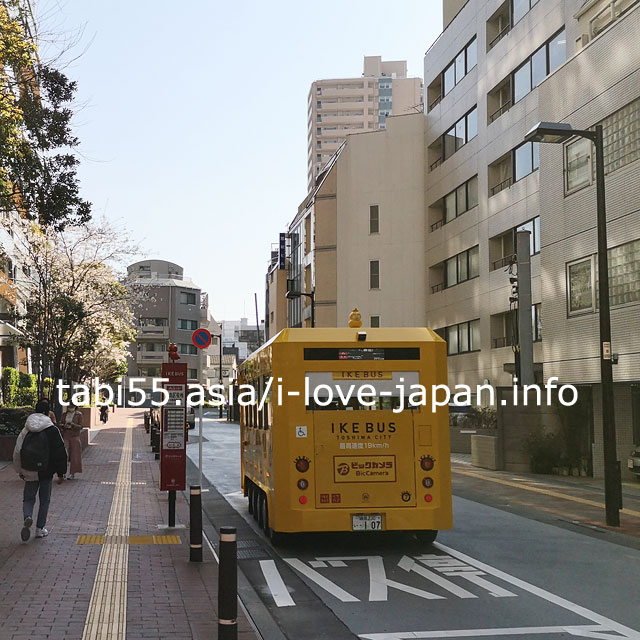 There is a cherry tree at the knee of the reopened Toshima Ward Office.
This year's cherry blossoms are so cute.
It seems to be serious after 2021.
2. Ikebukuro West Area! Recommended spots for cherry blossoms viewing [6 selections]
2-1.Frank Lloyd Wright architecture and cherry blossom collaboration! Jiyu Gakuen Myonishi Kan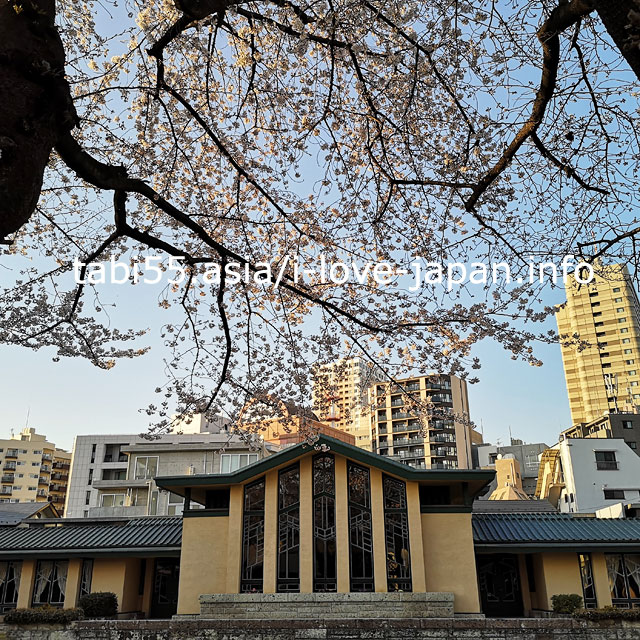 During the cherry blossom season, lights up and various events are held.
Recommended is the wall opposite the building( ̄▽+ ̄*)
You can enjoy the cherry blossoms and the Jiyugakuen Myonishi Kan at a low enough height to sit down.
2-2.May I meet Makoto and King of IWGP (← novel)? Ikebukuro west exit park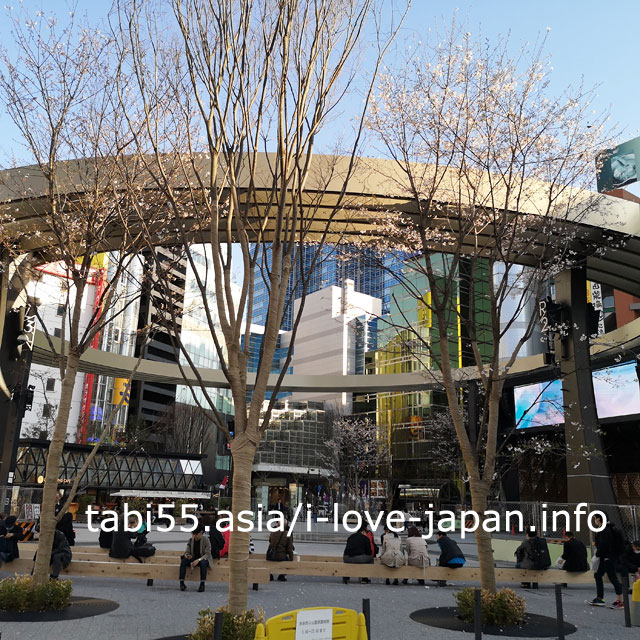 It reopened in the fall of 2019, and cherry blossoms seemed to have been planted at that time.
2020 is a break-in, and it may be in production after the spring of 2021.
Because there are many people, if you lay a leisure sheet you will be frowned upon.
I recommend sitting on a bench around and drinking beer bought at a nearby convenience store.
2-3.Recommended for families during the day! Nishiikebukuro Park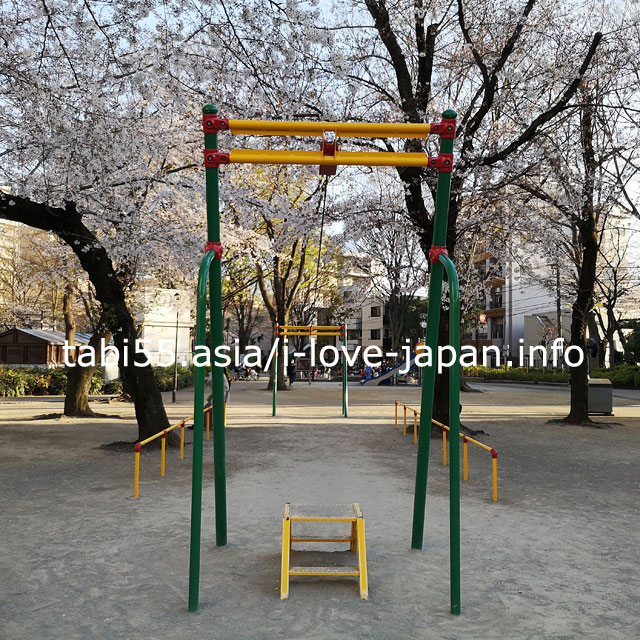 Cherry trees are blooming around playground equipment such as swings.
You can take a picture of your child playing in the park against the backdrop of the blooming cherry blossoms.
In the evening, banquets and drinks are full in some areas.
Don't worry about that! Don't get close
2-4.A row of cherry blossom trees in Nishiikebukuro Park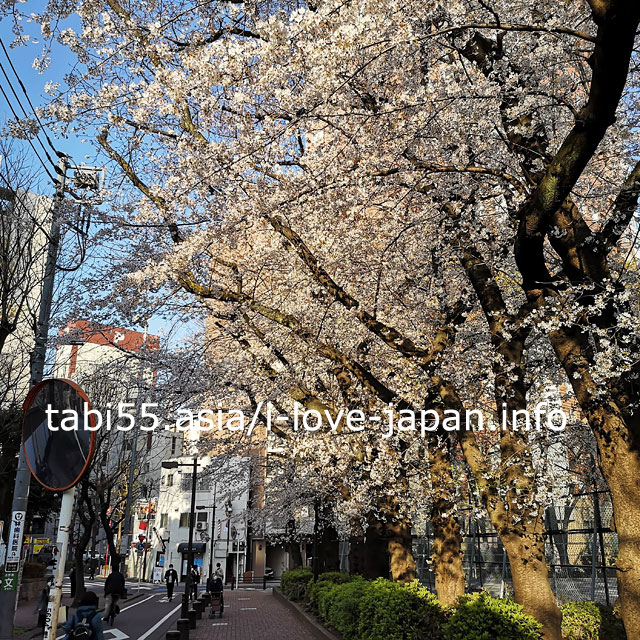 It is often a "path", but it is actually a beautiful place with a row of cherry trees.
When one person stops and starts taking photos, it is a secret place where other people take out their smartphones.
2-5.Enjoy the inverted weeping cherry blossoms reflected in the pond in the mini Japanese garden! Mejiro Garden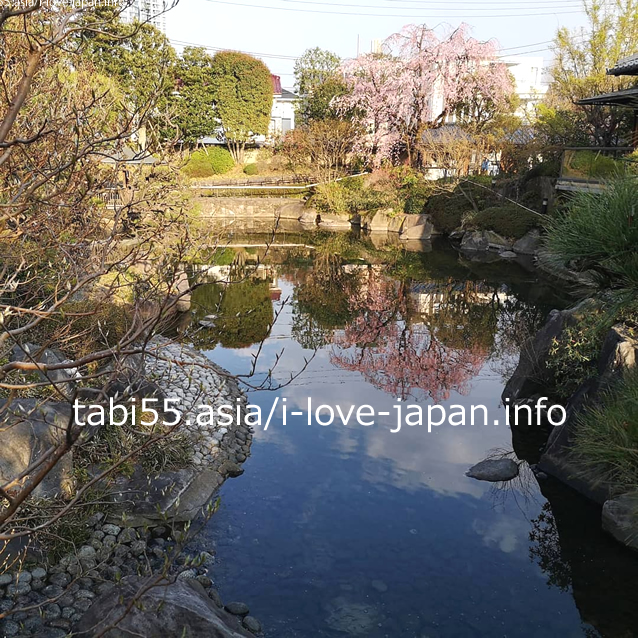 The only small Japanese garden within walking distance of Ikebukuro, you can enjoy the inverted cherry blossoms reflected in the pond.
It is not a fuss atmosphere, so enjoy cherry blossom viewing alone or with a small group.
* Although it is within walking distance from Ikebukuro Station, JR Mejiro Station on the Yamanote Line is closer.
2-6.A row of cherry trees on the approach! Ikebukuro Hikawa Shrine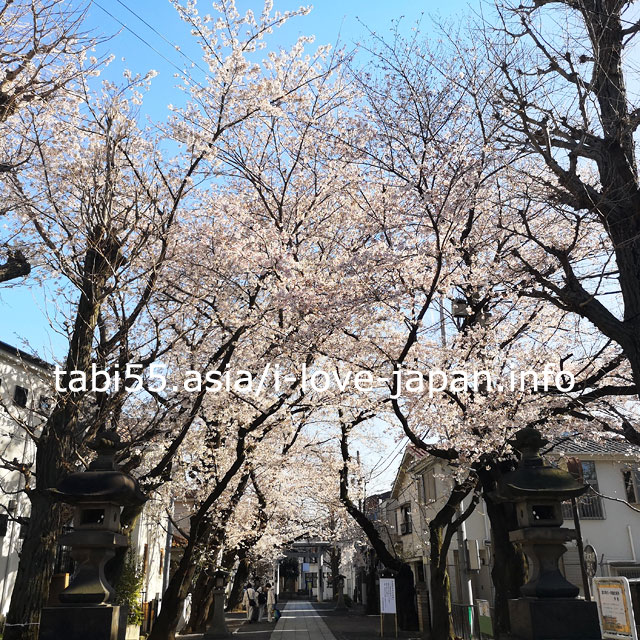 There is Fujizuka (miniature Fuji) in the precincts, and you can enjoy climbing on the day of the mountain opening (July 1).
It is about a 20-minute walk from Ikebukuro Station, but closer from Shimoitabashi Station on the Tobu Tojo Line
3.【MAP】Ikebukuro cherry blossoms viewing spots