I traveled alone in Kochi [2 nights 3 days] in December 2019.
I will share Kochi gourmet that i enjoyed while traveling.

1.Drink alone in Kochi! Street food is recommended
1-1.Speaking of Kochi gourmet! In Hirome market,Let's eat bonito + whale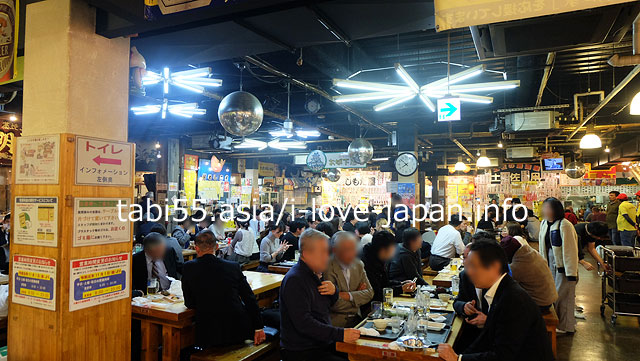 You will be required to sit at a table in a food court (of course, a shared seat) after purchasing from a store in Hirome Market.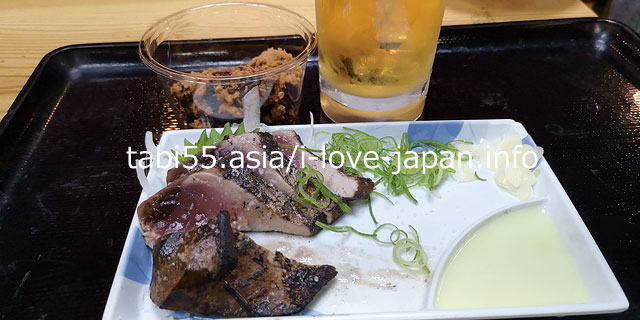 I recommend Kochi's specialty bonito and whale meat (← I think you like it or not).
1-2.Another Kochi gourmet! Stall: I suppose I had dumplings at Yasubei ……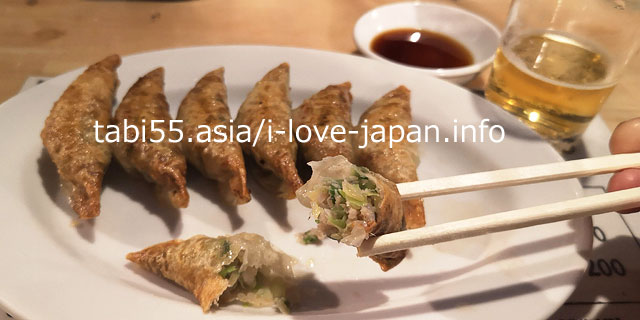 Order gyoza and beer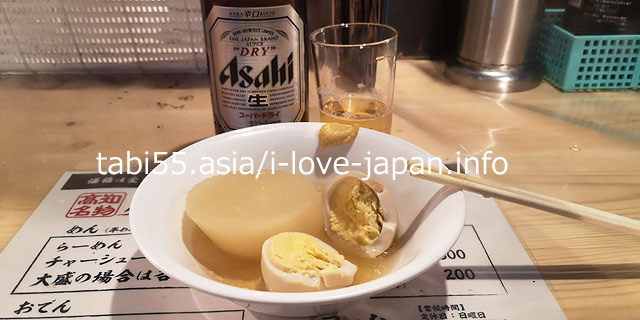 Oden is also very delicious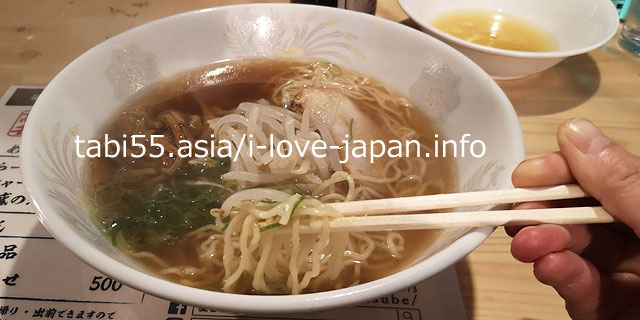 Finally I ate ramen( ̄▽+ ̄*)
2.Recommended for breakfast in Kochi [2 cafes]
2-1.Let's eat Kochi's local bread "Hat Bread" with the original Limbell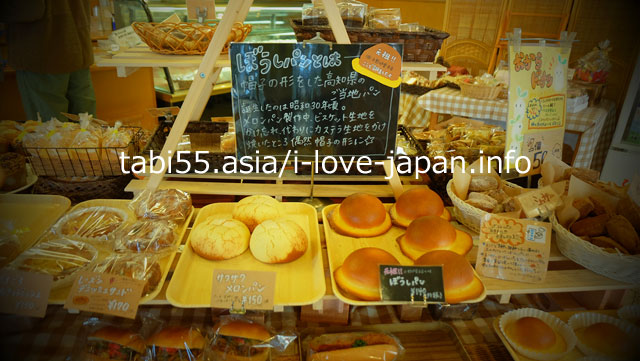 Hat bread made from forgetting to put biscuit dough on "melon bread".
The Melon bread is a melon-shaped bun.
It doesn't have real melon in it, but it tastes like melon.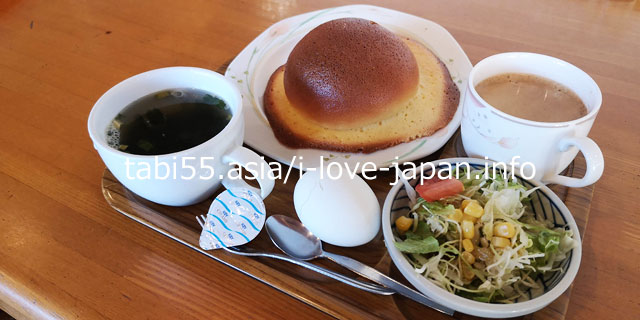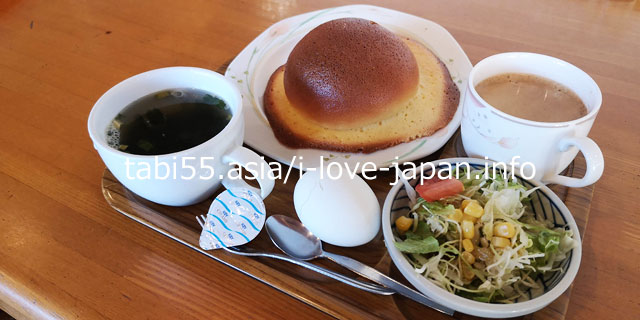 At Limbell, you can eat hat bread with salads as a set.
I'm glad that it's open early in the morning
2-2.Curry bread man for breakfast in front of Kochi station ticket gate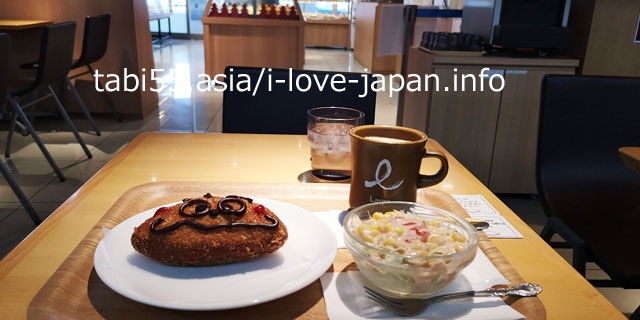 The bakery "Willie Winky" in front of the ticket gate at Kochi Station has a lot of bread that imitates Anpanman characters.
I have eaten the real "Curry Panman".
Of course, there was Anpanman, and You can take out.
Convenient because it is open from 6:00 in the morning
3.There are others! Kochi soul food
3-1.Suzaki's specialty in Kochi! Nabeyaki Ramen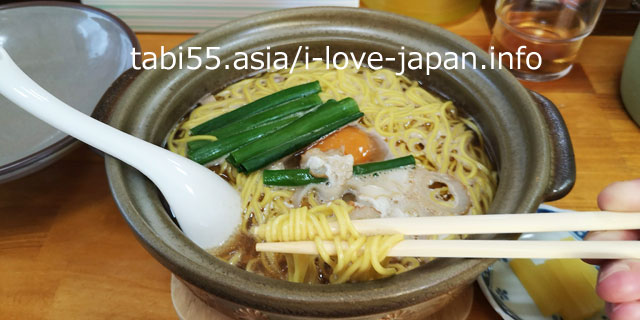 Suzaki specialty of Kochi prefecture! Nabeyaki ramen can be eaten behind Kochi Station .
I was happy with the raw egg and Chikuwa(fish tube like bamboo)
3-2.Kochi × Kohoku specialty! Local gourmet shiitake mushroom bowl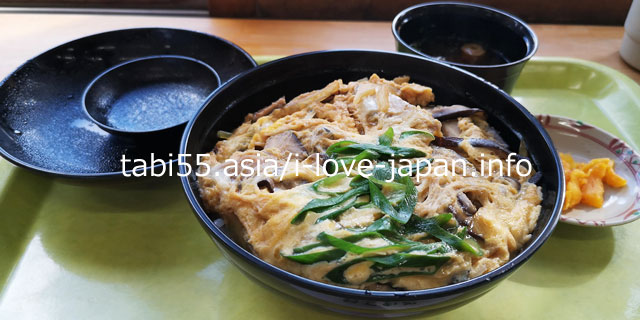 Kami City Takashi Yanase Memorial Museum (Anpanman Museum) has nothing like Anpanman Cafe(; ̄ー ̄A
At a roadside station near the bus stop, Mirafu (Nirao no Sato Mirafu direct sales shop), we had a Shiitake mushroom bowl made with shihtake mushrooms from Kahoku.
It was delicious because it used plenty of local ingredients.
3-3.Super classic of Kochi sweets! IceClean(not IceCream)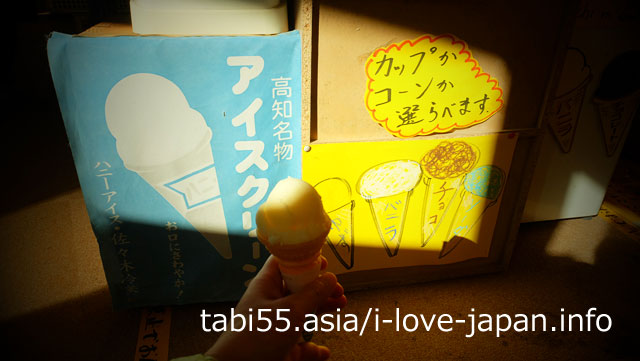 "Ice Clean" is a sweet that represents Kochi.
An ice confection made with sugar, egg, skim milk powder, banana flavor, etc., with a milk fat content of 3% or less.
It looks like ice cream, but it is like a sorbet.
3-4.A lactic acid drink f or Kochi loco! Sunflower's Ripple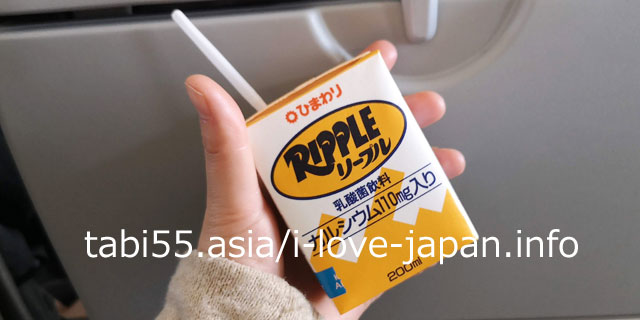 It contains calcium and looks good on the body.
3-5.Can Chuhai with citron from Kochi Prefecture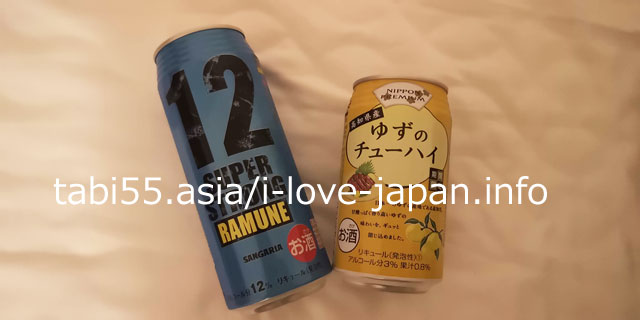 I picked up it Because Yuzu from Kochi prefecture in it.
The left is an extra.
3-6.Recommended for souvenirs! Kochi sweets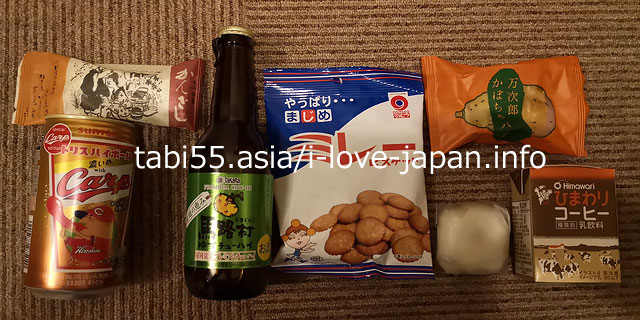 Kochi has not only traditional specialties but also local foods sold at convenience stores.
Don't forget to check the convenience store
4.[Map] Kochi! Places visited in 3 days and 2 nights