The Kochi [3 days and 2 nights] trip has reached the final day.
It is said that there are many Instagram spots on this plan
Godaisan Observatory(五台山展望台)
Chikurin-ji-temple(竹林寺)
THE KOCHI PREFECTURAL MAKINO BOTANICAL GARDEN(高知県立牧野植物園)
Half-day sightseeing using "MY 遊 Bus: Godaisan 1-Day Ticket" and return home by Airplain.
I left Kochi Station at 9:00 AM and returned to Kochi Station at 12:30 PM.

1.If you want to visit Kochi without a car! MY Yu Bus is recommended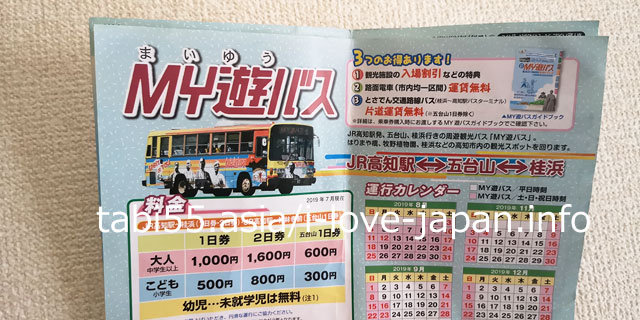 The "MY Yu Bus(MY 遊 Bus)" is a tour bus that starts at JR Kochi Station and goes around sightseeing spots in Kochi city such as Harimaya Bridge, Makino Botanical Garden, and Katsurahama.
By showing your MY Yu Bus ticket, you will receive free tram (within 200 yen section) fare, discount on entrance to tourist facilities, etc.
This time, I did not go to Katsurahama, so I bought a Godaisan 1-day ticket(* ̄∇ ̄)ノ
▼More about MY Yu Bus
http://www.attaka.or.jp/kanko/kotsu_mybus.php
2.Overlooking Kochi city from Godaisan Observatory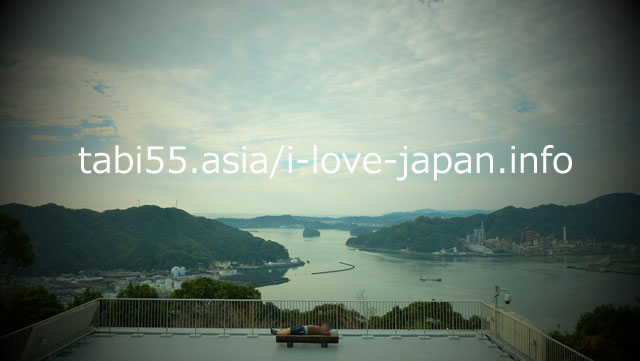 I got off at the bus stop: Godaisan Observation Deck to do sightseeing from the high altitude to the low altitude.
That's Ryoma's holiday.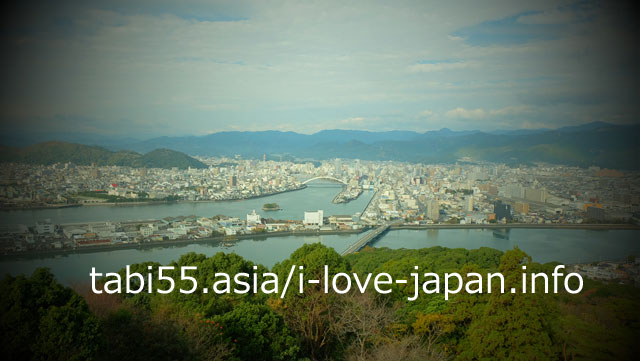 I've associated with Google Maps, but I don't know which direction I am looking at.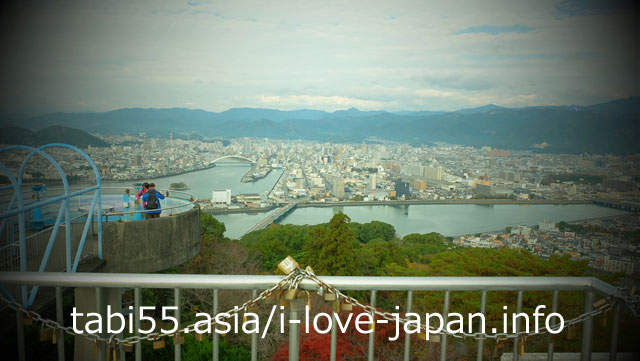 There were a lots of locks of love…
3. It looks like a red carpet ♪ Godaisan is a spot of colored leaves in Kochi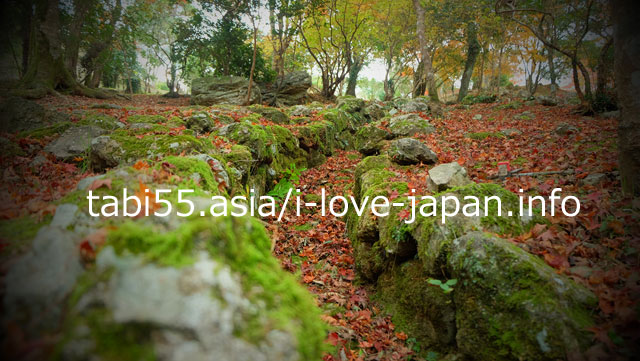 Godaisan is known as Kochi's autumn leaves spot.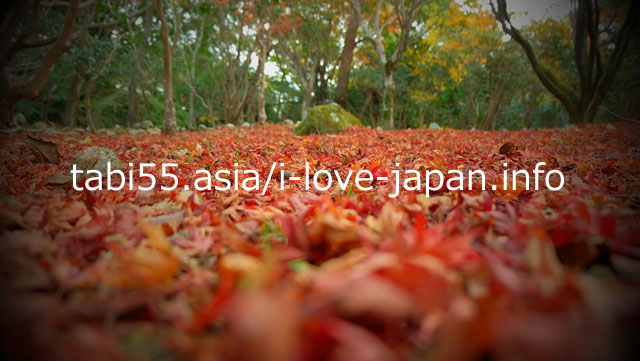 Still green, or fallen leaves are piled up.
It was a mysterious way of autumn leaves.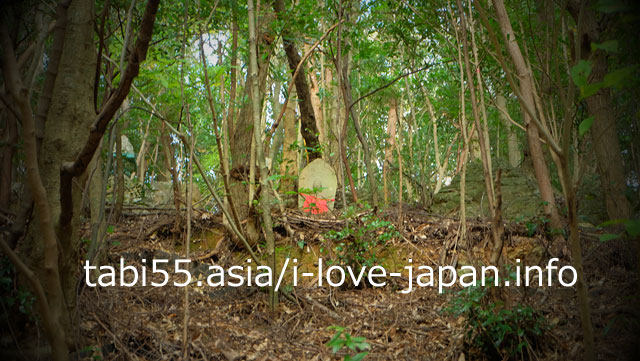 Aiming at Chikurin-ji Temple while holding hands along the wayside Jizo(the guardian diety of children).
4. Autumnal Chikurin-ji Temple(竹林寺) The garden is a must see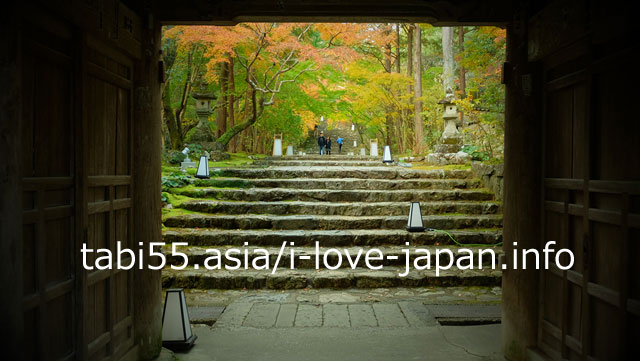 Chikurin-ji Temple is the 31st place of the 88th Shikoku Sacred Ground.
Autumn leaves are beautiful on the stone stairs like a painting.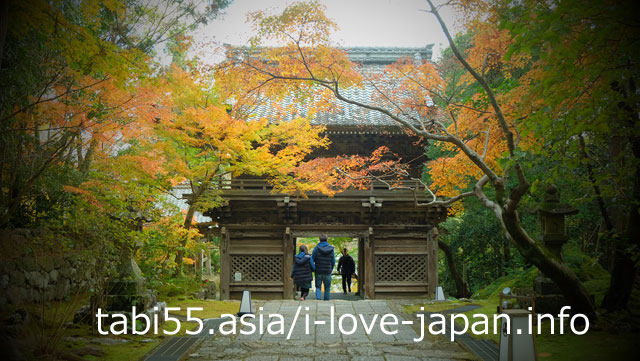 I passed the gate and looked back. .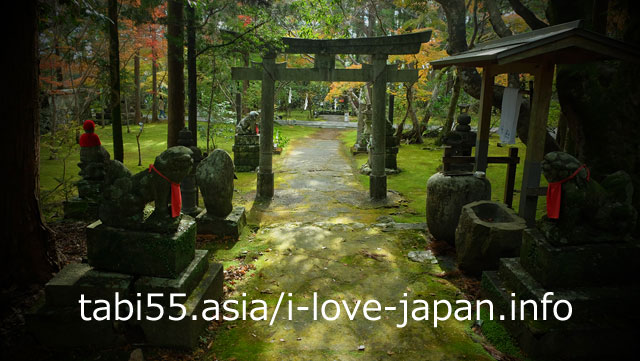 Go hand in hand with the shrines at both ends of the main approach.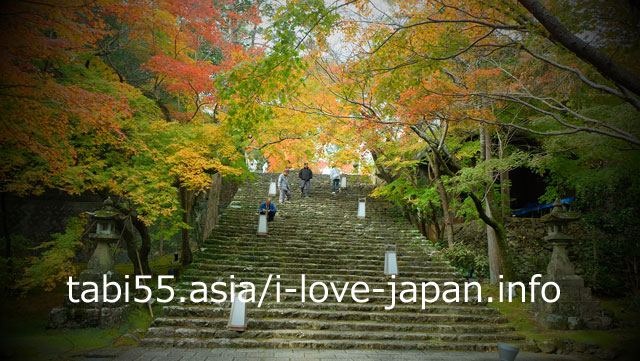 On Saturday in late November, it seems to be lit up.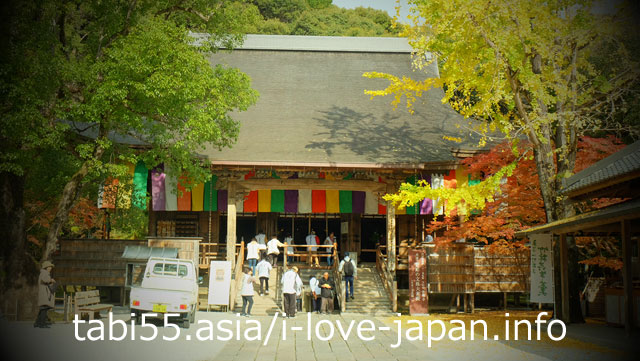 I arrived at the main hall (Monju-do) of Chikurin-ji Temple.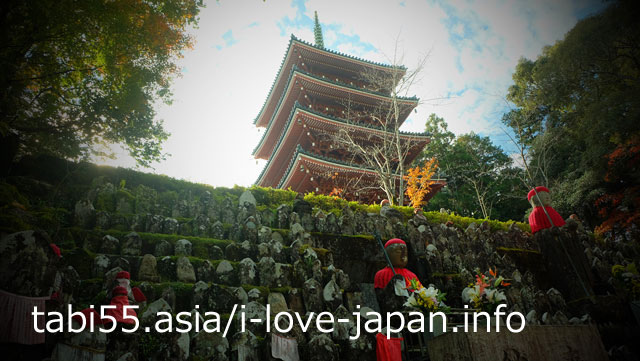 Jizo and Five-storied Pagoda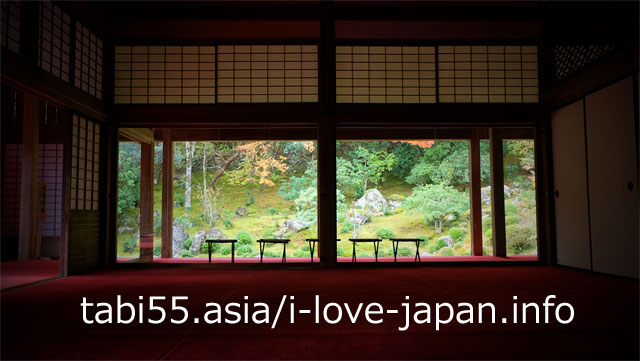 The view of the garden was very nice.
If time allowed, I wanted to relax for a while.
By showing a your "MY Yu Bus ticket",You can get Discounts.
▼Offcial Site
http://www.chikurinji.com/
5.Experience Dr. Tomitaro Makino at Kochi Prefectural Makino Botanical Garden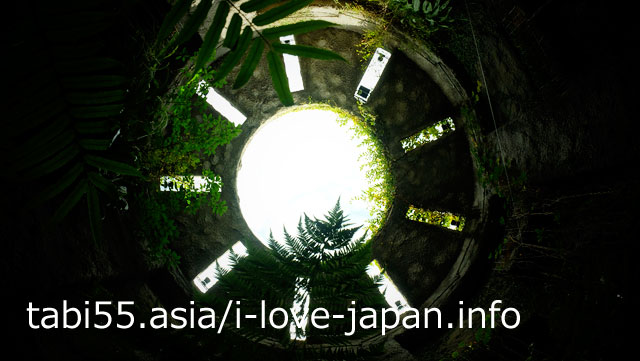 The neighborhood where I was born and raised was the Nerima Ward Makino Memorial Garden Memorial Hall (Tokyo).
So I knew he was "a person who studied plants."
First touched his greatness on this day.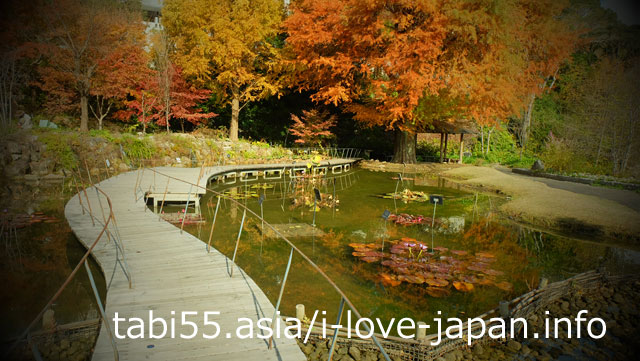 It is a rush-seeing sightseeing mode because there is time for flying leaves and taking too much time at Chikurin-ji-temple.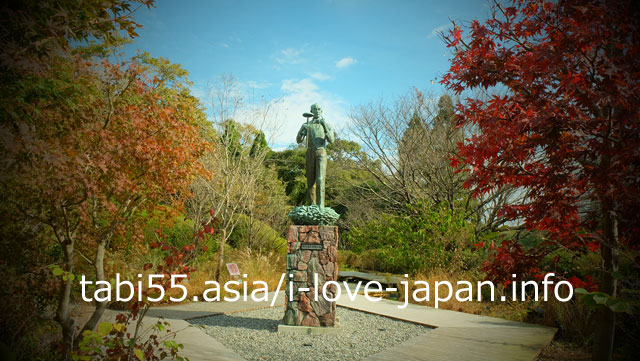 This is Tomita Makino.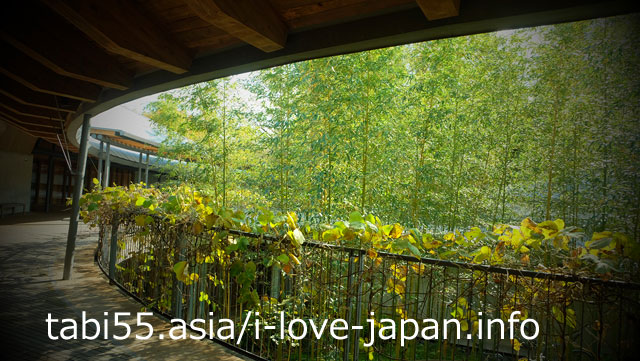 The main building of the Tomino Makino Memorial Hall is built around a bamboo grove.
I wanted to look back more slowly on the achievements of Tomitaro Makino, but I have little time to do.
▼ Kochi Prefectural Makino Botanical Garden Official Site
http://www.makino.or.jp/multilingual/?lang=en
※Discounts can be obtained by presenting a MY Yu Bus ticket
6.I returned from Godai-san to Kochi Station by MY Yu Bus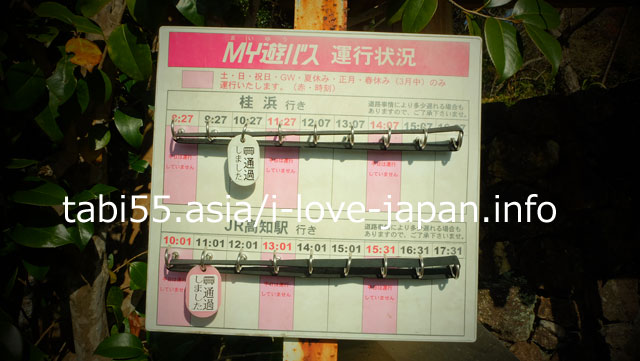 The MY Yu Bus has a mechanism that lets you know when a bus arrives or departs.
They're really kind.
I left JR Kochi Station, went to Godaisan Observatory, Chikurin-ji Temple and Makino Botanical Garden for about three and a half hours and returned to JR Kochi Station.
It was quite a run, so if you have the time, you may come back by a late bus.
7.[Map] Sightseeing map that traveled to Kochi