Until the time of train or bus, If you want to see Kochi a little!
I will share the recommended sightseeing spots near Kochi Station, nearby sightseeing spots, and commemorative photo spots.

1.Far from around Kochi Station, Kochi Station's sightseeing spots [3 selections]
Speaking of Kochi, Anpanman (Takashi Yanase is from Kochi) and Ryoma Sakamoto.
One of the gateways to Kochi: Anpanman LOVE and Sakamoto Ryoma LOVE are overflowing from Kochi Station.
1-1.In Kochi Station ticket gate! Anpanman shooting spot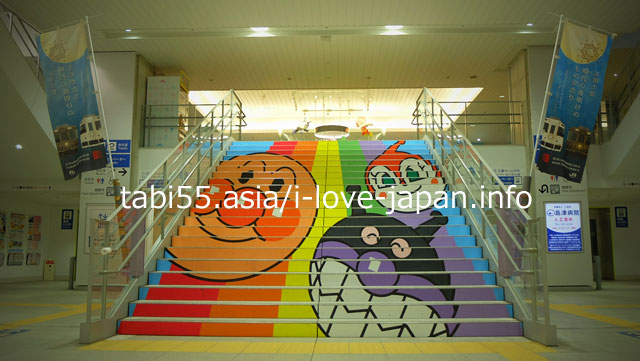 Anpanman and friends are on the stairs right after the ticket gate.
The illustration is on the side of the stairs, so you don't have to step on Anpanman.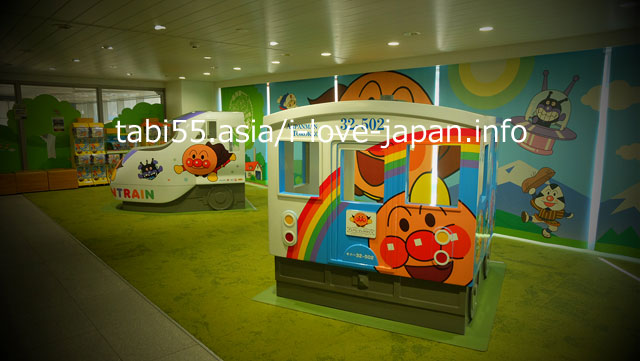 There are plenty of Anpanman commemorative photo spots, so I recommend that you arrive at the station early.
※An entrance fee will be charged
1-2.Eating Anpanman in front of Kochi Station ticket gate?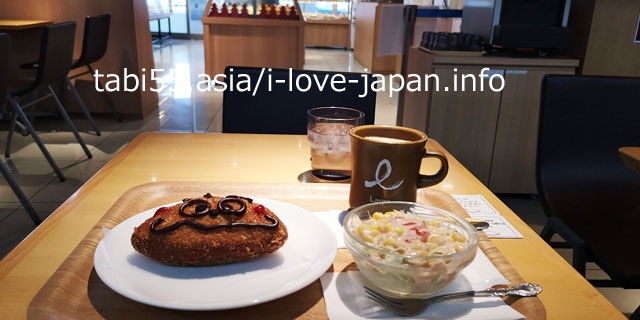 The bakery "Willie Winky" in front of the ticket gate at Kochi Station has a lot of bread that imitates Anpanman characters.
I ate real "curry pan man".
Of course, Anpanman is there and we could take out.
As it is open from 6:00 in the morning, it is recommended for breakfast use.
▼Offical site
http://www.jr-shikoku.co.jp/willie/shop/kochi/index.htm#kochi
1-3.Touch Ryoma Sakamoto at Kochi Tabi Hiroba(こうちたび広場)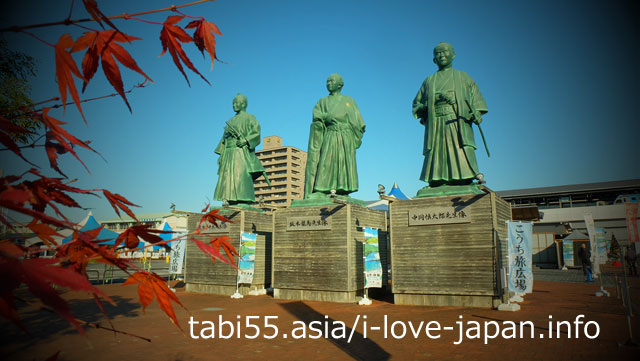 There is also a large statue of Ryoma Sakamoto in Kochi Tabi Hiroba.
The birthplace set used in the drama "Ryomaden" is reproduced as the Pavilion Bakumatsu Shishishachu.
Light meals are also available at the teahouse corner in Ryoma's birthplace set (additional charge)
Why don't you become a Ryoma and have a good time?
▼Offical site
http://www.attaka.or.jp/tabihiroba/bakumatsu-shishi.php
2. Walking distance from Kochi Station! Recommended for sightseeing [6 selections]
Share a walkable spot such as a bridge that may be a disappointing spot in Kochi, a gourmet specialty.
2-1.I was surprised at the little (; ̄ー ̄A Harimaya Bridge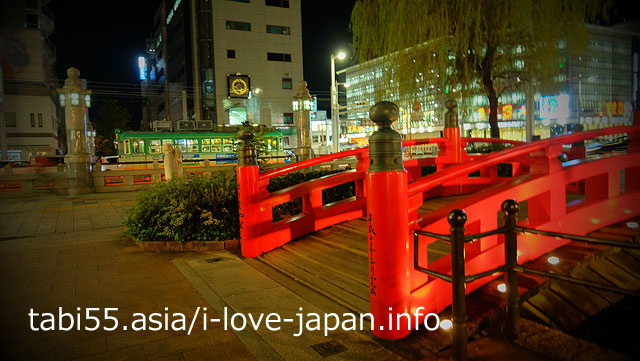 Speaking of Kochi, I thought Harimaya Bashi-Bridge.
I'm surprised at its small size.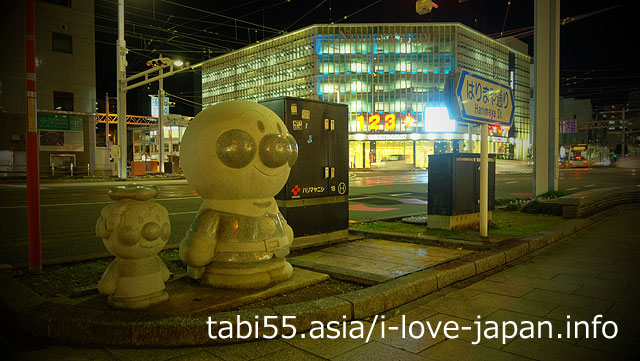 Anpanman smiles, so let's get well
▼Offical site
https://visitkochijapan.com/en/see-and-do/10027
2-2.Let's pray for safety at Kochi Hachimangu Shrine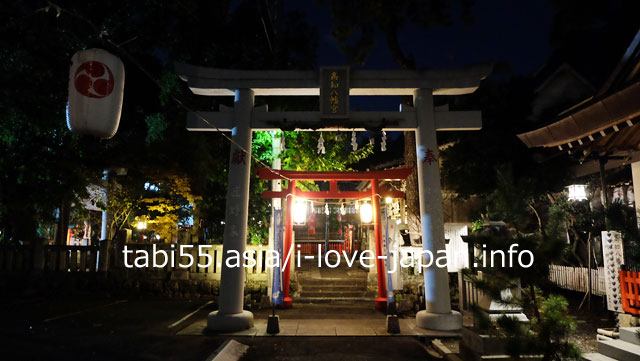 Kochi Hachiman Shrine where locals will pray
https://tabi55.asia/wp-content/uploads/2020/01/200131_1974.jpg

Let's pray for your safety.
▼Offical site
https://www.kochi-hachimangu.com/
2-3.Local bread in Kochi! Eat the hat bread(ぼうしパン) with the original Limbell(リンベル)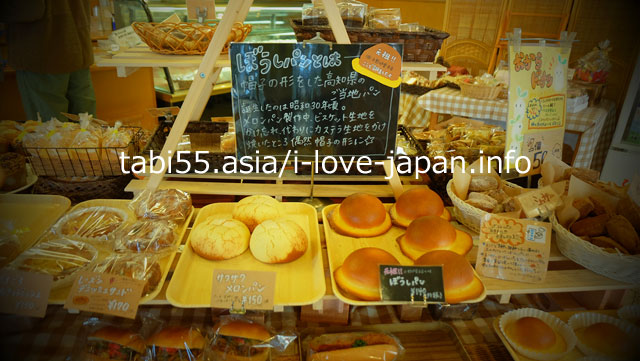 Hat bread was born from forgetting to put biscuit dough on melon bread.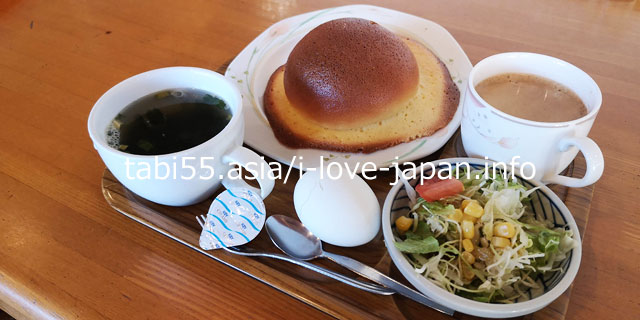 At Limbell, you can eat in with salads.
How about for breakfast?
2-4. Kochi B-grade gourmet! Nabeyaki Ramen at Chiaki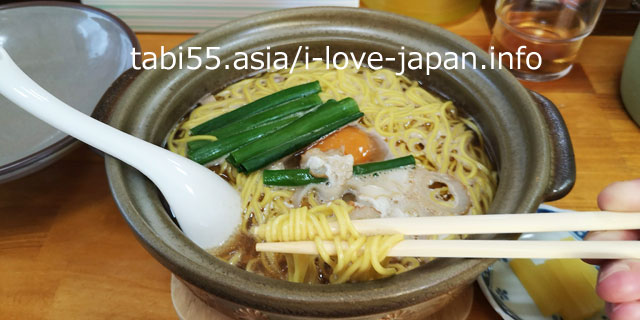 Susaki specialty of Kochi prefecture! Nabeyaki ramen can be eaten behind Kochi Station .
Nabeyaki means finishing with a clay pot
I was happy with the raw egg and Chikuwa(tube-shaped fish paste cake).
2-5.Kochi specialty stall dumplings! I recommend Yasubei(安兵衛)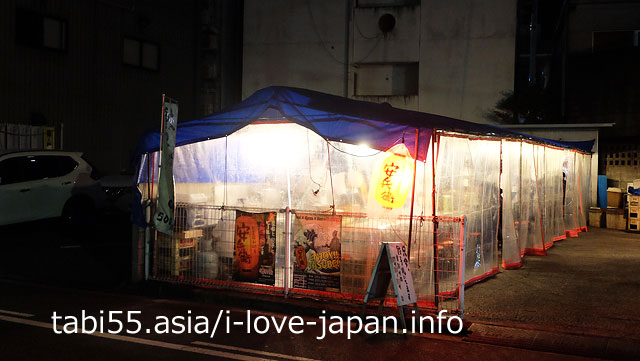 Kochi is also known for its delicious food stalls.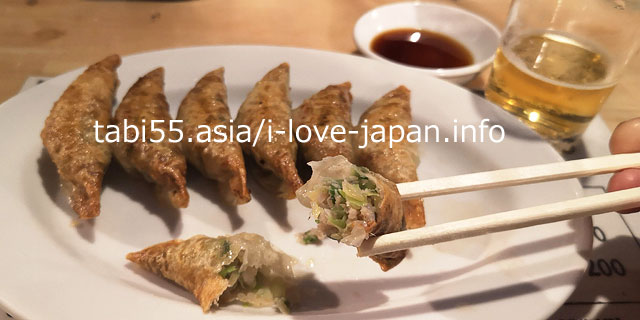 I ordered gyoza and beer and eventually ate oden and ramen.
▼Offical site
https://mfc-group.jp/yasube/
2-6.Deep Kochi experience at Obiyacho-shoji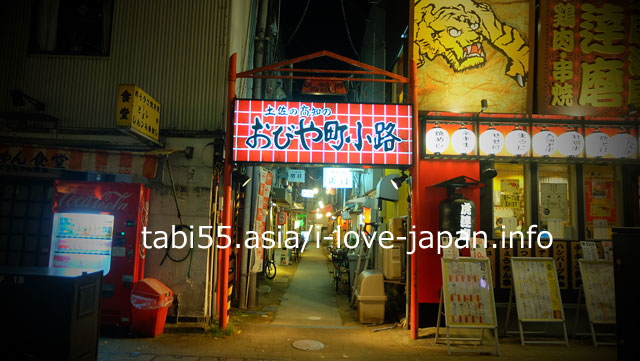 It maybe an alley with a fun store.
3. Sightseeing around Kochi Station! Take the tram [5 selections]
If you have a little more time.
Let's take a sightseeing on the Kochi specialty tram.
3-1.Be careful not to Through! Ryoma Sakamoto's birthplace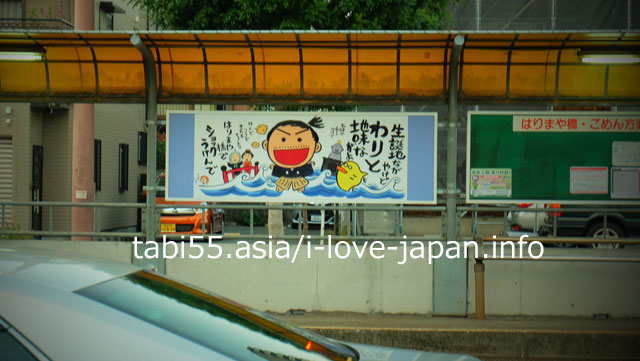 Signboards full of humor of Saibara (a manga artist from Kochi) at a tram station are also a Kochi specialty( ̄▽+ ̄*)

Do not pass by.
▼Offical site
https://www.kojyanto.net/kochi_inf/kanko/ryouma/index.htm
3-2.Learn the roots of Ryoma At Memorial Museum at Ryoma's Birthplace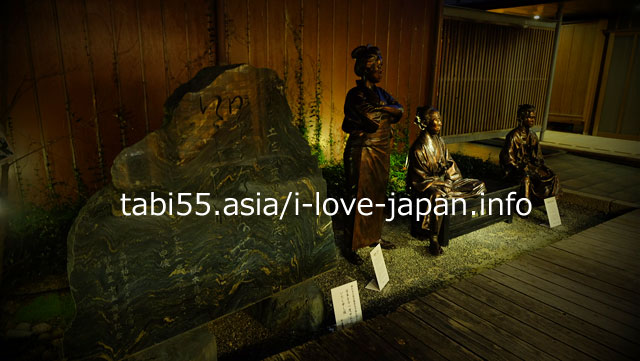 Kochi's Hero: Ryoma Sakamoto's character-building process was glimpsed.
▼Offical site
https://ryoma-hometown.com/en
3-3.Yokoyama Memorial Manga Museum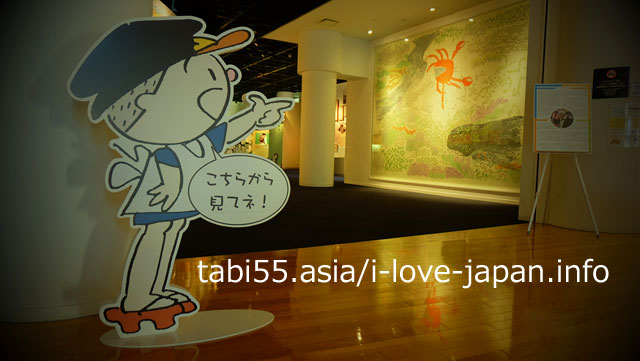 Let's play with Fuku-chan at the memorial of Koichi's manga artist: Ryuichi Yokoyama.
▼Offical site
http://www.kfca.jp/mangakan/
3-4.No.1 sightseeing spot in Kochi! Kochi Castle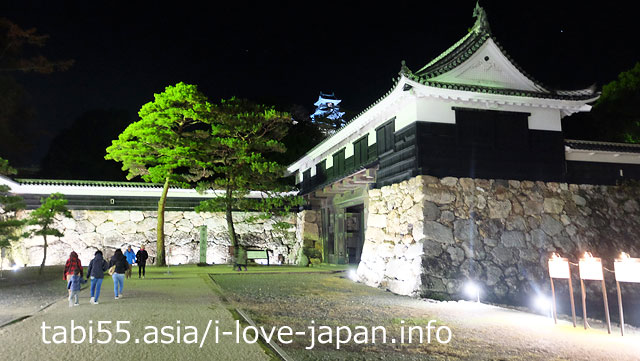 Kochi Castle is a classic tourist spot in Kochi.
During the event, you can enter the castle at night.
▼Offical site
https://visitkochijapan.com/en/see-and-do/10009
3-5.Eating at the Hirome Market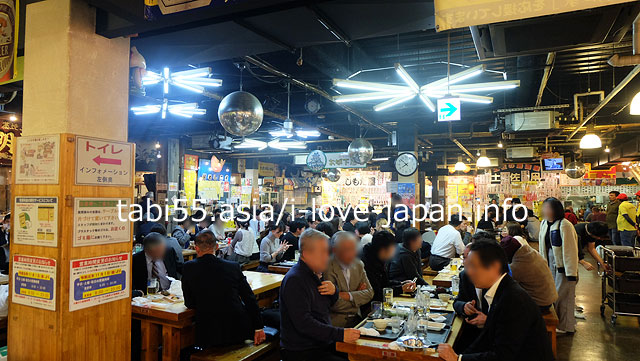 If you think
I want to drink alcohol in Kochi
I want to eat specialties
Go to Hirome market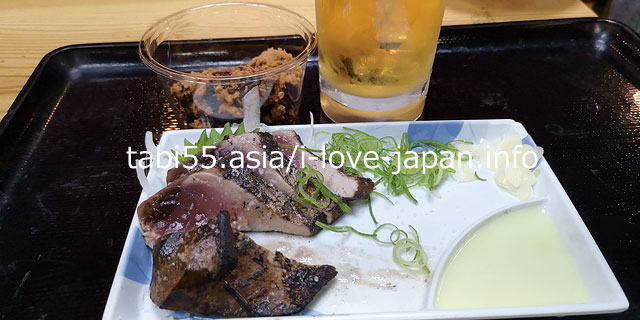 I had a bonito, fried whale(←I think there are various opinions), and beer.
It's amazing that fish can be eaten with rock salt.
▼ Model course that toured around Kochi Station at night [2 hours 40 minutes]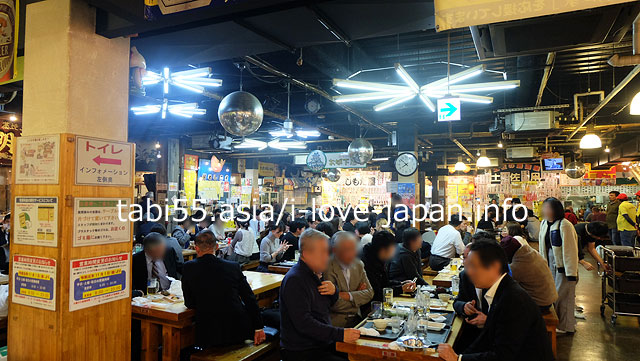 Sightseeing in Kochi Station area at night [2 hours 40 minutes] Recommended model course
After enjoying the Katsurahama, I returned to the bus stop at Harimayabashi. I was surprised at Harimaya Bridge and wen...
【MAP】Kouchi travel 2Night 3Day