Uchiko is a town that has flourished in Japan wax.
There are still streets at the time.
※about Half-day course.
【Start】JR Uchiko Station
↓
Walk
↓
Uchiko-za(Playhouse)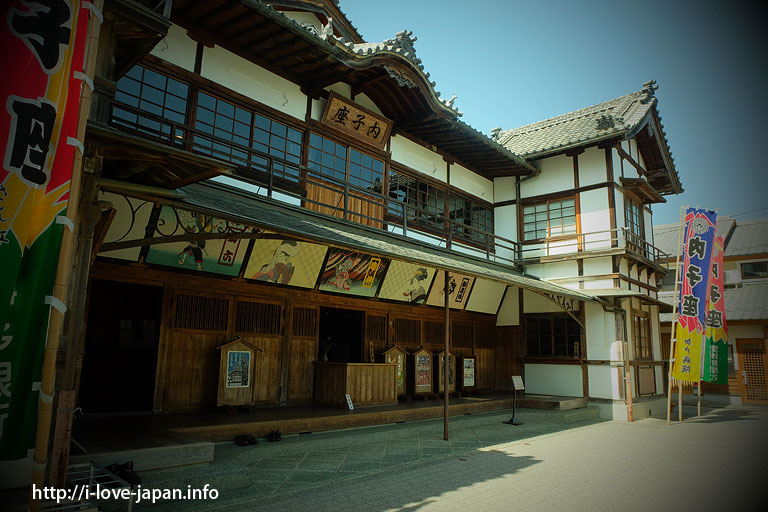 Uchiko-za was built in 1916(Taisho five years) by the wealthy people called "Danna-syu".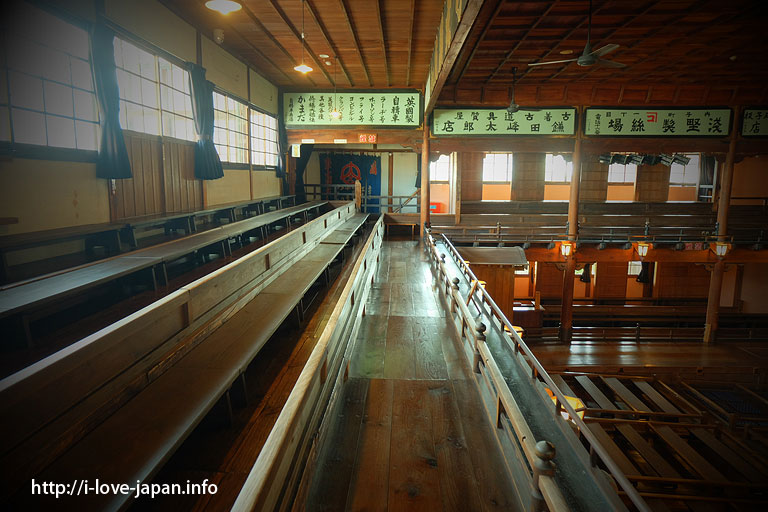 It seems to come hear buzz of audience at the time.
↓
Akinai to Kurashi Museum (Museum of History and Folklore)
Pharmacy stores and houses from the Edo to the Meiji era has been reproduced.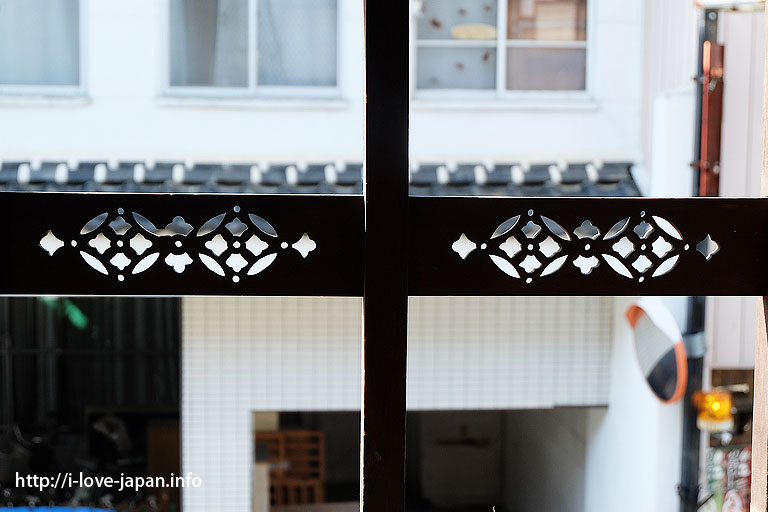 I was impressed to make a playful house
↓
Asahi-kan(Moving Picture Theater)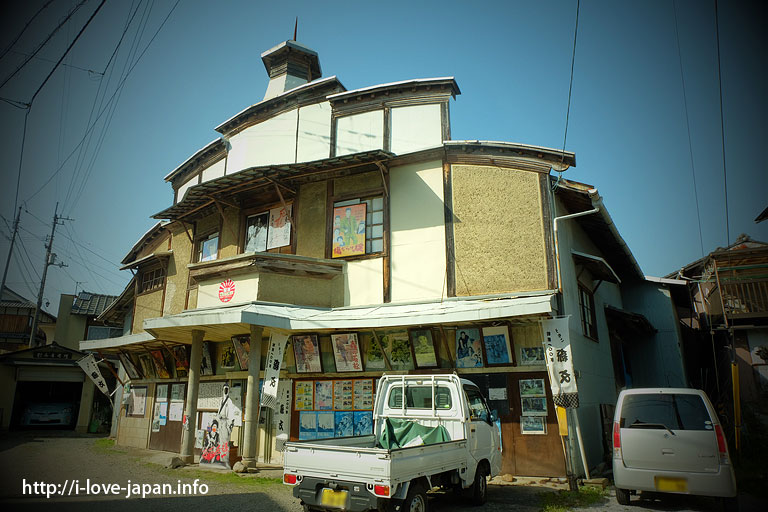 The local volunteers built Asahi-kan in 1925 as Moving Picture Theater.
↓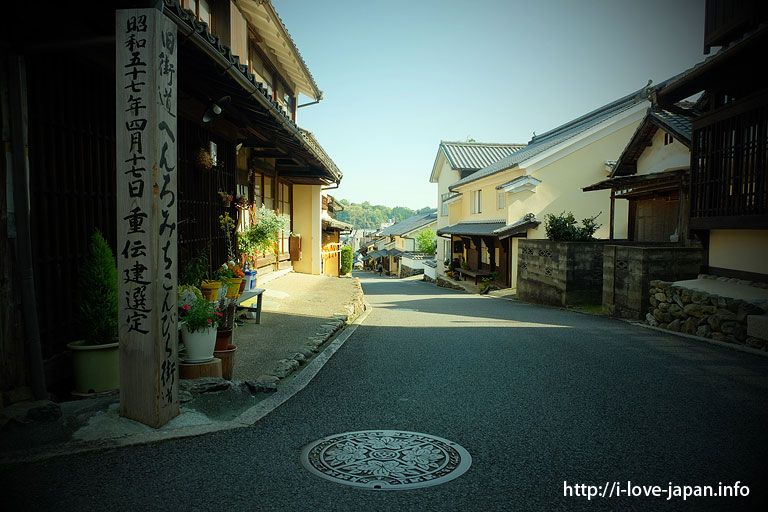 Around here is Conservation district of traditional buildings.
Hon-Haga Residence
The house and the production facility were built in the heyday of Japan wax production.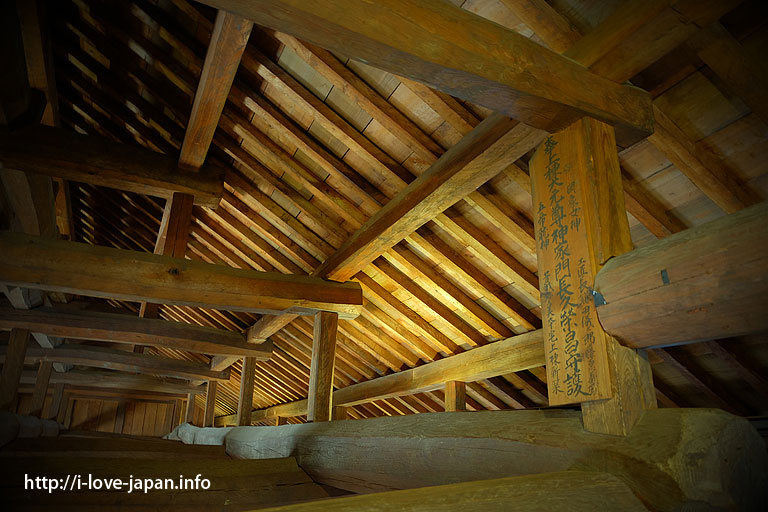 A way of constructing wooden pillars is great.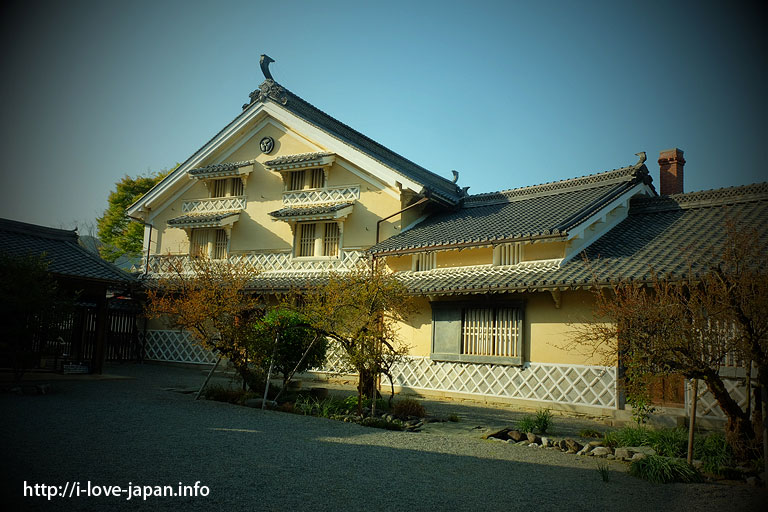 Even though Japanese-style building, the chimney of the brick!!
↓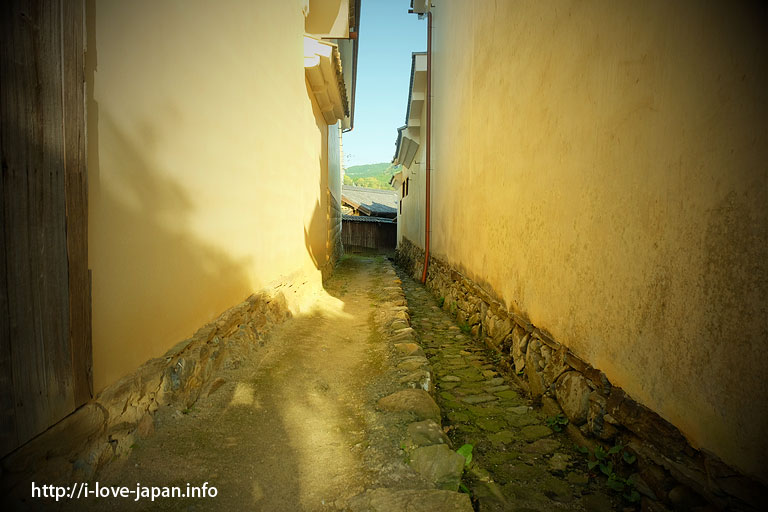 Alley is also nostalgia.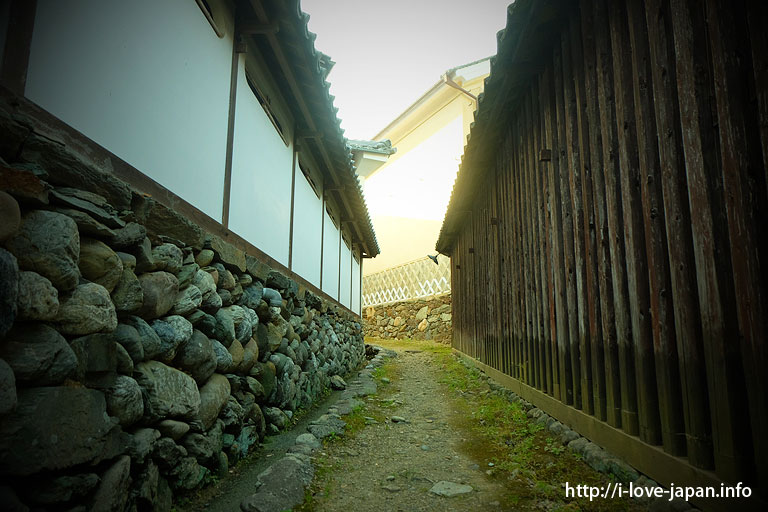 For local people Uchiko is the "the place of life."
Let's enjoy with consideration.
【Goal】JR Uchiko Station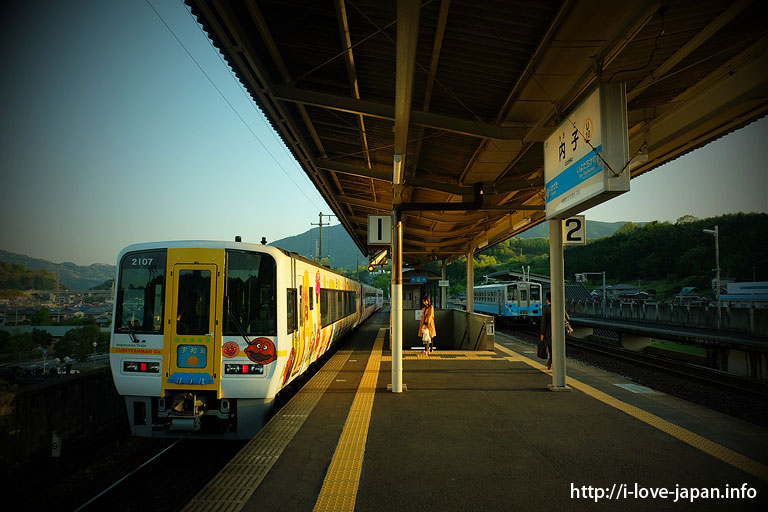 If you are lucky,You can get on "Anpanman Train".
Access to Uchiko
30 min from Matsuyama to Uchiko Station by JR Yosan Line (limited express).
Uchiko sight seeing Map