From Narita Airport, take Jetstar ★ to Shimojima Airport.
First, take a day trip to Okamijima.
I stayed 2 nights at Irabujima Island and then 2 nights at Miyakojima Island.
I traveled Miyakojima with a rental bike, but you can drive with a rental car!
I do not know if it will be a model course, but I will share the course that I traveled to Miyakojima island.

1.Say goodbye to Irabujima Island and go to Miyakojima Island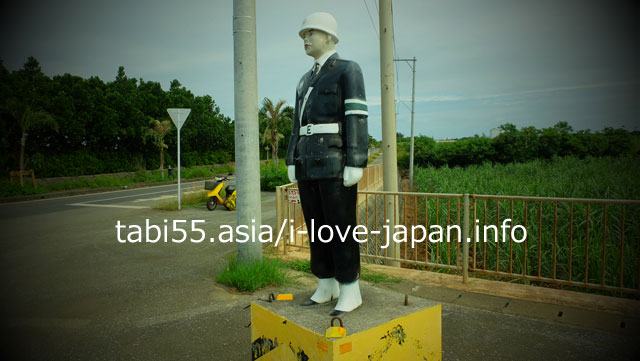 In the Miyakojima area, there is a guardian god of the road called "Miyakojima Mamoru-kun".
In Irabujima may be "Miyakojima Mamoru-kun", but …
The little yellow motorbike shown in the back is my partner.
2.Superb view point! Irabu Bridge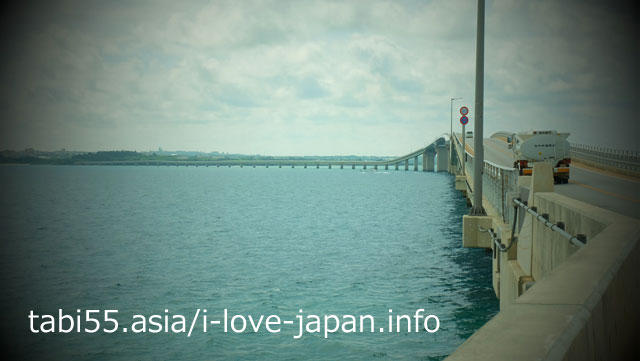 Irabu Bridge is the longest free bridge in Japan.
There is moderately updown (the boat is passing under the bridge) and you can enjoy it like a gentle roller coaster.
3.Walking distance from the center of Miyakojima! Painagamama Beach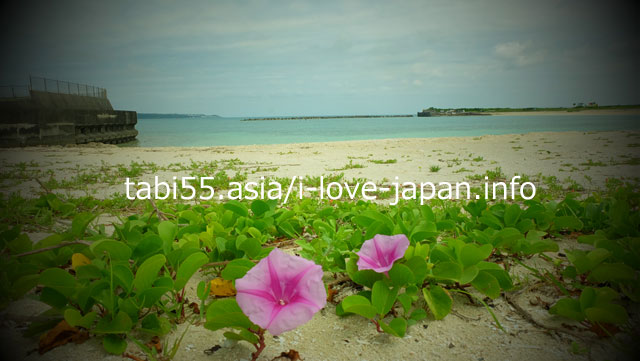 I recommend that you look at the sea of Miyakojima before seeing the sea of Irabujima.
The sea of Miyakojima is beautiful.
However, the sea of Irabujima with fewer people is more beautiful.
If you visit in order from Miyakojima to Irabujima, you can see the "more beautiful sea" and be impressed.
4.A rare natural koji mold miso! Marukiyo Miso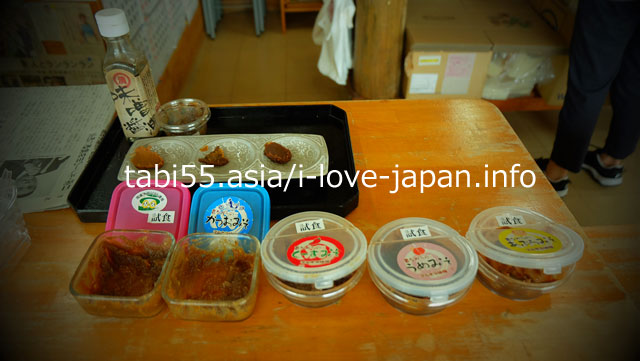 Miso is Japanese fermented soybean paste.
One of the few brewers making miso with natural koji mold
5.If you climb the white sandy mountain, there is … Sunayama Beach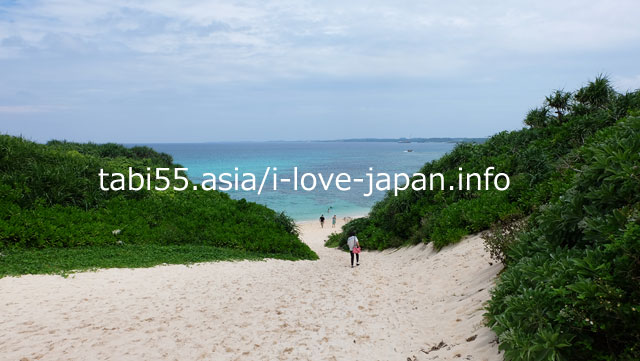 As you climb the sandy mountains, the field of view open and the beautiful beach spread…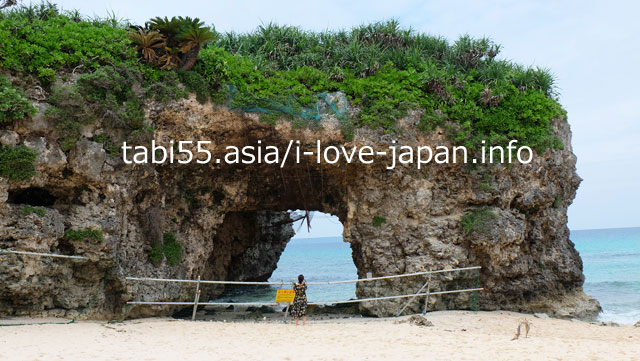 This rock became arched by wave erosion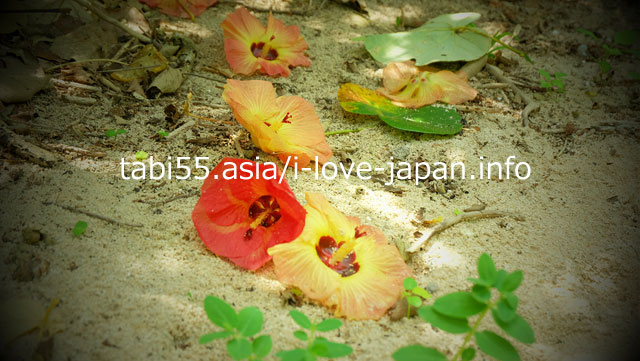 They are beautiful hibiscus even after falling.
6.Cross Ikema Bridge to Ikejima-island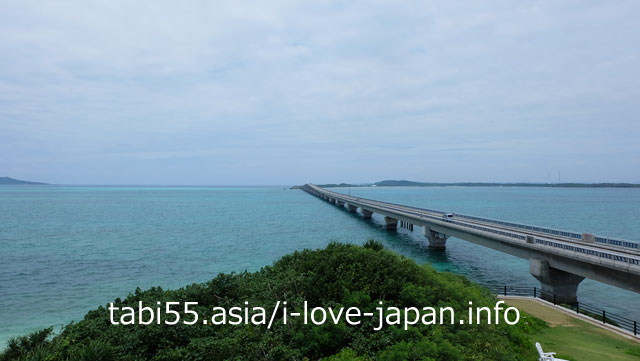 There is a tendency to attract attention only to Irabu Ohashi(Bridge).
However, the "Ikema Bridge" that connects Miyako-jima island and Ikema-jima island is also quite beautiful.
I saw Ikema Bridge from Miyakojima.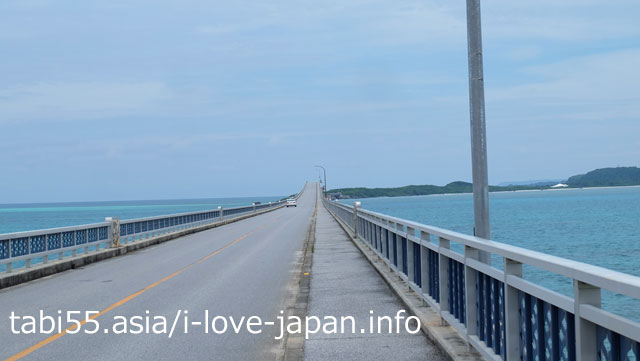 A view of Ikema Bridge from Ikema Island.
It looks like a runway to the blue sky.
7.I ate Miyako soba(noodle) at Kai Mi-ru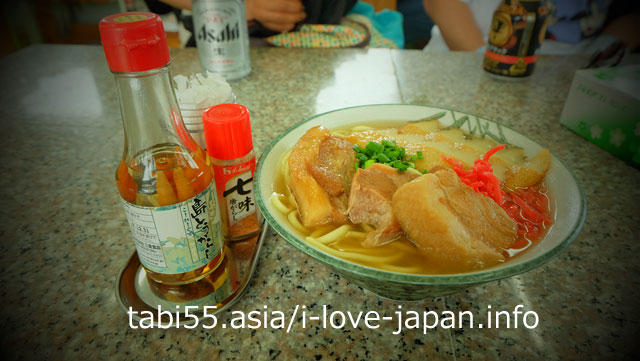 There is a roadside station just across the Ikema Bridge from Miyakojima.
I was hungry so I decided to eat lunch.
I've been to Okinawa, but I don't eat soba! I noticed and ate Miyako soba.
8.Ikejima Island Heart Rock (← not Miyako Island)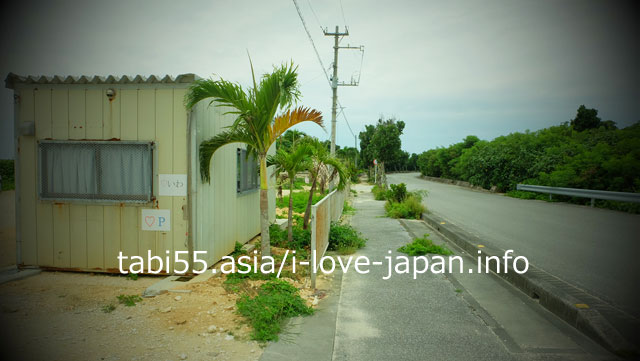 Look for a parking lot with the heart symbol as a landmark.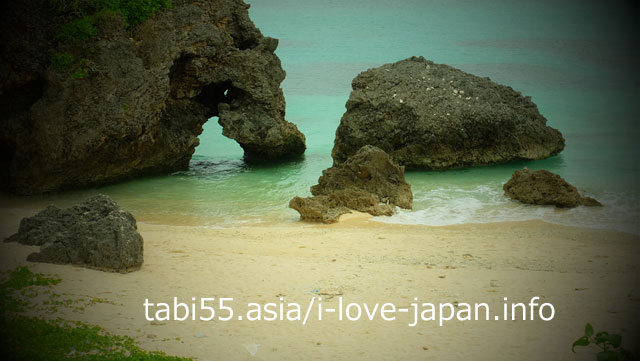 I looked for a place that looked ture heart…

I felt it was best to shoot with a sign for a commemorative photo.
9.A spectacular spot on Miyakojima! Nishi-hen-nazaki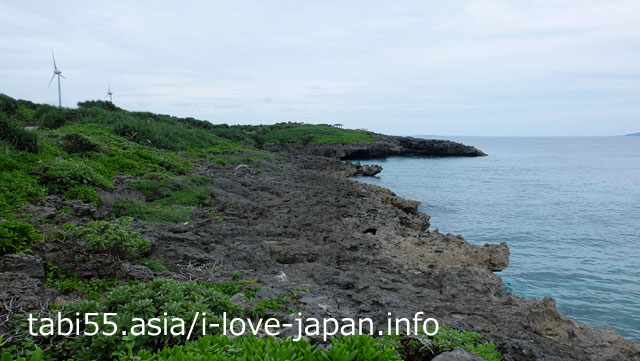 It is one of the best scenic spots in Miyakojima.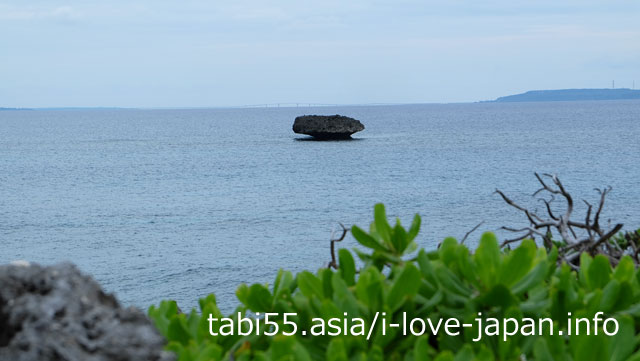 Behind the strangely shaped rocks that would have been eroded by the waves is Ikema Bridge.
If it was sunny, it should look nicer.
10.Maybe Miyako beef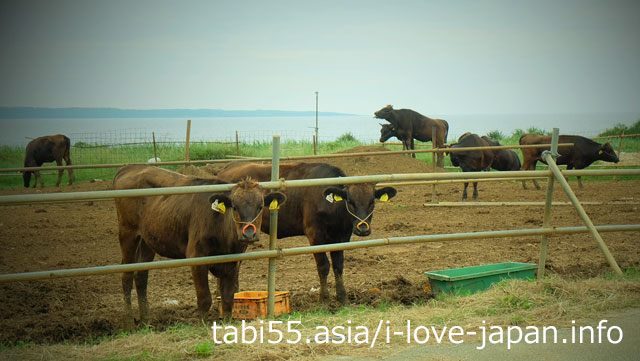 Most of them are said to be consumed in Okinawa Prefecture centering on Miyakojima, and what is also called "Phantom Wagyu" may be "Miyako Beef".
11.Learn about Miyako's salt at the YUKISHIO Museum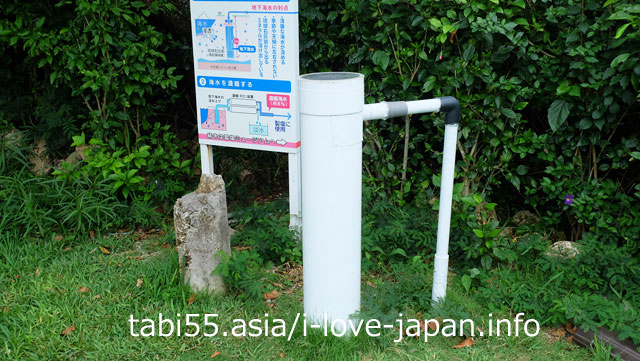 YUKISIO mean salt like snow.
YUKISIO, which is also sold at supermarkets in Tokyo, is all made from salt water pumped up by this small pipe Σ ( ̄. ̄ ノ) ノ
"Guide tour (no reservation required)" is recommended to see how salt is being made.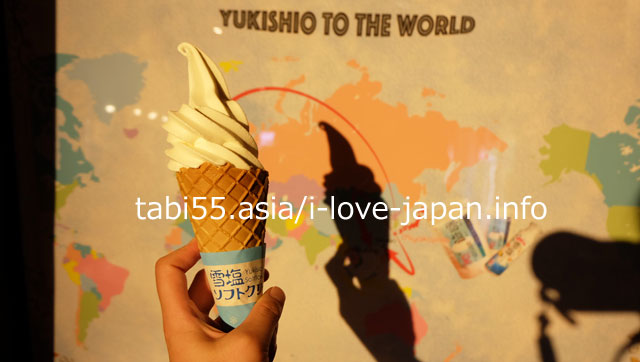 Let's eat YUKISIO soft serve ice cream at the cafe ♪
12.Harimizu utaki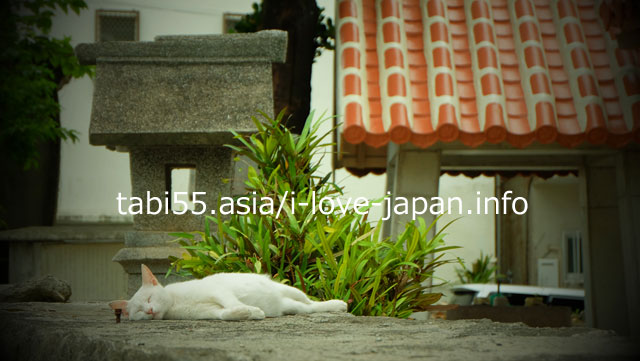 Miyakojima city area: Return to Hirara and take a walk around the inn.
Utaki means "sacred grove" or "place of worship" and there are utakis spread throughout Okinawa.
In Harimizu utaki, the cat took a nap comfortably.
13.Miyako Jinjya-Shrine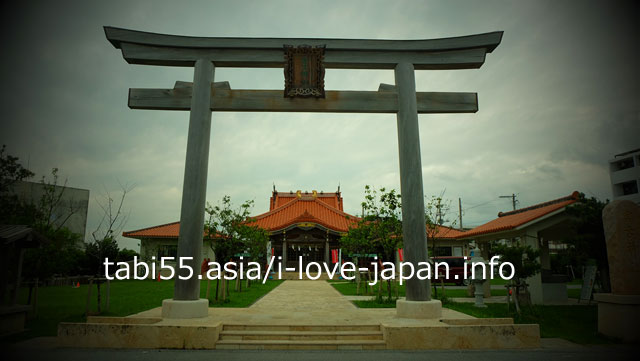 Let's pray for the safety of the trip and the future safety.
14.[Map] Miyakojima area sightseeing spot