The Miyako-jima island area is rapidly increasing in popularity with the opening of Shimojishima Airport.
Irabujima is between Shimoji-shima and Miyako-jima island.
I visited Irabu Island,and Shimojima Island which tend to be a passing point from Shimojishima Airport to Miyakojima.

1.Sawada Yukui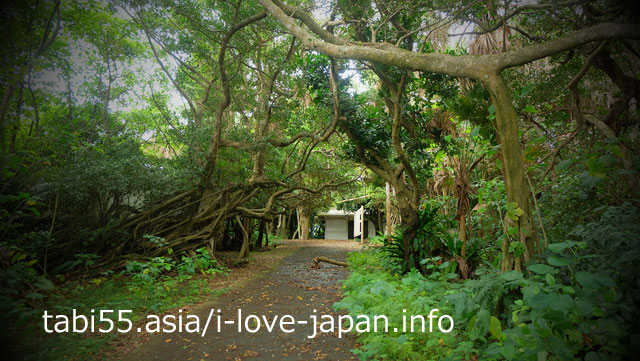 It looks like a UTAKI(Sanctuary in Okinawa) that became a shrine.
2.Shiratorizaki Head

It looks like a park with a beautiful view of the dynamic azure sea …
The weather was not good when I visited
3.Funausagi Banata Observatory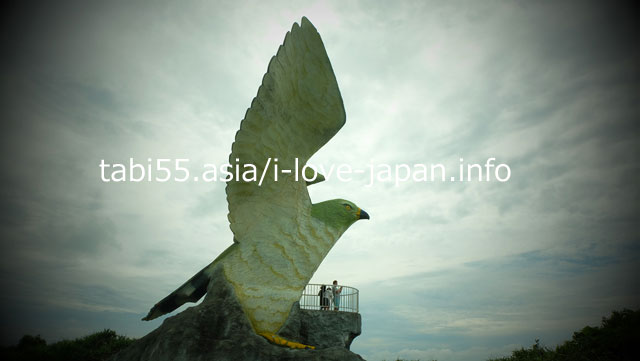 Funausagi Banata means "the cape seeing off the ship" in the dialect of Irabu-jima island.
The observatory looks like a "sashiba" that comes to Irabu Island in the fall.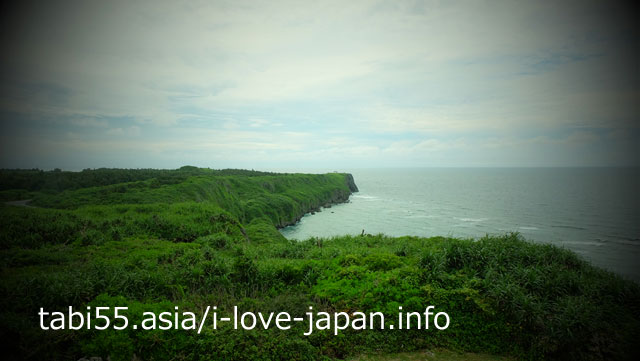 It seems that it is superimposed on the people who watched the family who sailed the ship to the main island of Okinawa.
4.Sabaoki well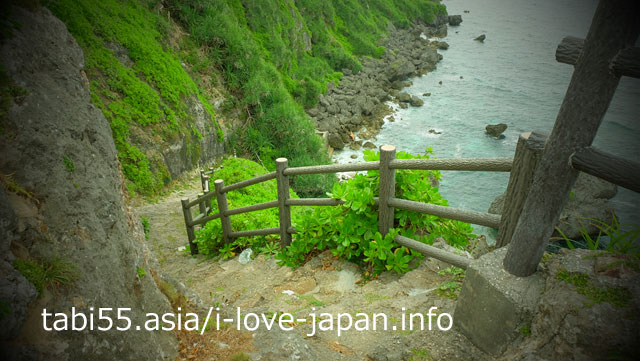 The Saba-oki well has been supporting the life of the Sarahama area for over 240 years.
They went down the stairs with 123 steps and climbed to draw water.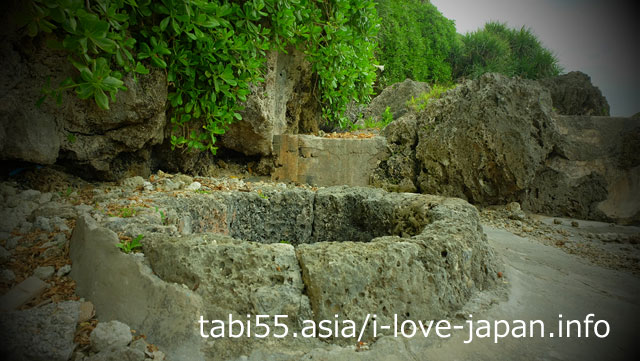 The severity of the living environment will be revealed.
5.Uharuzu Shrine (Uharuzu UTAKI)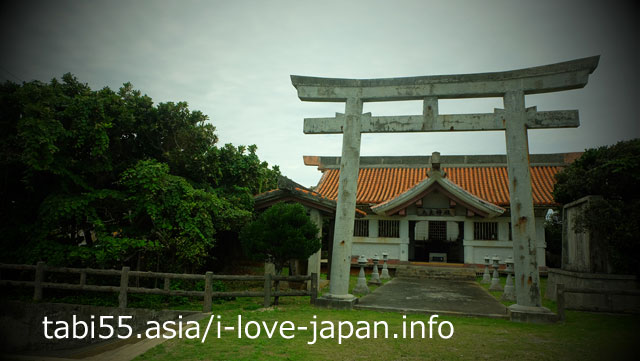 It seems that UTAKI (Okinawa sanctuary) has become a shrine.
6.Sandy beach of Irabu Ohashi-Bridge viewpoint

Is there a place where Irabe Ohashi can be beautifully photographed somewhere? Here is what I was looking for.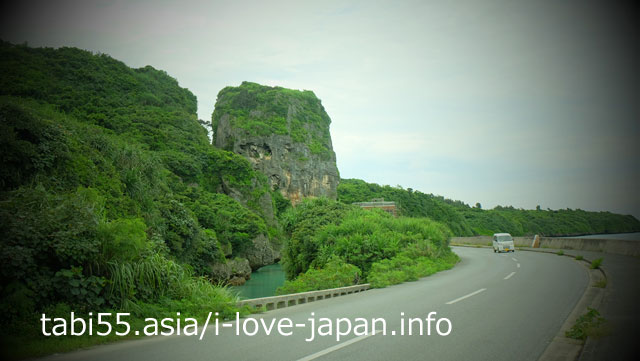 Around Irabu Island in a clockwise direction, as soon as you see this rock
7.Irabu Ohashi Bridge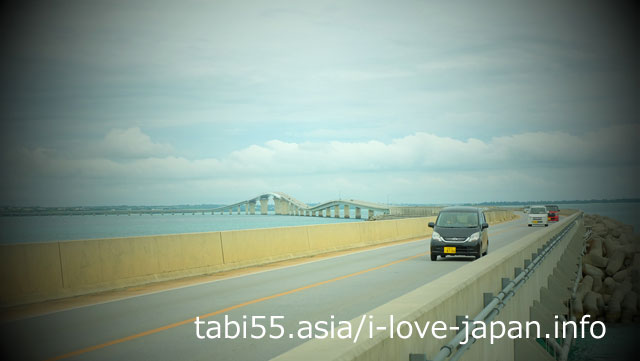 View from the right towards Irabu Ohashi
There is quite a height difference.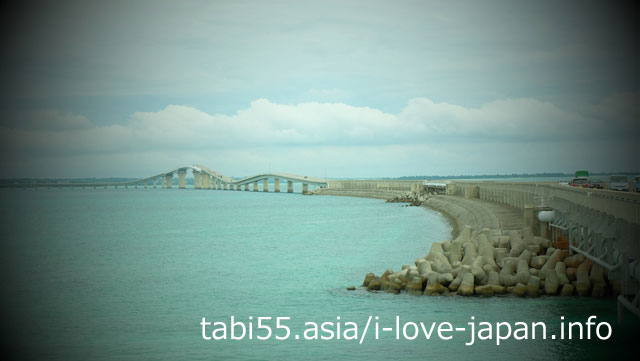 From the left side.
Tomorrow, I will cross this bridge and hurry ahead.
8.SASHIBA again!Makiyama Observatory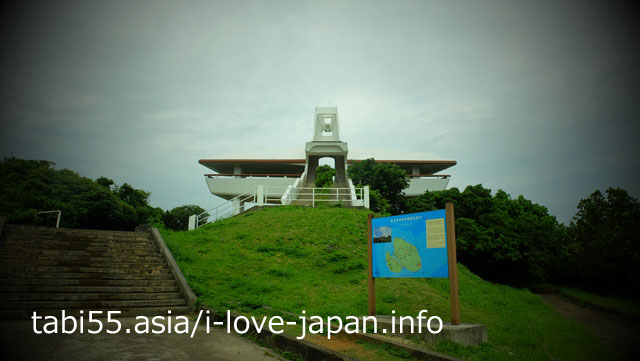 Observatory for view spot of Irabu Ohashi Bridge.
Similar to Funausagi Banata, it is a Sashiba type.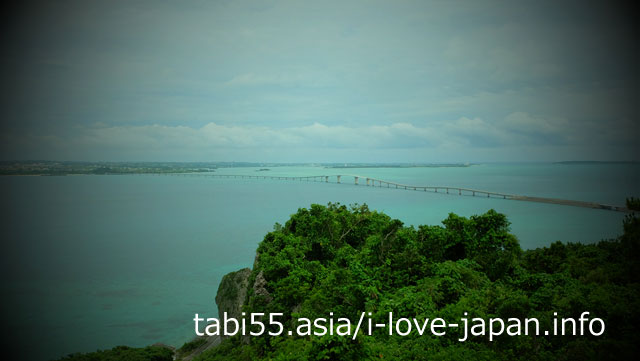 You can see the whole picture of Irabu Ohashi Bridge.
9.Toguchi no hama(Beach)

Since I visited in mid-June, there were not many people swimming.
10.To Shimoji-shima island. Shimojishima Airport South "35 End / 35END"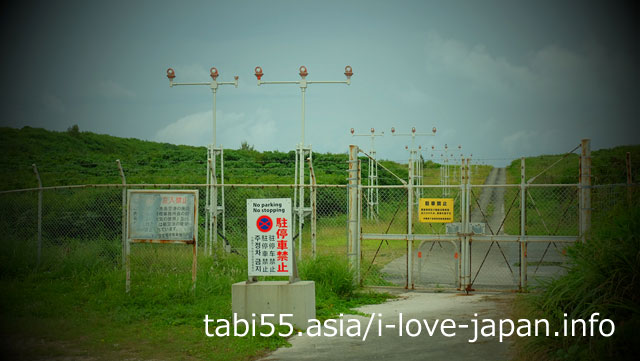 If it was lit at night, it might be beautiful, but there was no light until it came here. . .
11.Nakanoshima Beach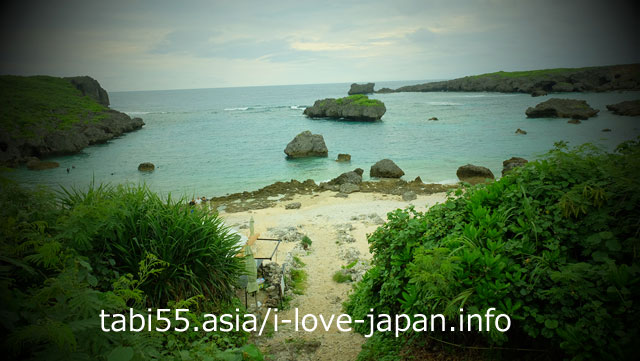 View from the road to the beach
11.Shimoji-shima megalith (band stone) with Red Torii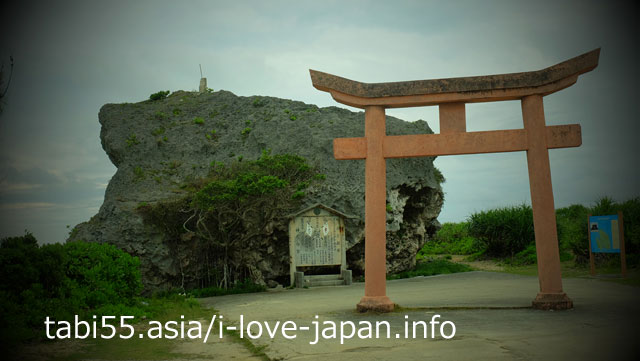 Praying on a huge rock
12.TOORI-IKE(Two ponds connected underwater)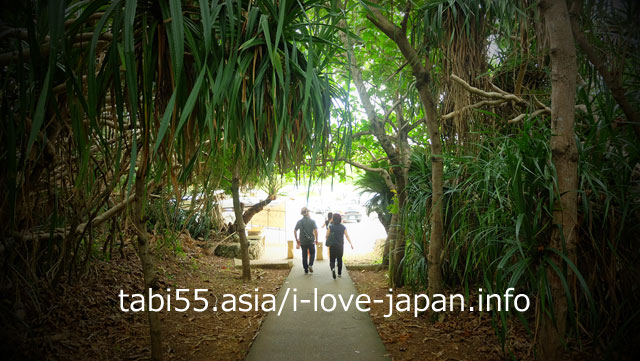 If you go through the promenade with such a tropical mood…
https://tabi55.asia/wp-content/uploads/2019/08/190830_0341.jpg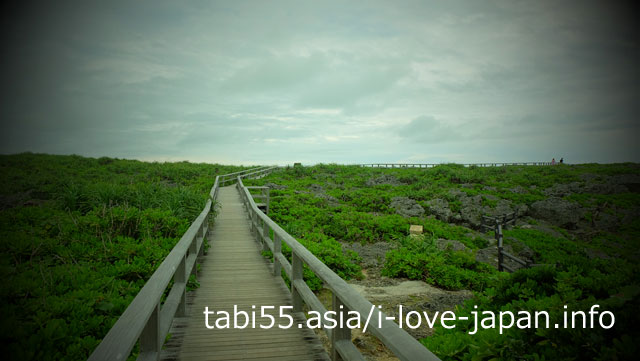 Walk along the walking path with rugged rocks

Pond1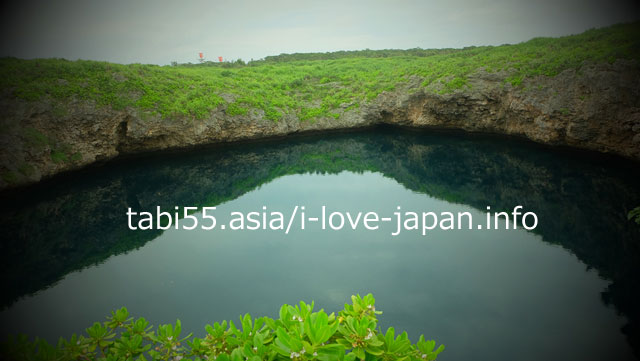 Pond2
These two ponds are connected by the seabed, and you can pass through if you dive.
13.No.1 Sightseeing spots in Shimojima Island! 17end
A road around Shimoji-shima Airport that was closed due to Jetstar service in March 2019.
If you walk, you can pass.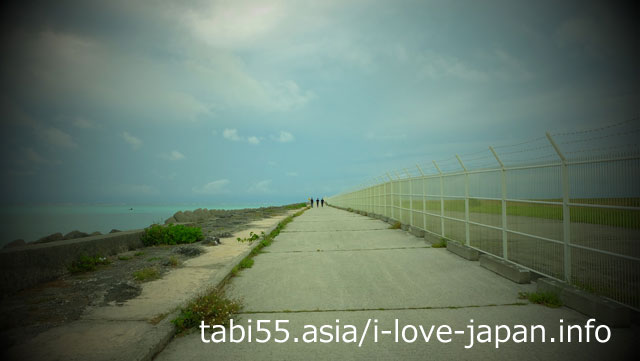 The way from the sea side (opposite of Irabu Island) is a detour, and the side of Irabu is closer to 17end.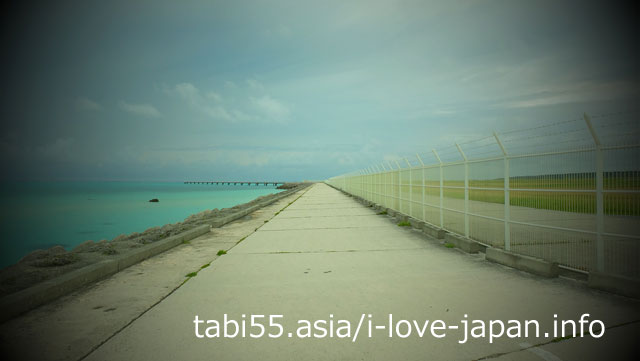 Looking around here is pretty beautiful
I recommend checking the time of low tide.
14.【MAP】Miyako-jima island area