Ogami-jima island is a remote island about 15 minutes by boat from Miyako-jima island, Okinawa Prefecture.
It seems that Ogami-jima island is revered as a sacred place by the people of Miyako-jima islamd.
While being scared 【13:30 From Shimajiri Port(Miyako-jima island)! 15: 10 Ogami-jima island departure] I went sightseeing by boat.

1.Access to Ogami-jima island
It takes about 15 minutes aboard the ship "Sumanu Kariyusu" from Shimajiri port in Miyakojima.
5 roundtrips a day in summer and 4 roundtrips in winter so let's check the timetable in advance
▼Ogami-jima island Residents Association supervision
https://o-gamijima.com/sub4.php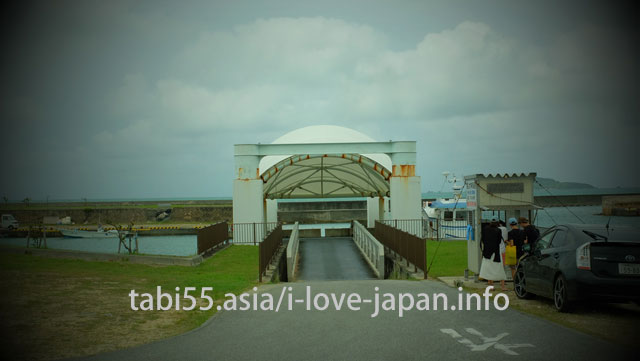 Let's aim for the village of Shimajiri, which is known as Pantu.
If you enter the village, a signboard for "Shimajiri Port" is available.
Since there is a parking lot, you can park your car and take a boat to access Ogami-jima.
The island is not so large, so you can walk and explore.
You can see the ticket store in the back right.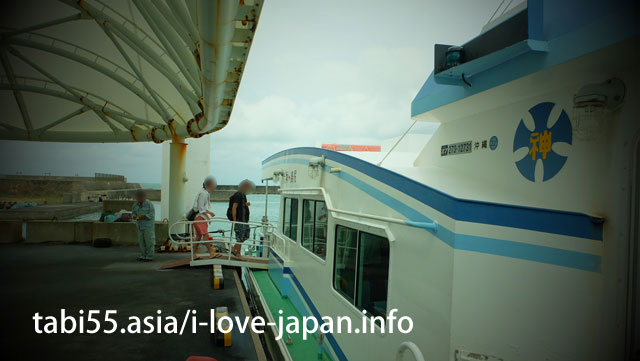 This is "Shimanu kari yusu".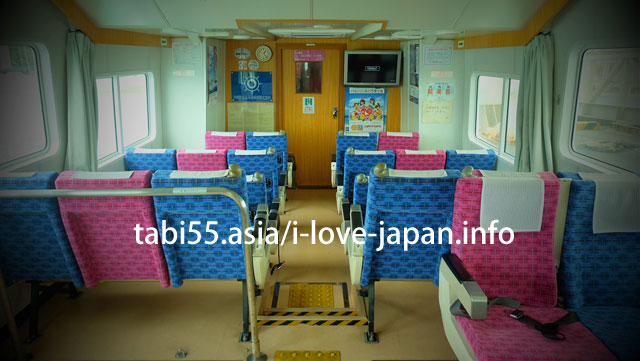 It's like this inside a ship.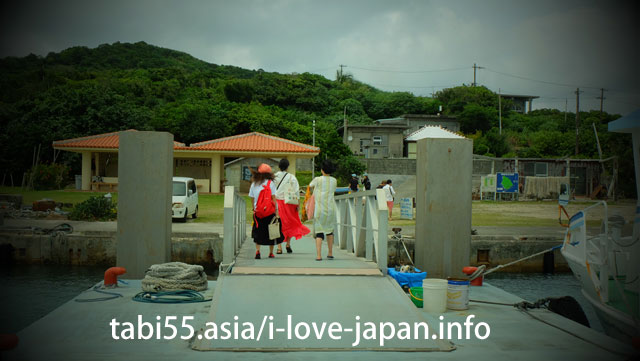 We arrived at Ogami-jima in about 15 minutes.
Across the pier…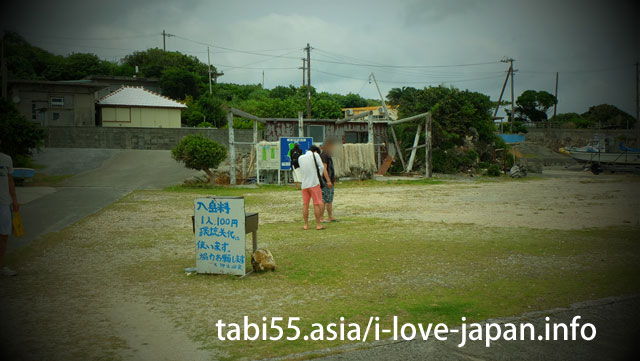 You will be asked for the entry fee.
It is only 100 yen, let's pay cleanly.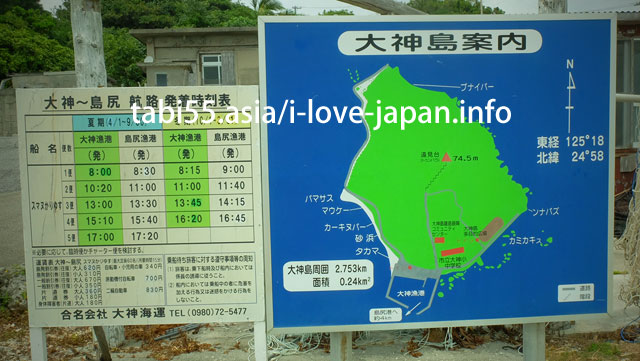 Tourist map of Ogami-jima.
I decided to head to the right with the back of the port.
2.Ogami-jima is full of strange rocks!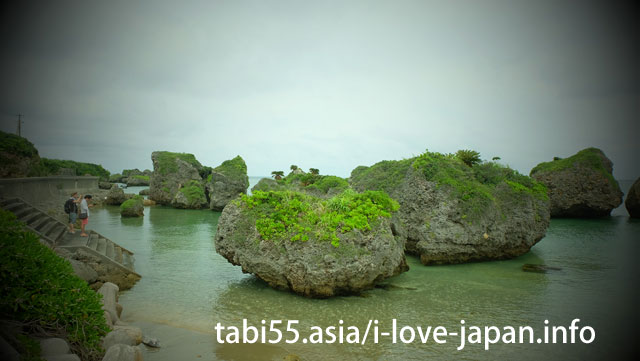 Rock formations that were near the port.
The size can be understood in comparison with those who came on the same ship.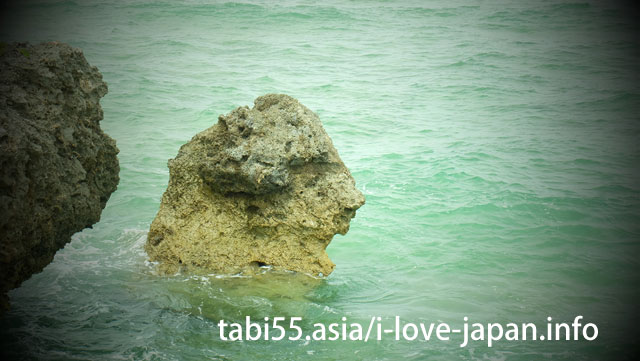 A rock that looks like a sheep in the mood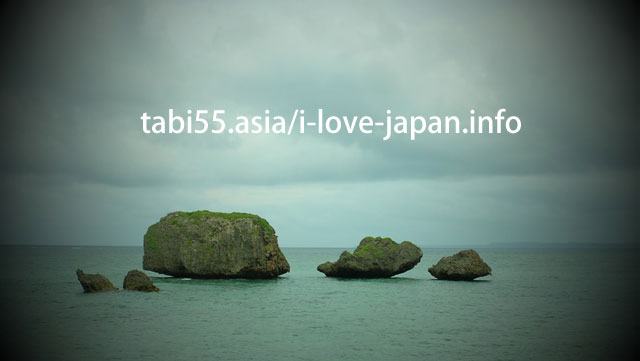 Rocks whose base is scraped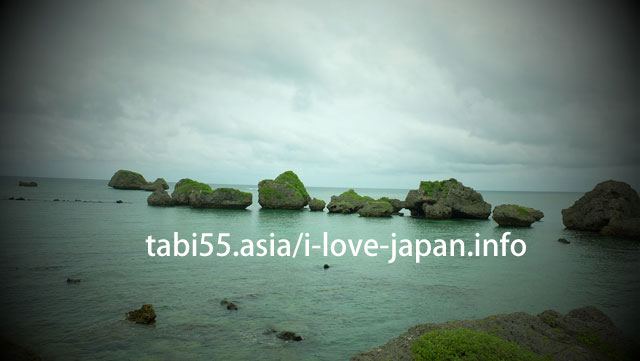 Stepping stones that the giants are likely to be Ken-ken-pa(hopscotch in Japanese).
3.The highest spot on the Ogami-jima island! Climb to the observation deck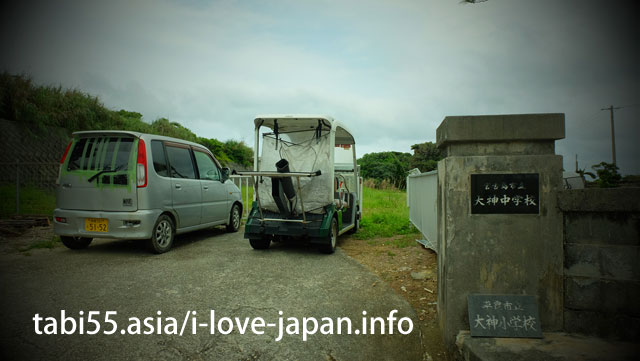 Return to the vicinity of the port and aim for the observation deck.
It seems that elementary school and junior high school are closed.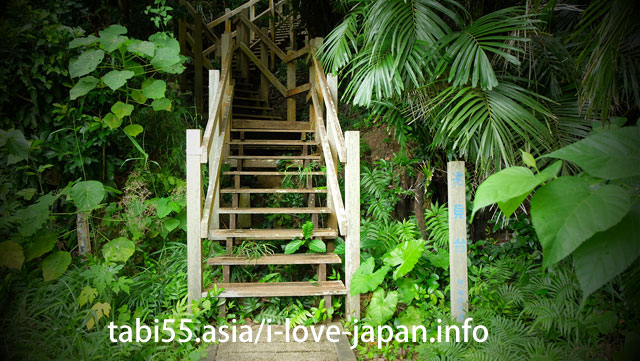 After leaving the village, I came to the fort of the observation deck.
You will not get lost, as there is a guidance on the key point saying, "This is the observation deck"

View from the observation deck
You can see where you were taking a walk.

I found a cat on the way back to the village from the observation deck.
I makd the cat cry …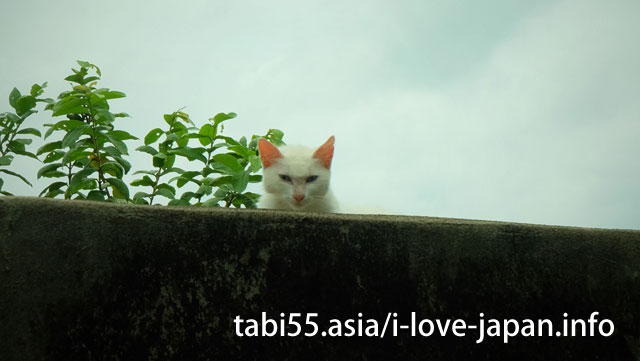 I was envyed by a cat.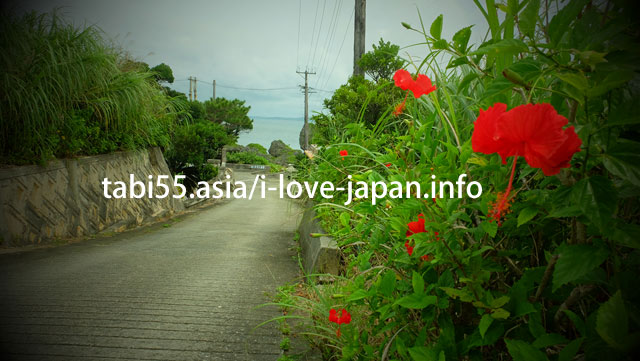 The scenery of Okinawa where the sea is seen behind hibiscus
4.Ogami-jima specialty!Smoked Octopus bowl @ Opu Yu Shokudo restaurant(おぷゆう食堂)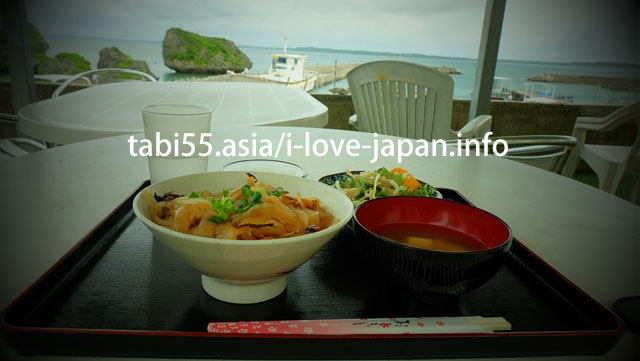 The only restaurant in Ogami-jima: I ate a Smoked Octopus bowl at the terrace of Opu Yu Shokudo.
The picture is taken 10 minutes before the departure of the ship…
5. Return to Shimajiri Port (Miyako-jima) with "Shimanu-Kariyusu"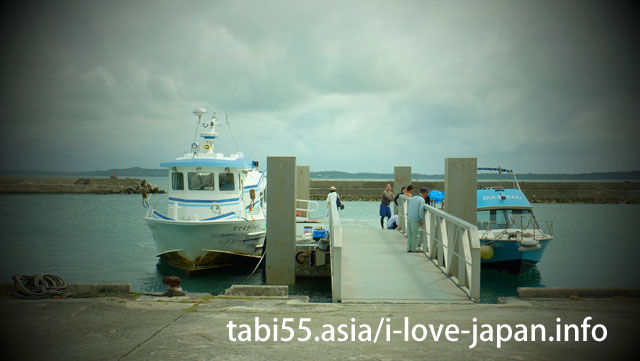 Somehow I was in time for the departure of the ship…
6. Including Ogami-jima! Miyakojima area sightseeing map