According to LCC Vanilla, I have traveled Yaeyama Islands around Ishigaki Island.
I do not know if it will be a model course, but I will share a schedule of 4 days and 5 days.

【Day 1】Narita Airport → Ishigaki Airport → Ishigaki Ferry Terminal → Taketomi Island
1-1.Access to Taketomi Island via Ishigaki Island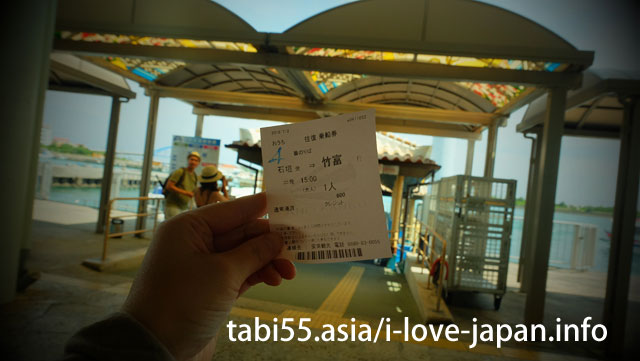 ▼More
https://i-love-japan.info/?p=2208#1Access_to_Taketomi-jima_island
1-2.Cycling the village and beach of Taketomi island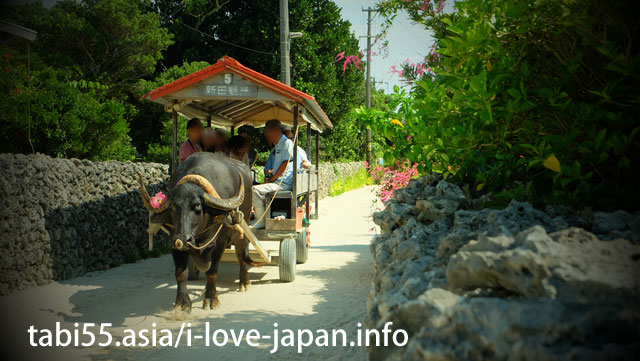 Take a ride on a water buff car or look for star sand on Kaiji beach.
I think Taketomi Island is a compact suitable for cycling.
1-3.Taketomi island guest limitation! Sunset from the west pier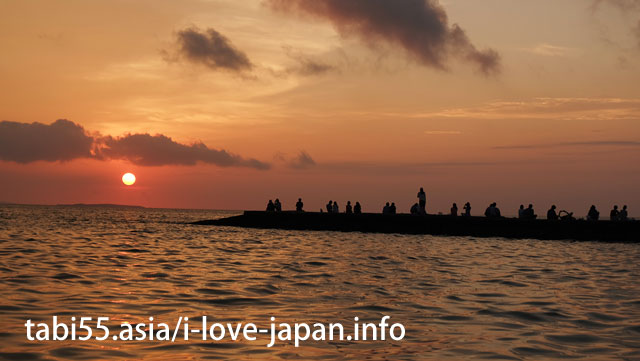 If you want to see the sunset on Taketomi island due to the operating time of the high-speed ship, there is no choice but to stay.
▼More
Tourism in Taketomi-jima island! One night staying is recommended(Okinawa)
【DAY2】Taketomi island → Japan's westernmost! Yonaguni-jima-Island
2-1.Breakfast at Ishigaki Ferry Terminal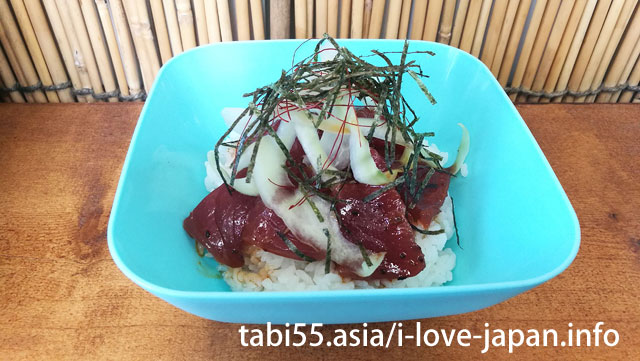 We had breakfast for "Tuna Poki rice bowl" at "Sanufa" with plenty of locally produced ingredients.
2-2.Don't shake yourself on Ferry Yonaguni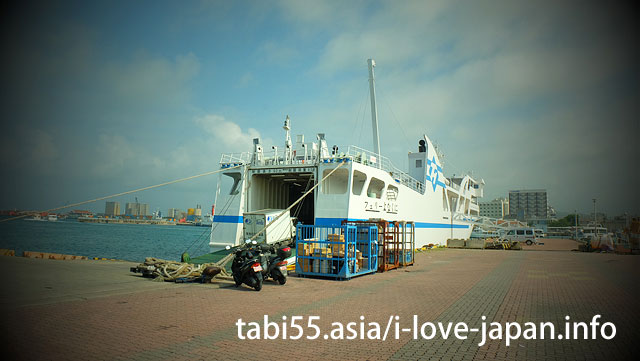 The ferry to Yonaguni-jima-Island departs from the ferry landing on the other side of the Ishigaki Ferry terminal.
Because it shakes so much, be careful not to get seasick.
2-3.Speaking of Yonaguni! Sightseeing of Japan's westernmost monument etc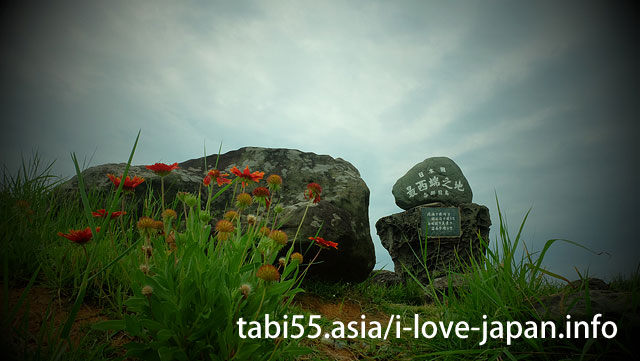 Japan's westernmost monument is a must-see!
▼More
Sightseeing on Yonaguni Island in the west end of Japan for 2 days a night (Okinawa)
【DAY3】Yonaguni Island → Ishigaki Island from afternoon Sightseeing
3-1.I got back to Ishigaki Island by riding "Ferry Yonaguni"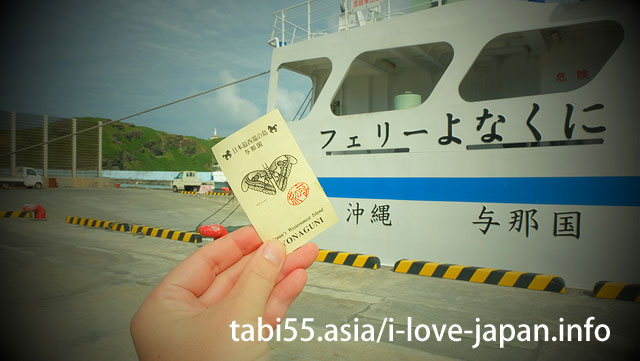 I got back to Ishigaki Island by riding "Ferry Yonaguni
3-2.At the Ishigaki Ferry Terminal, revisited Sanufa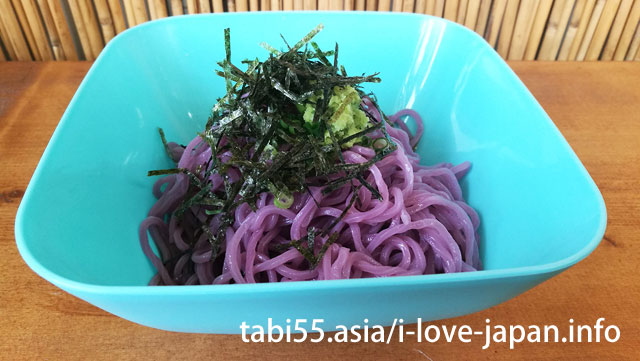 I had "Cold red potato soba" which we did not eat the day before.
3-3.Hand weaving experience at Minsa Craft Museum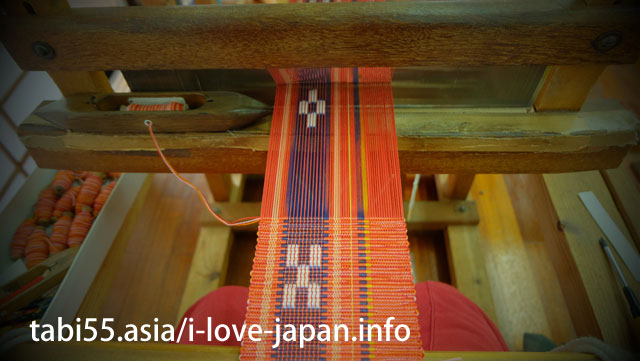 Speaking of the traditional crafts of Ishigakijima , "Minsa".
I have experienced such traditional crafts.
▼Official site
http://www.minsah.co.jp/
3-4.A chat with Mr. Tony at Tony Soba Eifuku Shokudo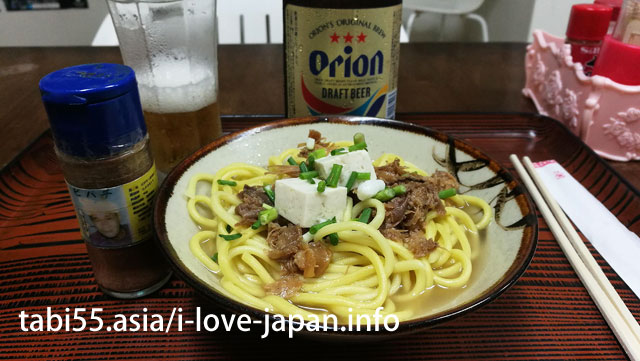 Tony's impact is too strong, I do not remember the taste.
【DAY4】 Typhoon approaching! Go around Ishigaki Island with electric bike gogoro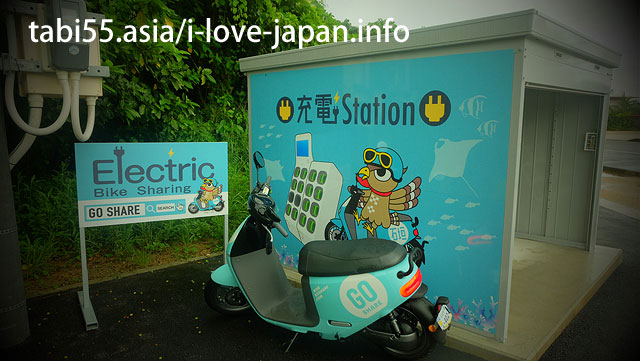 On that day, I went around Ishigaki Island with a rental electric bike (from Taiwan).
4-1.An observation deck where the emerald sea could not be seen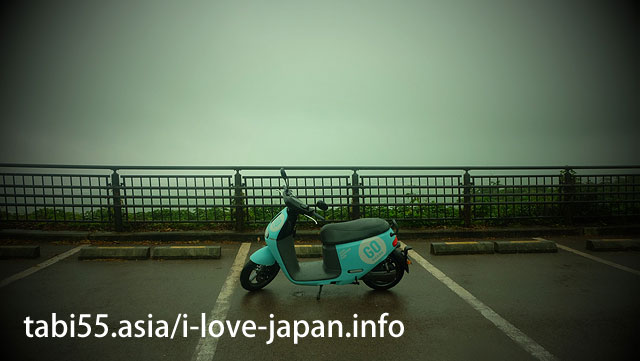 4-2.In Kabira Bay, it stopped raining for a moment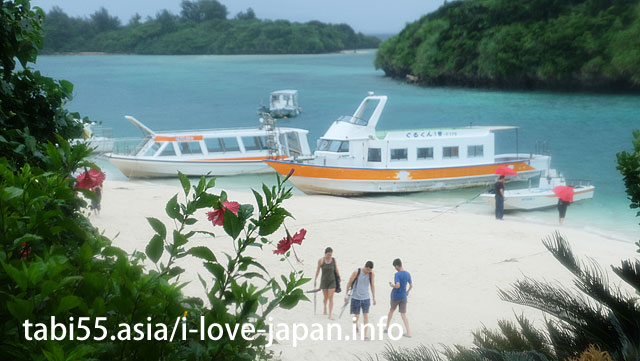 4-3.While staying Rain shelter in the SabUchi cave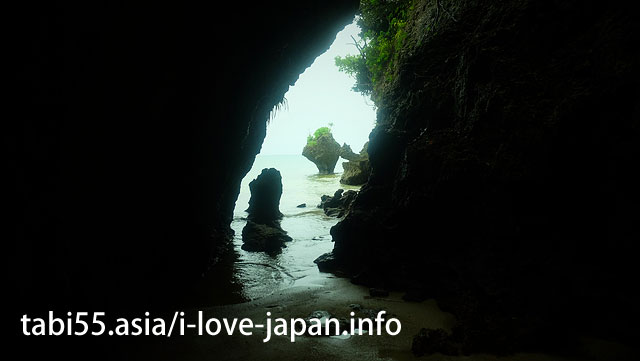 4-4.Ishigaki Island northernmost! Arrive at Hirakubosaki-cape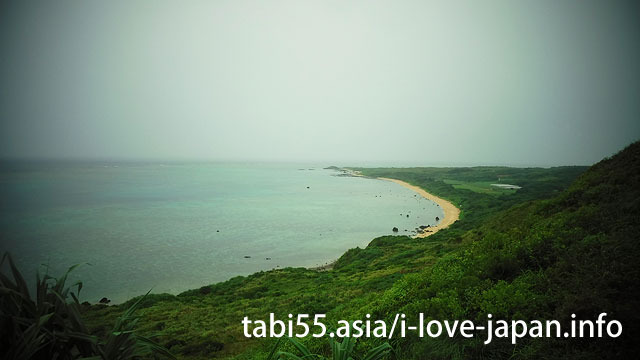 I felt like I should not lose it, I was on my way to the northernmost point.
Because I was with gogoro while the typhoon was coming, I enjoyed without breaking my heart
【DAY5】Bicycle sightseeing around Ishigaki-jima-Island Ferry Terminal
Take a flight after noon and return to Tokyo (Narita).
Until then, enjoy the last Ishigaki Island.
5-1.[Breakfast] Kamiyaki vs Mamiya! riceball in boiled fish paste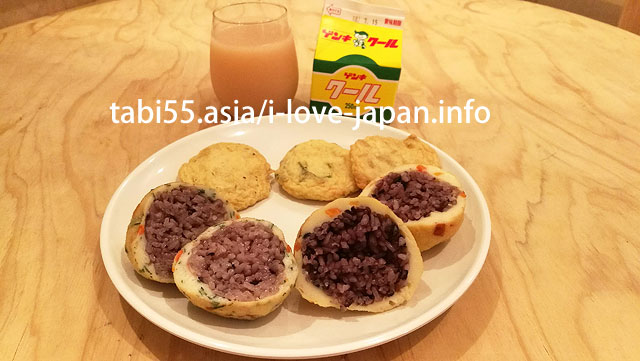 It's a shame I don't remember which one or the other.
5-2.Honoring monument of lieutenant colonel Isado and his members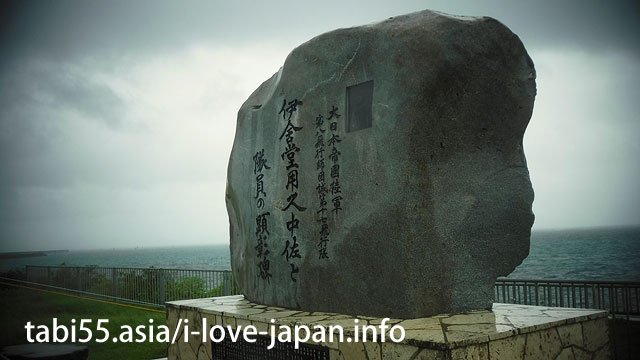 This monument is dedicated to a Suicide attack member from Ishigaki City at the end of the Pacific War.
They flew from the former Army Shiraho Field and charged the US fleet.
Let's give a prayer.
5-3.Standard tourist attraction! To Ishigakijima Cave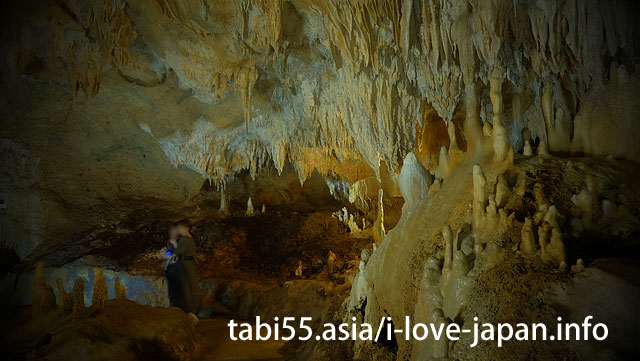 5-4. Early lunch at Tofu Higa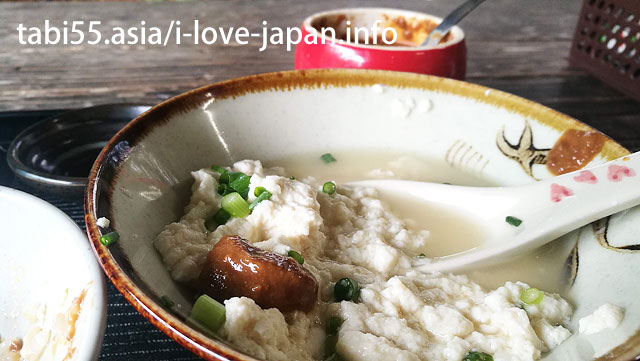 Tofu Higa is a popular store.
It often out of stock and closed before noon.
It may not be in time for lunch.
Let's go eat breakfast or brunch
5-5.From Ishigaki Airport to Narita…
6.【Map】Ishigaki Island, Yaeyama Islands [4 nights 5 days]