Yaeyama Islands at the southwest end of Japan.
I traveled from the Ishigaki Island to the Yaeyama Islands.
This time I will introduce Taketomi-jima island where the streets of red roofs remain.

1.How to get Taketomi-jima island
From "Ishigaki Airport", I will share access to Taketomi-jima island.
1-1.Move from Ishigaki Airport to euglena-Ishigaki Ferry Terminal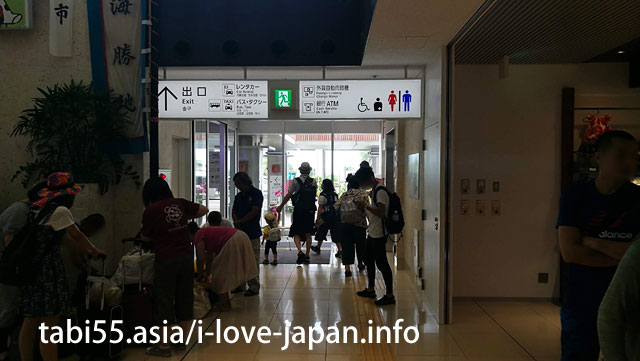 You can also go by taxi.
Considering cost performance, bus is recommended.
The following two companies are operating.
1-2.From euglena-Ishigaki Ferry Terminal to Taketomi-jima island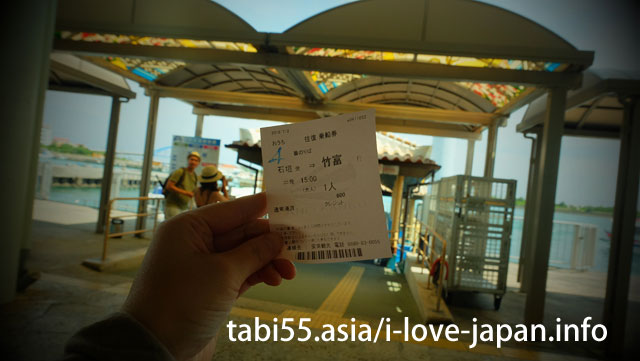 Between 7: 30-17: 30, the following two companies operate Taketomi route alternately almost every 30 minutes.
No matter which company you buy tickets, You can ride both ships.
So you do not mind the details
1-3. From the port of Taketomi-jima island to the village (sightseeing spot)
Walk
About 15 minutes
Bus / Sightseeing bus
▼Official Site
http://www.taketomijimakotsu.info/time.html
Sorry. I can not find an English site, it is a Japanese only site.
Rental bicycle, water buffalo car pickup
If you use a rental bicycle, buffalo car at Taketomi-jima(island), let the shop pick up you to the store (village).
▼Rental bicycle
友利観光さん
▼Buffalo Car(Water Buffalo Carriage)
新田観光さん
竹富観光センターさん
Sorry. I can not find an English site, it is a Japanese only site.
Pick up hotel's accommodation
2.Sunset in Taketomijima is beautiful! So let's stay for 1 night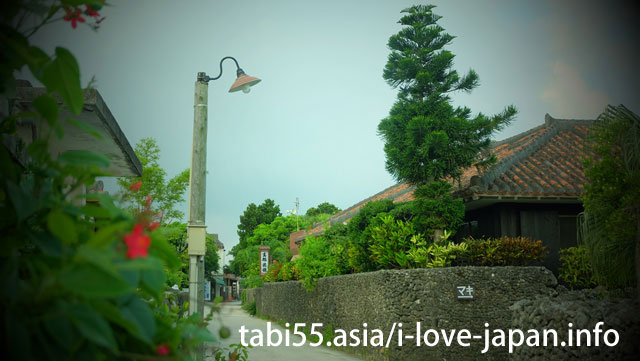 Let's take a walk, a cycling, a buffalo car in village where the original scenery of Okinawa remains.
I will share "Taketomi-jima island sightseeing spots"
2-1.Water Buffalo Carriage(Buffalo Car)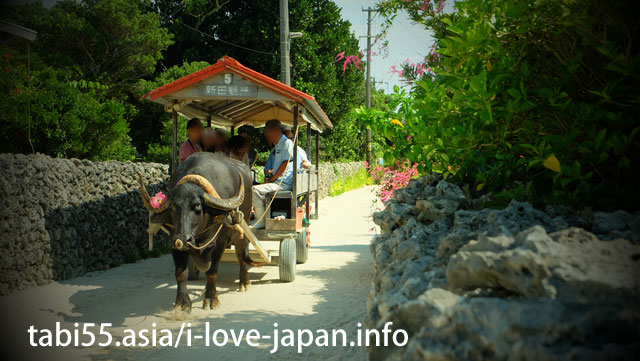 Speaking of Takutomi's sightseeing! Just taking a picture is a waste. Let 's ride.
2-2.【No Climb】Nagomi-no-tou(tower)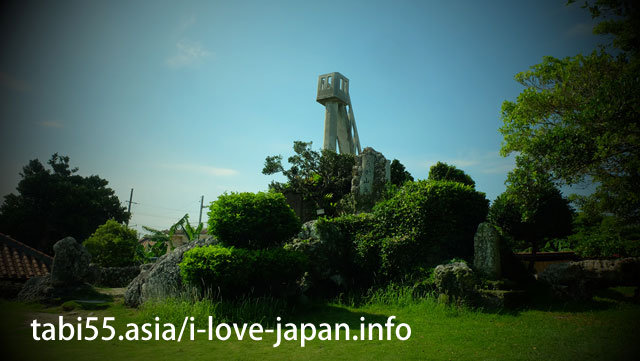 The "Nagomi Tower" famous for its red tile settlement view from here was closed due to aging.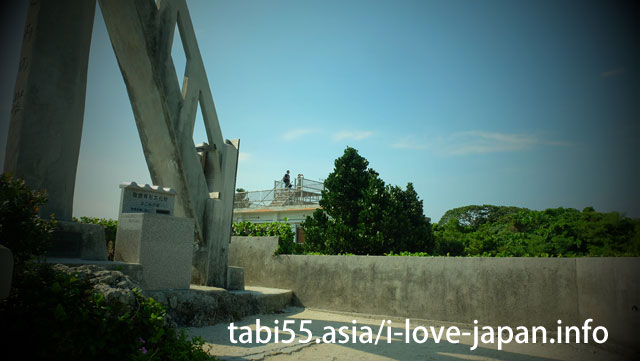 In the vicinity, a new observation was made
2-3.Akayama-observation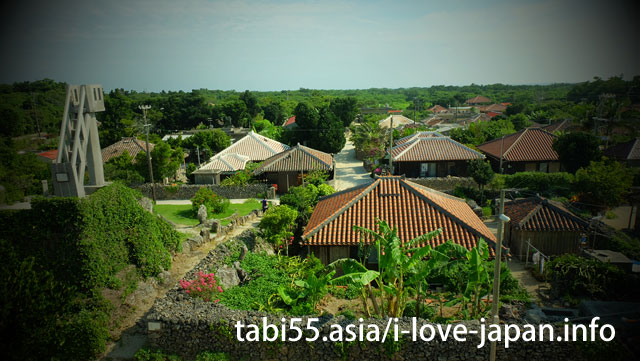 From the "Akayama Observatory", I could see the village of the red tile in an overhead view.
Let's heal the thirst in a sugar cane juice that crumbles on the spot.
▼Offcial site
http://akayama-tenbodai.com/
Sorry. I can not find an English site, it is a Japanese only site.
2-4.Let's find star sand on Kaiji beach

Kaiji beach is also called star sand beach.
When you find star sand on this beach, you can be happy.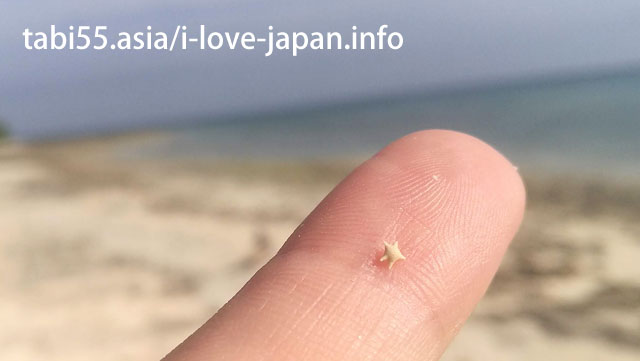 I could find star sand(* ̄ー ̄*)
2-5.Excited on cat Pawn Ball on Condoi Beach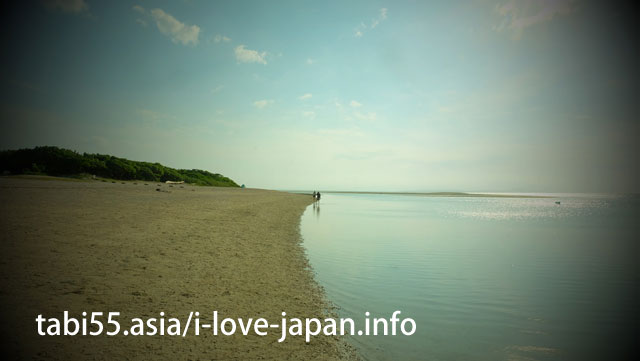 It was about 16:00, so there were not many people on Condoi Beach.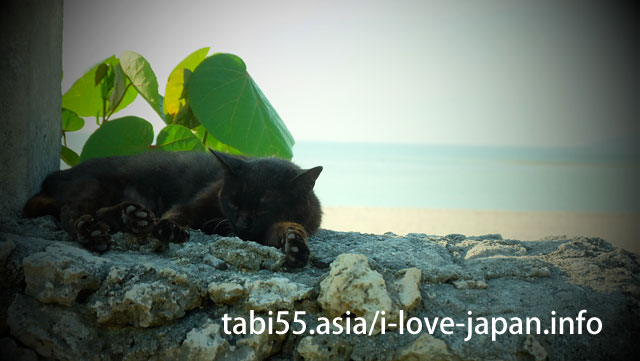 I wantwd to push the paw of a cat.
2-6.Evening West pier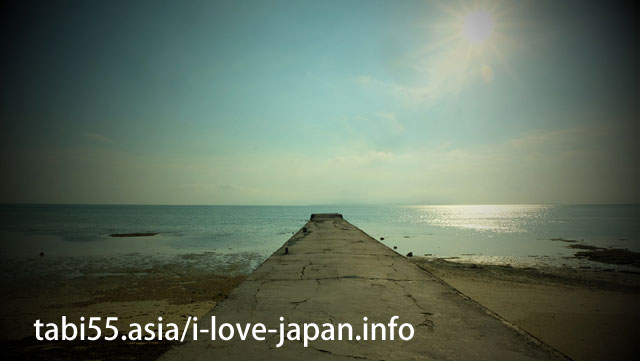 After the role as a pier, West Pier, which is now a spectacular spot.
Because of halfway time, there were no tourists
2-7.Prawn set for dinner at Restaurant KANIFU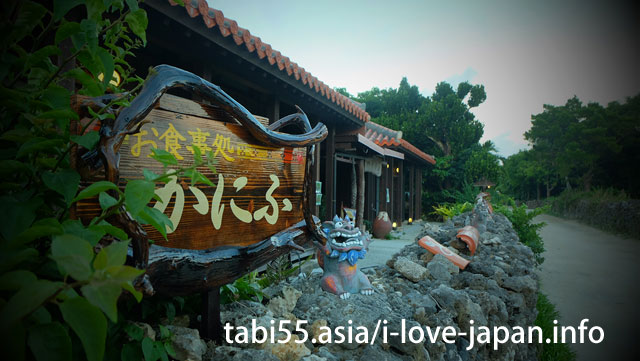 I have time to sunset, so I decided to have dinner first.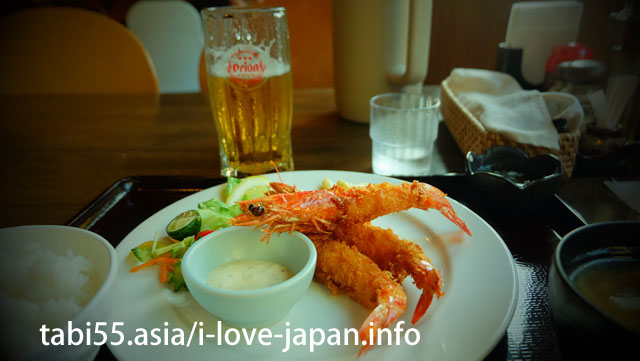 I got "Taketomi-jima island" specialty "Prawn" on set menu.
2-7.Taketomi-jima island guests only! Sunset from the nearby west pier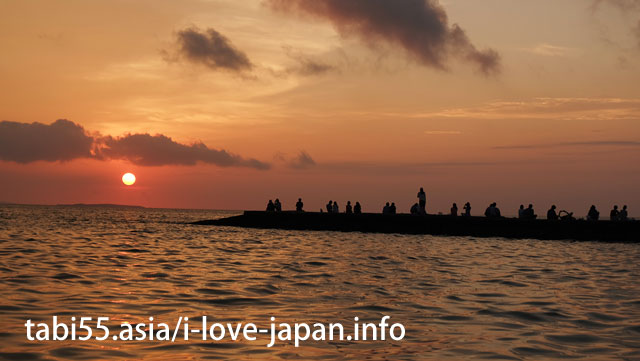 And I went back to the West Pier to see the sunset.
It is 17:42 that is shooting the above picture.
Trying out sightseeing to Taketomi-jima island from Ishigaki Island on a day trip, the ferry departing Taketomi Harbor 17:45 is the last.
No matter how hard you go from the West Pier to the port, you can not arrive in 3 minutes.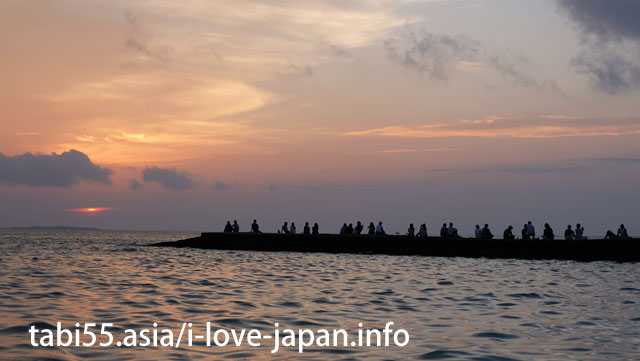 Unfortunately, the sunset went in the clouds.

Only the person who stayed at Taketomi-jima island (and the local people) can see the color of the sky and sea which is changing every second.
In order to see this sunset, I recommend you to stay one night.
2-8.Cycling taketomi-jima island at night to inn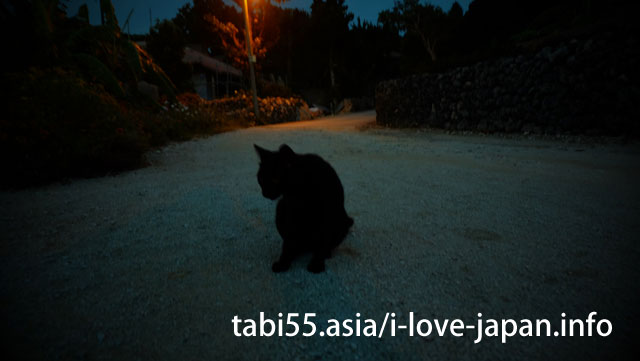 On my way home, I found a black cat!
Could it be a black cat on a Condoi beach?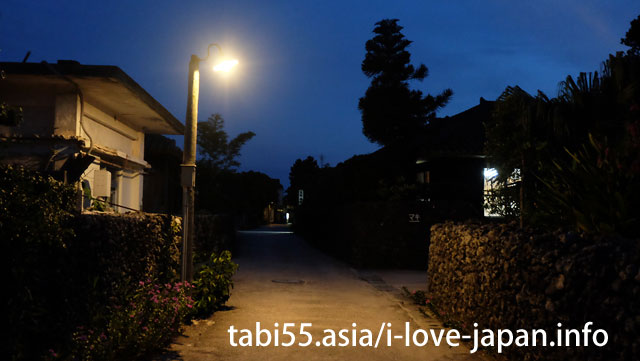 Taketomi-jima island in the evening where the number of tourists decreased was also wonderful.
2-9.taketomijima Guesthouse & Jetame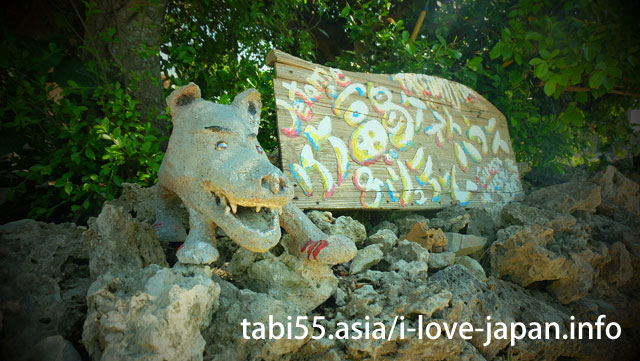 taketomijima Guesthouse & Jetame staying this time.
The staffs were good, I was comfortable.
▼Official site
https://taketomi-jetaime.jp/
2-10.Visited the morning sun on Ayial Beach! But…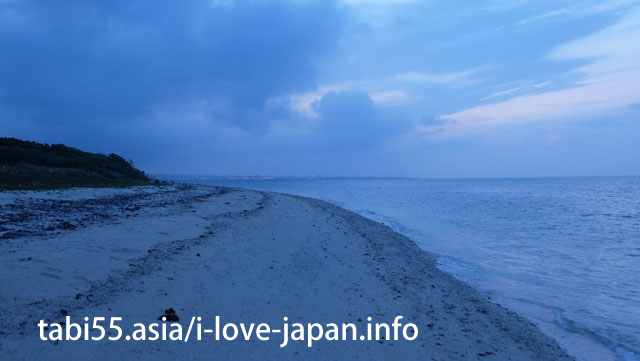 If I am on the east side of Taketomi-jima island, I will see a beautiful sunrise! I got up early and headed for Ayal Beach.
The light that can be seen in the back is probably Ishigaki-jima.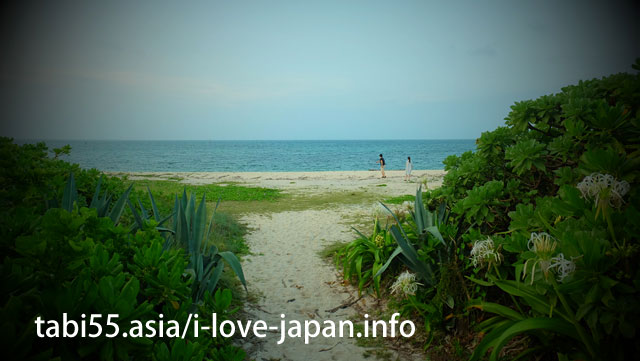 It got brighter without seeing something like a morning glow
2-11.While walking around, To Taketomi ferry terminal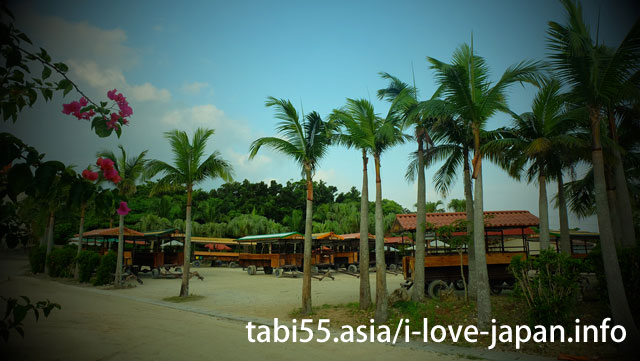 Buffalo car parking place at 7:30 in the morning.
There is no sign of people…
3.【Map】 Journey through Ishigaki Island and the Yaeyama Islands
▼Share Japan in 15sec. on YouTube