I traveled to Yanagawa and Hakata area in February of 2018 in two nightss and three days.
This time, I will share what You should do in the Hakata area.
▼Things to do in Yanagawa,Fukuoka
Yanagawa River Cruising【1 night 2 days】Tourist model course (Fukuoka)

1.Visit Dazaifu Tenmangu Shrine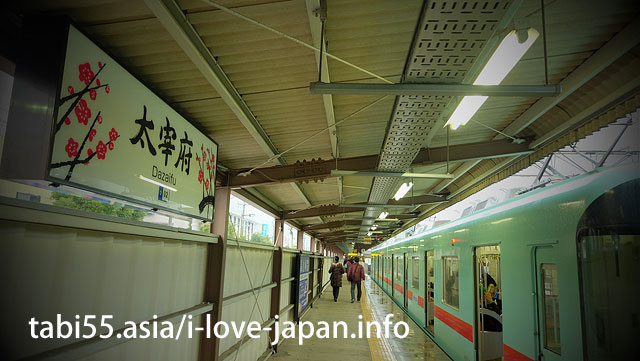 Among the hundreds of Tenmangu Shrines throughout Japan,Dazaifu Tenmangu Shrine (太宰府天満宮) is the most important one alongside Kyoto's Kitano Tenmangu.
When you come to Fukuoka, be sure to visit Dazaifu.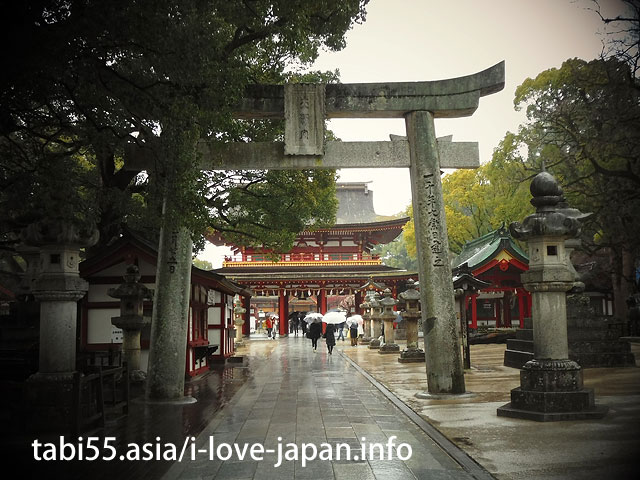 If you go through this torii, it is the main shrine.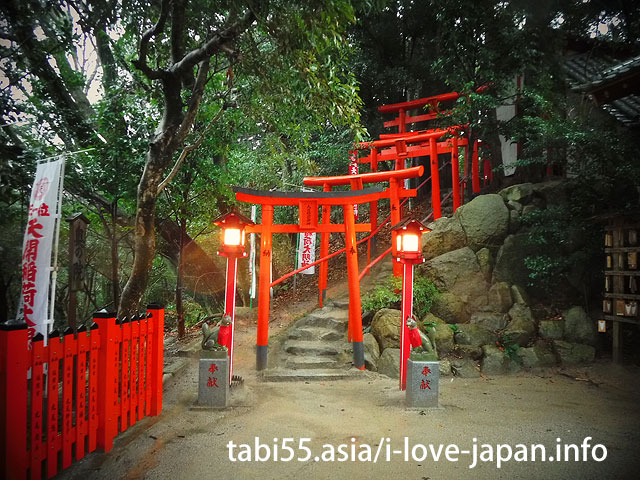 Dazaifu Tenmangu Shrine also has dozens of red torii "Tenkai Inari Daimyojin(Shrine)"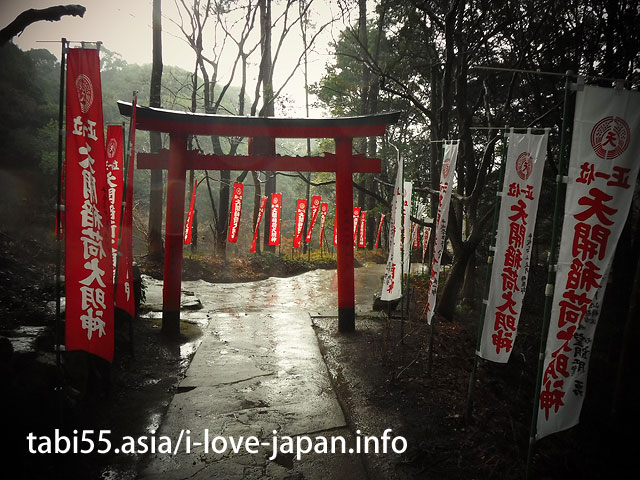 It is a waste only by worshiping the main hall.
I recommend that you visit "Tenkai Inari Daimyojin(Shrine)" together.
▼Offcial Site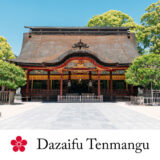 Top Fukuoka Attraction | Dazaifu | Dazaifu Tenmangu Shrine

Dazaifu Tenmangu Shrine. Easy access by bus and train from Fukuoka, Tenjin, Hakata. Top Fukuoka attraction and day trip or excursion.
2.Let's eat Hakata Speciality! Chicken Hot Pot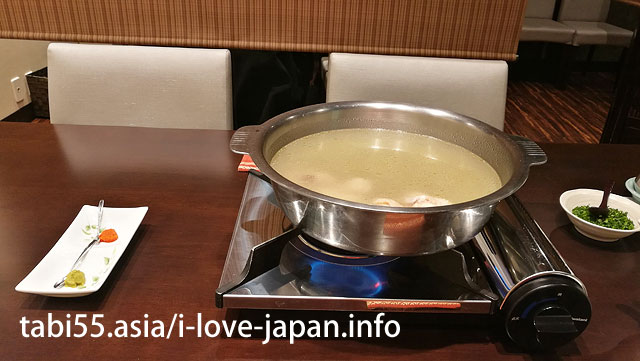 Staff(She is called"Nakai-san/仲居さん") will cook. Let's rest on yourself with confidence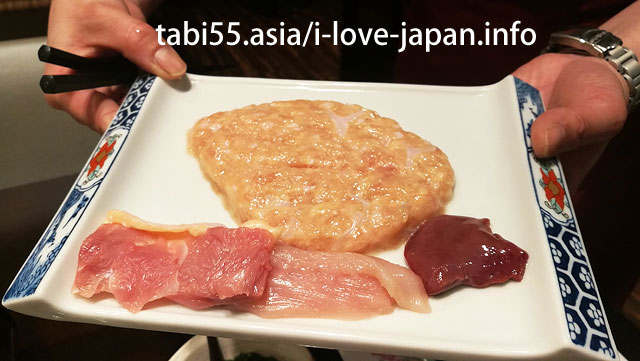 Chicken for one person is like this.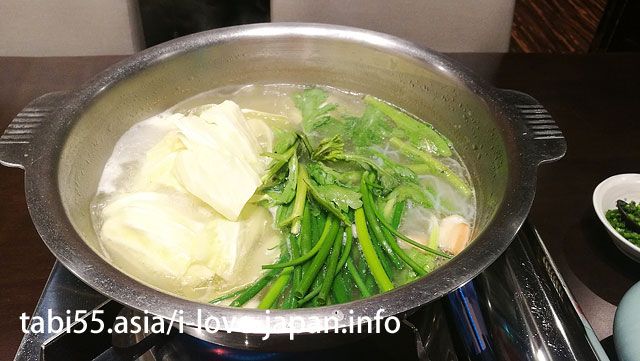 We also cook vegetables together.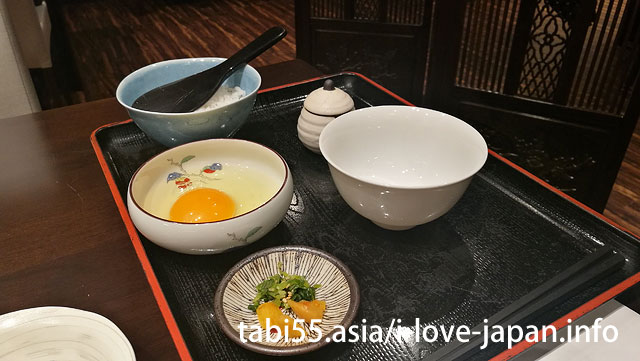 Let's eat Ojiya at the end
▼More
https://gurunavi.com/en/fasv400/rst/?__ngt__=TT0be0088d9000ac1e4a0e1aV-zz4z41agtNAelTBk16Zg
3.Explore the area of Hakata・Gofuku town
I took a walk around the accommodation "B & C GAKUBUCHI" (Hakata · Kuretsu-cho area), with breakfast procurement
3-1.The first Zen temple in Japan! Sōfukuji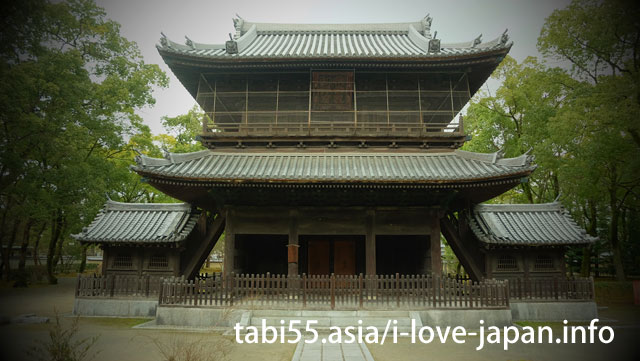 It is a temple with a history of over 800 years, but there is nothing wrong.
The neighbors are taking a walk.
▼More(安国山聖福寺)
http://shofukuji.or.jp/wp/
3-2.Let's choose breakfast at the Bakery:Panya.no.Petan(ぱん屋のぺったん)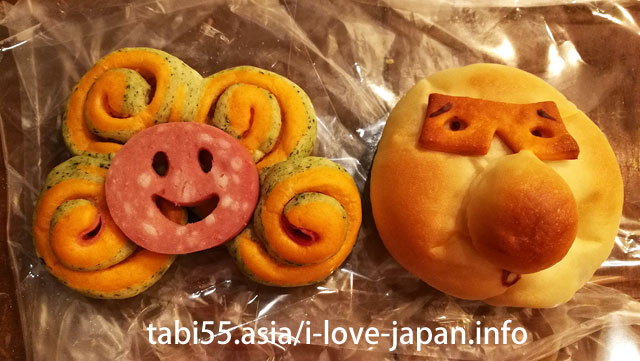 There are lots of unique bread.
Let's choose favorites.
▼Facabook
https://www.facebook.com/Panya.no.Petan/
3-3.The guardian of Hakata "Kushida Shrine"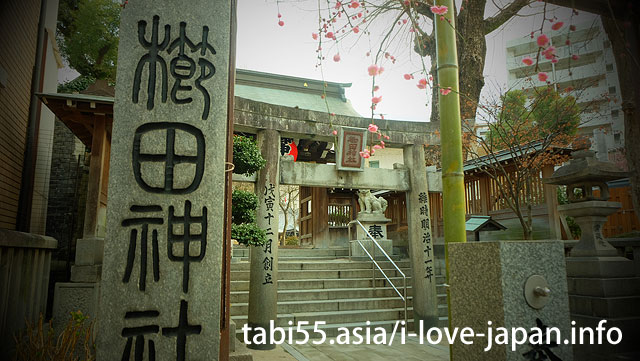 Kushida Shrine is popularly nicknamed "O-Kushida-san" as a general guardian of Hakata.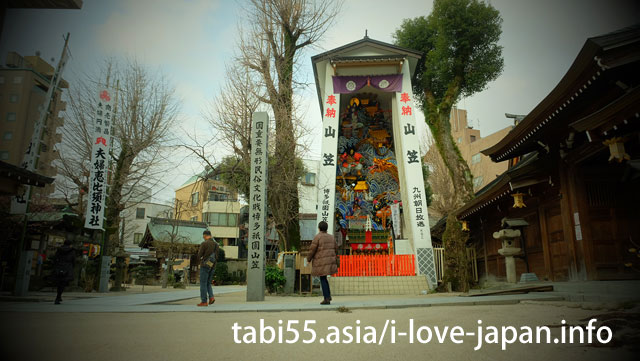 The dedicated Hakata Gion Yamakasa is famous throughout the country as a summer tradition of Hakata.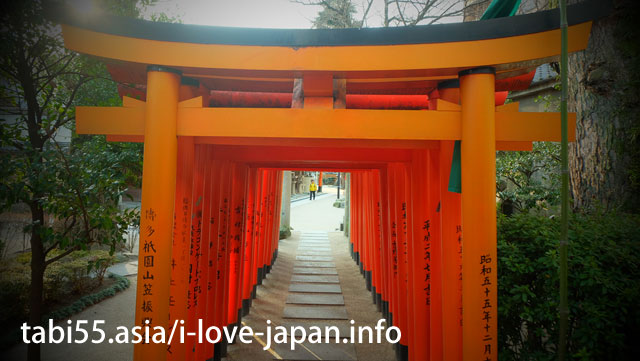 In the precincts, there is a "Inari Shrine" where red torii stands, so let's worship together.
4.Let's go to Hell tour, worshiping Fukuoka Big Buddha at Tochoji Temple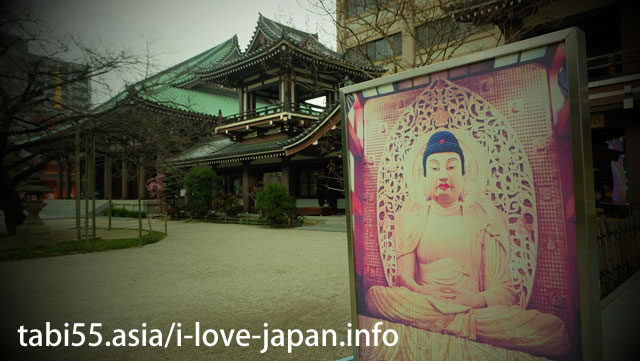 It is a venerable temple that Kukai (Kobo Daishi) first built in Japan.
On the second floor of the Great Buddha Temple, the largest size in Japan, "Fukuoka Daibutsu" is placed in a wooden squirrel.
Hell and polar tour are set up in the pedestal of the Great Buddha.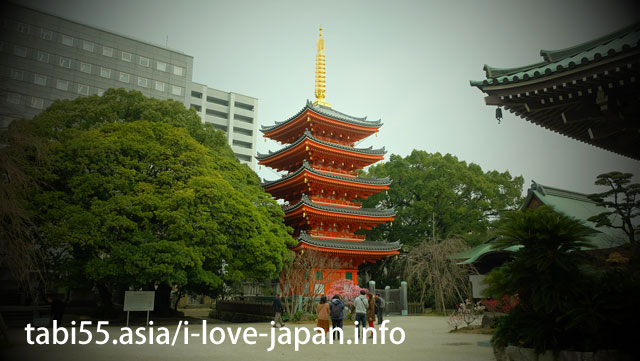 There is also a five-storied pagoda.
5.Remote island of Hakata! To Shikanoshima
5-1.Access to Shikanoshima
I leave the center of Hakata, heading to the isolated island "Shikanoshima".
▼Access to Shikanoshima
http://cycletourism-fukuoka.com/access/
5-2.Let's eat Seafood of Genkai-nada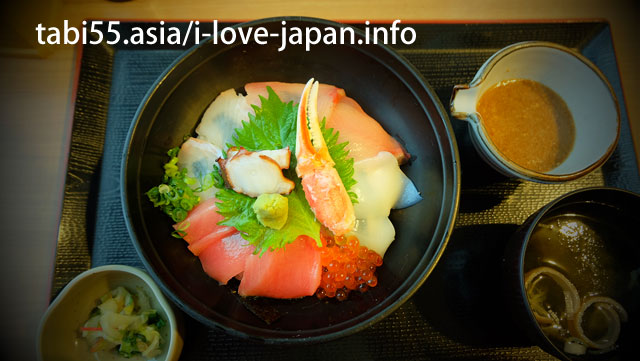 5-3.Worship Shika-umi Shrine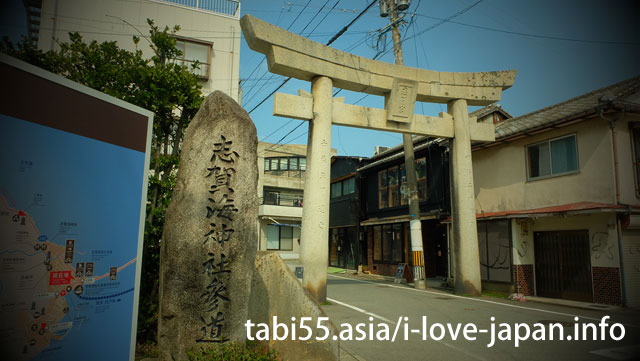 I am going to SShika-umi Shrine because my stomach is full.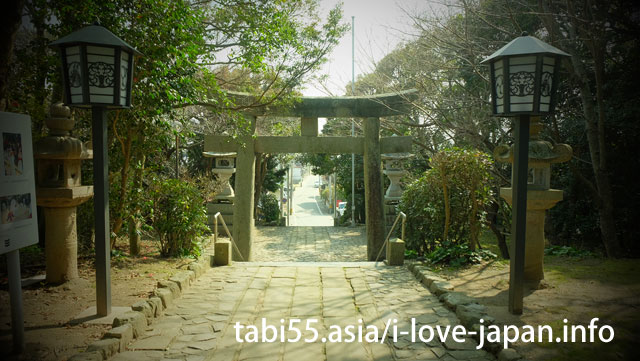 The pattern of the light is also "seafood"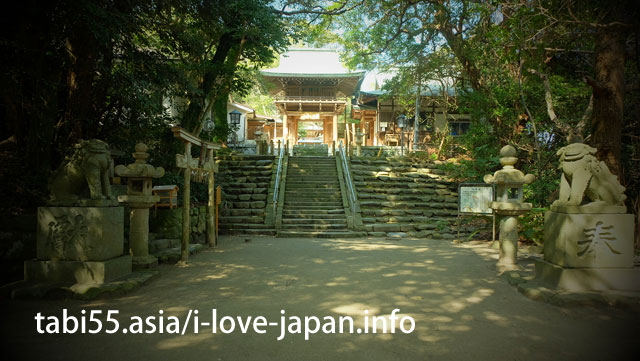 I will walk through the lion-dog who has a unique face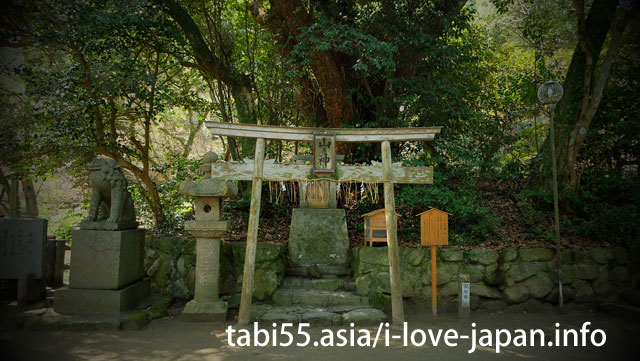 Even though it is near the sea, the mountain gods came…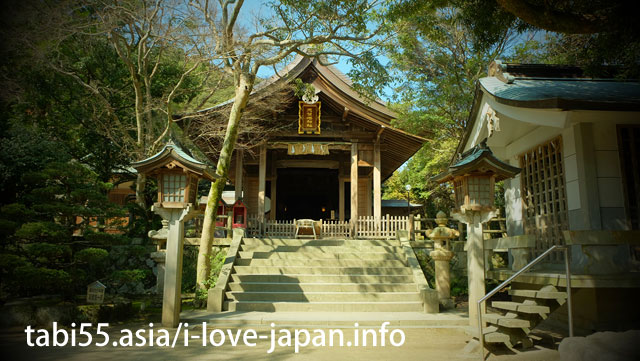 Visit to the main shrine.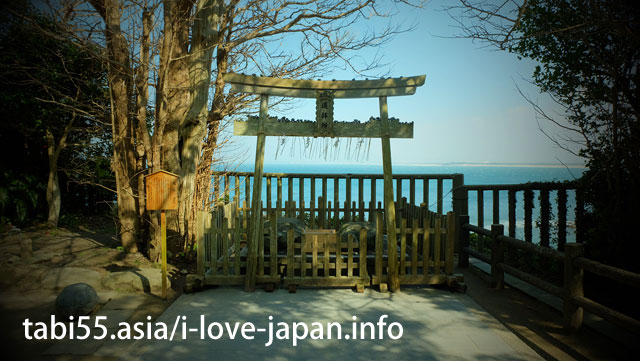 I prayed for God here as well
5-4.Walk around the middle of the sea

As the name shows, "There is a way in(on) the ocean"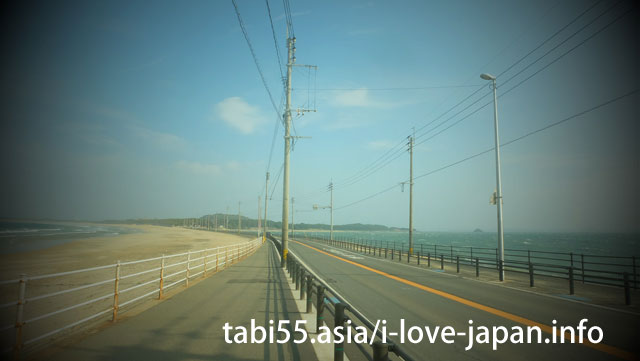 It may be incomprehensible in the picture.
As the white waves were blowing off strong winds, the ship was closed.
I came back to the center of Hakata on a bus with not many buses…
6.Let's eat Hakata ramen at the ramen runway FUK@Fukuoka airport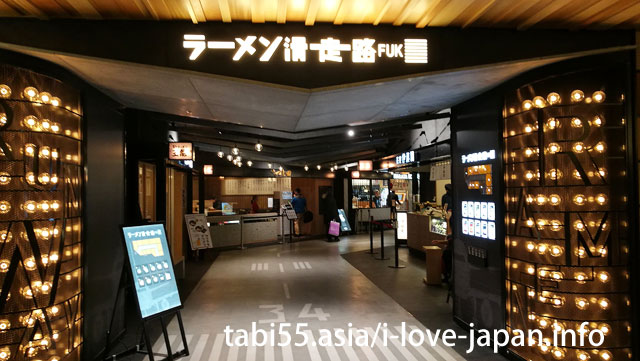 Although I came to Hakata, I have not eaten Tonkotsu ramen!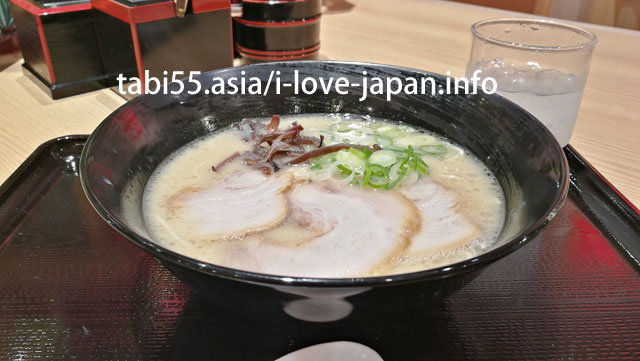 Finally I was glad to eat pork bone ramen.
7.【MAP】Fukuoka Sight seeing