I traveled in Fukuoka in February 2018.
I enjoyed river sightseeing in Yanagawa and I stayed overnight.
I do not know whether it will be a model course.
I am glad if it becomes your reference.
▼Things to do Fukuoka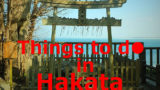 Things to do in Hakata,Fukuoka!Shrine?Food?
I traveled to Yanagawa and Hakata area in February of 2018 in two nightss and three days. This time, I will share what ...
1.Access To Yanagawa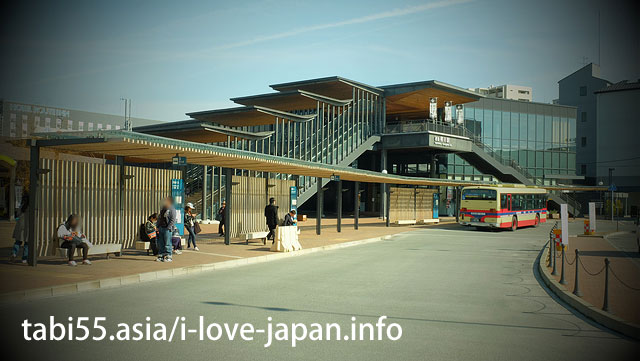 1-1.From Fukuoka airport, Tenjin station To Yanagawa
Access from Fukuoka airport, Tenjin station to Nishitetsu Yanagawa station is below
Fukuoka Airport
10 minutes by subway
↓
Tenjin Station
3 minutes on foot
↓
Nishitetsu Tenjin Station
Nishitetsu Tenjin Omuta line 49 min
↓
Yanagawa station
Since there are tourist information offices at the station, let's get a tourist map.
▼Yanagawa River Cruising|Crossroad Fukuoka
https://www.crossroadfukuoka.jp/en/event/?mode=detail&id=4000000000945
1-2.You can use Value ticket in Yanagawa
There are some websites you should check before traveling to Yanagawa.
Discount tickets for Fukuoka including Yanagawa are introduced.
There are also tickets that include Yanagawa and Dazaifu.
Whether you use it or not, check it out.
▼Nishitetsu Value Ticket
http://www.ensen24.jp/kippu/en/
2.【DAY1】Near Yanagawa station! Visit to the Mihashira Shrine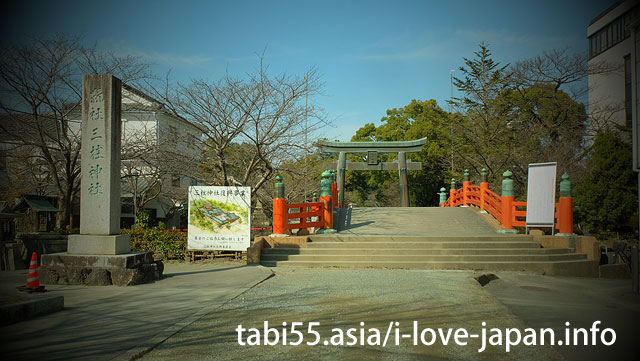 I have made reservations for cruising, which was located across the bridge.
Since I had time till the ship departure I headed to the Mihashira Shrine.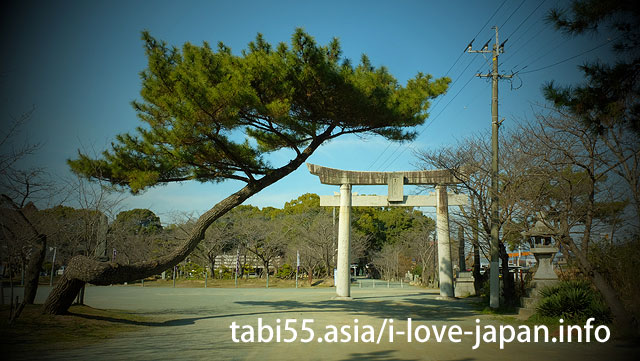 This pine may also protect God.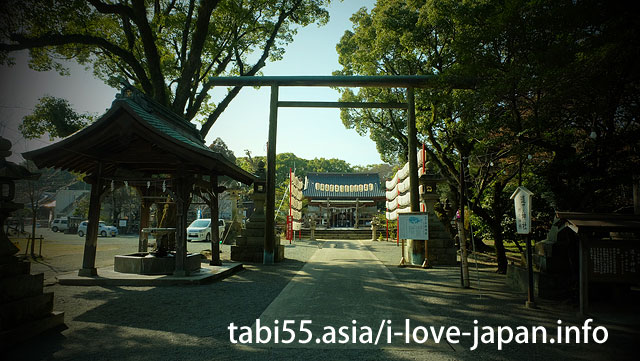 A straight torii appeared as I went on the approach road.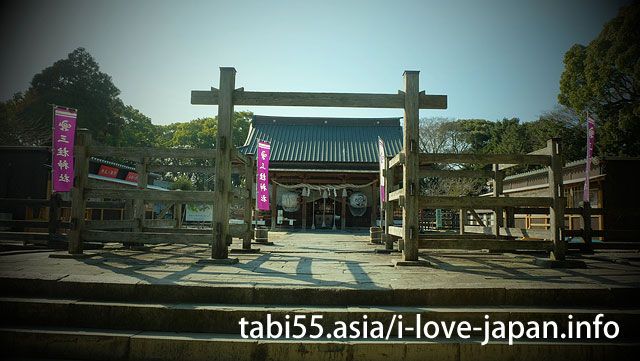 There was only one cross bar in the torii in front of main hall.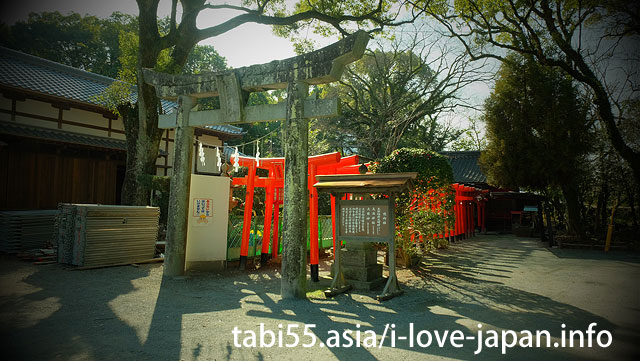 There were also Inari Shinto shrines with many red torii.
There was a torii of a form which I do not see much.
As a torii lover, it is a recommended shrine.
3.Yanagawa River Cruising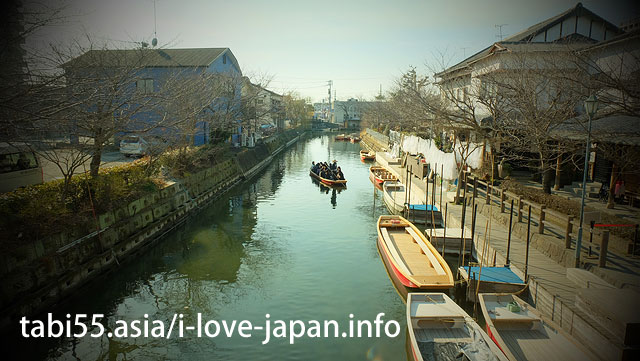 The "Yanagawa River Cruising" is exactly "Yanagawa HORIWARI Cruising".
"HORIWARI" can save water.
"HORIWARI" temporarily plays rainwater that gets off too much, preventing water pollution.
Furthermore, "HORIWARI" is also used for agricultural water, fire water and so on.
"HORIWARI" is the wisdom of the life Yanagawa built by his ancestors.
You can go down HORIWARI with "Donko bune".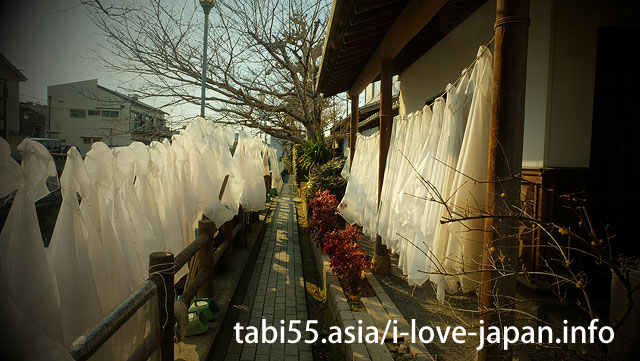 Even if it rains, you can enjoy Yanagawa HORIWARI Cruising by wearing a rain gua.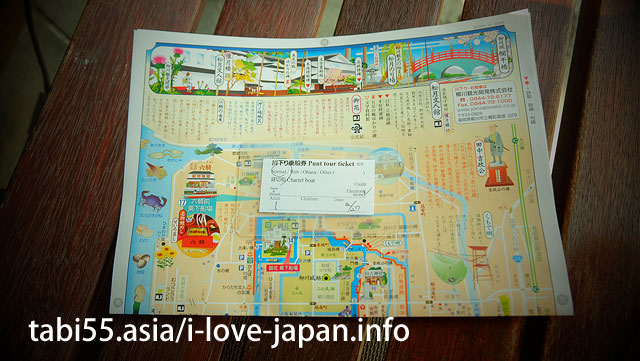 There are several shipping companies operating Yanagawa HORIWARI Cruising.
I went down the river by Yanagawa Kanko Kaihatu.
Information
Shipping companies operating Yanagawa HORIWARI Cruising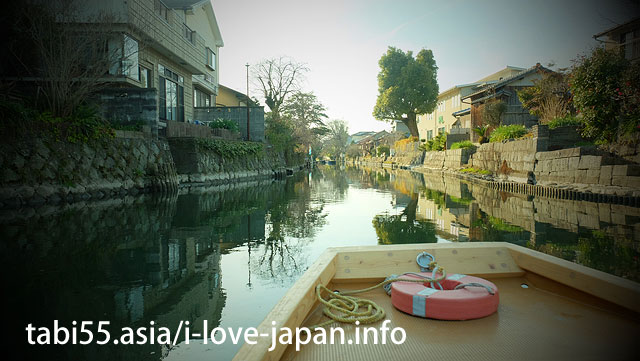 Several passengers enjoyed the river sightseeing which is full of emotions quietly.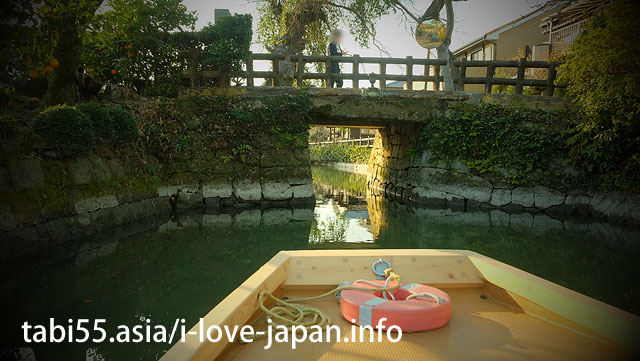 It goes through such a gorge.
I arrived at the end point in about 70 minutes.
Go back Sta.
I recommend walking around the emotional roads (about 3 km / 40 minutes)
Some shipping companies operate a shuttle bus, so please contact them
There are taxis, buses (about 11 minutes, 1 in 1 hour)
4.【Wonderfulness of Japanese and Western】Yanagawa Tachibana-tei OHANA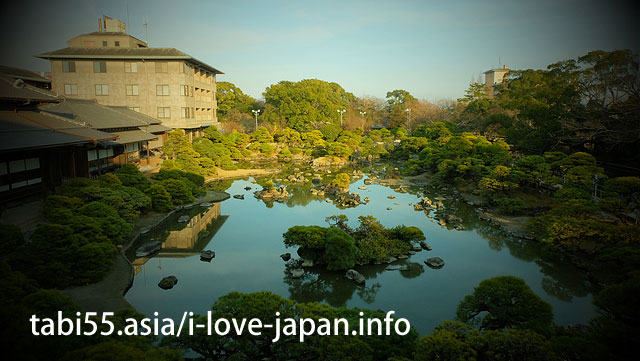 Since the Edo period, "Ohana" seemed to be a mansion of the Tachibana family.
In those days Yanagawa's people became familiar and called "Ohana" because this neighborhood was said to be "Ohana".
There is also a genuine Japanese style garden.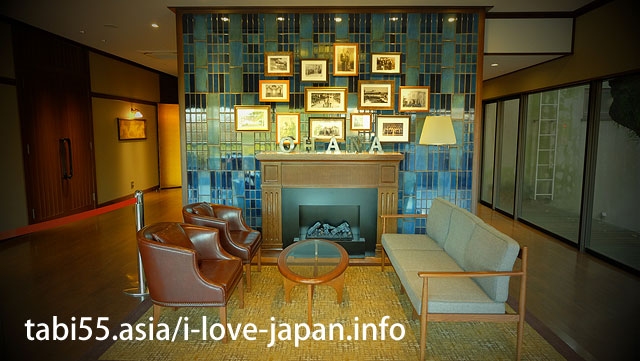 There is western style fireplace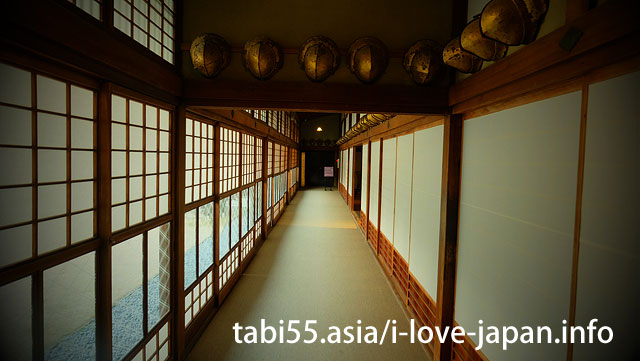 There is a corridor in which the helmet is standing in.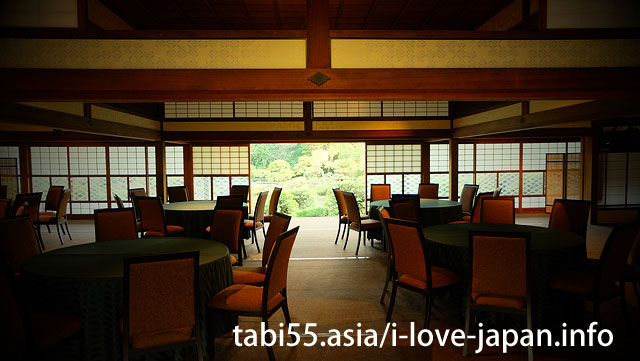 Wonderful saloon where Western style table fits in Japanese style house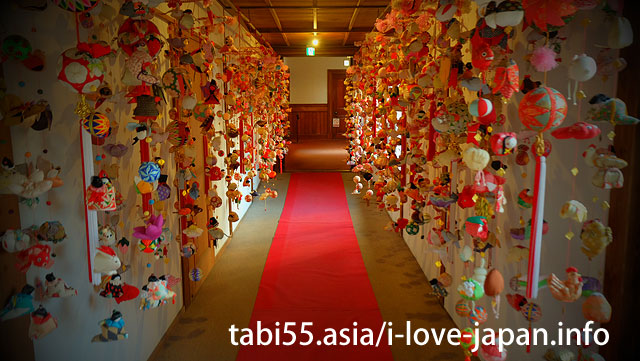 In the Yanagawa area, when a girl was born, They prayed for the child's healthy growth at the first festival and decorated with colorful "Sagenomoni" together with the doll decoration.
Today, They exhibite in various places at the time of the Doll Festival, so that tourists can enjoy it.
▼Yanagawa Tachibana-tei OHANA
http://www.ohana.co.jp/index_e.html
5.Check in at Yanagawa Guesthouse "Horiwari"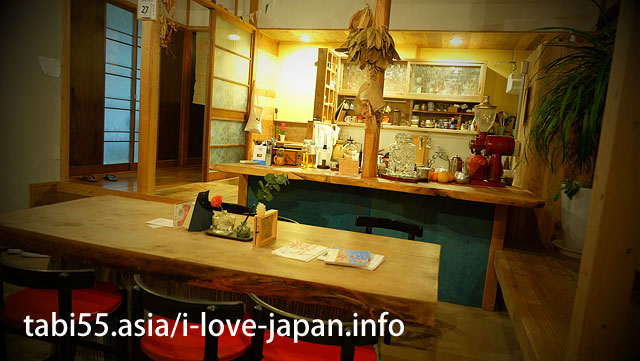 I got a map on hand made with Yanagawa's recommendation spot.
I am sorry that I did not have much time and could not stop by.
▼More
https://www.booking.com/hotel/jp/yanagawa-guest-house-horiwari.ja.html
6.Wander around Yanagawa at dusk!I ate Unagi Seiro-Mushi(STEAMED EEL)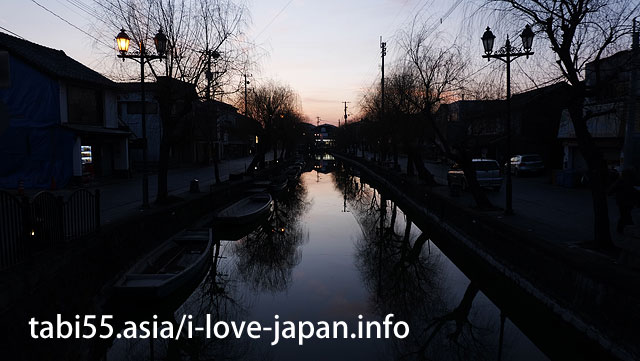 Speaking of Yanagawa "River Cruising" "Unagi Seiro-Mushi(STEAMED EEL)" is famous.
The cityscape with HORIWARI is also nice.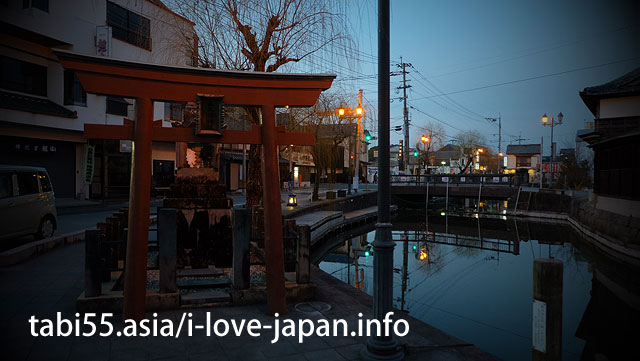 While walking around, I stopped by a restaurant that smelled good.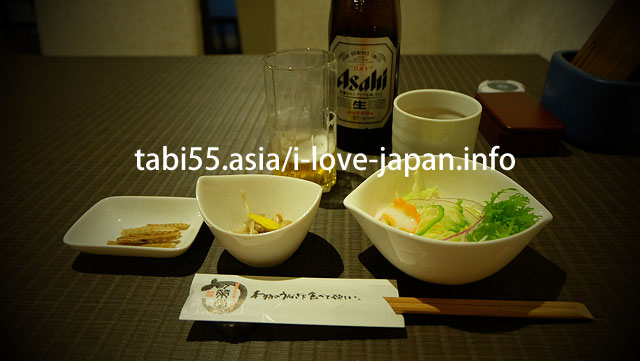 I'm waiting for the eel to steam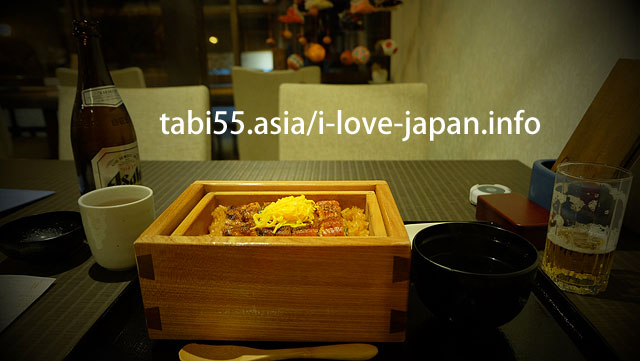 I enjoyed the eel dish steamed meal( ̄m ̄*)
7.Yanagawa at night is also emotional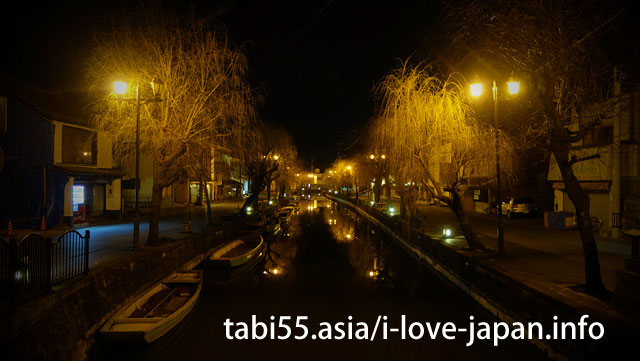 I took a walk on the Yanagawa at night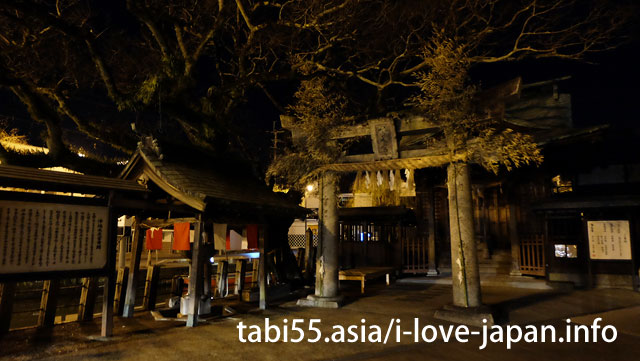 It is a waste to go out on a Yanagawa River Cruising only day.
Let's stay for 1 night.
8.【DAY2】Former Residence of the Toshima Family
Arrived at Nishitetsu Yanagawa station the day before.
I went down the river and stayed around Ohana.
While going for a walk, I will return to Nishitetsu Yanagawa station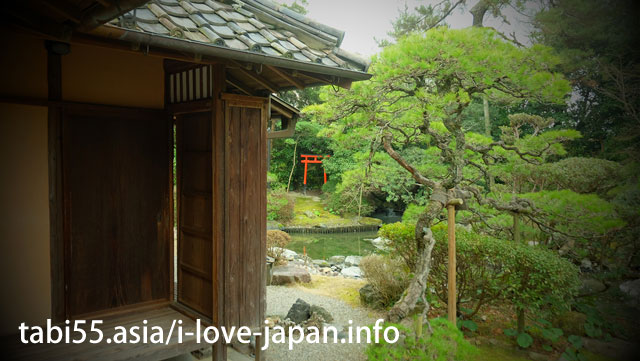 There is a pond with water from the excavation of Yanagawa's symbol, former Tosima family home designated as the scenic garden of the country.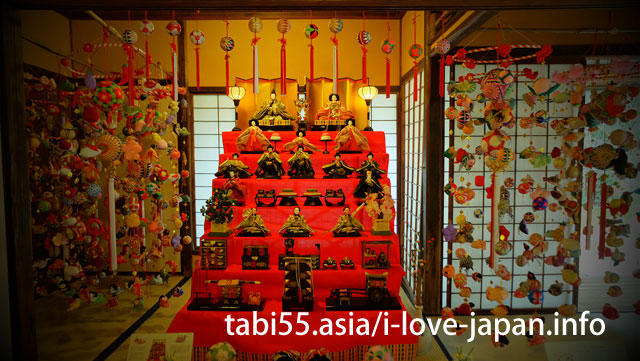 Sagemon is a custom that is passed down in Yanagawa City, Fukuoka Prefecture.
In the family where girls were born, wishing for their lifelong happiness, Sagemon is prepared by maternal relatives, mothers and grandmothers.
9.OTAFUKU welcome you in Yanagawa Hiyoshi Shrine

Every year from the end of the year to March, OTAFUKU will appear at Hiyoshi Shrine.
OTAFUKU is an attractive girl despite her narrow eyes and flat nose.
It is said that if you go through the mouth of OTAFUKU, you can become happy.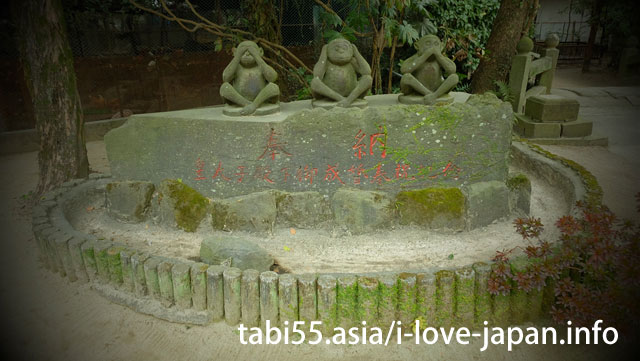 There are three monkeys of which they do not see, say, hear.
10.Wandering around the waterside chosen as one hundred ways of Japan's road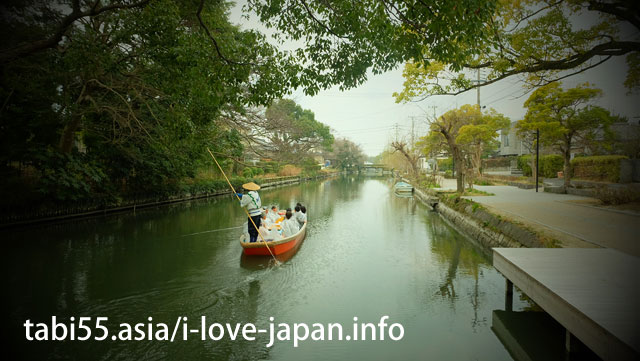 The river descent not only got on the ship, it had a feeling even if I looked at it.
Even with the unfortunate rain, wearing a poncho and getting down the river may be good memories.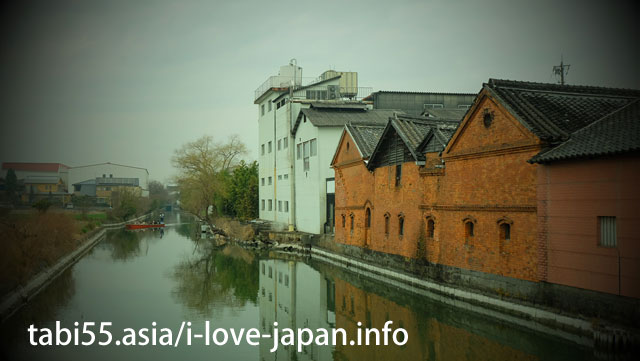 Red brick building which feels history
At the shortest distance you can walk at 3 km / 37 minutes (from guesthouse HORIWARI" ,Google says ")
In about three hours, I was able to reach Nishitetu Yanagawa station while visiting a shrine.
11.【MAP】FUKUOKA SigntSeeing
▼Things to do Fukuoka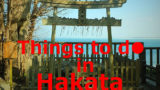 Things to do in Hakata,Fukuoka!Shrine?Food?
I traveled to Yanagawa and Hakata area in February of 2018 in two nightss and three days. This time, I will share what ...