Garyu Sanso is a villa which was built in the Meiji era.
The wealthy merchant at the time said"I want to spend the rest of my life here,Ozu's premier scenic spots" ,and built it.
It is a mountain cottage garden that won one star "Myushuran Green Tourism Guide Japon".

1.Garyu-in(Main house)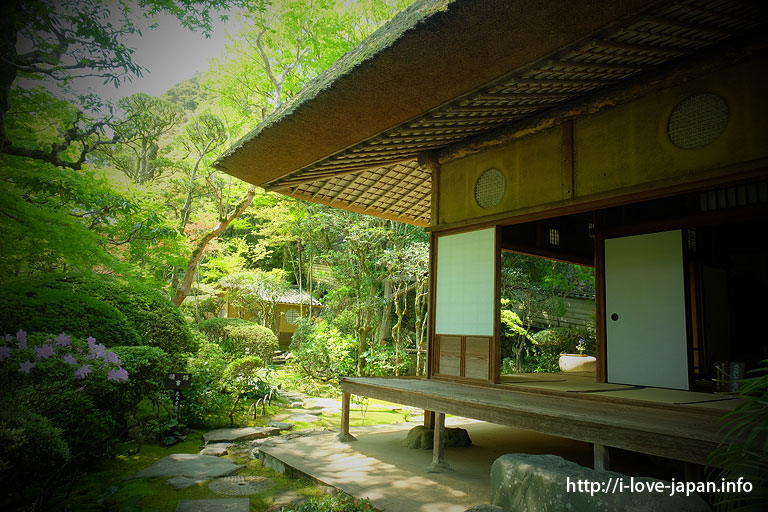 Garyu-in is the main house which sticks to the details.
You can not take pictures in the house.
You should feel the house in the five senses.
2.Japanese Garden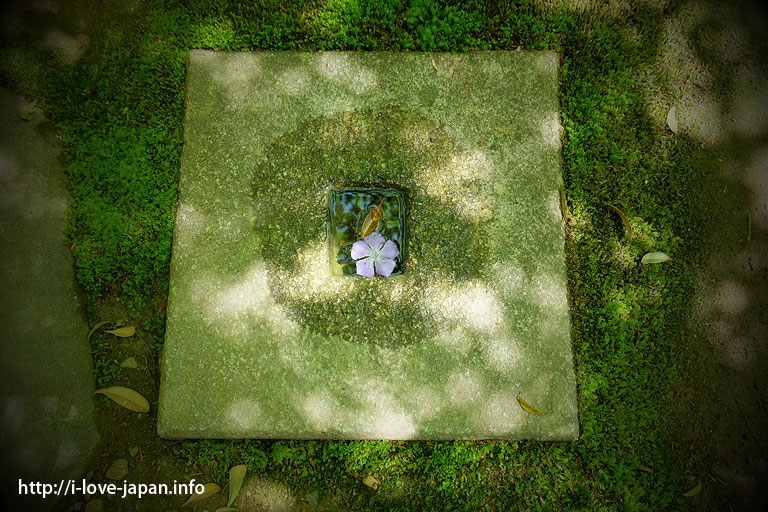 One of the stepping stones have been dug a square hole.
The flowers were decorated in its hole, like a picture frame.
3.Furo An(apart)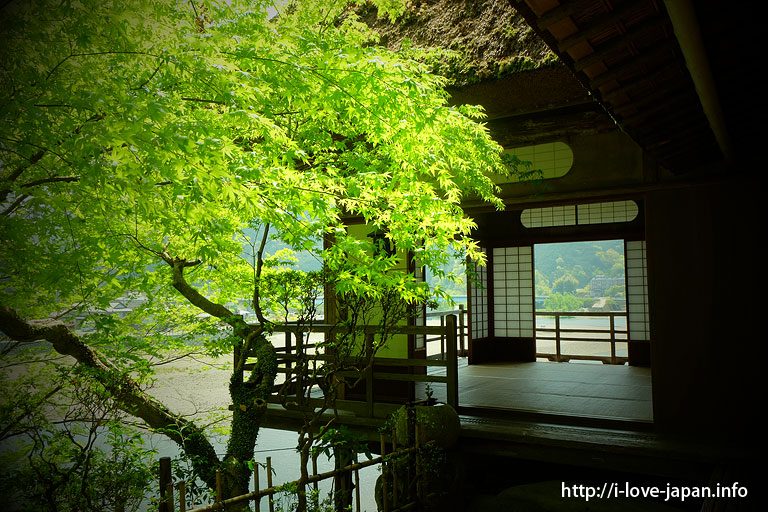 Furo An was built on top of the cliff.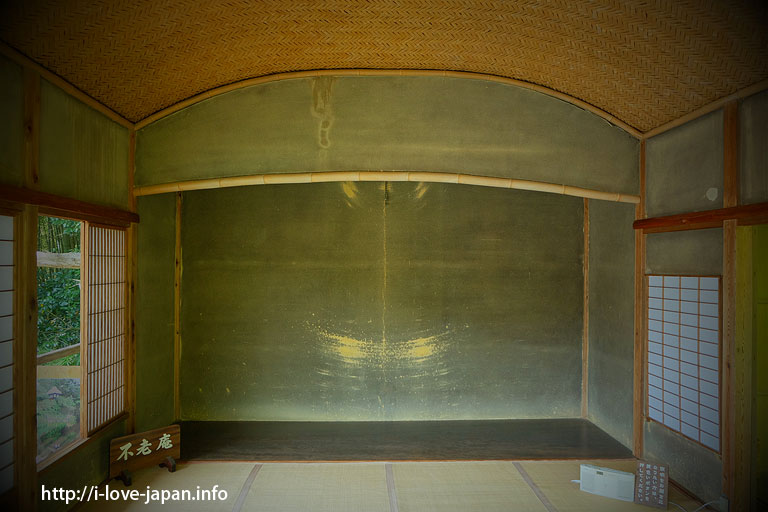 Furo An itself has been likened to a ship.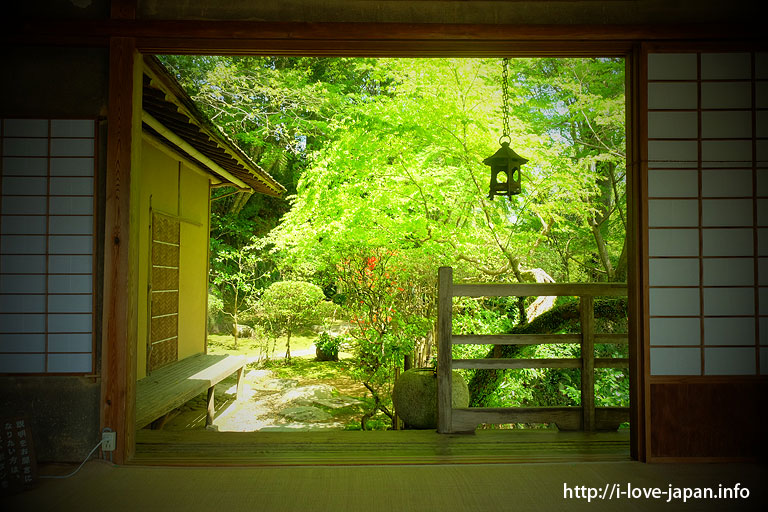 When you open the sliding door, you can see the landscape, such as the painting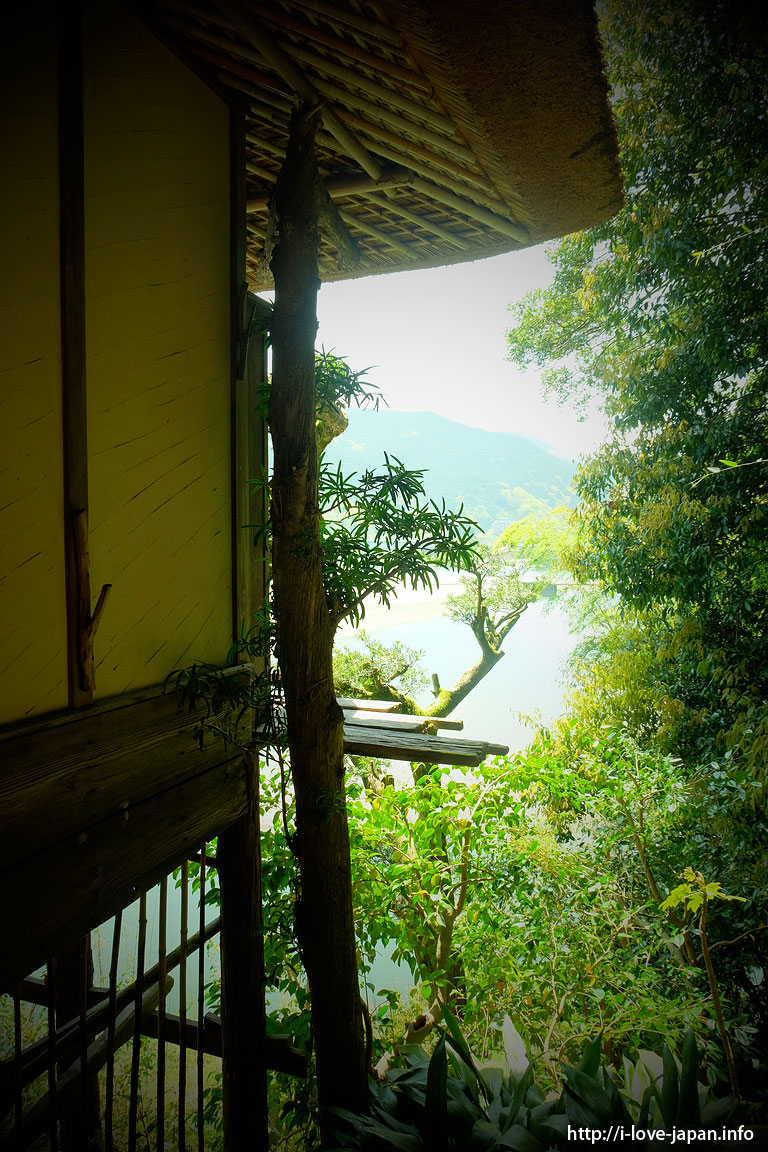 Living tree is used as a pillar.
April 15,2016
4.Access to Garyu Sanso
From JR Iyo Ozu Station
▼Ozu,Ehime Recommended course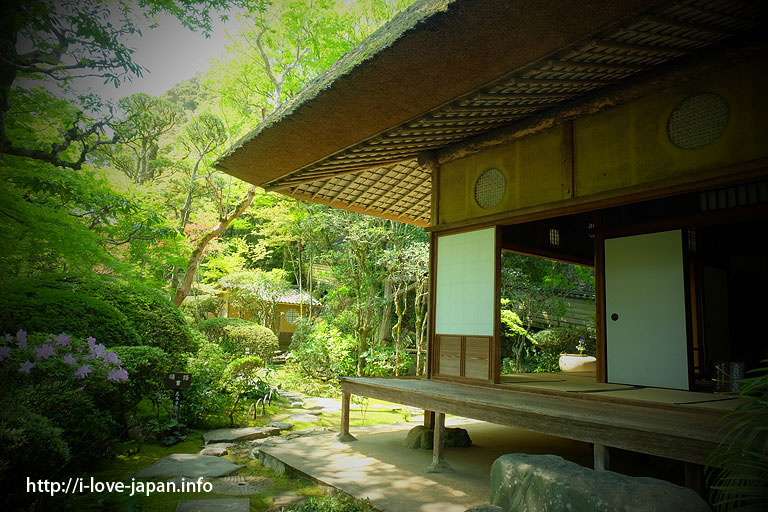 Ozu Called "Little Koyto of Iyo"/Ehime
Ozu was developed as a castle town in Edo Period. From Matsuyama to "Iyoozu Station" of the nearest station, is 36 min...