Hakodate 3 nights 4 days trip, the last day.
Departing from the Yu-no-kawa Onsen(hot spring ) , I headed for Hakodate Airport while still sightseeing

【10: 51】 Scenic spot Old Iwafune garden (Kousetu-en), Miharashi park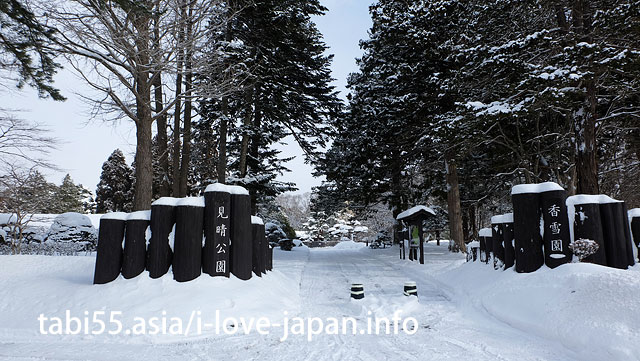 There is a Miharashi park on the hill near the hot spring spa of Yu-no-kawa Onsen(hot spring ).
It includes the landscape garden "Kousetu-en" which was created as a villa in the mid Meiji period in the 1890s by the Iwafune family who was one of the city 's leading merchants.
In the winter, I visited the only nationally designated cultural property garden in Hokkaido, famous for "scenic spots of autumn leaves."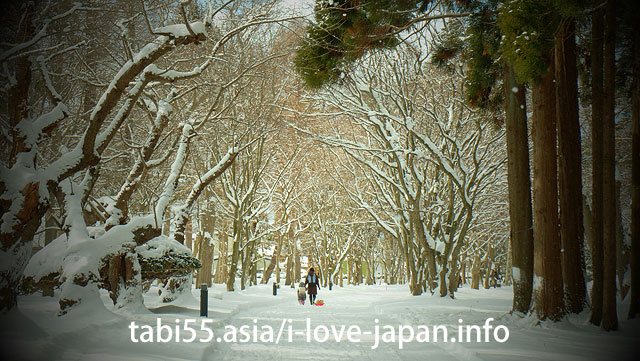 If you like to take a walk in the snowy forest, it is recommended.
↓
BUS
↓
【12: 05】 Even though it is a cathedral, American! What? Lunch at Lucky Pierrot Tokura store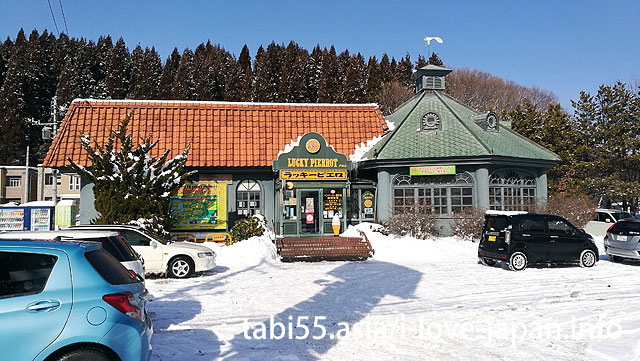 I realized that the green building like the cathedral was actually Lucky Pierrot, I decided to have lunch because I am hungry.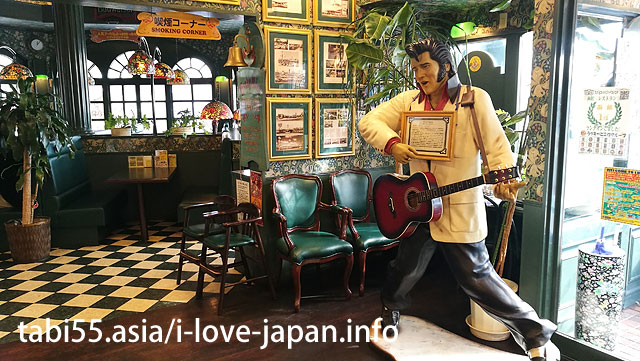 Elvis Presley welcomed me.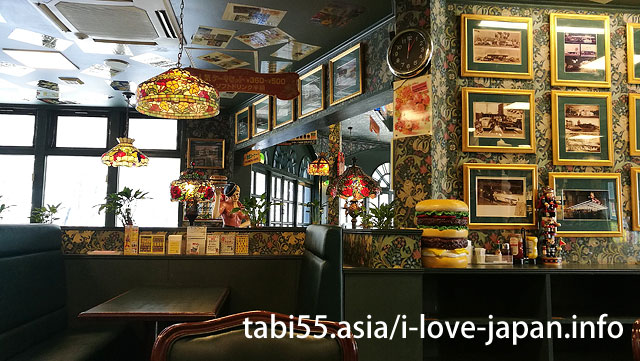 Interior decoration will be the theme of good old USA.
Is it Marilyn Monroe that you see in the back?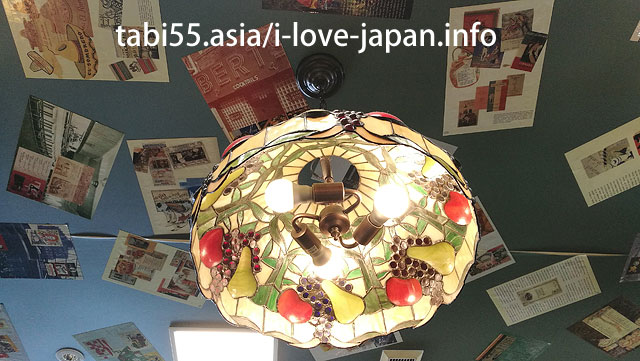 There were various pictures on the ceiling too.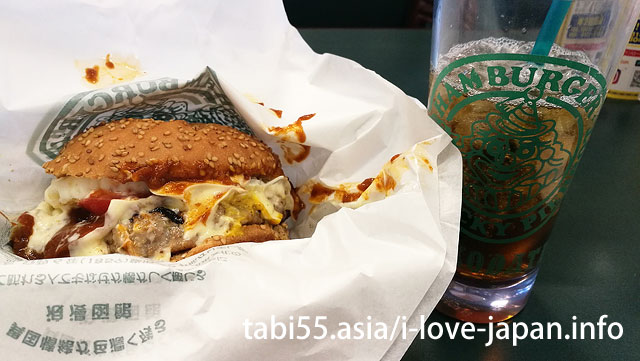 I ate a popular NO1 Chinese chicken burger two days ago.
So I ordered "Lucky Egg Burger" this time
Fried fried eggs and onions were delicious.
▼lucky pierrot branches
http://luckypierrot.jp/en/shop/
↓
Walk
↓
【12: 31】 Third place ranking in Donan!? Daruma Daishi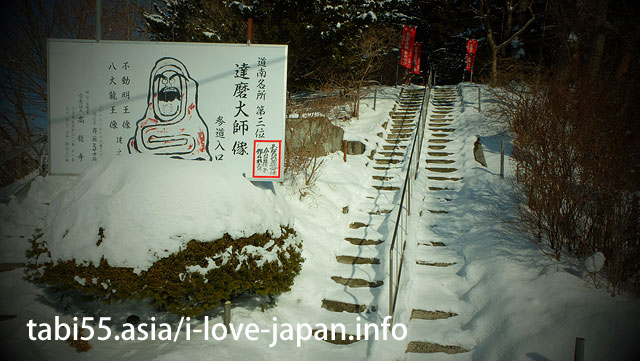 On the way to "Trapizine Monastery Angel Garden", I saw this sign.
The signs say it is the third most attractive tourist destination in Donan.
Are they 1 and 2 are Mt. Hakodate and Goryokaku?
If Daruma Daishi is a place comparable to them, you should visit.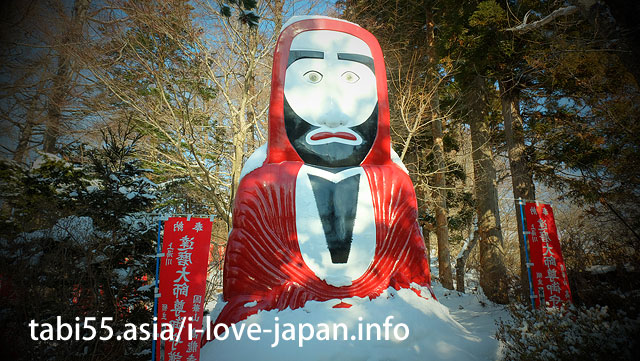 As I climbed the stairs of the snow, Daruma Daishi was sitting with a unique look.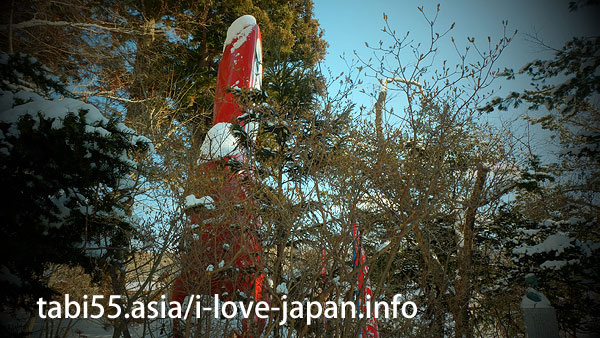 Looking from the side it is like this.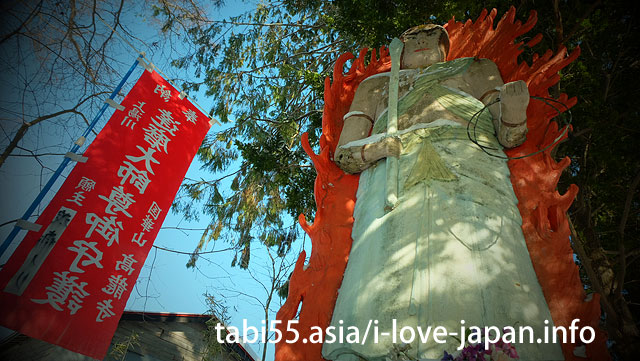 There is a Buddha who carries the red ginseng flame.
Anyway it is the third place ranking in Donan
Let's visit and pray when you stop by 'Trappistine Abbey Angeles Park'
↓
Walk
↓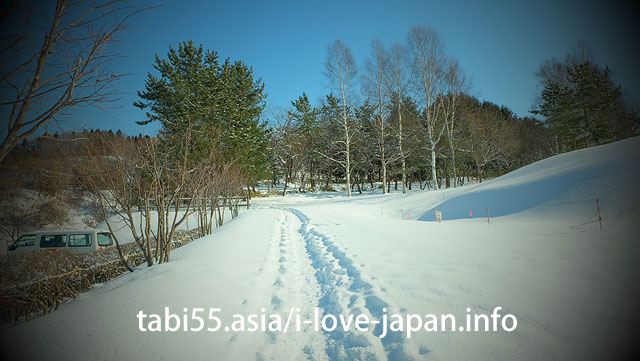 Thankfully walking through the footprints of the people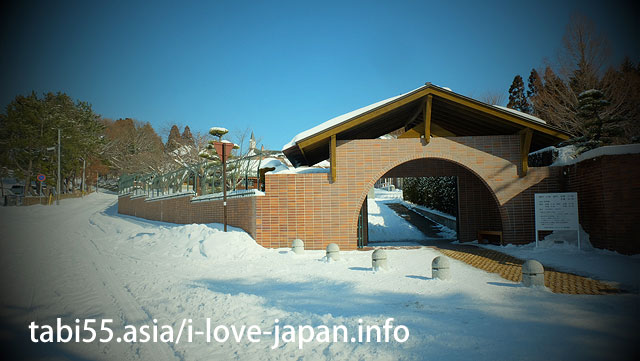 I got to the entrance of the Trapischine monastery angel garden
↓
【12: 52】 Monastery of Trappestine Angels Park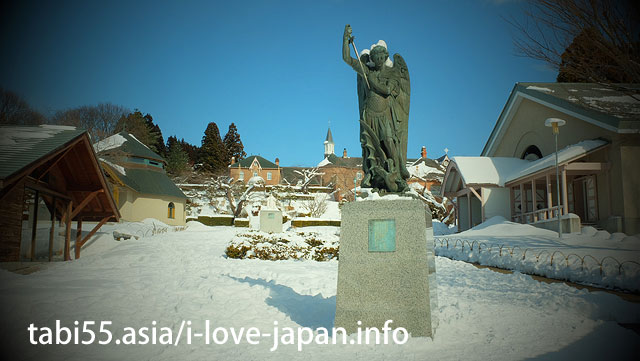 It was founded by eight nuns dispatched from France in 1898 (Meiji 31), the first women's monastery in Japan.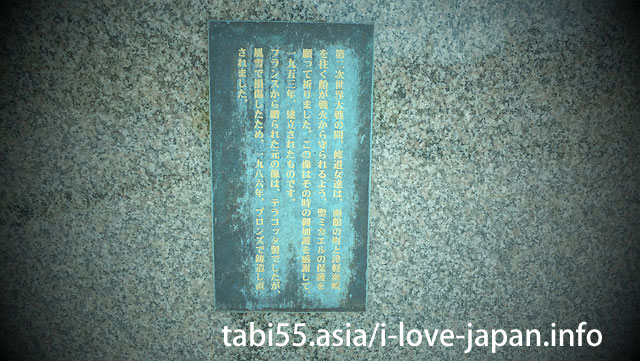 During the Second World War, the nuns prayed that the town of Hakodate and the ship going and leaving the Tsugaru Straits escape the war.
This statue appreciated the protection of that time and was built.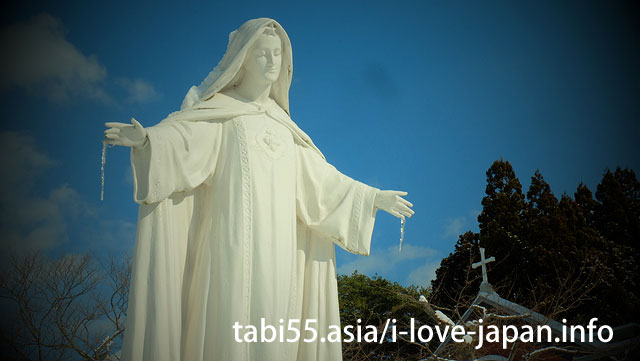 Ice pillar hanging from Mary 's fingers, it looked like cold.(ノ_・。)
▼厳律シトー会 天使の聖母トラピスチヌ修道院
http://www.ocso-tenshien.jp/
↓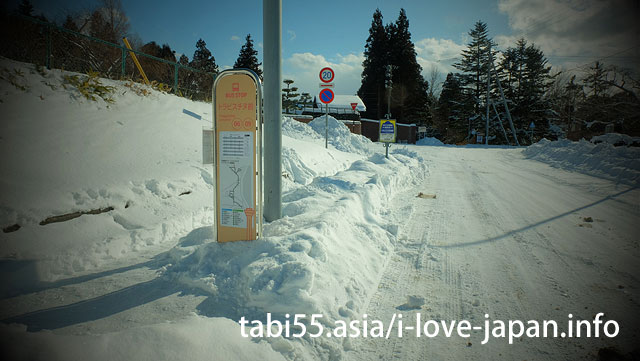 Take the bus and head for Hakodate Airport
▼【時刻表】トラピスチヌ修道院天使園⇔函館空港のバス
https://airport.ne.jp/to_go/bus/
↓
BUS
↓
【14: 16】 Arrival at Hakodate Airport
【Map】Hakodate sight seeing
▼Hakodate【6H】What to do + to see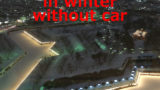 Hakodate sightseeing! Half-day model course in winter without cars (Hokkaido)
I traveled in Hakodate in January 2018. Departing Hakodate Airport around 3 pm, I was able to visit these sightseeing s...
▼Hakodate【1DAY】Sight seeing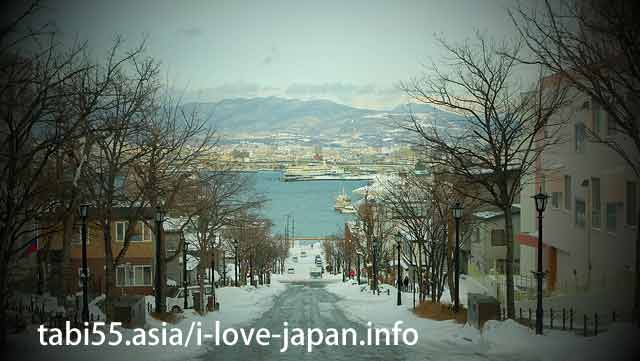 Model course of Hakodate in winter 【12 hours / 1 day】 sightseeing. No car
In January 2018, I went sightseeing in Hakodate in 3nights 4days. ▼ Half day of the first day, summarized here Hakod...
▼Share Japan in 15sec. on YouTube