I traveled in Hakodate in January 2018.
Departing Hakodate Airport around 3 pm, I was able to visit these sightseeing spots in about 6 hours until 9 pm.

【15: 00】 Hakodate Airport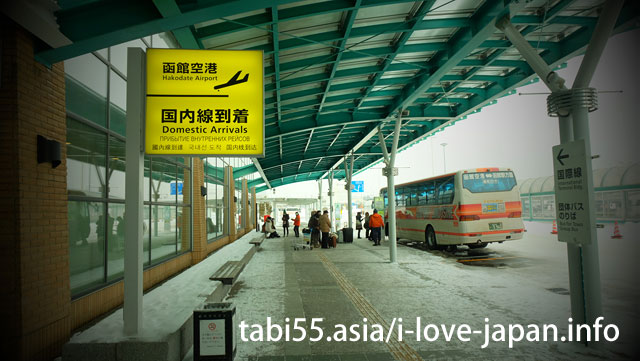 ↓
Bus
↓
【15:50】Shio(salt) Ramen at Ajisai Ramen Hakodate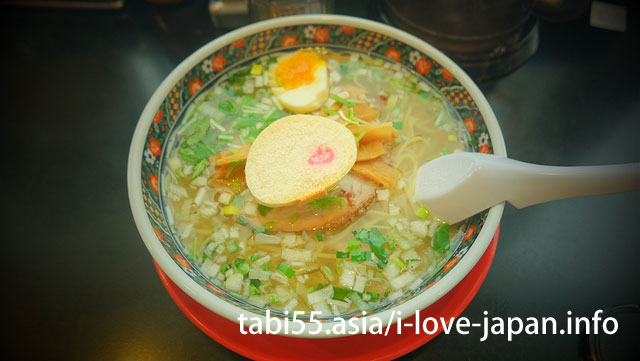 Speaking of Hakodate it is salt ramen.
Soup was beautiful, and it was tasty.

Ticket vending machine has English display
↓
walk
↓
【16: 10】 Special Historic Site Goryokaku Ruins in the Snow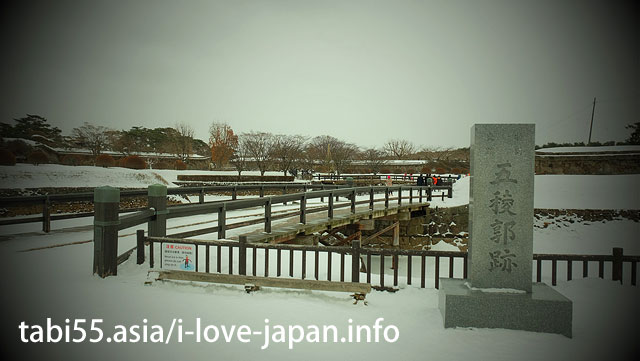 I took a walk around Hakodate's symbol "Goryokaku ruins".
"Goryokaku" is the place that became the stage of the last Battle of the Boshin War "Hakodate war".
As the name "Goryokaku" shows, it is a star.
The star shaped castle has advantages such as few dead spots on the defender side.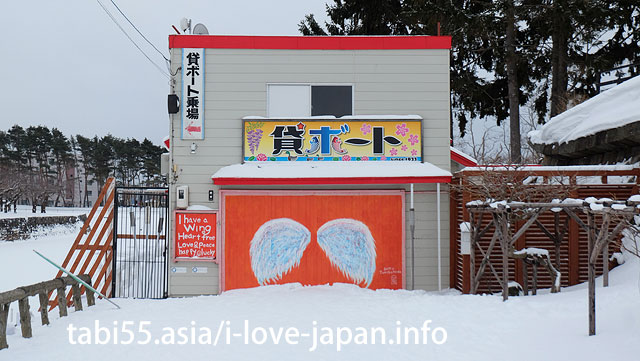 You may be an angel at Hakodate !!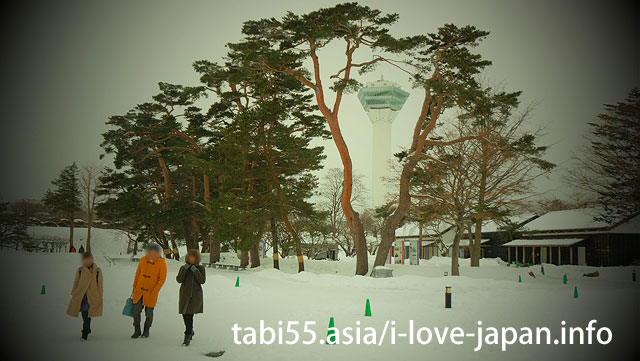 Goryokaku Tower is seen through the pine trees.
When it gets dark, I will climb over there.
▼More
https://hakodate-kankou.com/en/
↓
【17: 00】 At the Rokkatei Goryokaku store, I ate "雪こんチーズ(Snow cheese)"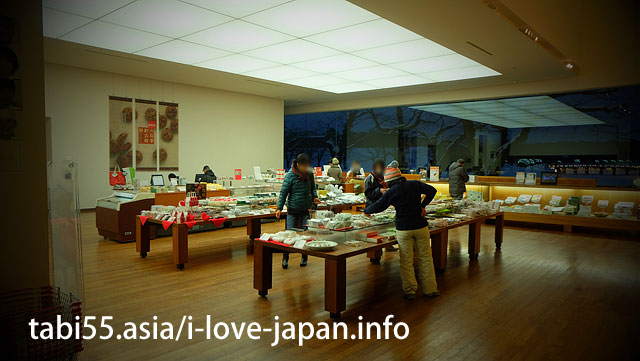 Rokkatei is a famous sweet shop in Hokkaido.
If you need sweets as souvenirs, let's stop by.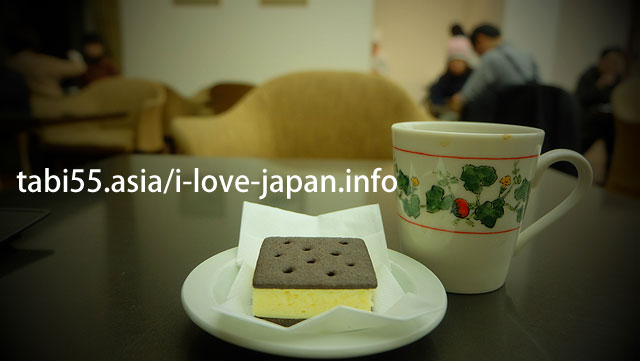 Deadline is 2 hours!
Sweets that can be eaten only at the store of Rokkatei It is "雪こんチーズ(snow cheese)".
▼Rokkatei shop list
http://www.rokkatei.co.jp.e.sy.hp.transer.com/shop/index.html
↓
walk
↓
【17: 25】See Goryokaku lightened up from Goryokaku Tower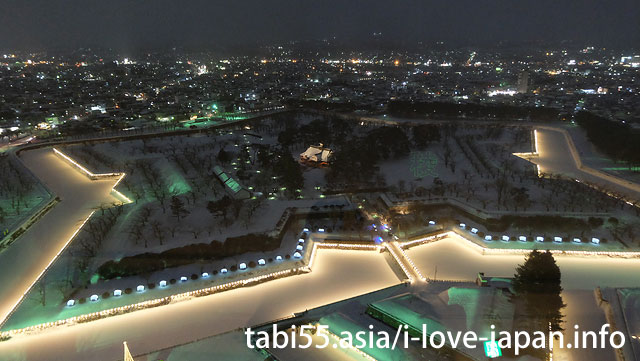 The Goryokaku ruins will be lighted up from December to February each year, "Dream Illumination of Goryo Star" is carried out.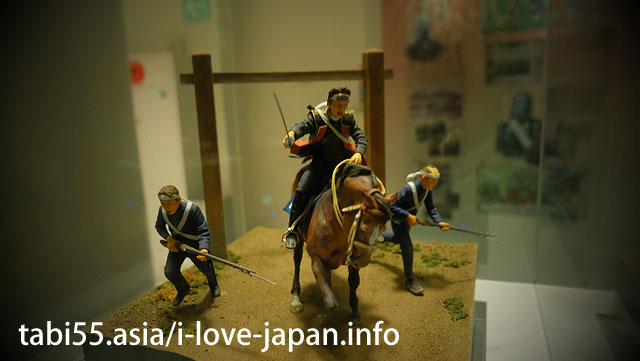 Of course there is also an exhibit on "Hakodate war".
"There is a woman who loves Hijikata Kozo (photo of him) than night view."
▼Goryokaku Tower Official Website
http://www.goryokaku-tower.co.jp/html/index/en.html
↓
Hakodate Tram
↓
【18: 20】 Check in at the accommodation "THE SHARE HOTELS HakoBA Hakodate"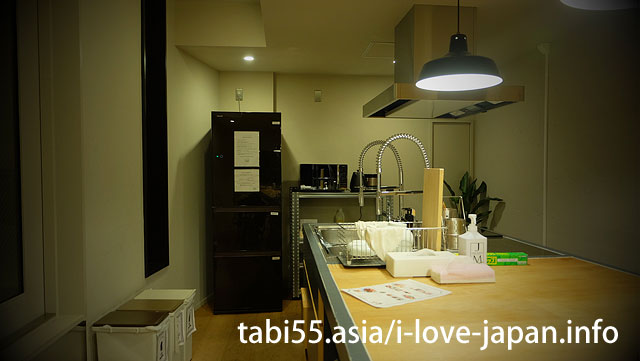 It is a classical inn which renovated historic building.
From the dormitory to the private room, you can choose your room according to your taste.
You can cook self meal ♪
↓
walk
↓
【19: 45】 Speaking of Hakodate … Indian curry Koike "baked curry"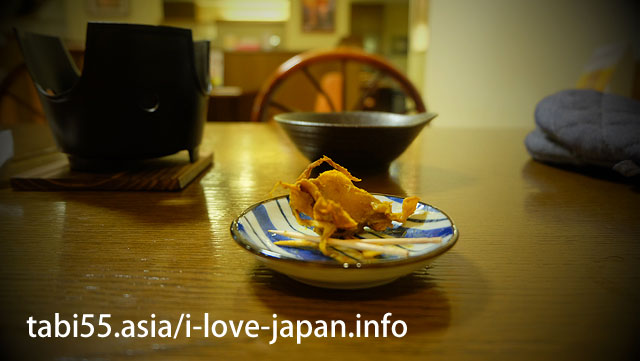 It is a signature curry shop that founded in Hakodate in 1948 and continues to be loved.
A unique ginger saying that some customers come to eat this instead of curry.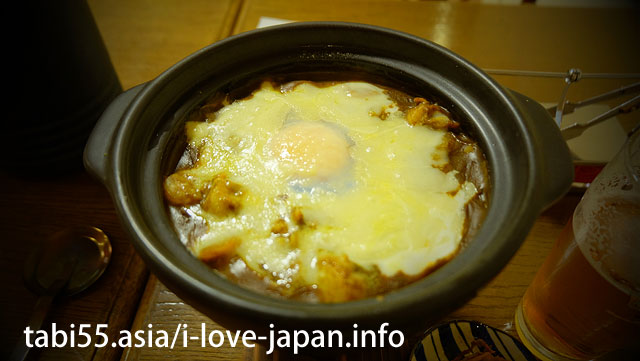 I cooked on a tabletop stove and ate curry.
↓
walk
↓
【20: 20】 Walking through the Bay Area from Hakodate Jujyo Street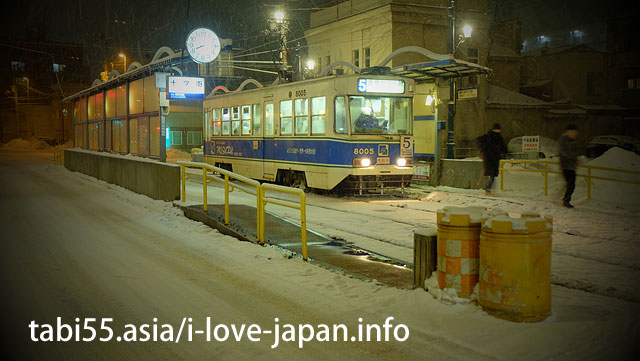 It was snowing on this day, and even if I climbed Mt. Hakodate, I could not enjoy night view.
So I took a walk to the bay area.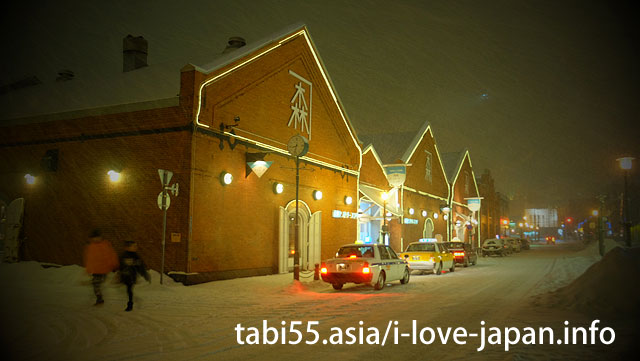 The warehouse town was lighted up and it was beautiful.
↓
walk
↓
【21: 00】 Accomodation "THE SHARE HOTELS HakoBA Hakodate" arrive
【Map】 Tourist map of Hakodate