In the spring of 2018, I traveled to Miyazaki prefecture by public transportation (mainly Nichinan Line).
I will share the delicious food of Miyazaki Iate.

1.In Aburatu
1-1.Let's have a Nichinan local cuisine "Miyazaki chicken"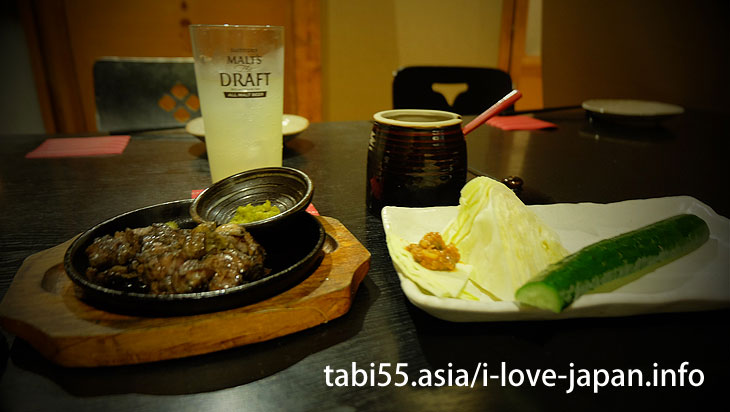 To the delicious local chicken "Nichinenkan Honkan" recommended by the guest house I stayed.
I always order beer, but this time I ordered "Hyuganatu Sour".
Hyuganatu is specialty fruit in Miyazaki, it is a kind of citrus.
Teppan-yaki(roasted on a hot plate) of chicken was chewy.
Cabbage and cucumber are part of the service charge.
Let's eat them with miso(fermented soybean paste).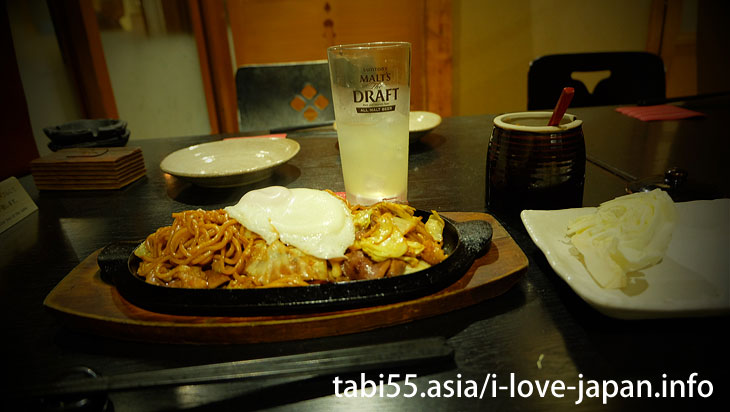 Let's take a walk through the "Horikawa canal" which was created to transport Obi-cedars.
I found a shrine not in the guidebook.
Tourist attractions in Aburatu
2.In Obi
2-1.【Obi specialties】 Obi-ten

Even if you say "Tenpura of Obi", it is not a typical Tenpura.
It seems to make fresh fish taken in the ocean, mix tofu, brown sugar and miso together.
I recommend you when you are a little hungry.
---
2-2.Lunch at Obi Hattori Tei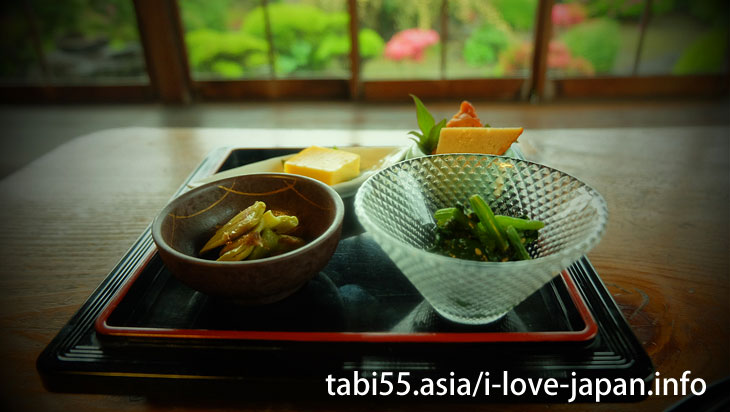 I felt aesthetic sense not only for dishes, but also for served.
Obi Specialty "thick-baked egg" is in the back left….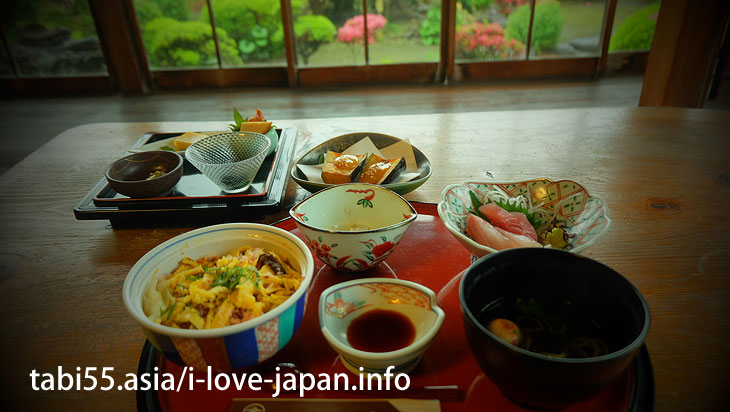 Is it beautiful ?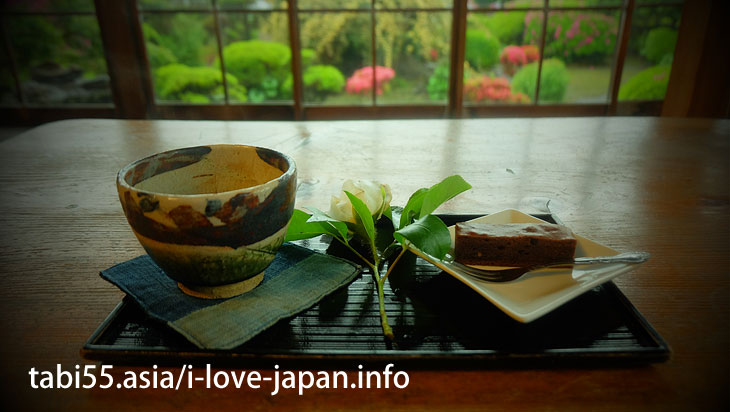 Flowers were decorated in the dessert
Not only nutrition but also eyes and mind can be taken care, I had a wonderful time.
---
2-3.【Looks like Sweets】 thick brown eggs of Obi tea houses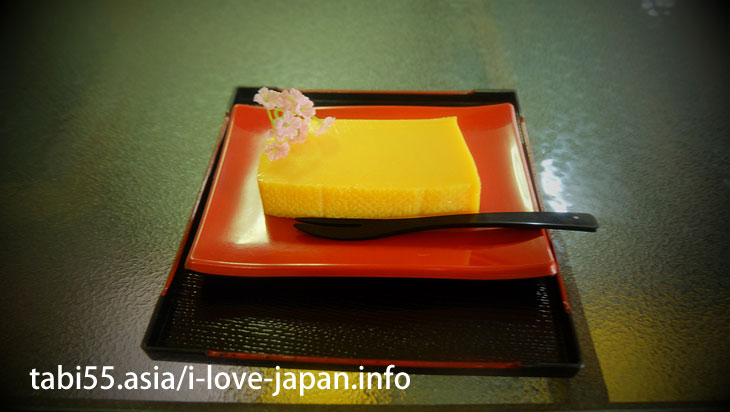 "Thick grilled egg" is neither sweet egg in Kanto nor sweet rolled egg in Kansai.
It is a local cuisine of Obi.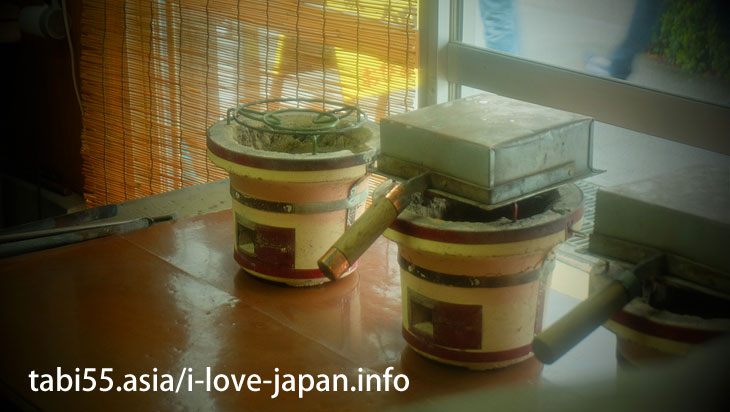 It is mixed with eggs and seasoning and it is baked carefully with tools like above
Tourist attractions in Obi
3.In Udo Jingu Shrine
3-1."Ochichi-ame" is recommended for souvenirs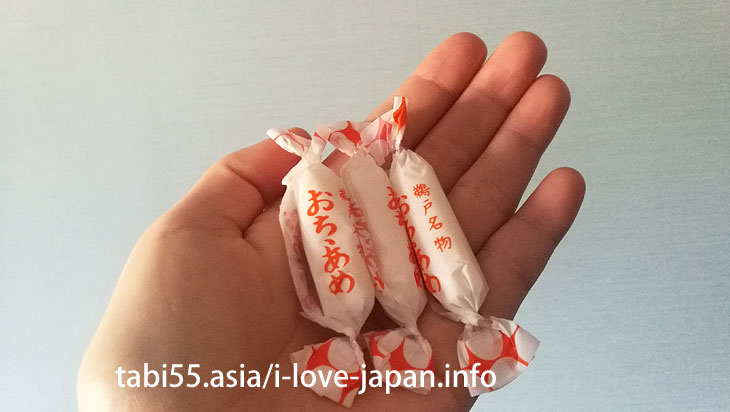 There seems to be two kinds "Ochichi-ame(Candy)".
One is a shrine specialized, finished with water falling from the "Ochichi-iwa(Rock)".
The other is a candy made with legendary hints that "breast milk is good".
It is the latter that I bought.
4.In Hyuga
4-1.Lightly Roasted Local Chicken Sashimi+Himuka Mackerel Sushi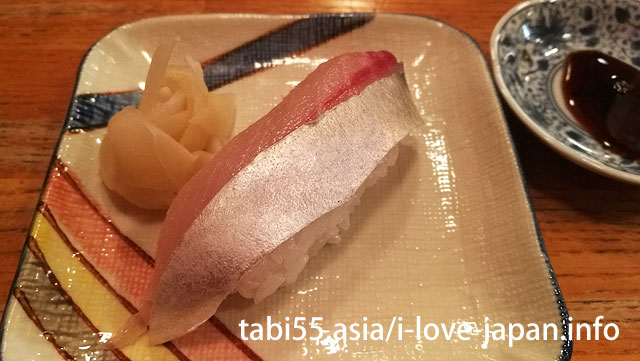 Maybe Himuka Mackerel Sushi…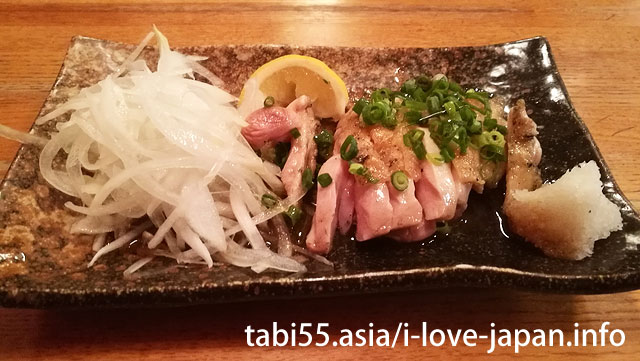 Lightly Roasted Local Chicken Sashimi
There are common Japanese cuisine, so even those who do not like fish can enjoy it.
---
4-2.Hinata Natsu(A type of citrus)and Mango! Local drink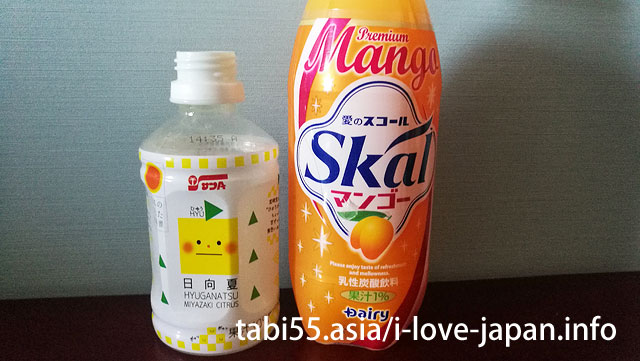 In Miyazaki prefecture, not only food but also local drink was good.
As you can buy at convenience stores, kiosks, let's drink.
---
4-3.Hyuga Natu(A type of citrus) soda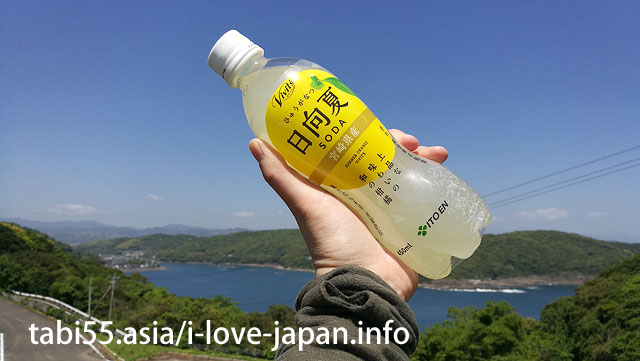 Let's eat (drink) "Hinata Natsu Something" if you come to Hyuga-shi.
---
4-4.I ate Chicken Nanban near Hyuga-shi station!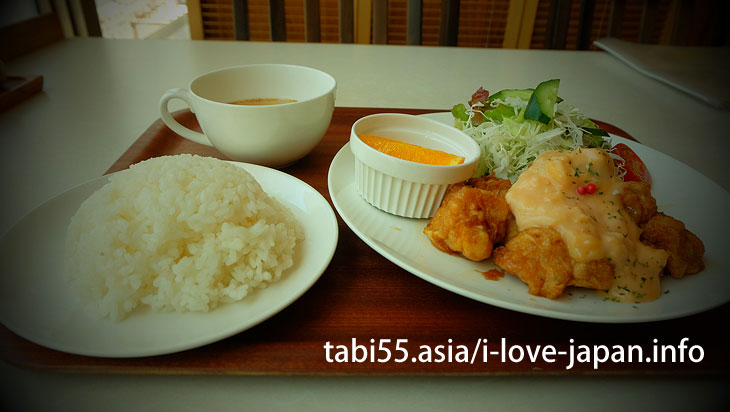 If you have time, let's eat chicken Nanban.
it's Fried chicken with vinegar and tartar sauce.
5.In Nobeoka
5-1.Nobeoka local food "Kara-men(Spicy noodles)" at Masumoto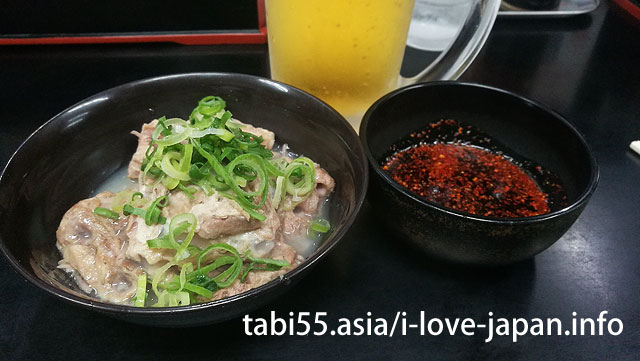 For dinner, I ate "Kara-men(Spicy noodles)" of Nobeoka specialty at Masumoto.
Several people were lined up, but I was able to enter the store at once.
First I ordered "Masumoto Specialty Cartilage" with beer.
It was delicious( ̄¬ ̄)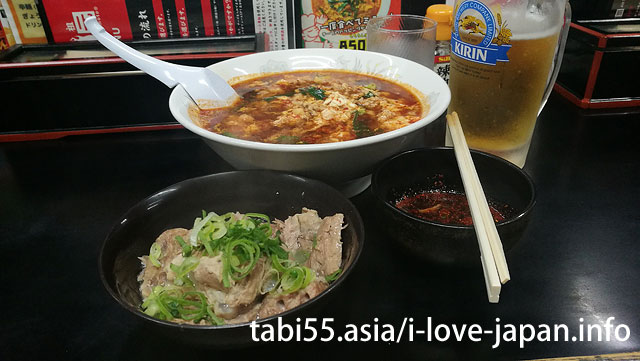 As much as forgetting the taste of women's size "Kara-men(Spicy noodles)s", the Cartilage are delicious and remain in the impression.
▼Kara-men(Spicy noodles) Masumoto/元祖辛麺 桝本
http://www.karamenya-masumoto.com/index.php
Tourist attractions in Nobeoka
6.At Miyazaki Airport
6-1.Last I ate Miyazaki cuisine "HIya-jiru"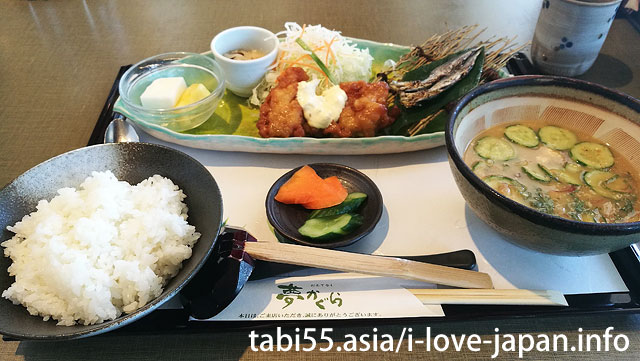 Hiyajiru is a locally produced cuisine of the Miyazaki prefecture in the Kyushu region.
Hiyajiru is a rice dish which is poured over with the chilled mixture of miso paste and minced fish as the large part, several vegetables, sesame and others.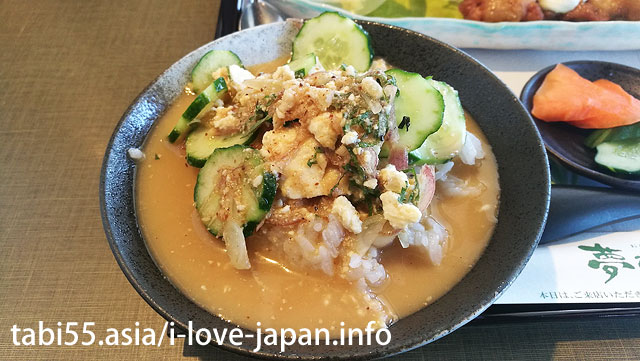 You can fell a little handmade by putting soup in rice…
7.【MAP】Miyazaki Sight Seeing Spots
▼Share Japan in 15sec on YouTube