While enjoying hiking, let's visit the Mitarasui Jinjya Shrine(御手洗水神社/みたらいすい)where there are many toriis.





1.First, worship at Atago Shrine

When you climb to the road from the foot of Atagoyama (247 m), Atago Shrine will be visible.
As of July 2018 it was not published on Google Maps…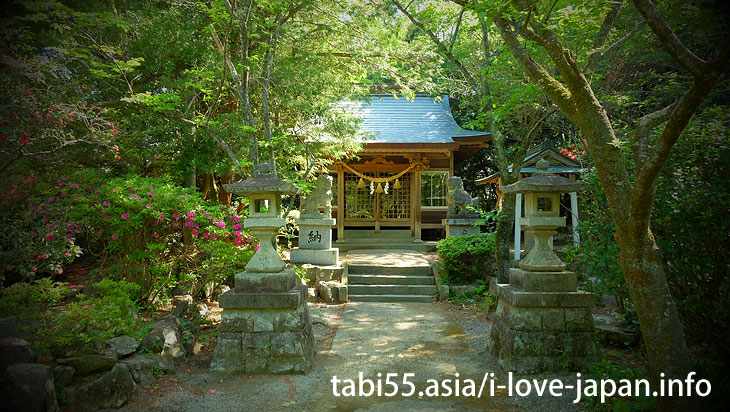 Although it is not a big shrine, it is quite small.
Let's visit it.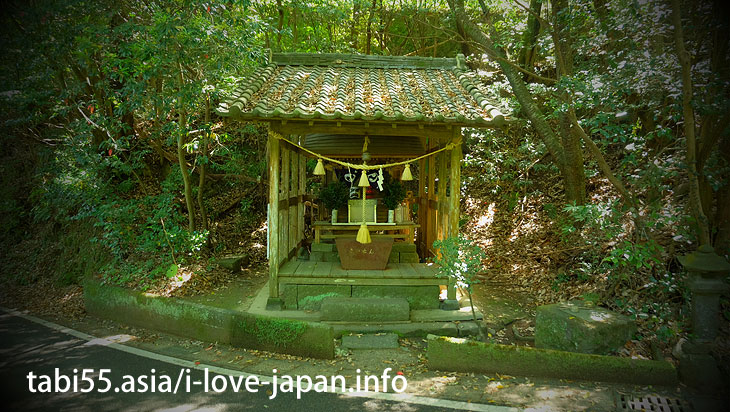 On the roadside, there was a very little shrine with Kagura 's face.
2.Let's hike the promenade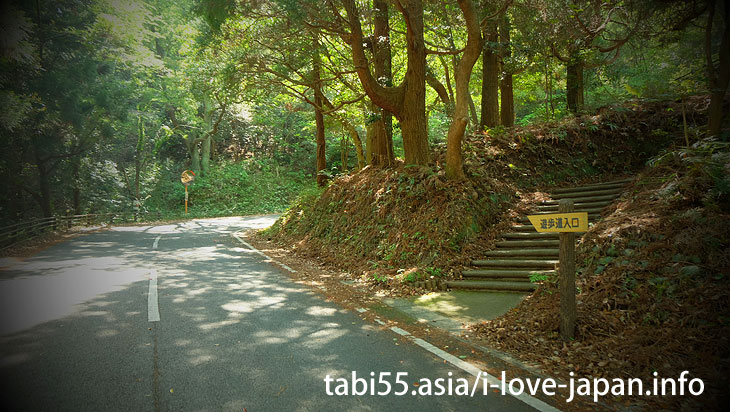 There are roads through which cars pass and boardwalks.
Because the car does not pass, I recommend walking on the boardwalk.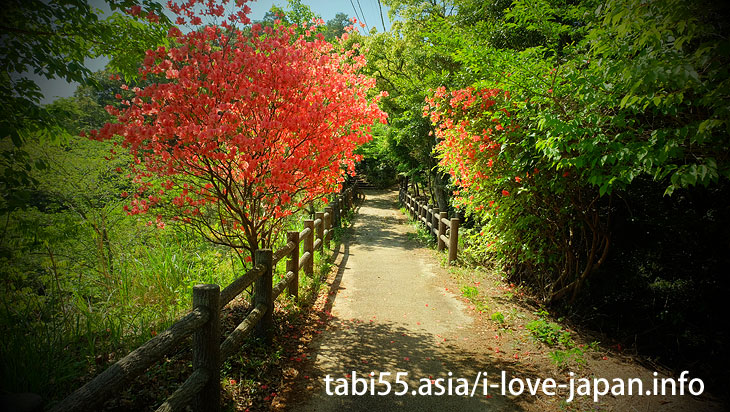 While being healed by the beauty of the azalea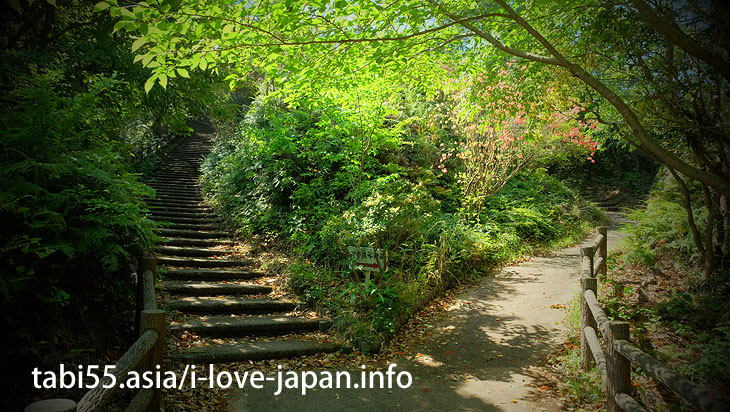 Follow the guide plate hidden in the tree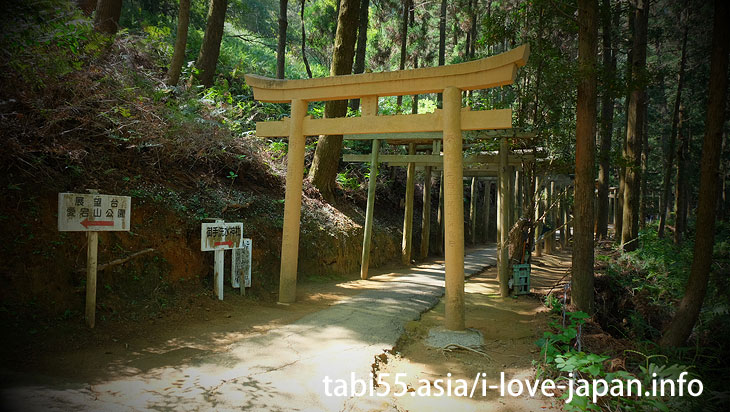 I came to the approach of Mitarai Shrine (Mitarai Sui).
Departing Atago Shrine, it was a little more than 20 minutes hike to get to the approach of Mitarasui Jinjya Shrine.
Those who are unlikely to enjoy these mountain paths should take a taxi to the parking lot of Atagoyama Observation Deck.
3.Worship Mitarasui Jinjya Shrine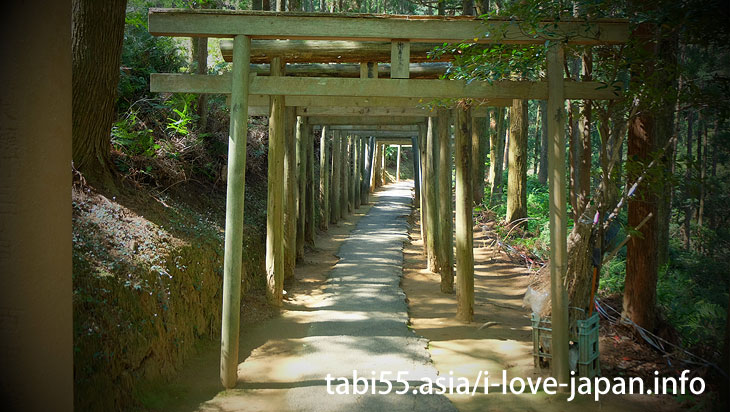 There are wooden toriis lined in the forest.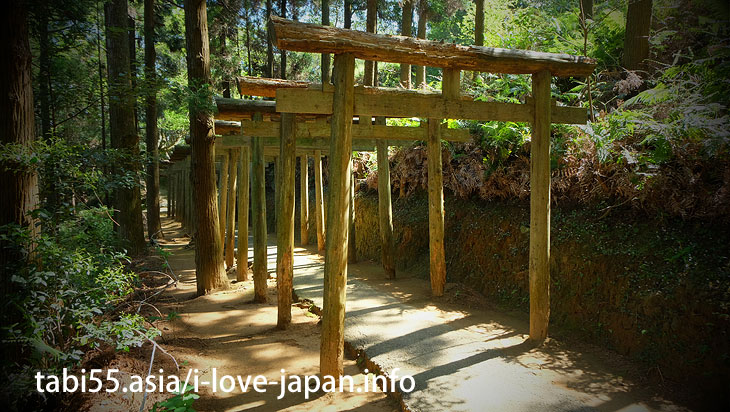 It may have been exposed to the wind and the rain as much as the torii is damaged.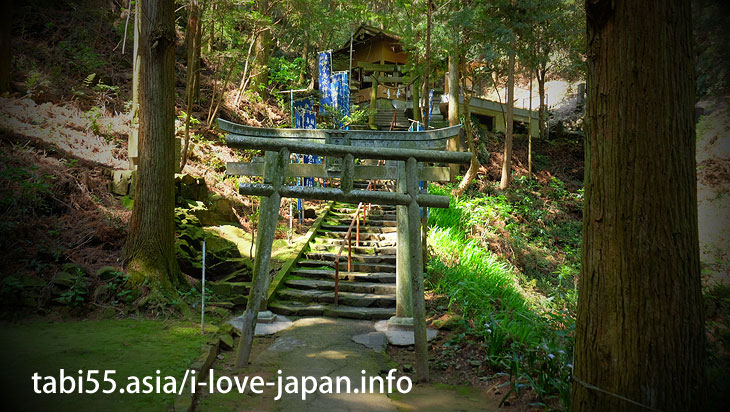 At the foot of the main shrine there is a stone torii.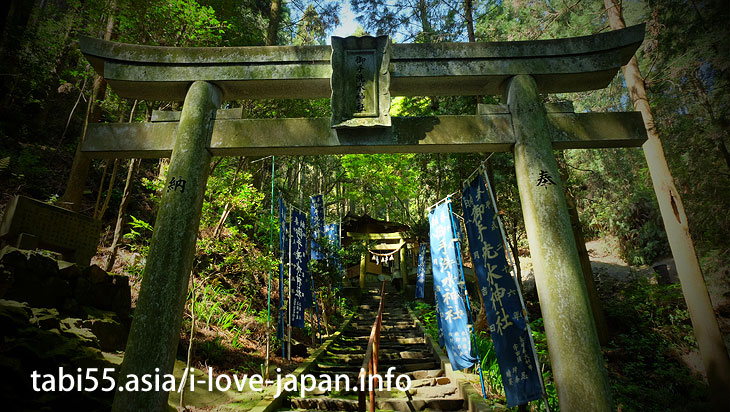 As I went through the torii, more sacred air was flowing.
4.Access to Mitarasui Jinjya Shrine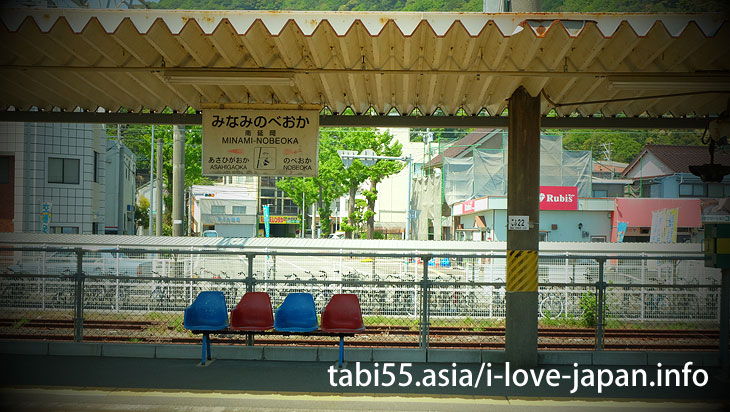 It is an 18-minute walk (1.4 km) from JR Minami-Nanbuoka station to the foot of Atagoyama.
It is about 30 minutes hike from the foot of Atago to the Mitarasui Jinjya Shrine.
5.【Map】Miyazaki Nichinan-Line Trip