Obi(飫肥/おび) flourished as a castle town for 280 years from 1588 to the beginning of the Meiji era.
The townscape with the samurai residence, Stone wall, plaster walls was selected as the important traditional building group conservation area in 1977.
I will share the course that I did sightseeing for about 4 hours.





1. Course which took a walk for 4 hours for Castle town Obi
1-1. The diplomat in the Meiji era! Jyutaro Komura birthplace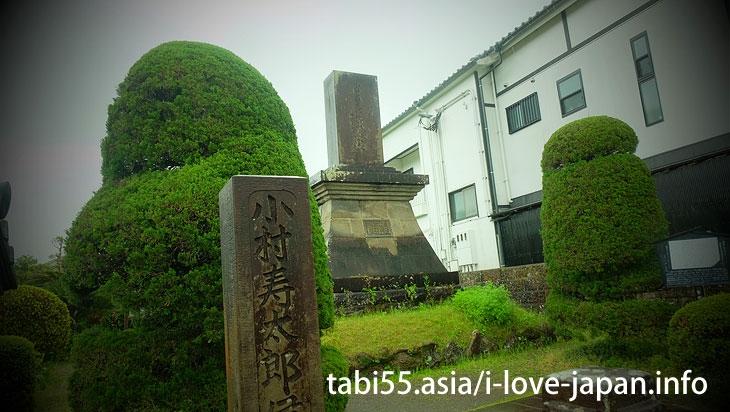 Mr. Jyutaro Komura is a diplomat who played an active part in the late Meiji period.
Obi is the place where Mr. Jyutaro Komura was born and raised.
I did not drop in, but the relocated birthplace is within walking distance.
1-2. Tiles and hanging ornaments are cute! Old Yamamoto family house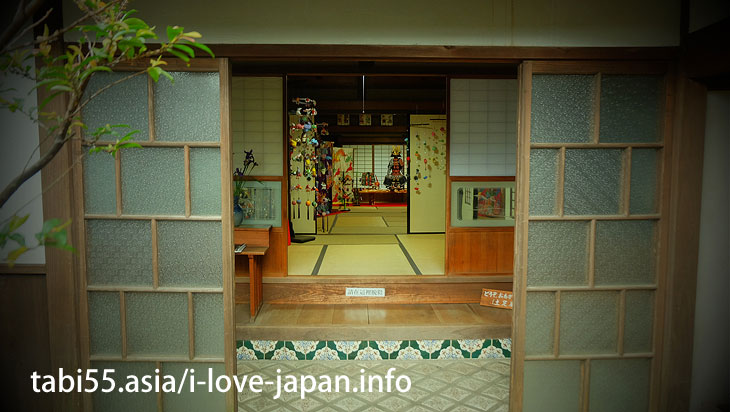 Adjacent Jyutaro Komura birthplace (upper photo) fell down.
At that time, wealthy Yamamoto purchased the land and built a new building in the Meiji 40s.
The entrance tile is cute( ̄m ̄*).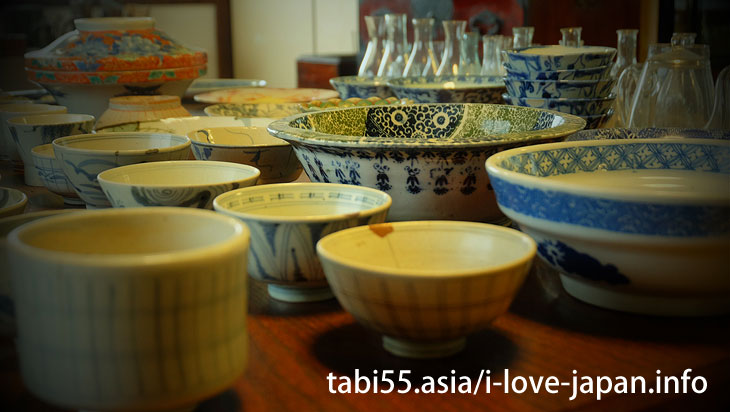 The tableware stored in the warehouse (?) Was also brilliant.
↓
1-3. 【Obi specialties】 Obi-ten

Even if you say "Tenpura of Obi", it is not a typical Tenpura.
It seems to make fresh fish taken in the ocean, mix tofu, brown sugar and miso together.
I recommend you when you are a little hungry.
↓
1-4. Typical samurai residence of the Obi! Yoshou-kan(豫章館)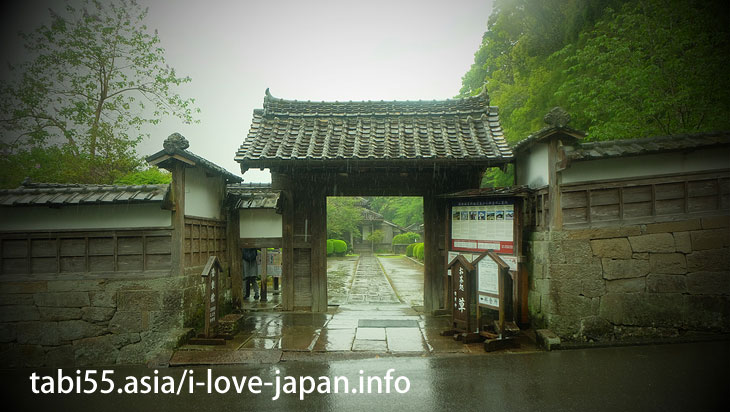 Yoshou-kan is a typical samurai residence of the Obi.
The building is simple.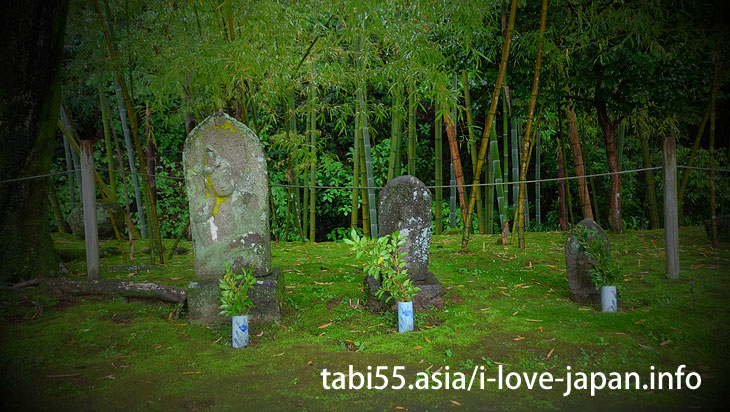 Bamboo grove and Jizo were superb.
↓
1-5. Obi Castle Ruins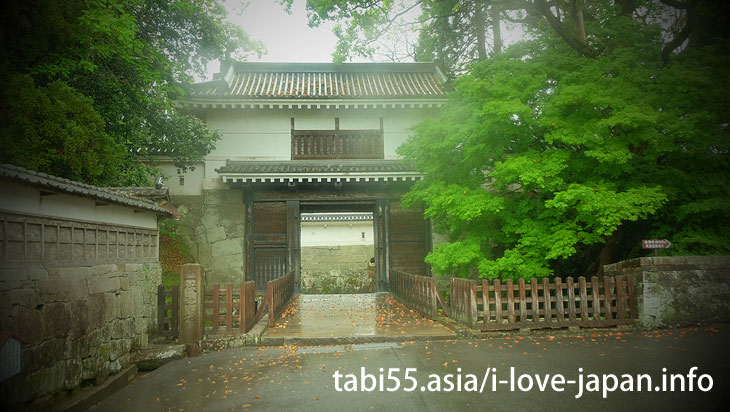 Oijo was given to Mr. Ito by Mr. Toyotomi Hideyoshi for the achievement of the conquest of Kyushu.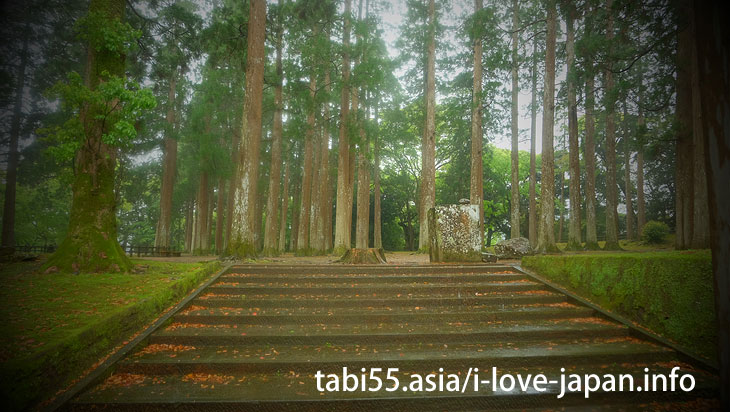 The old main castle remains as forest.
I could not believe that there was a castle here.
↓
1-6. Lunch at Obi Hattori Tei

The place I liked the most in Obi is this "Obi Hattori Tei".
Can you see "azalea" in the back of the building?
While watching this azalea, you can eat lunch.
※It depends on the season…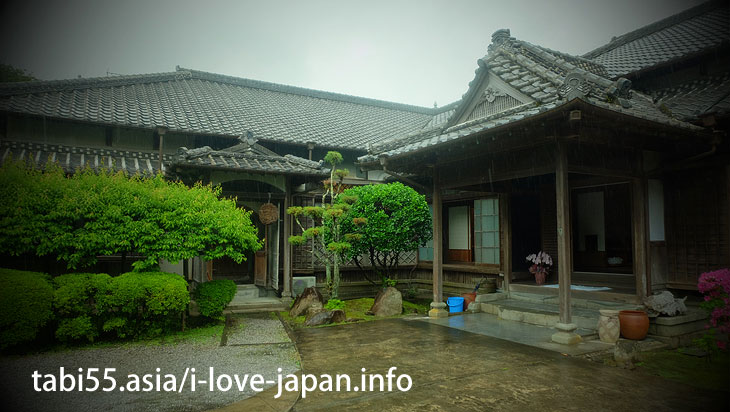 Even though it is such a Japanese style building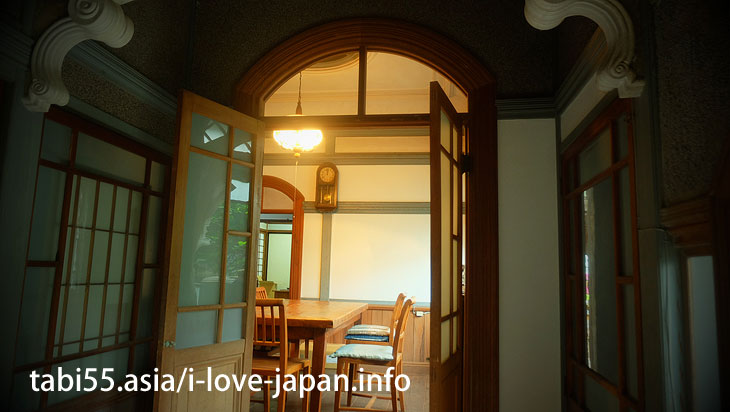 There was a Western-style room.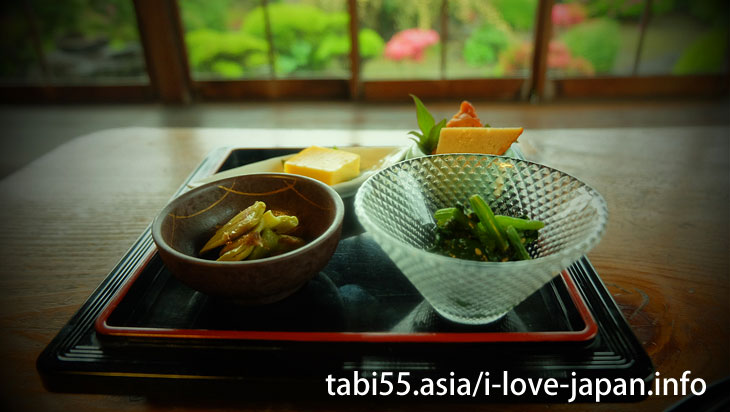 I felt aesthetic sense not only for dishes, but also for dishes.
Obi Specialty "thick-baked egg" is in the back left….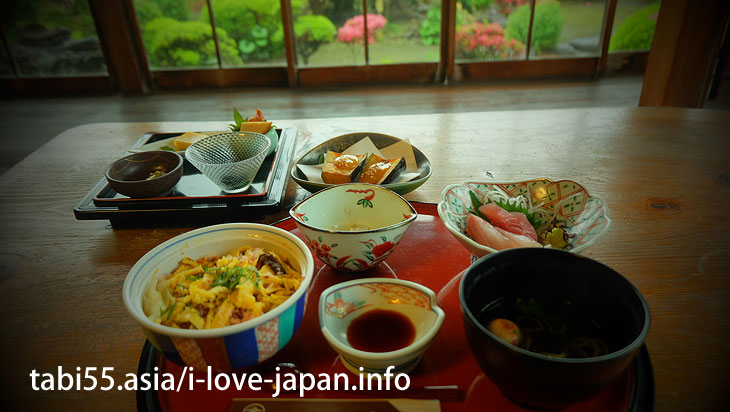 Is it beautiful ?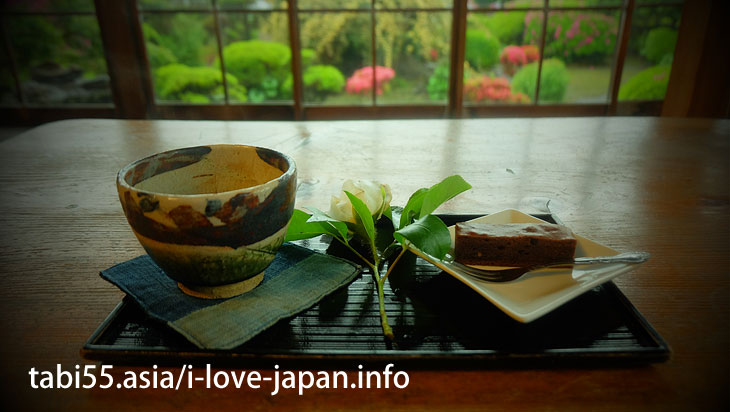 Flowers were decorated in the dessert
Not only nutrition but also eyes and mind can be taken care, I had a wonderful time.
↓
1-7. Guardian God of Obi! Tanokami Hachiman Shrine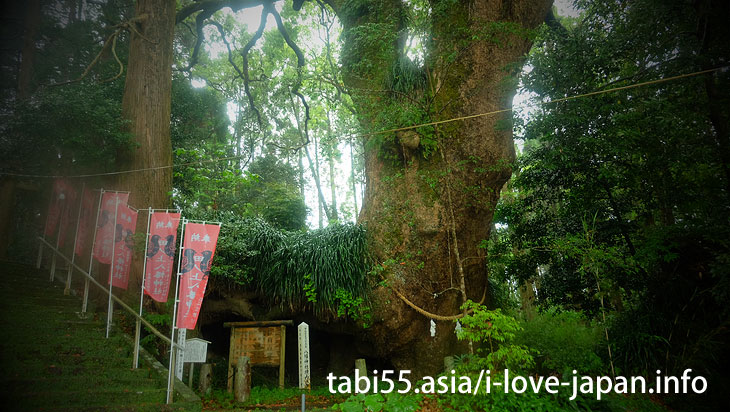 Kusunoki(camphor tree) which is said to be over 400 years old was wonderful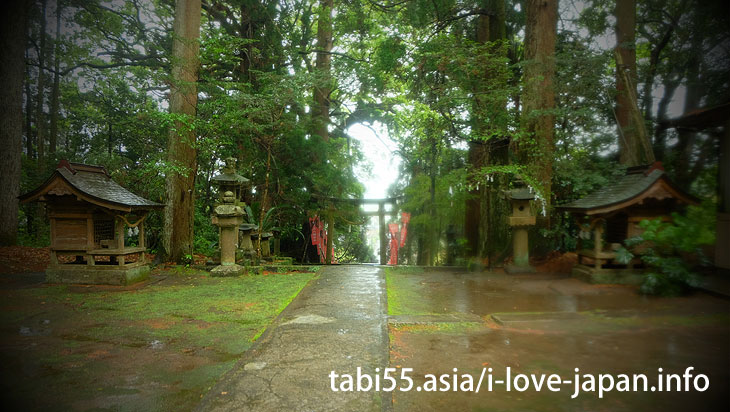 If you do not mind, let's visit.
↓
1-8. Former school Shnitoku-do that Mr. Jyutato Komura learned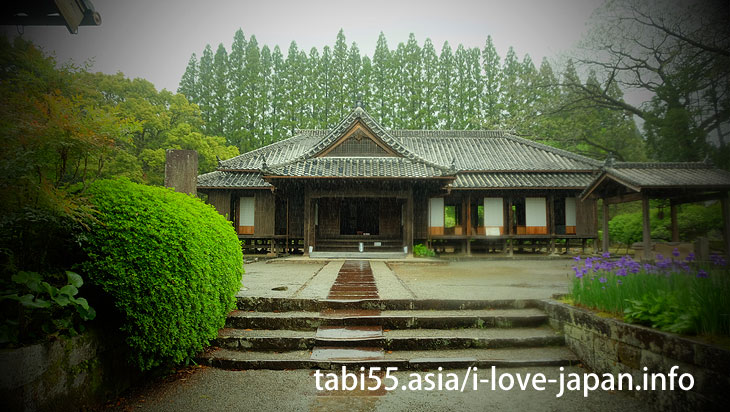 It was built by the lordship Suketomo (1831) as school of Obi.
Meiji diplomat Jyutato Komura learned here.
↓
1-9. Cute tile ♪ The Old Takahashi Genjiro family House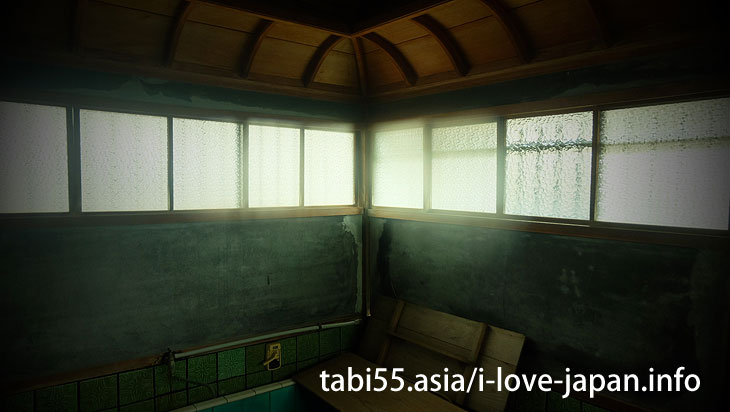 The ceiling of the bath is made rounded.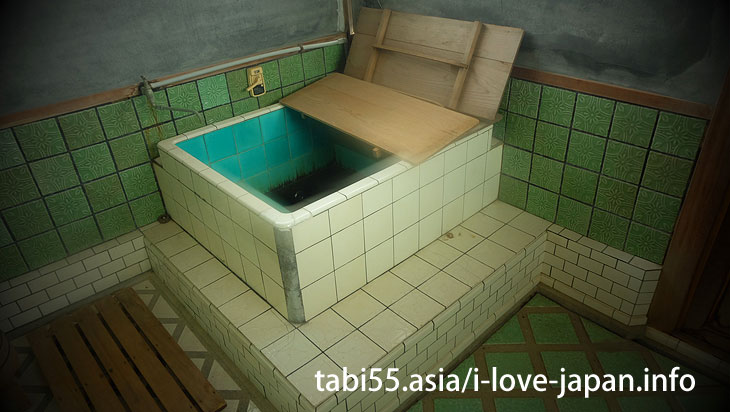 The tiles of the bath and the colors are also nice.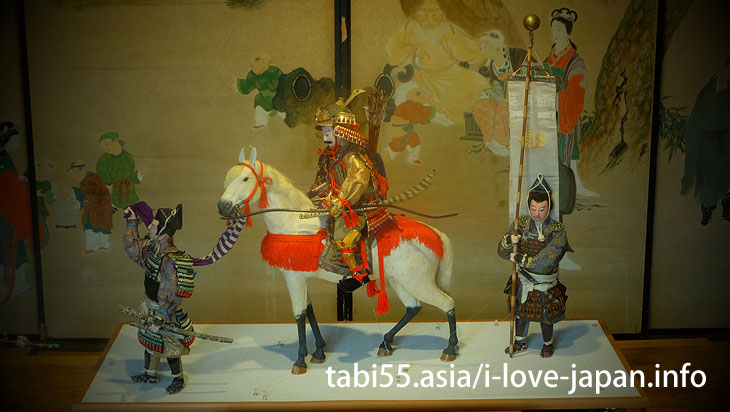 The May doll which may only be seen at this time(April-May) was wonderful.
↓
1-10. Opposite the bus stop! Merchant house museum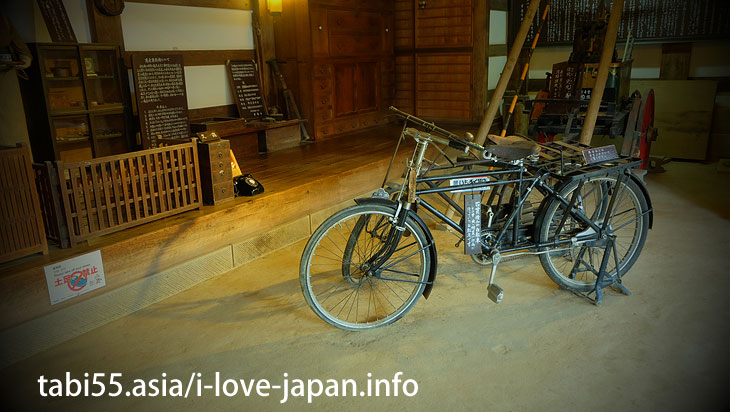 I wanted to ride this bicycle.
↓
1-11. 【Looks like Sweets】 thick brown eggs of Obi tea houses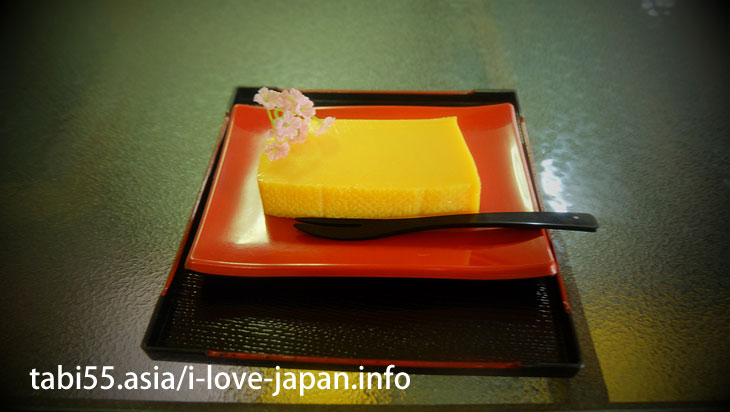 "Thick grilled egg" is neither sweet egg in Kanto nor sweet rolled egg in Kansai.
It is a local cuisine of Obi.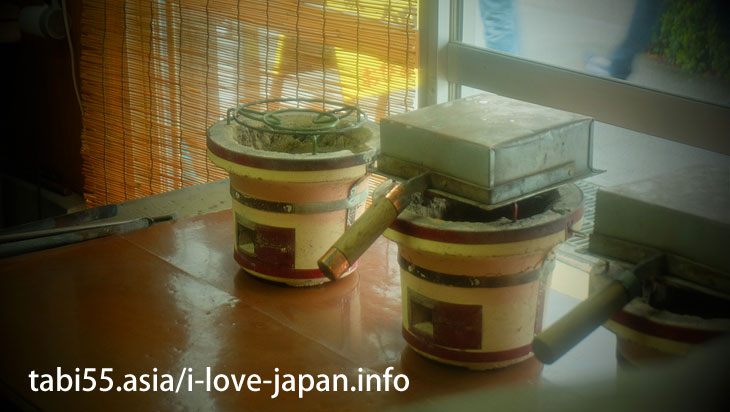 It is mixed with eggs and seasoning and it is baked carefully with tools like above
2. Access to Obi(Miyazaki)
From Miyazaki Airport, Miyazaki Station, there are the following access methods.
You will not get lost if you get on.
However, trains and buses are few in number.
We recommend that you schedule it in advance and schedule it.
▼【Train】Link to route map and timetable (Japanese language only)
https://www.jrkyushu-timetable.jp/jr-k_time/map_miyazaki.html
※Google map is compatible, so it may be quick to search.
▼【Bus】 Japanese language only
http://www.miyakoh.co.jp/bus/rosen/20101.html#9
【9-01 日南市内線】
3.【Map】Nichinan Line journey( Miyazaki prefecture )
▼Share Japan in 15sec on YouTube( ̄^ ̄)ゞ