Aburatu was crowded as a harbor port of Obi cedar in Edo period.
Even now the atmosphere is still there.
Cruise ships sometimes stop by…





1.Let's have a Nichinan local cuisine "Miyazaki chicken"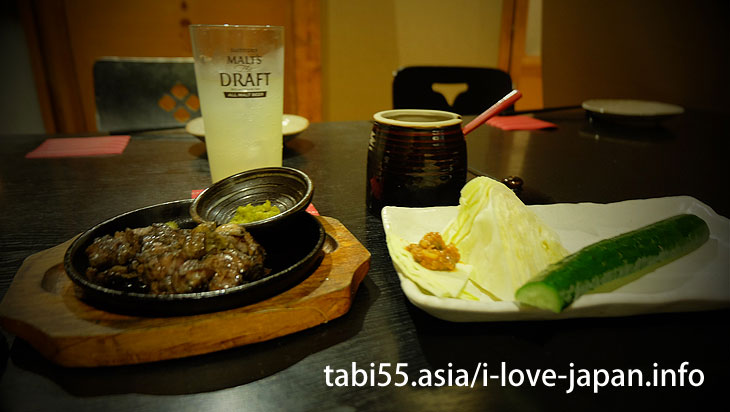 To the delicious local chicken "Nichinenkan Honkan" recommended by the guest house I stayed.
I always order beer, but this time I ordered "Hyuganatu Sour".
Hyuganatu is specialty fruit in Miyazaki, it is a kind of citrus.
Teppan-yaki(roasted on a hot plate) of chicken was chewy.
Cabbage and cucumber are part of the service charge.
Let's eat them with miso(fermented soybean paste).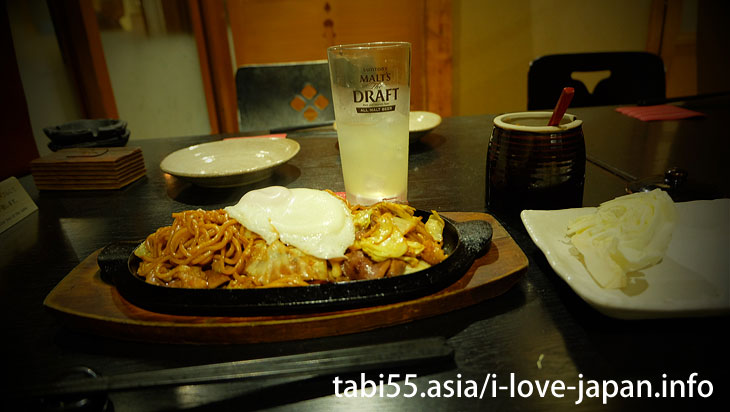 Lastly I ate yakisoba with chicken.
2.Wander through Retro Aburatu flourished as a port town
Let's take a walk through the "Horikawa canal" which was created to transport Obi-cedars.
I found a shrine not in the guidebook.
2-1.Horikawa canal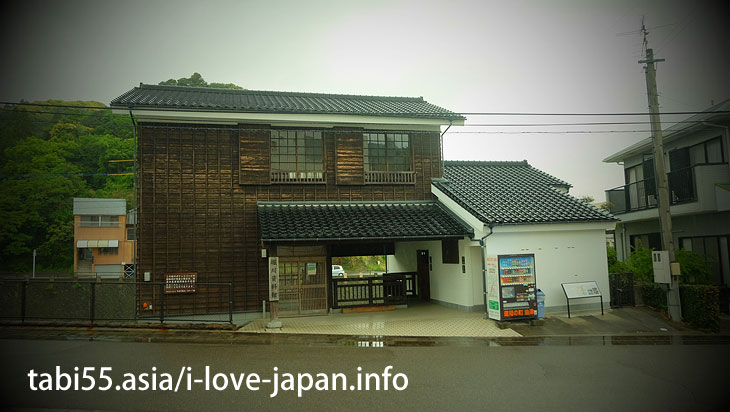 It is the Horikawa Museum which built with Obi-ceders.
I can see the emotional building and I am happy(* ̄ー ̄*)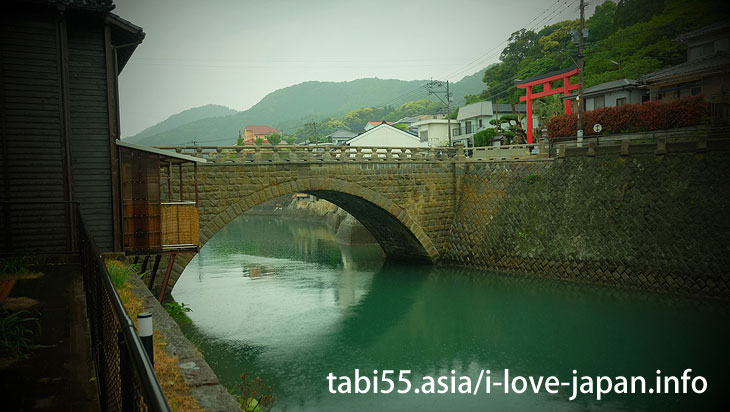 This "Horikawa bridge" is made in Meiji and is still active now.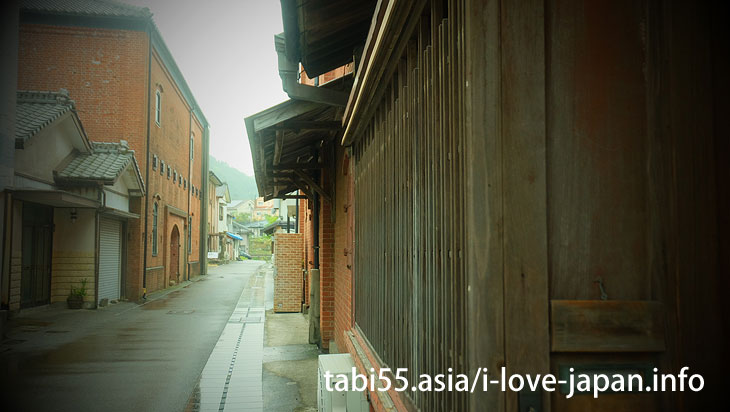 Apart from the Horikawa canal, I headed for "Red Brick Street."
Such a red brick warehouse seems to have been used as a warehouse of Obi-Sugi.
This area is a residential area where people live.
Let's see quietly so that it does not disturb the locals.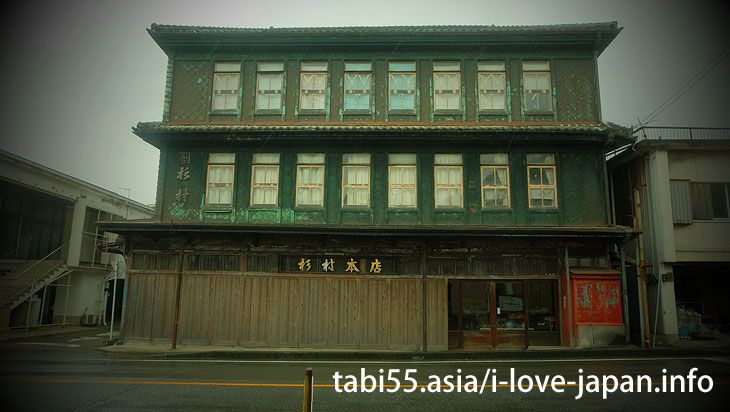 In the place that passed "Red Brick Road", there are modern shops.
It is a good place for Aburatu that these old buildings are usually left.
2-2.Ahiratu shrine protected by Sacred tree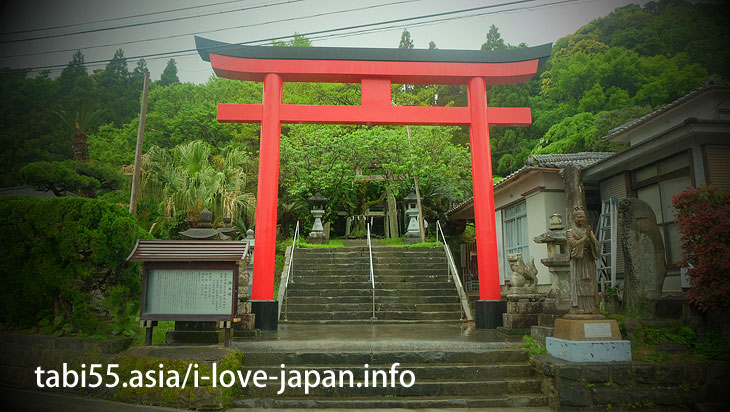 I was concerned about the shrine that was on the other side of the Horikawa Bridge, so I decided to visit there.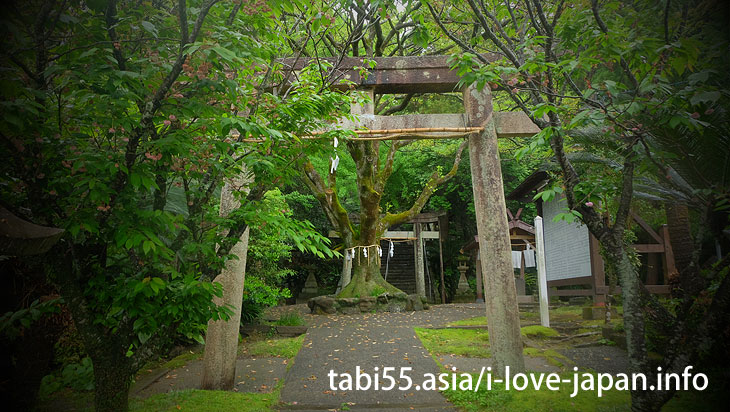 Passing through the red torii, as I climbed the stairs there was a stone torii.
And there was a sacred tree in the middle of the approach.
Miyazaki shrine are protected by trees.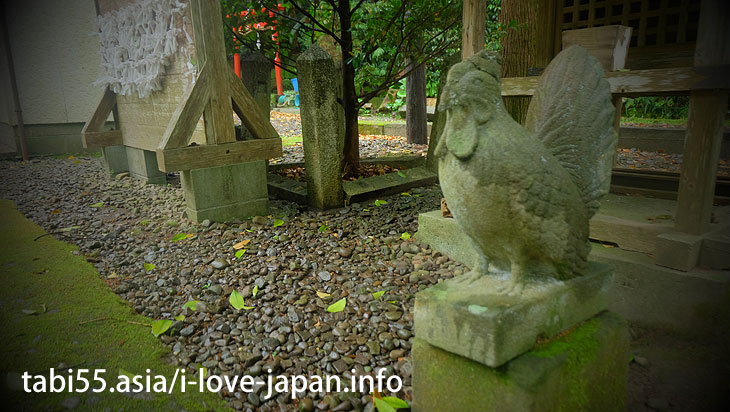 In front of the main hall is not Komodo Dog, but Chicken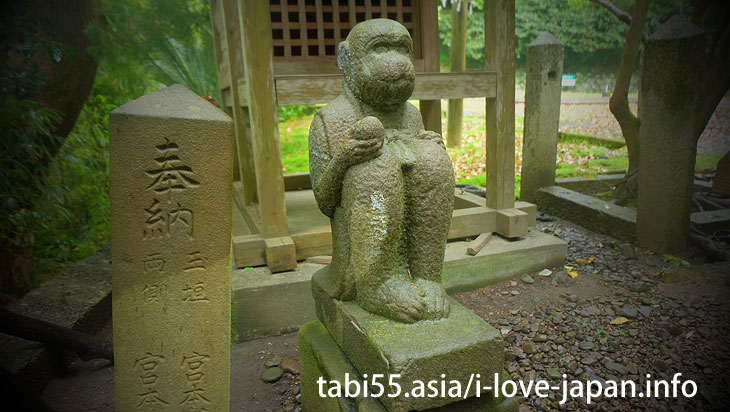 Monkey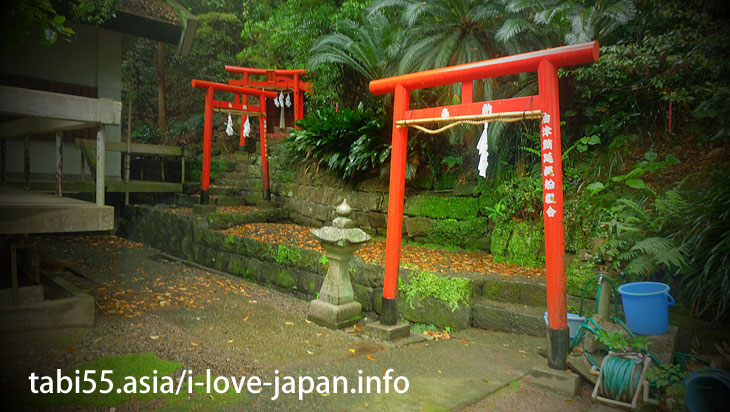 There are three torii which are not Senbon Torii.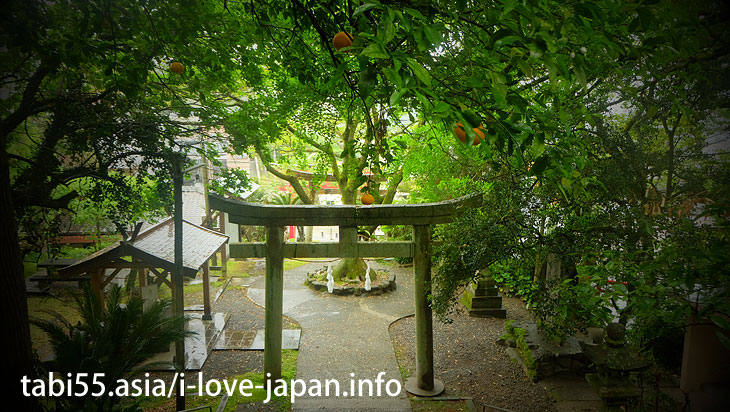 Summer orange also protects God.
Ahiratu shrine is a small local treasure, it is not a tourist attraction.
If you plan to stroll through Aburatu, I recommend that you visit together.
3.【MAP】MIYAZAKI
▼Share Japan in 15sec on YouYube