From Sapporo station, you can reach Otaru Station with "quick airport" in over 30 minutes.
You can also take a day trip from Sapporo.
However, we recommend that you stay one night, as night view and morning market are fun.

【Day1】1. Northern Art Luxury Residence! Herring Palace "The Old Aoyama Villa"
"The Old Aoyama Villa" is the most historical building in Hokkaido and is designated as "Country registered tangible cultural heritage".
1-1. Let's eat Herring Lunch Set at a restaurant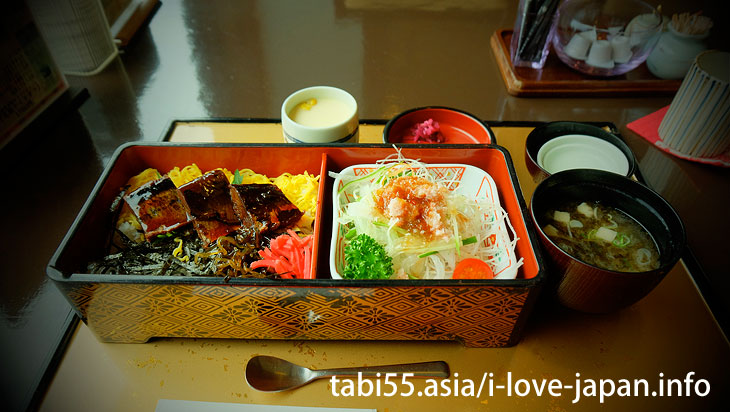 This mansion was built with huge wealth gained in herring fishery.
So let's eat herring( ̄¬ ̄)
1-2. Art in the north, a mansion! The Old Aoyama Villa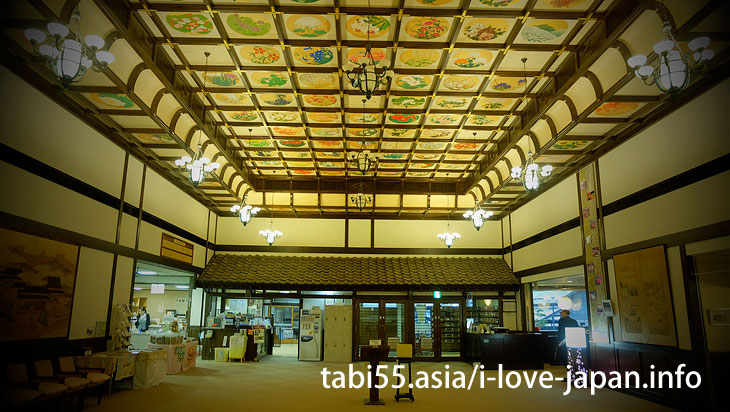 There is an entrance of "The Old Aoyama Villa" designated as an important cultural asset of the country in this hall (charged)
It was a spectacular magnificence.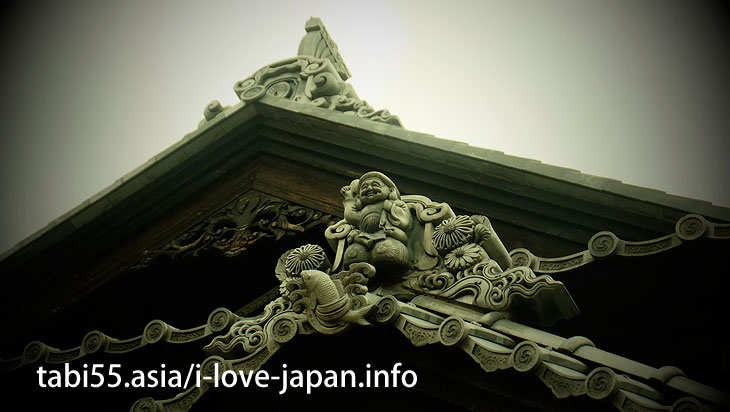 It is regrettable that photography shooting is prohibited inside "Old Aoyama Bureaus".
Let's see a part of it on the official website.
▼The Old Aoyama Villa|小樽貴賓館|北海道小樽市の観光名所
http://www.otaru-kihinkan.jp/en/
2. Important Cultural Property Former NYK Otaru Branch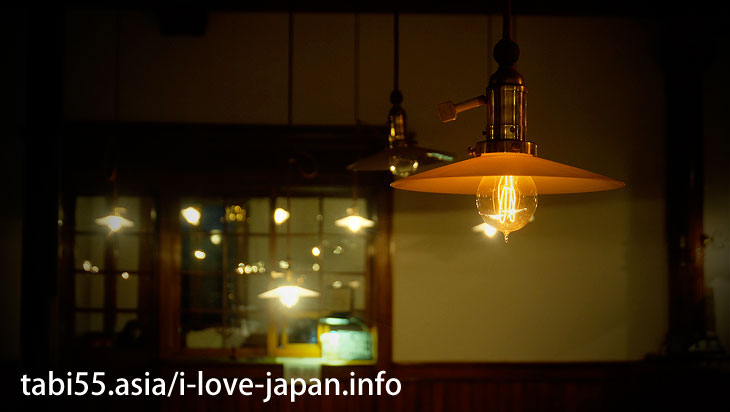 Important Cultural Property Former NYK Otaru Branch is a stone two-story building of modern European reconstruction style which was completed in October 1906.
If I can work in these places, I think that employees are not bad either.
▼More
https://www.city.otaru.lg.jp/simin/gakushu_sports/bunkazai_isan/bunkazai/yusen.html
3. Otaru citizen's soul food! Otaru Ankake Yakisoba(Fried noodles)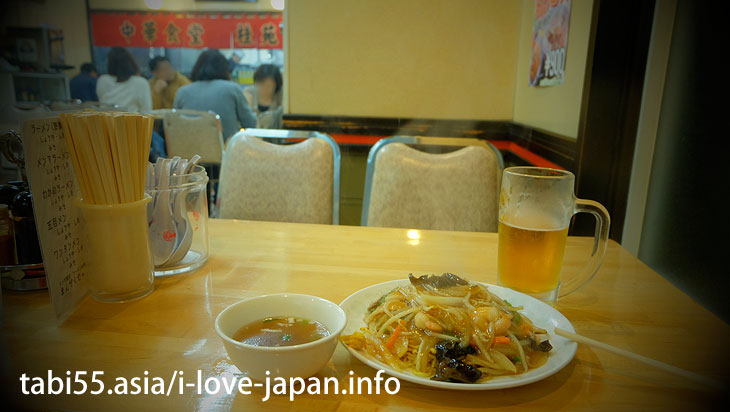 It is so – called "Soup fried noodles", Otaru citizen 's soul food.
It is recommended (even if you do not need to) when you have to eat vegetables in the middle of your journey.
▼More
http://otaru-ankake.sakura.ne.jp/
4. Super classic of the night! Explore the Otaru Canal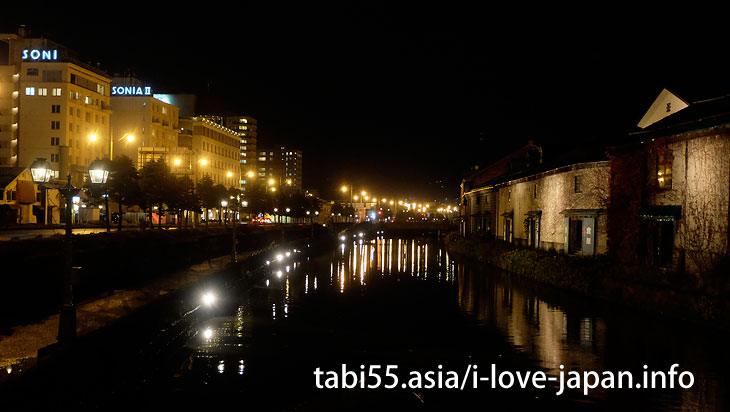 If you come to Otaru, let's take a stroll while enjoying the night view.
Cruise of the Otaru Canal is recommended!
I could not participate because of bad weather.
▼Otatu Canel Cruise
https://otaru.cc/en/
↓
Accommodation in Otaru
↓
【Day2】5. Otaru station side! Breakfast at the triangular market ♪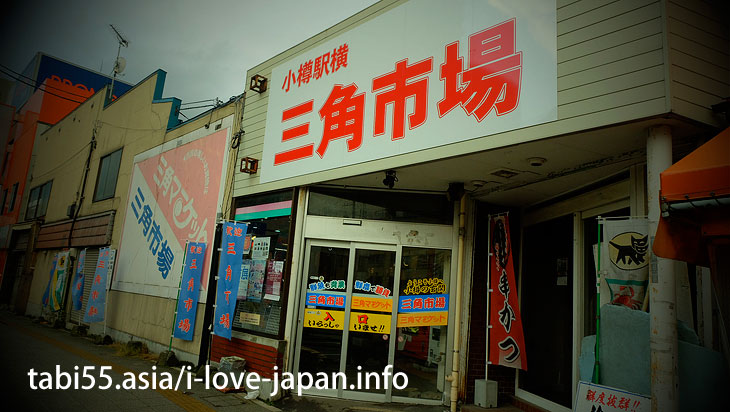 Let's eat breakfast at "triangular market" next to Otaru station.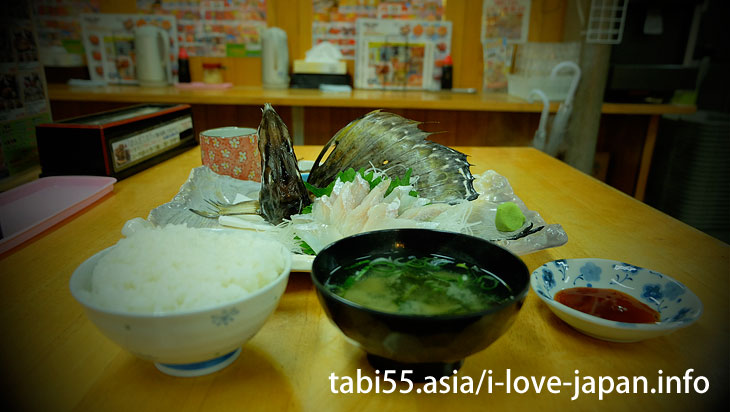 Of course, "Seafood bowl" looked delicious.
But I can not eat much.
In such a case, let's order "【Otaru】 sashimi( sliced raw fish)" "rice" "miso soup"(depend on shops).
▼Otaru triangle market
http://otaru-sankaku.com/english.html
↓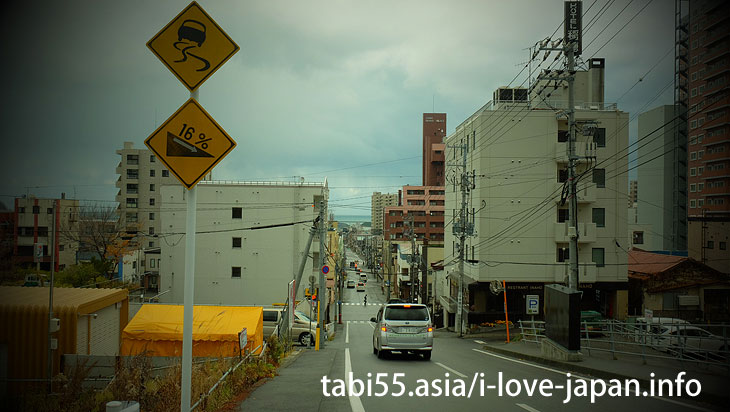 From the middle of the slope, head towards "Ryugu Shrine" while looking back at the sea
↓
6. Construction of Enomoto Takeakii! Ryugu Shrine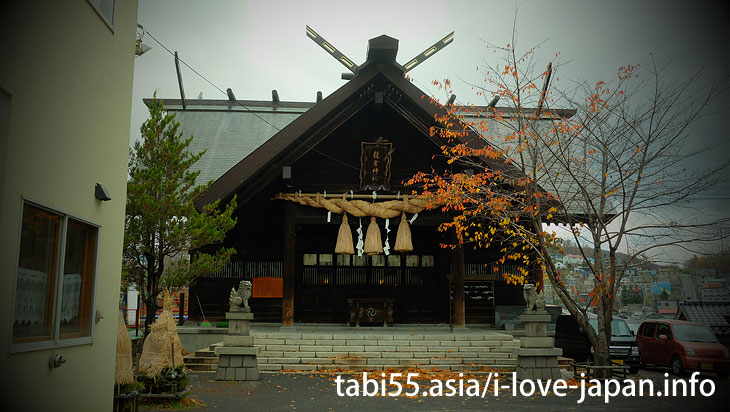 I worshiped "Ryugu Shrine" that Enomoto Takeaki built.
In Hokkaido there are places that are related to Enomoto Takeaki.
He would have contributed to the development of Hokkaido.
▼龍宮神社
http://dragonjinja.ec-net.jp/
7. Otaru canal in the morning is wonderful!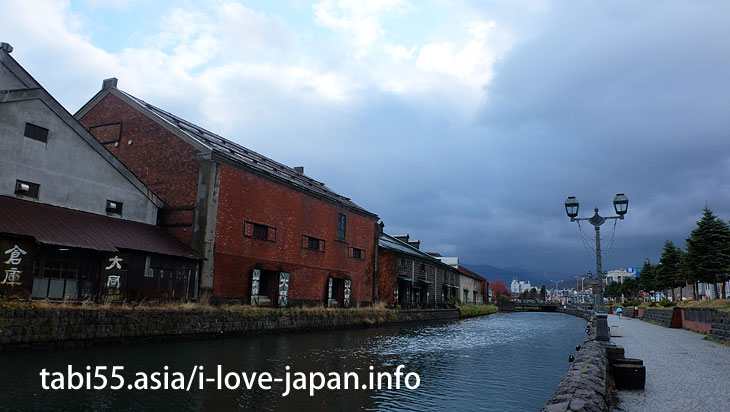 "Otaru Canal" is famous for its night view, but it would be a good idea to take a walk in the morning.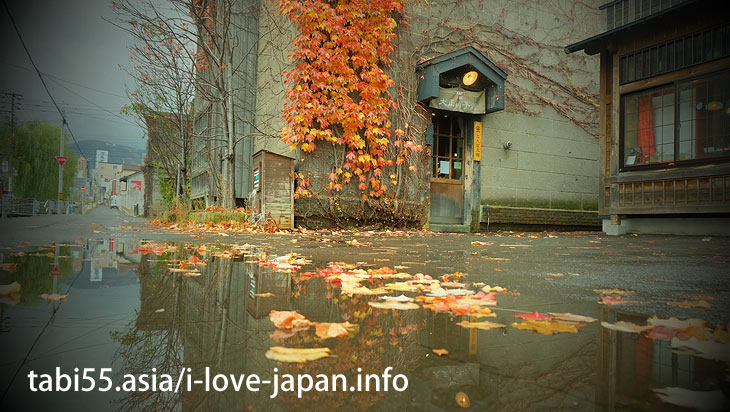 The end of autumn leaves were also nice.
8. Otaru view from the hill! Suitengu Shrine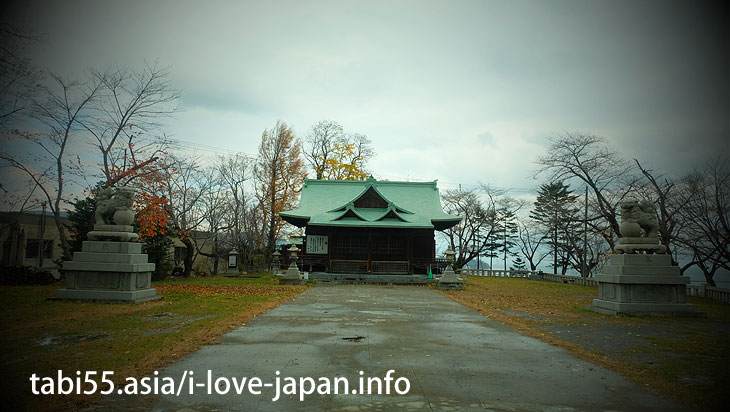 "Otaru view from the hill" at the hill of Otaru.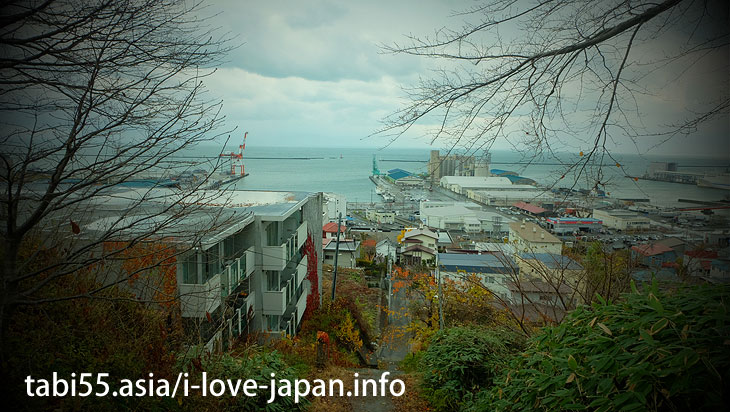 Get off the thrilling "Foreigners Slope" and head for Otaru's tourist spot "Sakai-cho".
9. Rokkatei again! Get coffee with a puff! In addition,limited sweets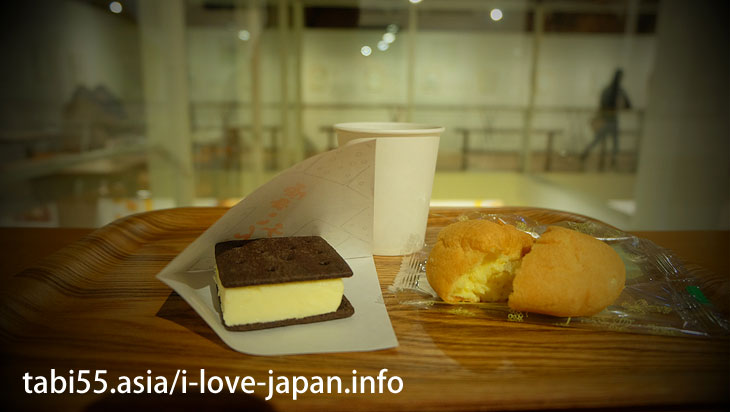 When you come to Hokkaido, let's visit a sweet shop in "Rokkatei".
At Otaru Canal shop, if you purchase a cream puff, you can have coffee for free ♪
In addition, you can buy store limited "snow cheese sand".
10. Must see also the building! Bank of Japan Old Otaru Branch Financial Data Center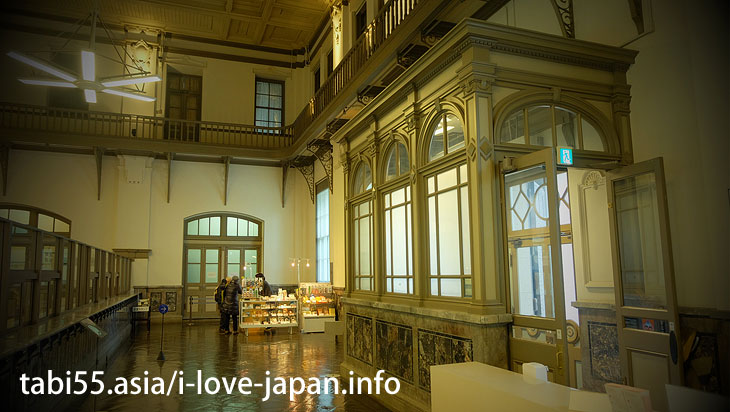 Using the historical building of the time called "North Wall Street", the history and operations of the Bank of Japan and the development of Otaru are exhibited.
↓


I came back to Otaru station in the afternoon while tracing the railroad of the former train line.
Even 2 nights a night, I was able to do sightseeing so many spots!
↓
Otaru station
11. Sapporo · Otaru Sightseeing map
▼Share Japan in 15sec. on YouTube