I moved to Otaru at noon so I had sightseeing in Sapporo two places until then.

1. Seafood rice bowl at the Nijo fish Market! A gorgeous breakfast
Speaking of Hokkaido "The Fortune of the Sea"
I went to Nijo fish Market in walking distance (about 20 minutes) from Sapporo station to eat breakfast.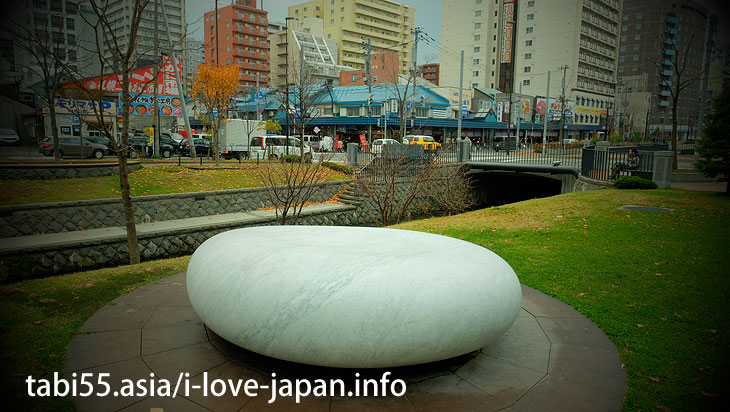 On the way, there is a sculpture by "Yasuda Kan" from Hokkaido Biba City in the Sosei River Park.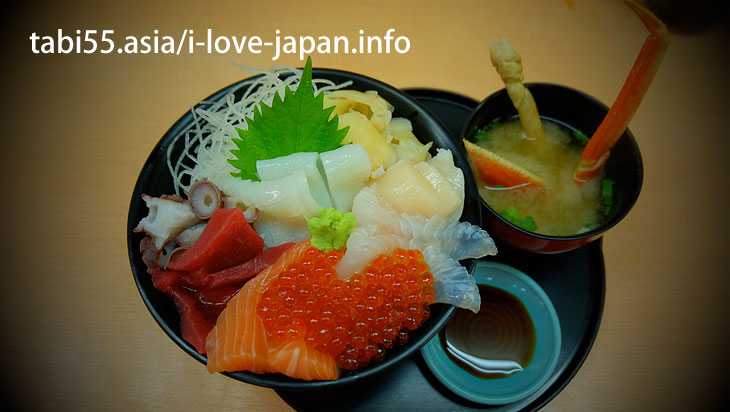 Compare the menu of various shops and let's order.
▼Nijo fish Market
http://www.sapporo.travel/find/shops/nijo_fish_market/?lang=en
2. [National Designated Important Cultural Property] Houhei-Kan. Must see a plaster painting on the ceiling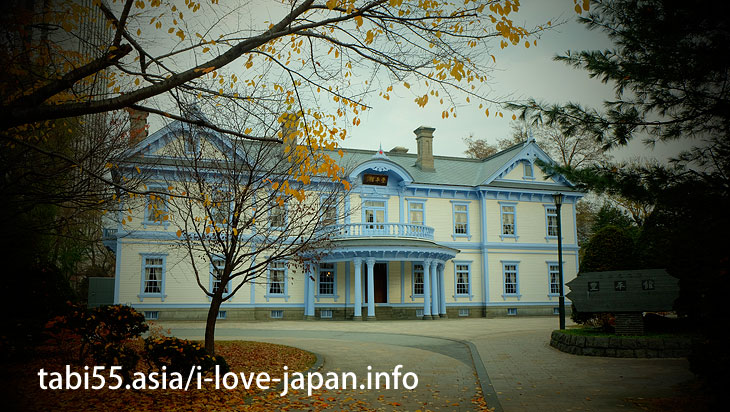 Houhei-kan is a Western-style hotel built by Hokkaidou Pioneer and the only hotel built by the Meiji government.
On the roof of the front is the symbol of the Hokkaidou Pioneer "Goryo Star" is shining.
White walls, light blue Pillar and window frames are nice.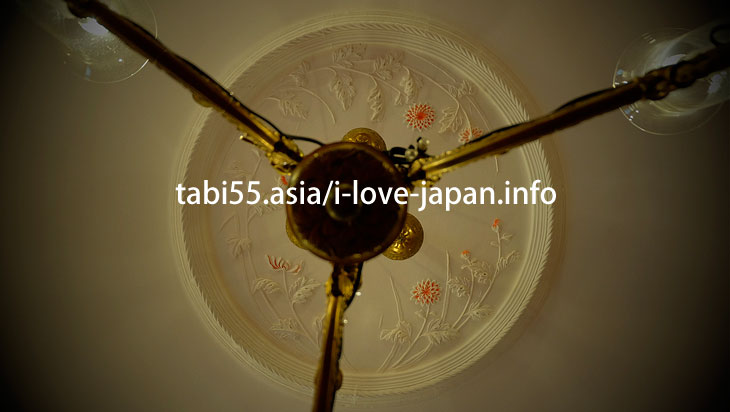 When you come to Houhei-kan, let's walk upward and walk.
It is to see the plaster painting on the ceiling (painted picture).
For each room, artistic ceiling pictures are decorated.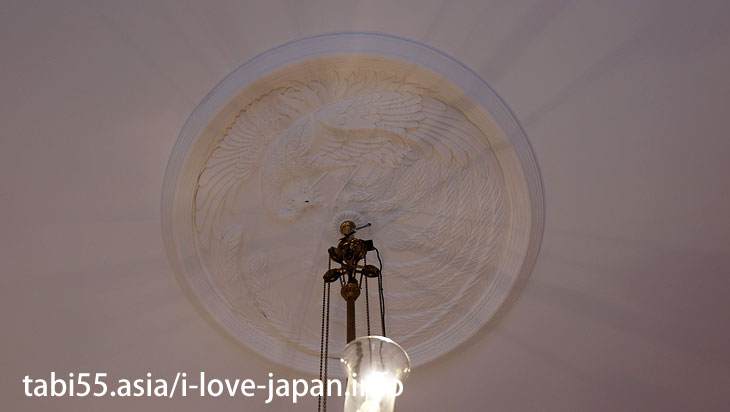 Among them, this phoenix is a must-see.
A stone is in the eyes.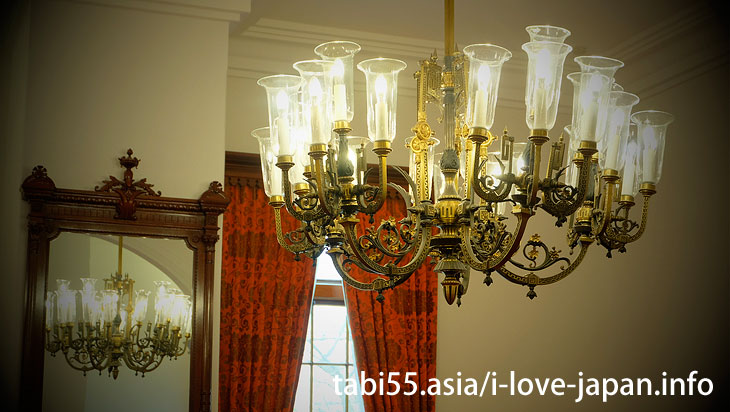 The chandelier of the second floor hall is also wonderful.
At first sight, it is made in western style but …
http://www.tabi55.asia/wp-content/uploads/2018/02/180213_1858.jpg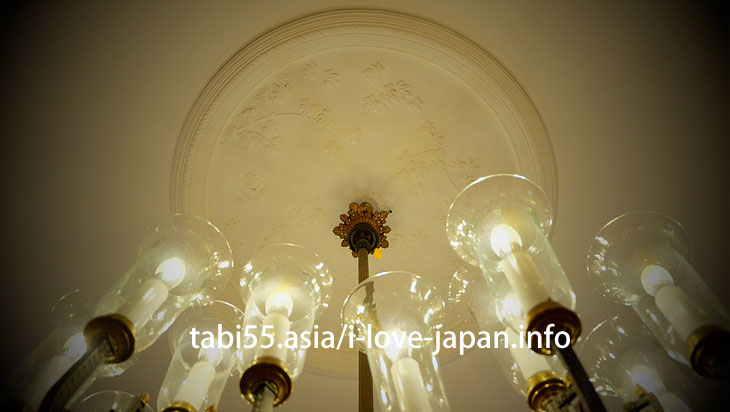 Plaster painting on the ceiling is autumn leaves.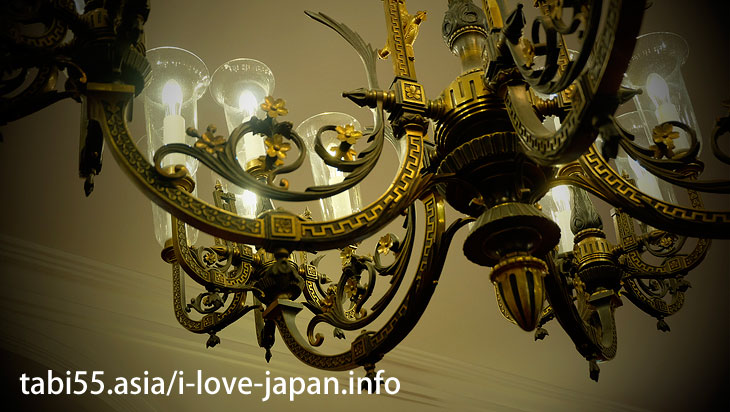 Cherry blossom everywhere.
Craftsmen skillfully take elements of "Japanese" into the chandelier.
Taking the Western civilization, Craftsmen added the goodness of Japanese.
I felt the Spirit of a craftsman trying to make it better.
As there is a cafe, you can tea.
▼Houhei-Kan
http://www.s-hoheikan.jp/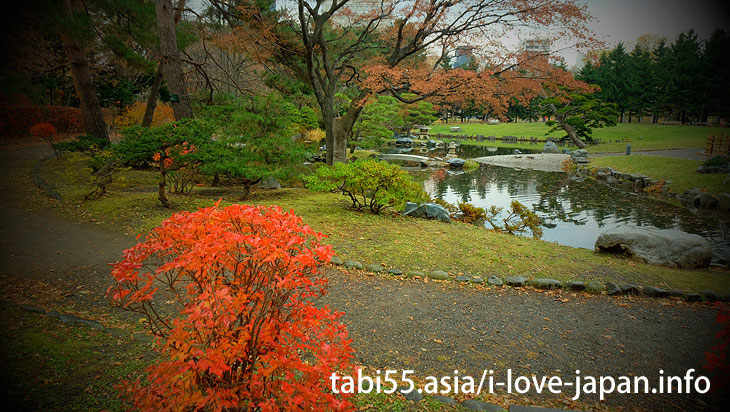 There is a Japanese garden next to the Houhei-Kan.
It is not known as a tourist spot much, but those who like old buildings are a must-see.
3. Sapporo Tour Travel Map
▼Share Japan in 15sec on YouTube.