The autumn leaves end, it is early for snow! I visited Sapporo in Hokkaido in November
I enjoyed New Chitose Airport and departed from the airport before 13 o'clock.
I was able to take a good tour of Sapporo in autumn (November).
Even if it does not become a model course, I'm happy if I can help you.

1. The guardian deity of the development of Hokkaido! A visit to Hokkaido Jingu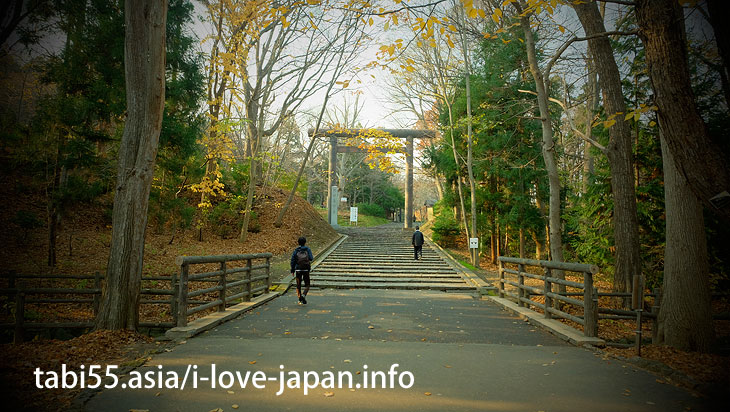 Go through Maruyama Park and go to Torii at Hokkaido Jingu Shrine.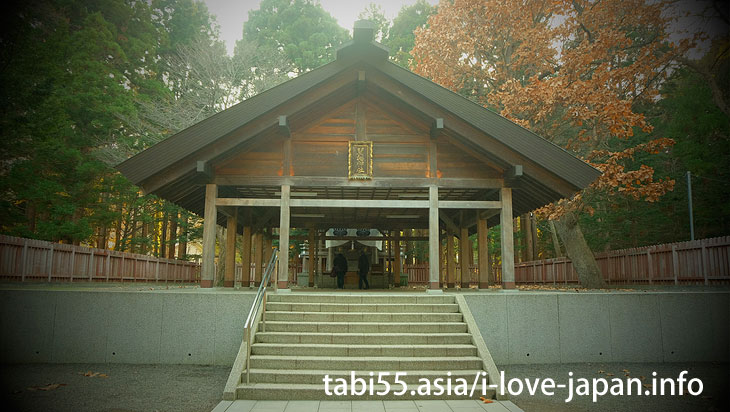 First of all, visit a pioneering shrine.
As its name suggests, The Hokkaido pioneering workers are enshrined.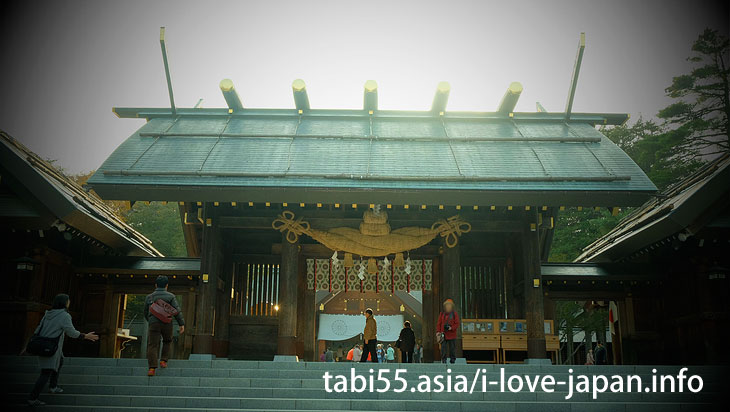 To the main hall.
Speaking of the shrine in the snow country, there are many cases of plainness making for snow, but Hokkaido Jingu Shrine was made in a majestic manner.
▼Hokkaido Jingu Shrine
http://www.hokkaidojingu.or.jp/eng/index.html
2. Rokkatei! Jingu Chaya Store Limited "Hangan-sama"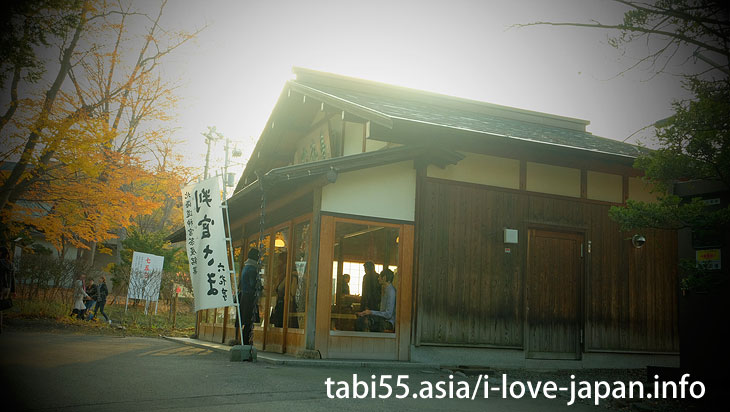 There is "Rokkatei Jingu Chaya Store" right next to Hokkaido Jingu.
There is a limited rice cake called "Hangan-sama" that you can eat here.
"Hangan-sama" is the nickname of "Yoshitake Shima", the father of Hokkaido's cultivation.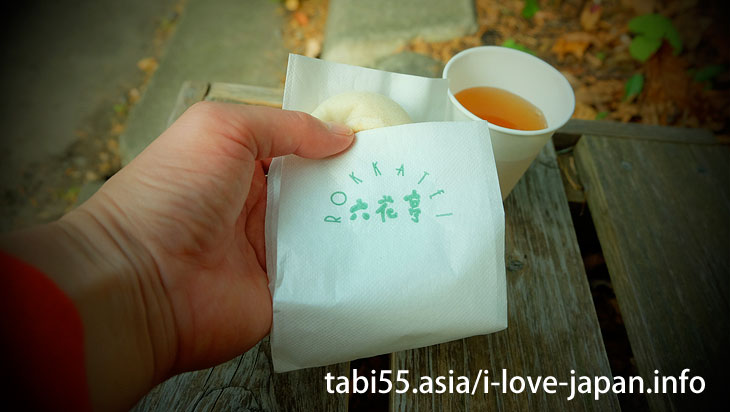 I got a "Hangan-sama" and a free tea and ate it at a nearby bench.
It is a rice cake with buckwheat flour and it is wrapped in grain.
It baked up in front of me.
3. Red star is a landmark! Former Hokkaido Government Office (Red Brick Government building)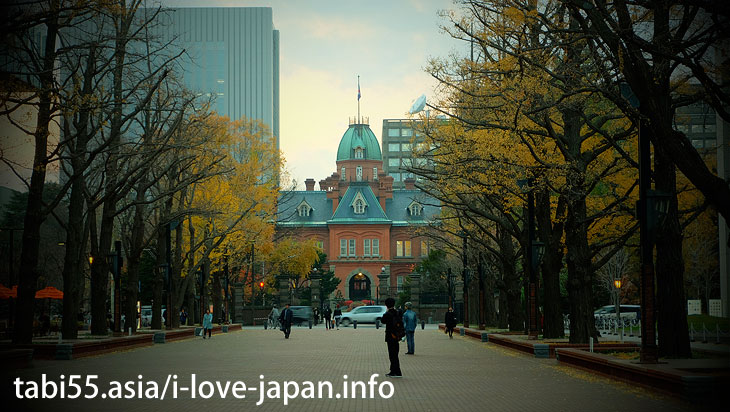 I came to the center of Sapporo.
Can you see that there are red stars on all the five triangular roofs?
It is a symbol of pioneering use "Red star (Goryo star)".
4. Again Rokkatei! Limited Marsei Ice Sand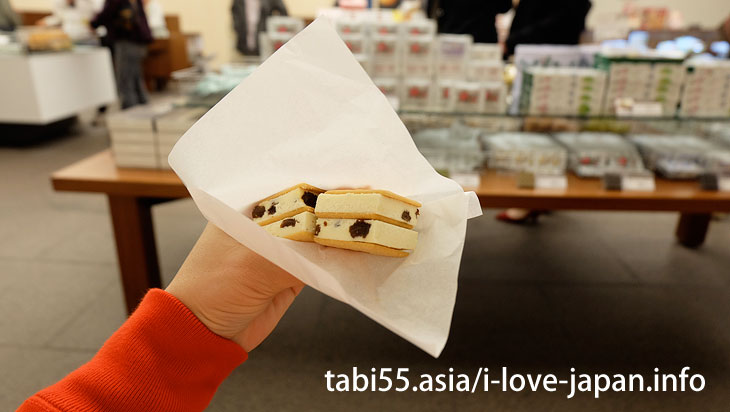 I stopped by again at "Rokkatei" .
The target is "Marsei Ice Sand" limited for several stores including "Rokkatei Sapporo Store".
It is an ice cream version of "Rokkatei" long-selling "Marsei Butter Sand".
▼Sapporo Main Store
http://www.rokkatei.co.jp.e.sy.hp.transer.com/shop/index.html#sapporo
5. Super classic of Sapporo sightseeing! Sapporo City Clock Tower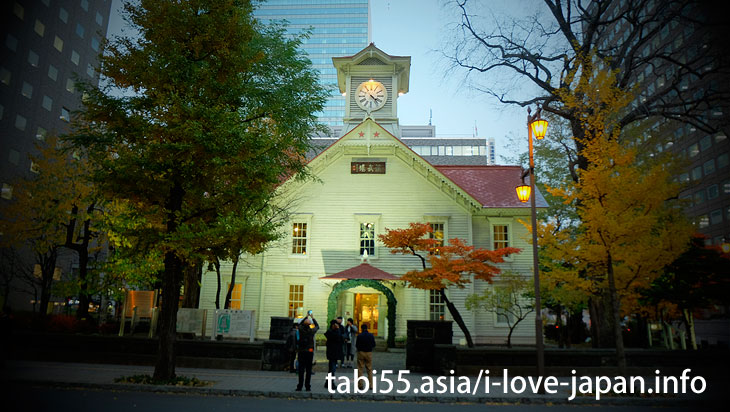 Can you see two stars on the triangular roof under the clock?
Of course, Sapporo City Clock Tower is a building related to Hokkaido Pioneering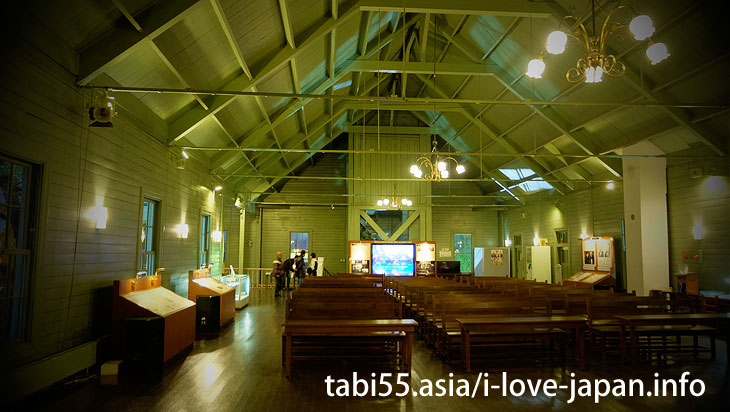 You can enter not only from outside but also inside.
There is also a bench that you can take pictures with Mr. Clark who is known as "Boys be ambitious".
▼Sapporo City Clock
https://www.jnto.go.jp/eng/spot/histarch/sapporo_city_clock.html
6. Sapporo sightseeing super classic! TV Tower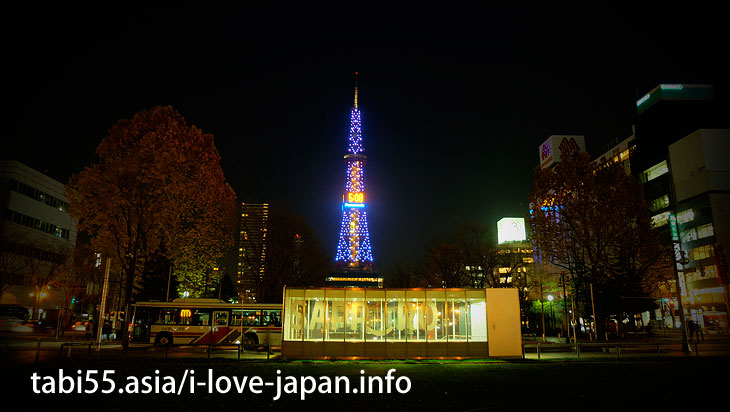 Although I have come close to its feet, I never climbed this clock tower.
In addition to taking pictures, the night view you see from here may be wonderful.
▼SAPPORO TV Tower
http://www.tv-tower.co.jp/en/
7. Night view in Sapporo! Mt. Moiwa Ropeway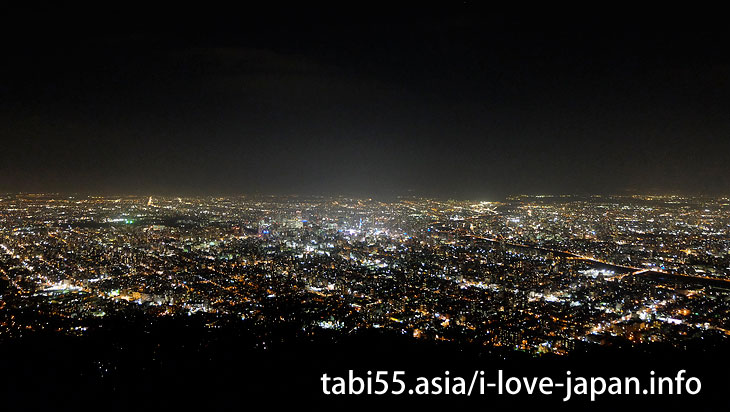 I got on "Ropeway" "Morning Car" and I got to one of the "New Three Major Night Scenes in Japan" (Others, Kobe and Nagasaki).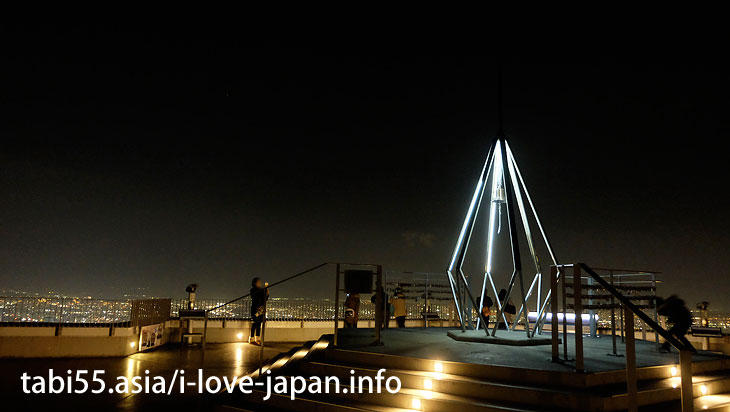 Night scenery like jewelry box is spreading.
▼SAPPORO Mt. Moiwa Ropeway
http://moiwa.sapporo-dc.co.jp/
8. Sapporo sightseeing spot? Rooftop Ferris Wheel! Bear to ride Noria at nORBESA (Norbesa)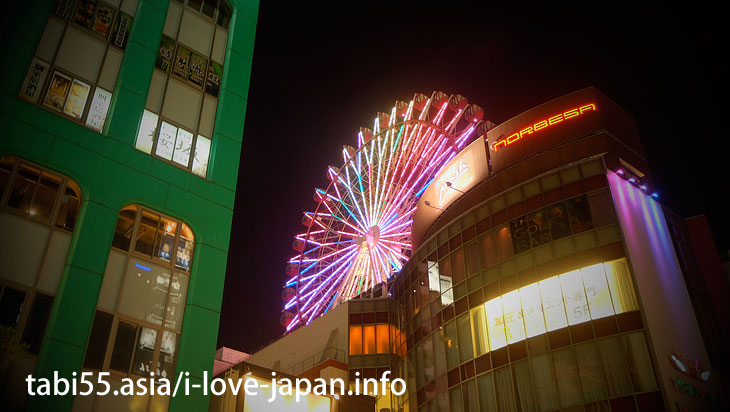 Hokkaido's only rooftop Ferris wheel "Noria" IN "nORBESA [Norbesa]"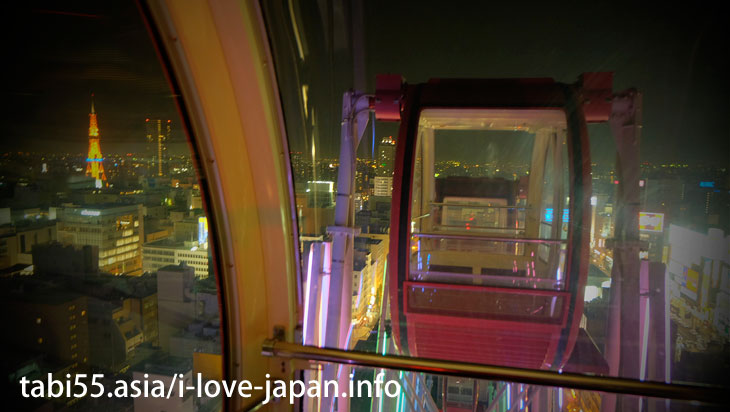 This place is vacant unlike "Mt. Moiwa" (; ̄ー ̄A
I was able to look at the night view of the TV tower etc while shaking.
▼nORBESA
http://www.norbesa.jp/index.php
9. Speaking of Hokkaido! I ate Genghis Khan(Mutton)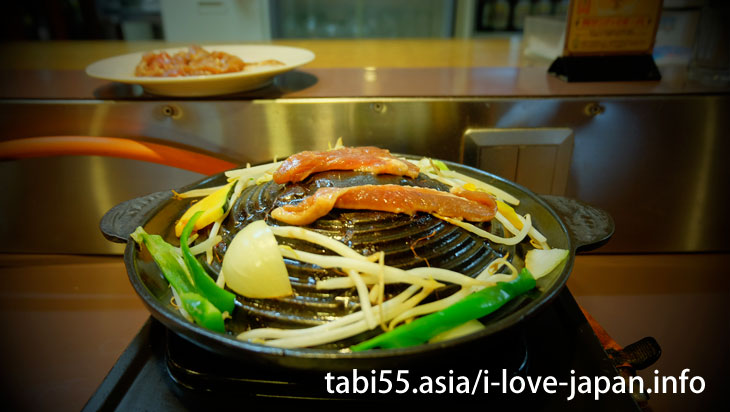 it is around 21:30 that I am baking lamb with beer.
I started sightseeing in Sapporo from the afternoon and I was able to do sightseeing in this 9 hours and a half
It will not be a model course, but I'm happy if I can help you ♪
▼Share Japan in 15sec on YouTube