Speaking of Dogo Onsen, Dogo Onsen Honkan(main building) is famous.
But, there are many places you should go.
【Start】Dōgo Park (Yuzuki Castle Ruins)
You should get off tram at Dōgo Park(Dōgo Koen).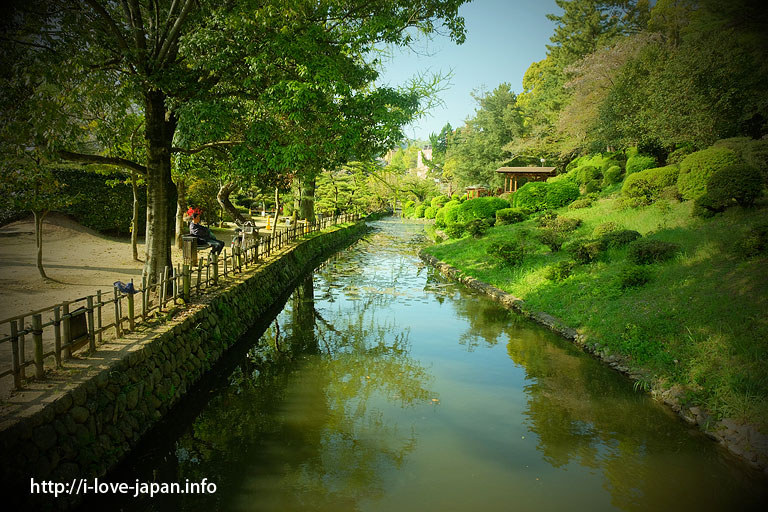 You can be relaxed.
↓
walk 10minutes
↓
Isaniwa Shrine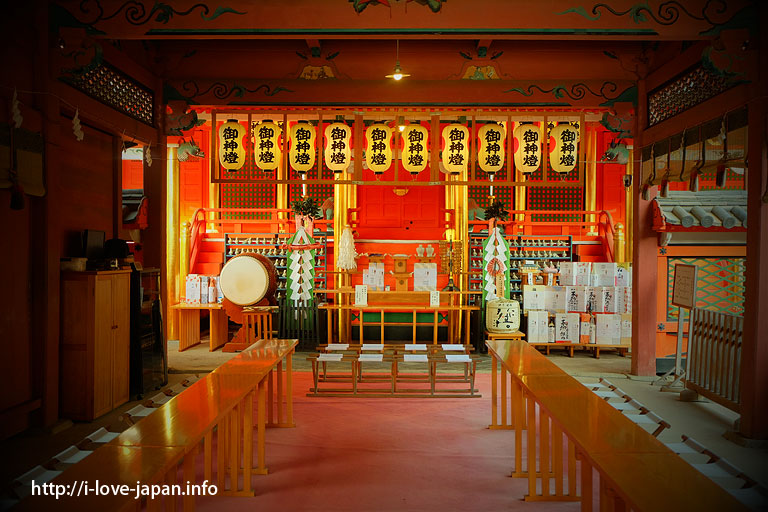 Isaniwa Shine Honden(main hall), a rare example of Hachiman-zukuri and an Important Cultural Property.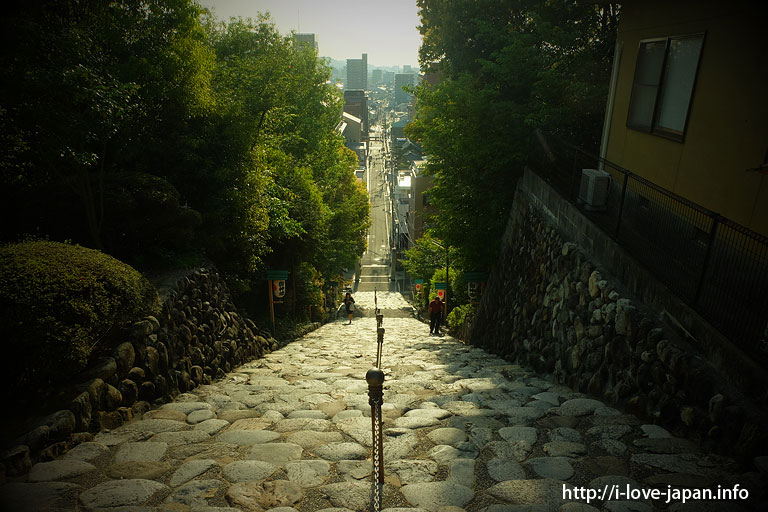 From the top of the stone steps, you can overlook the rooftops of Dogo Onsen
↓
【Goal】Dogo Onsen Honkan
Dogo Onsen is known as Japan's oldest hot spring.
Dōgo Onsen is best known forDōgo Onsen Honkan.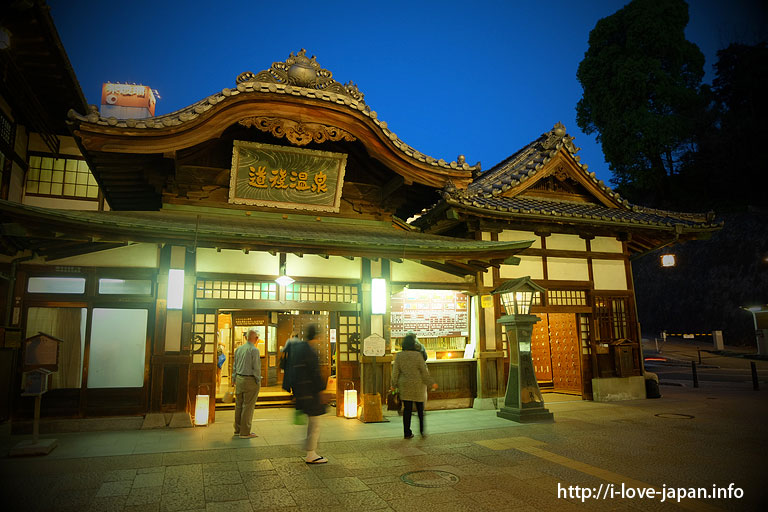 In Dogo Onsen Honkan, you can choose from four courses.
In some courses,Before and after bathing, you can use the large public lounge or a private room to relax wearing your yukata.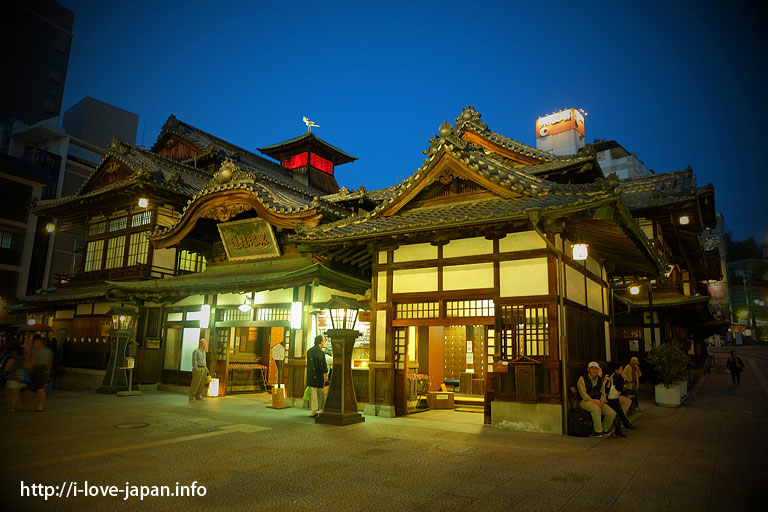 ▼How to enjoy Dogo Onsen
http://en.matsuyama-sightseeing.com/special/howto/
April 14,2016