There are specialties in Japan by the land.
I will introduce the special dish of Saga.
---
1. Saga city area
6. I missed eating! Saga's alien
7. Saga Journey Sightseeing Map
---
1. Saga city area
1-1.Sicilian Rice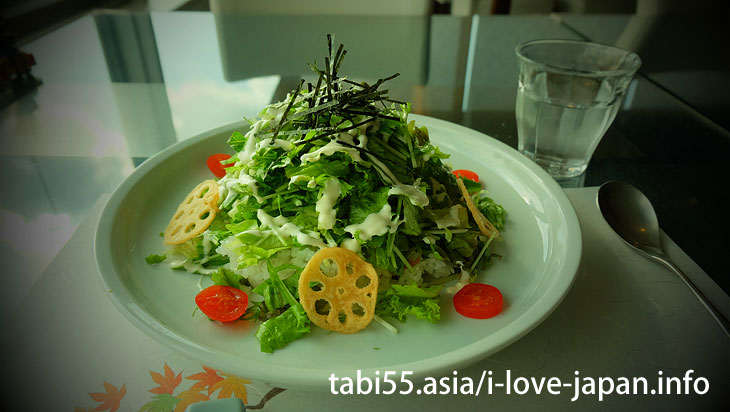 Speaking of local gourmet in Saga city, "Sicilian rice".
On top of hot cooked rice, stir-fried meat and vegetables are served and mayonnaise is put on the basic form.
▼More(Japanese language)
http://sicilianrice.com/
---
1-2.Champon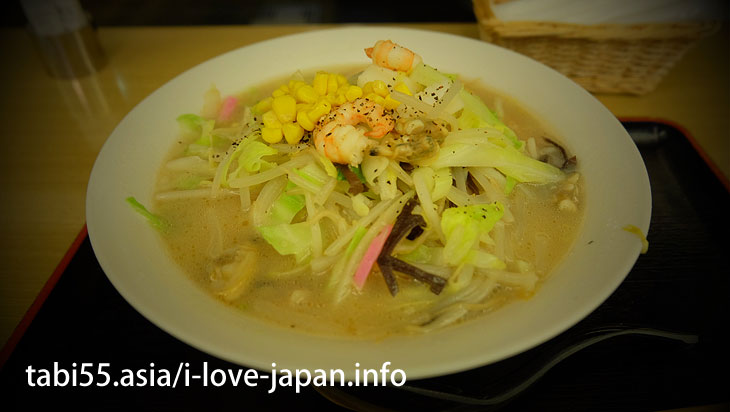 Champon is a dish of noodles with seafood, vegetables, etc.
Kitagata town(Takeo City Saga Prefecture) once flourished as a "coal mine".
Champon was nutritious,a lot of quantity.
So it was loved by working men work for "coal mine".
The taste is inherited even after "coal mine" closing.
We are calling "Kitagata Champions Highway" along Route 34, where the shops offering Champa are concentrating.
I ate Champon at the Saga air port ,not "Kitagata Champions Highway"
---
2. Takeo Onsen Spa area
2-1.Wakatsuki pork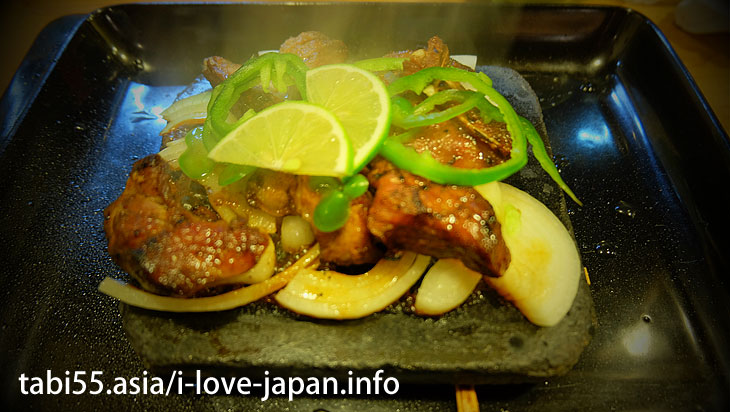 "Wakasugi pork" is a brand pig of Takeo who was raised giving safe feed.
As a characteristic of meat, there is no smell, fine grain, soft.
It is rich in high-quality protein and vitamin B1 and it seems to be suitable for maintaining health.
---
2-2. Received a prize in Taisho era! Senbei(Rice cracker) of Ebisudo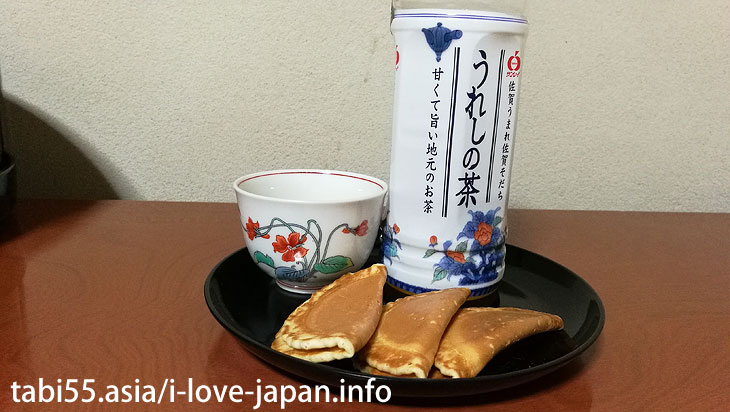 I got miso rice cacker instead of breakfast.
---
2-3. Saga beef hamburg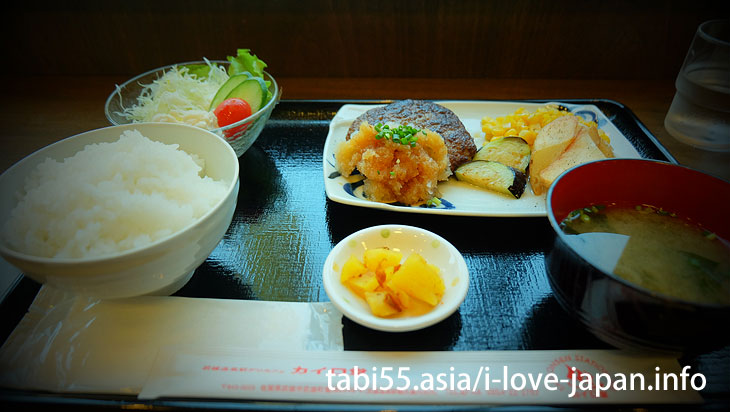 If you go to Saga, you must eat Saga beef!
---
2-3"Wakatsuki pork cutlet Burger" at TKB AWARDS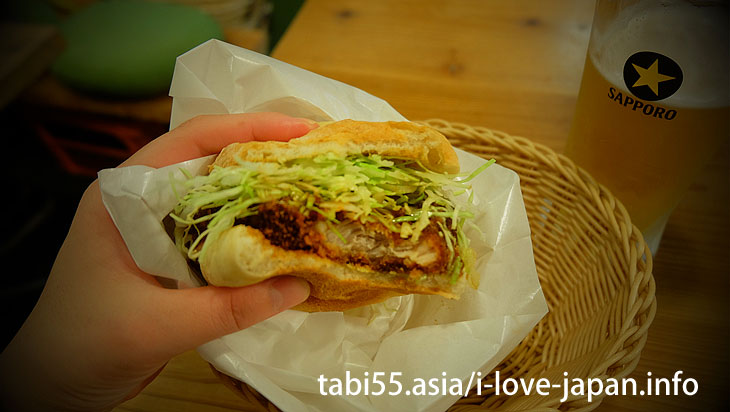 "TKB AWARDS" and ate "Wakasaki pork cutlet burger" and beer.
A specialty "Takeo burger" is also recommended.
---
3. Imari Area
3-1. Imari beef curry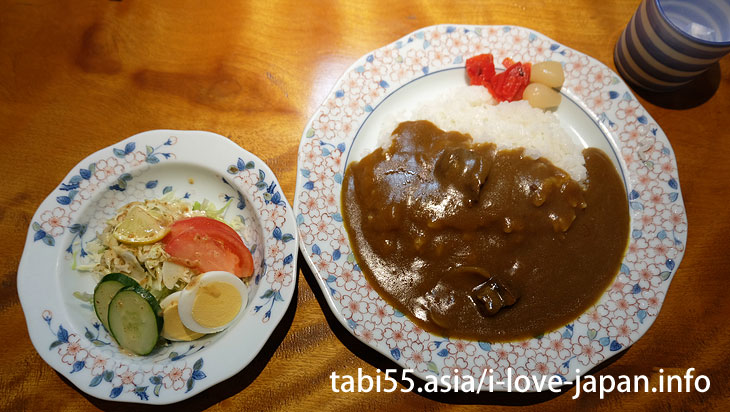 The Imari Nabeshimaki center has a light meal and coffee section.
You can drink coffee or eat curry with Imari beef in Imari grill vessel there.
---
4. Yobuko area
4-1.stay alive squid's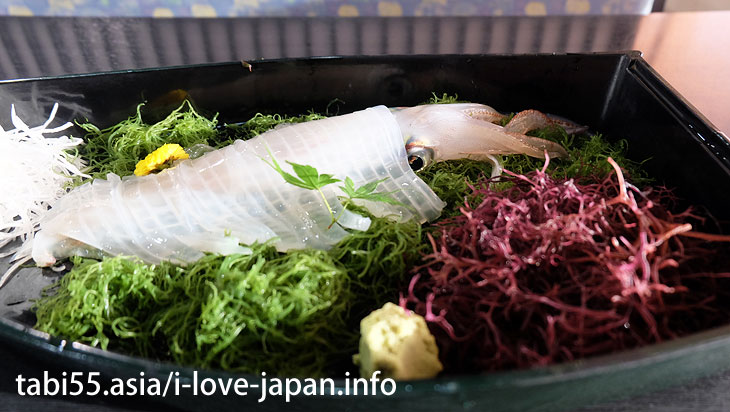 You go to Yobuko, You have to eat this!
---
4-2.Eat out in the morning market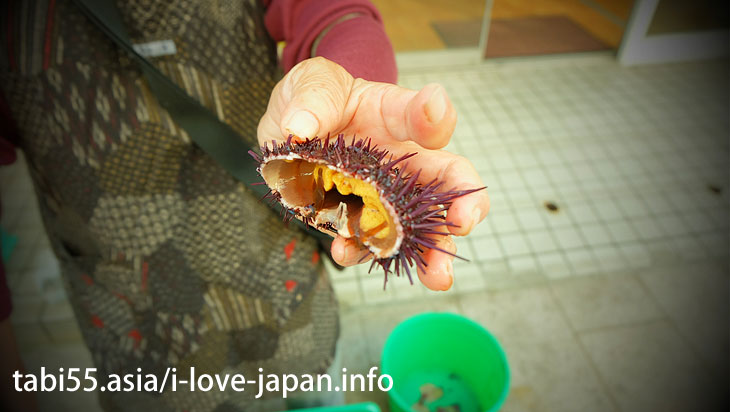 Let's have a local seafood while chatting with the local people in the morning market.
---
5. Karatsu area
5-1."Katsutsu Burger"! at the parking of Niji-no-Matsubara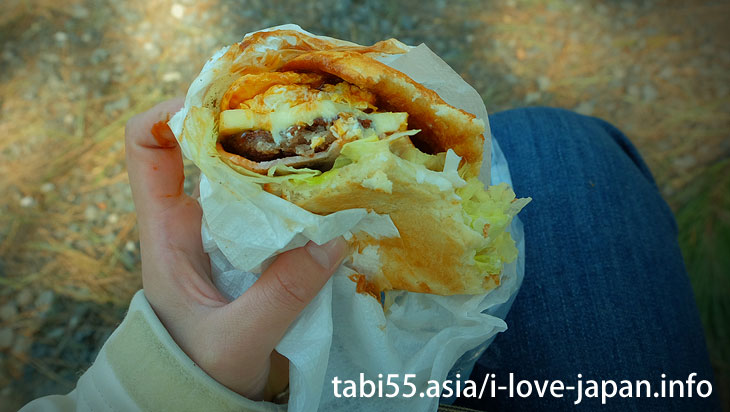 The most popular menu "Special Burger" is recommended.
---
5-2. Matsubara Ososhi(sweet rice cracker)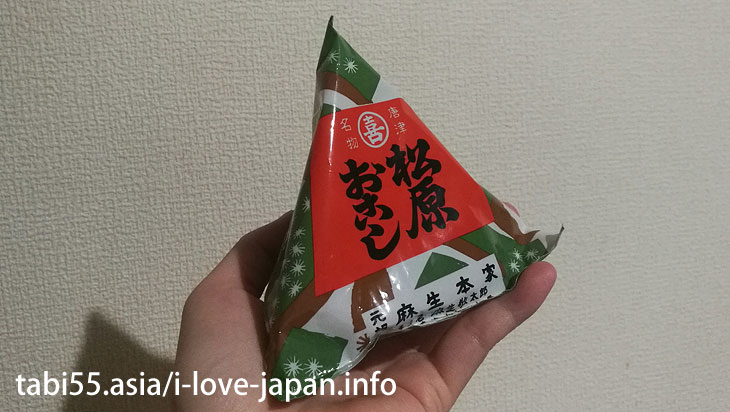 It's good for souvenirs.
---
6. I missed eating! Saga's alien
6-1.Saga specialty aliens! What is WRSB?
They are attacking.
---
7. Saga Journey Sightseeing Map