I will share Saga Prefecture with many hidden photogenic spots.

1.the married couple cypress"Meotohinoki"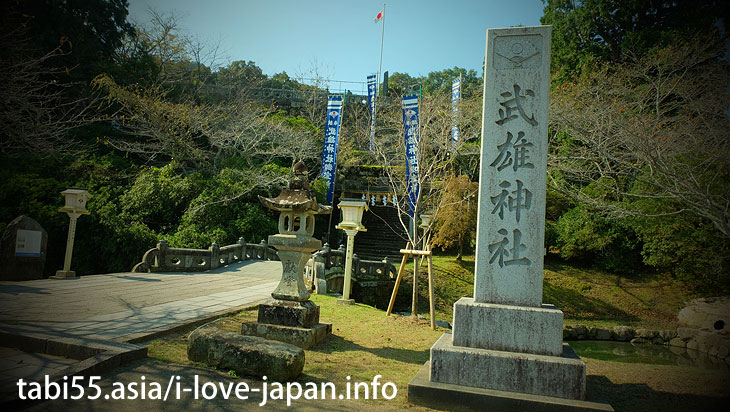 After about 20 minutes' walk from JR Saga Main Line 'Takeo Onsen(Spa) Station' you will reach 'Takeo Shrine'.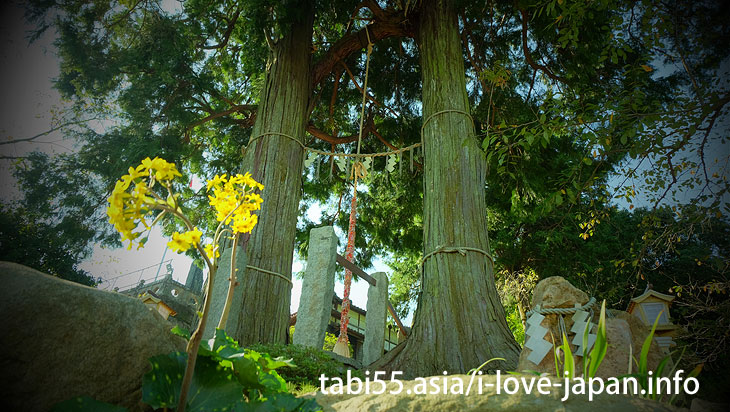 Can you see that two cypresses are bound by branche?
The hinoki who would have grown separately will be tied together at some point and will continue to grow.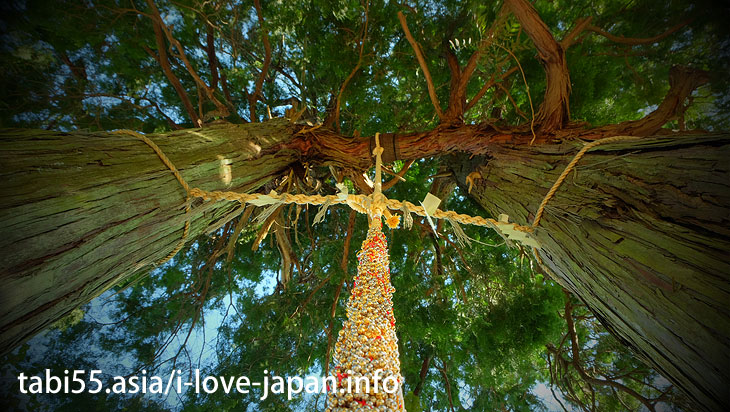 The sacred shrine rope is hanging from a branch that connects two cypresses.
It is said that there is a good encounter when you attach "Wish bell" to the rope and pray.
2.The third torii is Hizen Torii! Rebuilt in 1617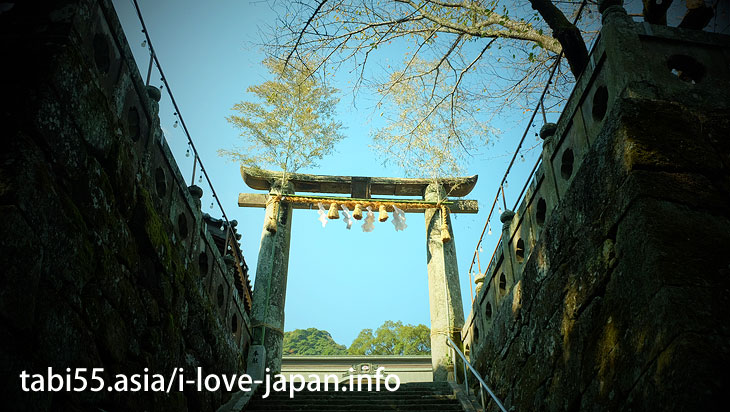 You will see a third torii that will come out as you climb the stairs to the main hall.
The torii is said to have been rebuilt in 1617.
"Rebuilding 400 years ago" is amazing!
This torii is called Hizen torii, mainly seen in Hizen region(Saga).
Characteristically Kasagi, Shimaki, Nuki and Pillars are assembled as two or three pieces in principle, Kasagi and Shimaki are united, and the Kibana is streamlined on the bottom of the ship.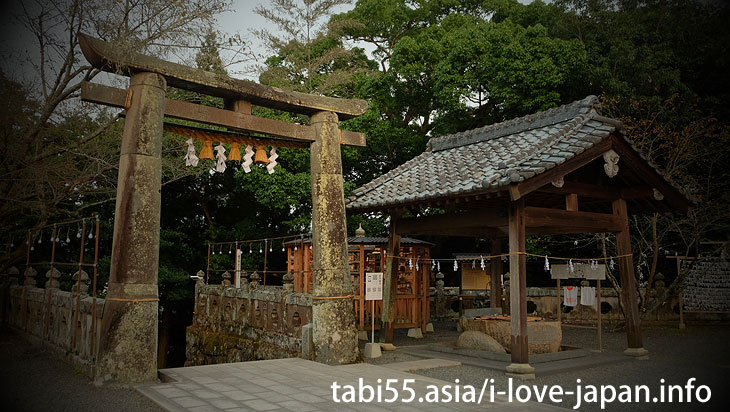 When viewed from the back, it is easy to understand the connecting part of the pillar.
Although there is a seam, it is strange that there is a solid presence.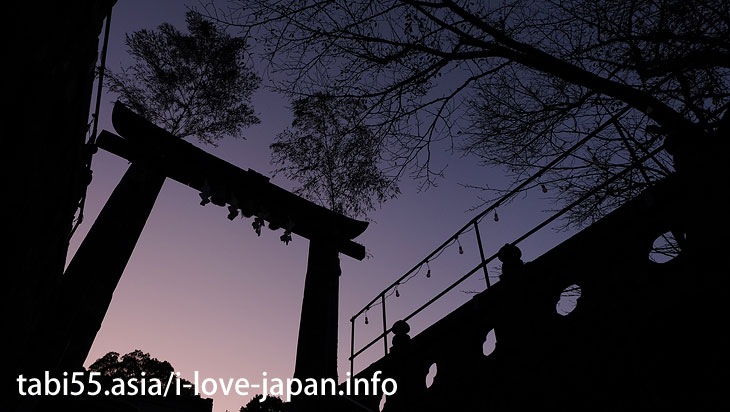 Bamboo (Maybe) extending from the pillar of the torii to the sky is unique.
3.Visit the main hall and the memorial monument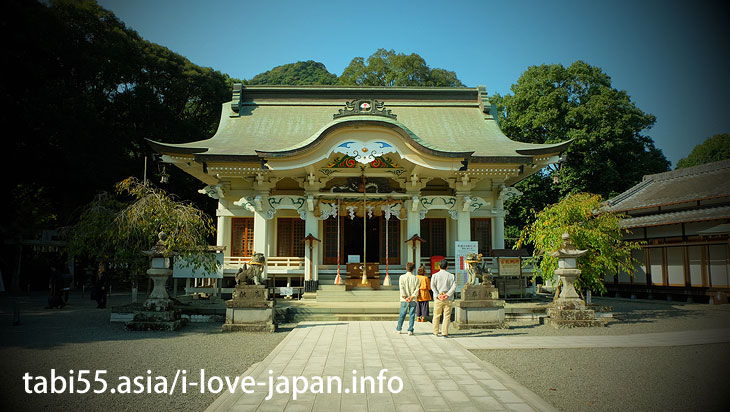 Let's visit the main shrine.
The lion dogs were wrapped with unusual sacred shrine rope.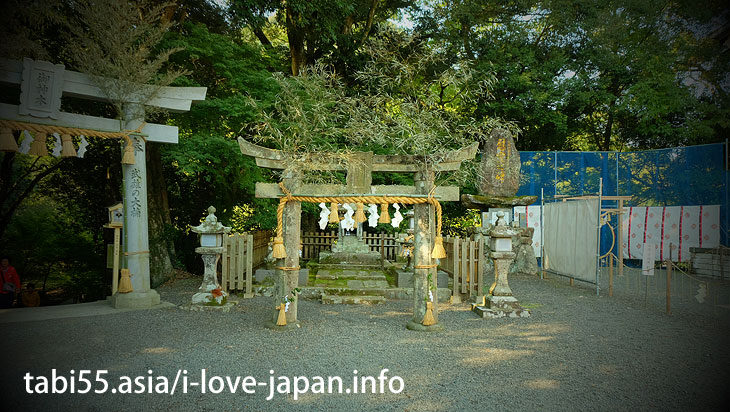 Let's pray for Shiroyama Inari shrine, Shiogama Shrine, Burma Front War dead Memorial.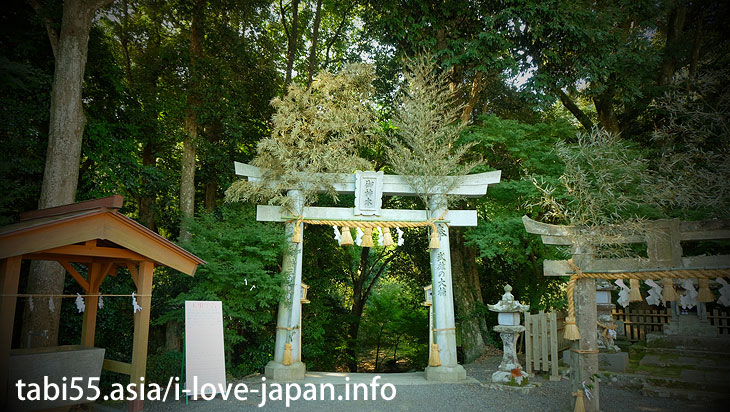 I am going to Takeo Ogusu "Sacred tree".
4.The bamboo grove of the approach is brilliant! Takeo Oosusa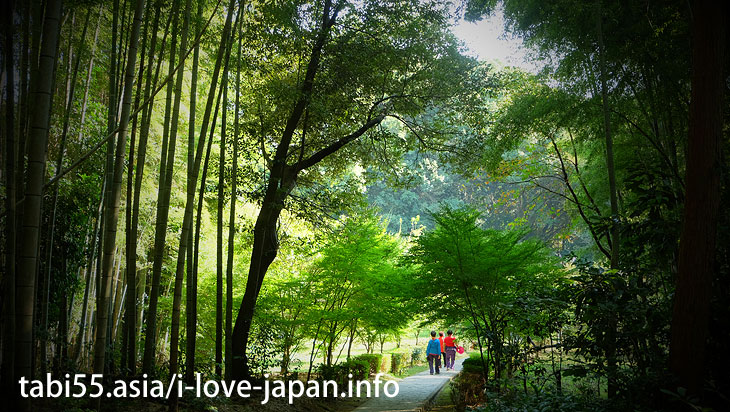 Go through the torii and step into the approach and the air will clear.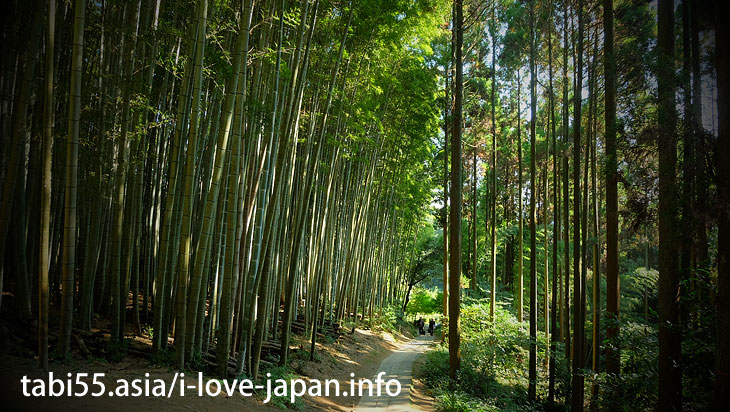 Furthermore, when entering the bamboo grove, there is a dignified air that the back muscle stretches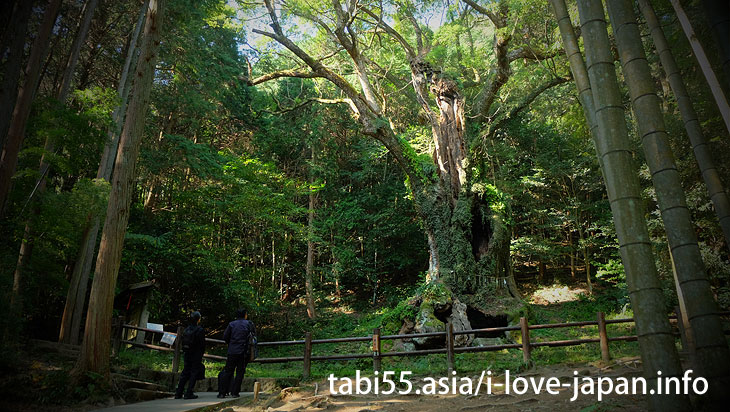 Takeo Ogusu said that the age of 3,000 years is shown.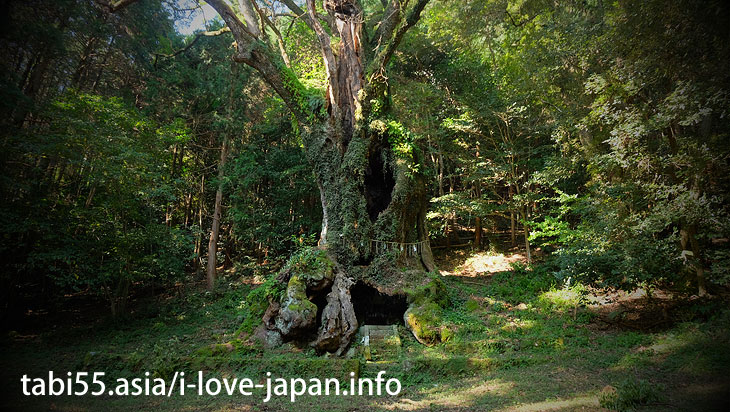 When you go near, it is overwhelmed by its presence.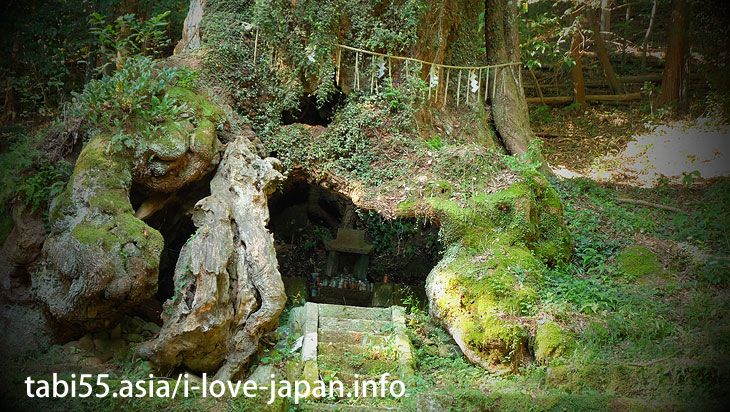 There is a shrine in the cavity of the root part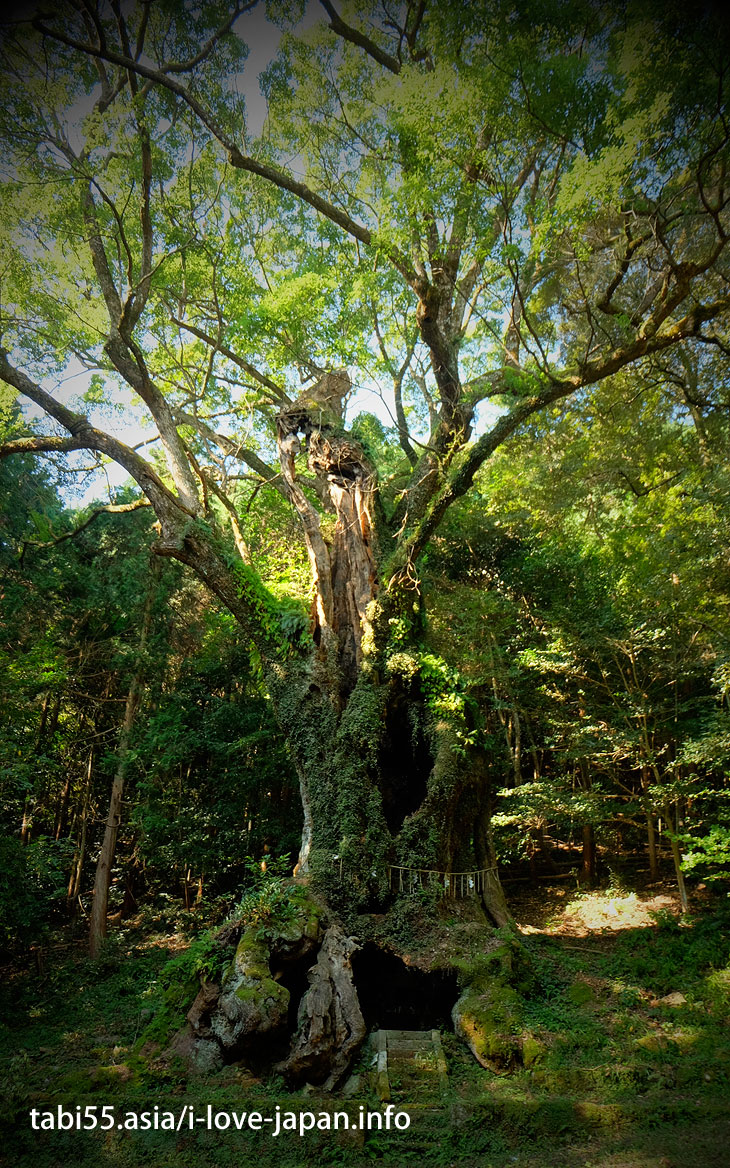 This huge camphor tree "Ohkusu" tree has been watching Takeo for 3,000 years.
Probably the prosperity of Takeo Onsen(Spa) today may be due to this Ohkusu and the shrine.
▼ Takeo Shrine official website
http://takeo-jinjya.jp/english/
5.Access to Takeo Shrine
Get off at JR Sasebo Line Takeo Onsen(Spa) Station, about 5 minutes by taxi from the station
Walking: Approximately 17 minutes (approx. 1.3 km) See Google teacher
6.Saga Travel Sightseeing Map