I have been island hopping with Amami archipelago with "Yoron Island" "Okinoerabujima" "Tokunoshima" "Amami Ooshima" by ferry.
There is no "Kikai Island" on the ferry route from Naha(okinawa) to Kagoshima.
However, you can go by air from Amami Oshima and Kagoshima.
Let's visit Kikaijima Island.

1.Kikaijima Island Sightseeing Spots
1-1.The power spot of Kikaijima's number one!Tekutuku Huge Banyan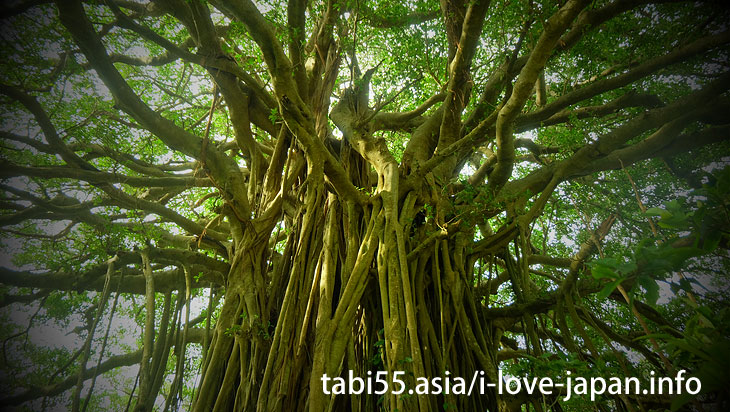 According to the Kikaijima sightseeing MAP, this Banyan has a branch width of 42 M, 16 m around the stem.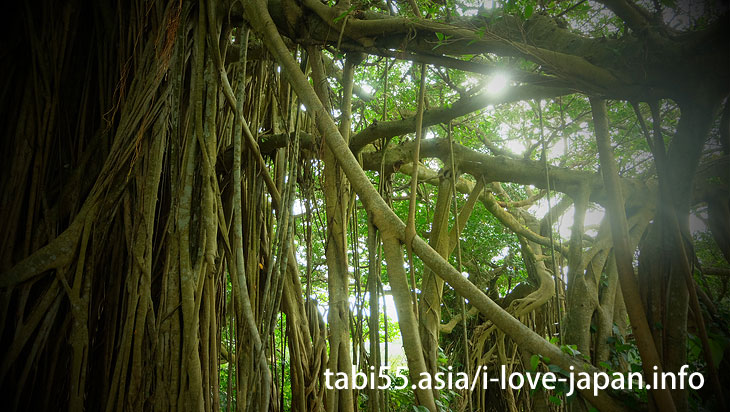 It was no longer distinguishable which one is aerosols and which are branches.
---
1-2.Yamato Sugar Manufacture Plant Site at Kikaijima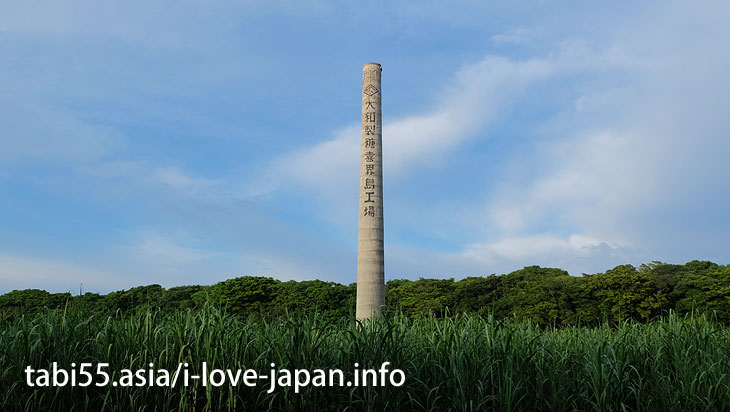 Only the chimney remains in the middle of the sugar cane field
There is a "sugar factory" here, and it seems that only the chimney remains.
---
1-3. suicide [kamikaze] squad flower and Battle Command Station Trace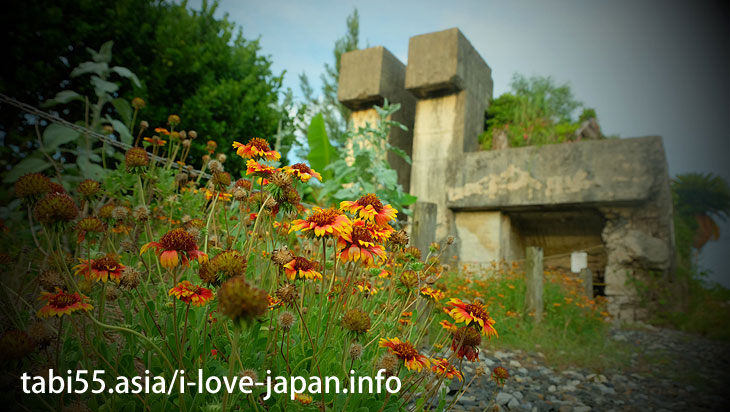 In the latter part of the Pacific War, the current Kikaijima Airport neighborhood was a "relay airport" for maintenance and refueling of suicide [kamikaze] squad heading to Okinawa.
It is said that the special officials had received a mission instruction at this place before the sortie.
The seeds of the flowers brought by the women of the island dropped to the flying solder, and the "suicide [kamikaze] squad flowers" which came to be seen around the Kikai airport were blooming.
---
1-4.A sunset spot at Kikai Island! Araki Nakazato Promenade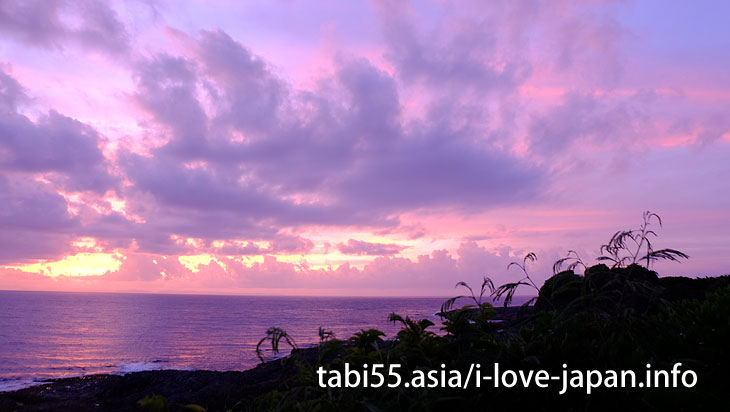 If the weather is nice, you can enjoy the sunset glowing to the sea.
---
1-5.At "Shopping center Fukuri",you can get "Kikaijima-food "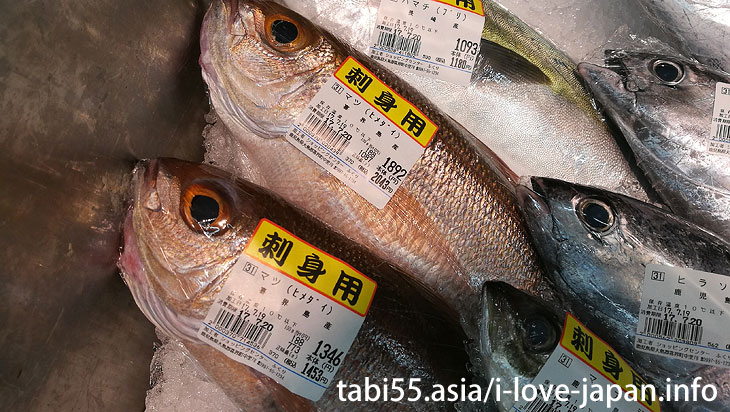 There were lots of fish, vegetables and fruits from Kikaijima.
I got dinner here.
---
1-6.Stayed Keraji Island life House(花良治しまぐらしハウス)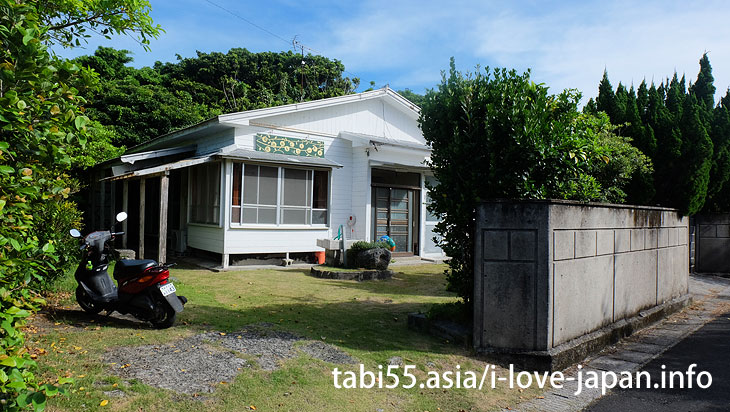 Residents are remodeling "vacant houses" in the village and operate as a guest house (accommodation).
From 2,000 yen per person per night, you can borrow the entire house and feel free to experience the island life.
▼花良治しまぐらしハウス
http://kerajihouse.moon.bindcloud.jp/index.html
---
1-7.Walking around Keraji Village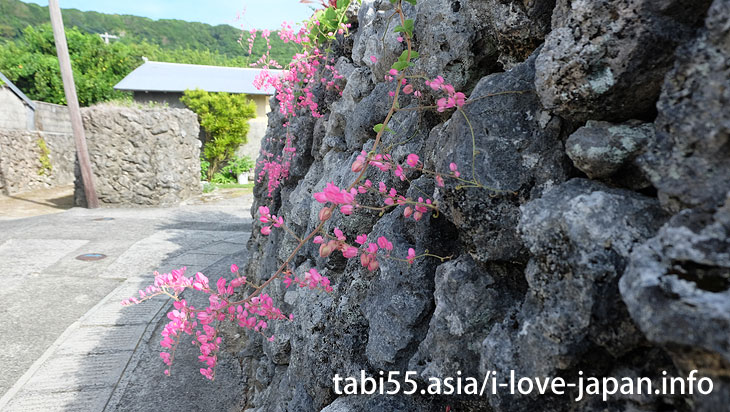 Coral stone walls prepared for typhoons, flowers, utility poles of woods that are skewed…
When saying "coral stone wall", Aden is known.
But You can see them around the Kikai Island.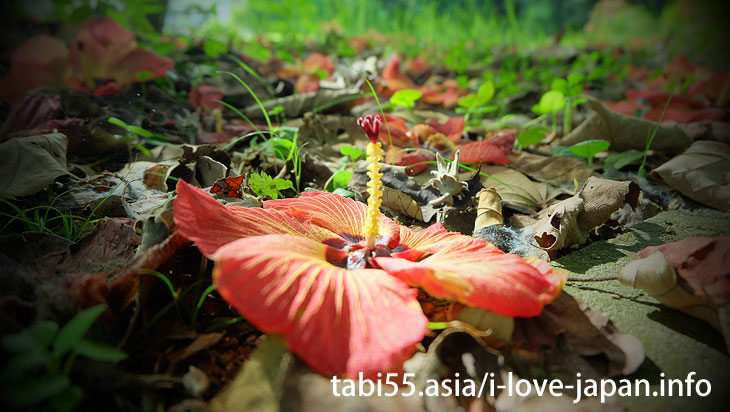 Although it falls on the ground, it looks like blooming flowers.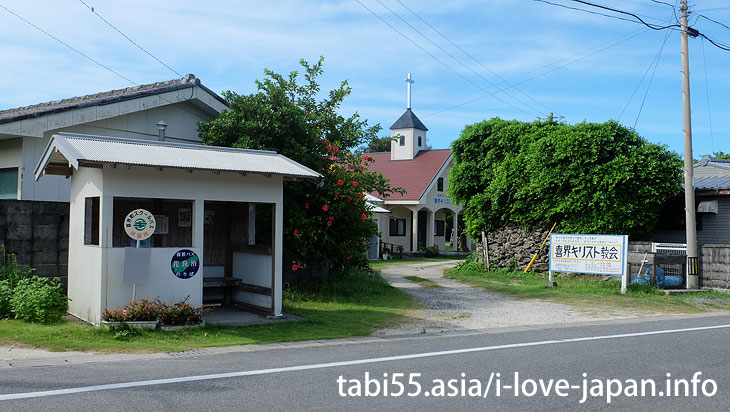 Kikai Island Christ Church
The buildings of the island are small and pretty to avoid a typhoon.
---
1-8.Gamo's couple Banyan · · · couple?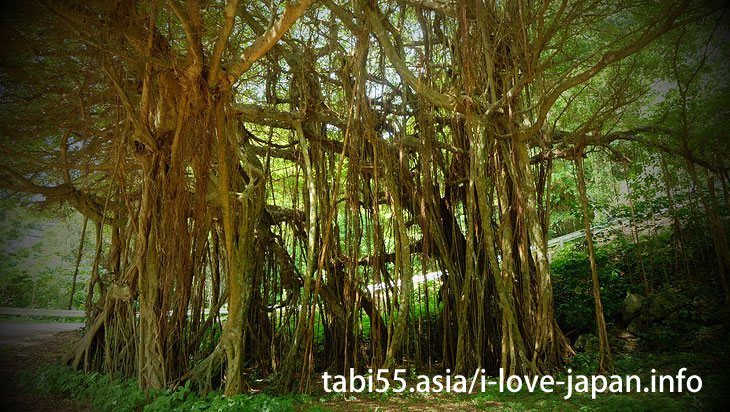 Because it says "a couple Banyan", I thought that two Banyan are lining up on good friends.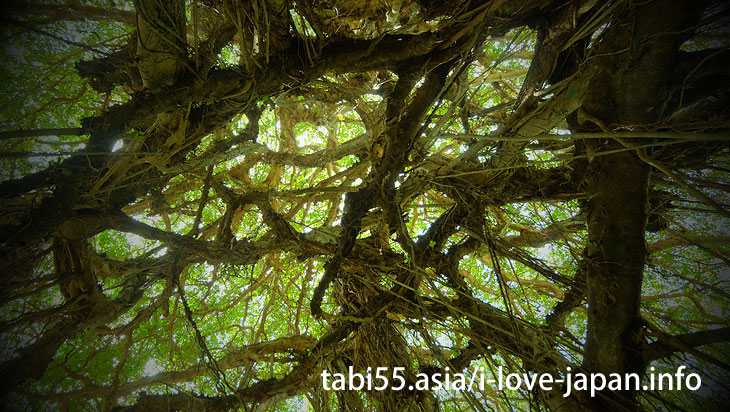 I was able to see a nice Banyan.
However, I was sorry that "couple" could not be found.
---
1-9.Aden coral stone wall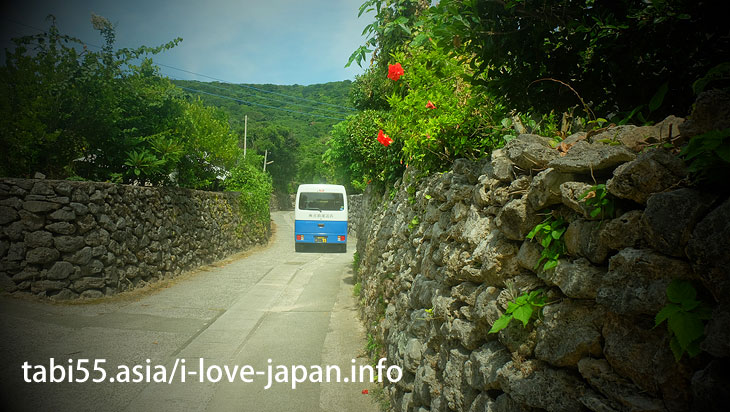 Collaboration of hibiscus, delivered cars, coral stone walls.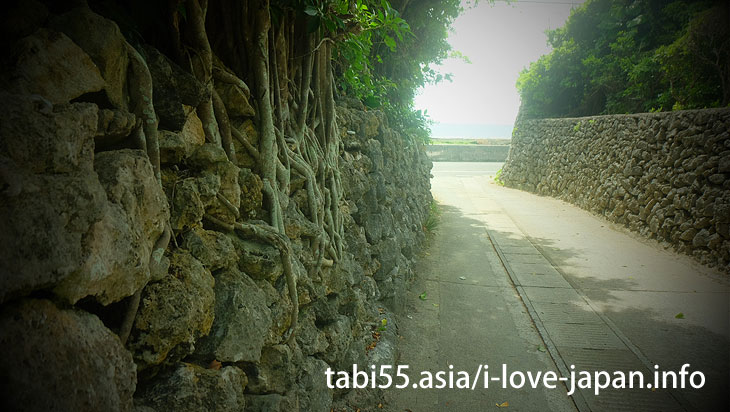 Bajumaru was eroding coral stone walls.
---
1-10.A shrine in a southern country protected by banyan and stone! Sueyoshi Shrine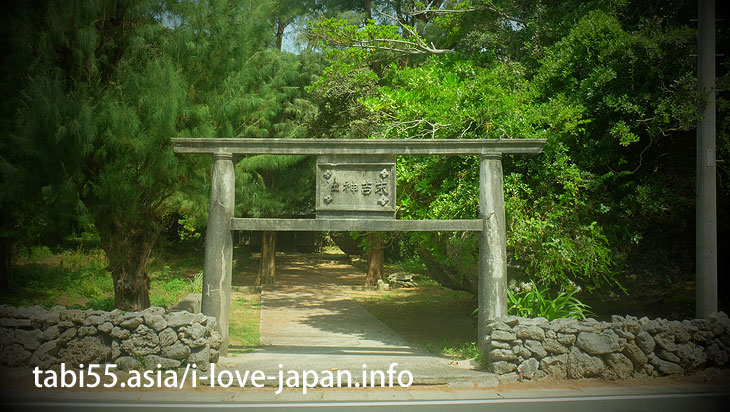 At "Sueyoshi Shrine", Stone Torii greeted me.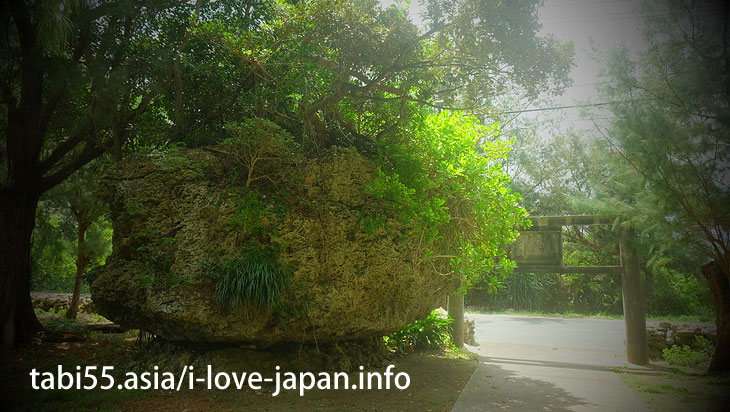 It is strange that the stone seems to float in the air.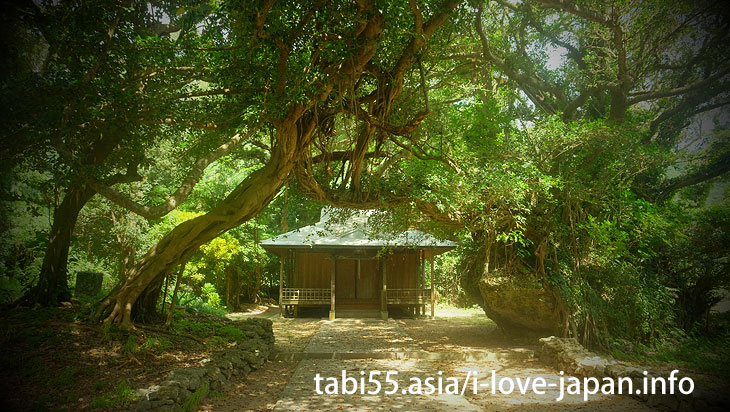 There are no such things as a guardian dog or other torii.
I felt that banyan and stone guard the main hall.
---
1-11.A small shrine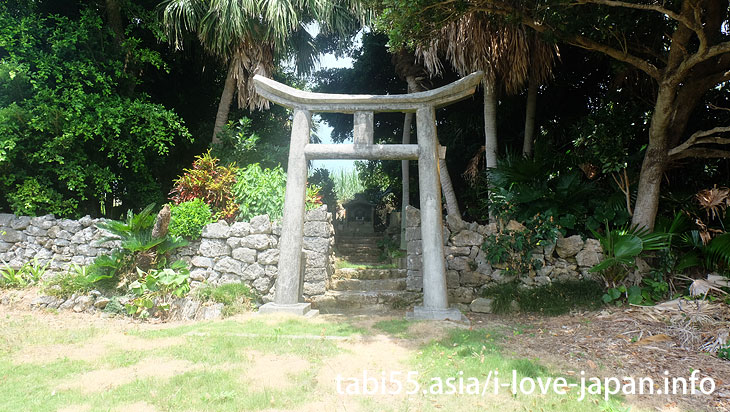 In Kikaijima there are shrines around here and there, 48 shrines in all.
---
1-12.A roller coaster to the sea!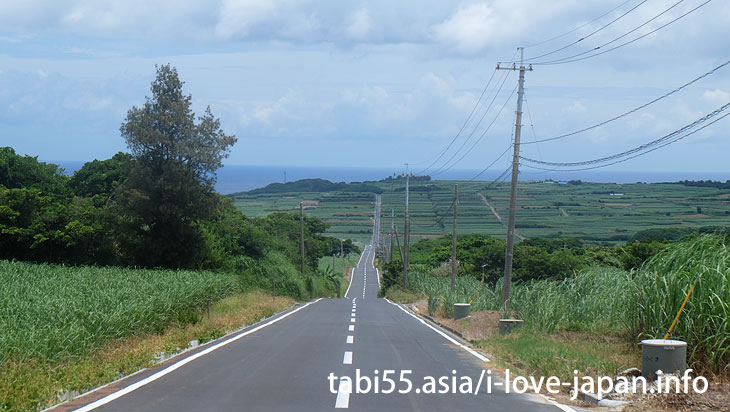 41/5000
Chīsana shima de, Hokkaidō no yōna fūkei ga mi rareru to wa! Shikamo, suihei-sen made mire chau nodesu
It's a small island and you can see the scenery like Hokkaido!
Moreover, You can see the horizon(* ̄∇ ̄*)
---
1-13.Hyakunodai Park(百之台国定公園)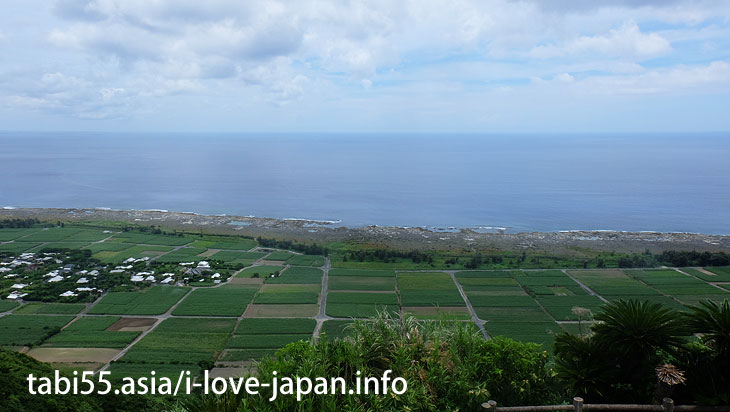 Spectacular scenery where sky, sea and sugar cane fields spread
---
1-14.Runway to the sky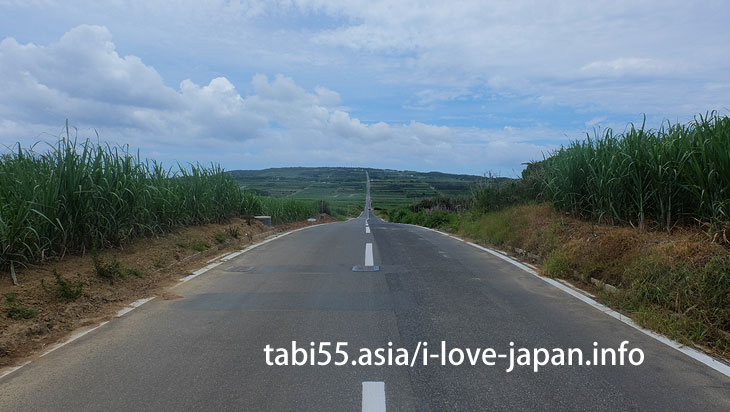 If you speed up and straight out, you can fly to the sky!?
---
1-15.Muchakana Park(ムチャ加那公園)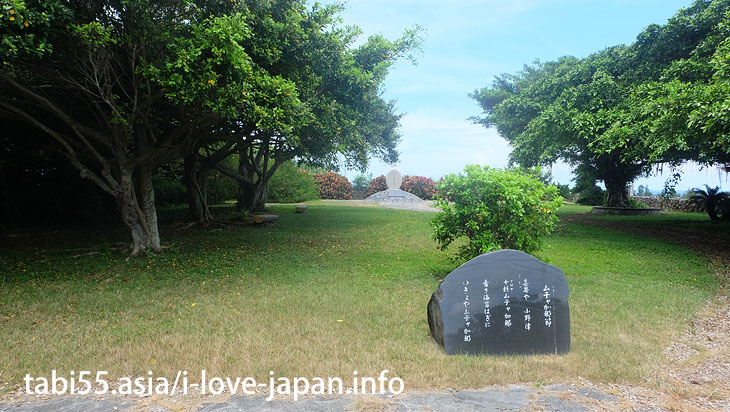 It is the ground originated from the Amami folk song "Mucha Kana".
---
1-16.Ganmata springs(雁股の泉)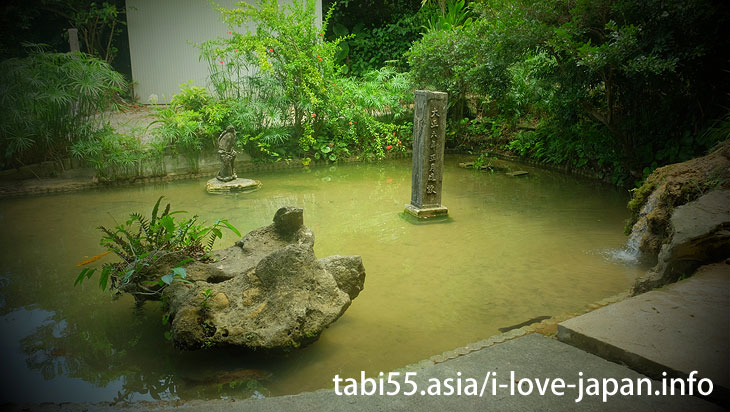 ---
1-17.A small shrine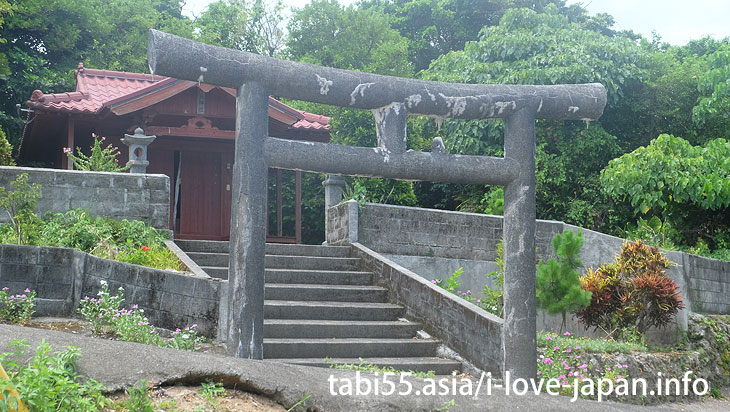 The upper side of the torii is likely to be connected.
---
1-18.Covered bodies with camouflaged aircraft for suicide squad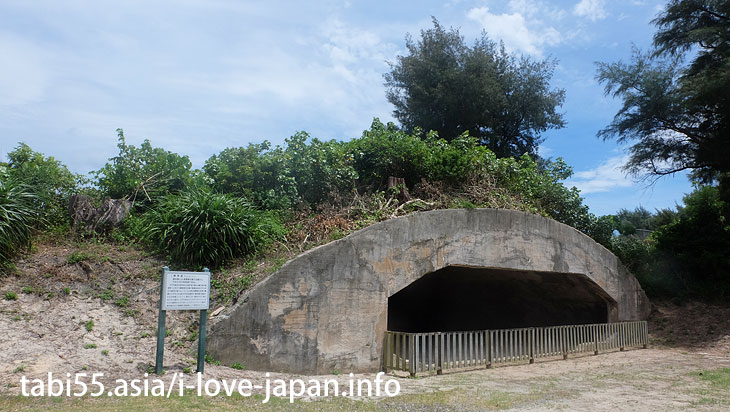 At the time of the Pacific War, bamboo pits were constructed in several places to protect the aircraft from the bombing of the US military.
It seems that this concrete bunker was mainly used as a maintenance fighter plane.
---
1-19.Sugira Beach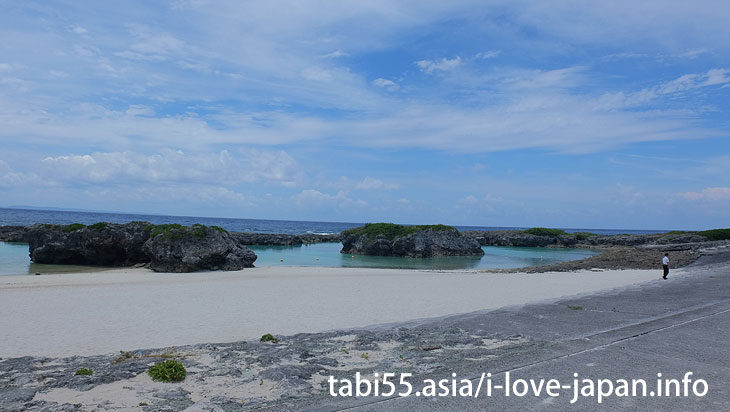 The beach which is the closest from Kikaijima Airport.
Because it is surrounded by coral reefs, you can enjoy swimming in the sea all day, regardless of the tides.
---
▼Kikaijima| KAGOSHIMA Visitors GUIDE
http://kic-update.com/en/travel/kikaijima/
▼喜界島ナビ
http://kikaijimanavi.com/
2.Access to Kikaijima Island, traffic on the island
2-1.Airplane
About 20 minutes from Amami Airport (3 roundtrips a day)
About 1 hour from Kagoshima Airport (2 round trips a day)
2-2.Ferry
About 2 hours from Amami Oshima
About 11 hours from Kagoshima Port
※ It is difficult departure and arrival for sightseeing ※
2-3.Traffic within Kikai Island
▼ Route bus (Island bus)
http://kikaijimanavi.com/shukutawn/rentacar/simabasu.shtml
▼ Car rental
http://kikaijimanavi.com/shukutawn/rentacar/rentacar-kensaku.shtml
▼ Bike rental / bike
http://kikaijimanavi.com/shukutawn/rentacar/cyclekensaku.shtml
▼ Access to Kikai Island
http://www.neriyakanaya.jp/access/kikai.html
3.【Map】 Amami archipelago island hopping
▼Share Nippon(Japan) in 15seconds on YouTube