Amami Oshima is the island which is the center of the "Amami archipelago" between Kagoshima and Okinawa Prefectures.
Amami Oshima is not very friendly to English.
You may as well visit with friends who can speak Japanese.

1.Access to Amami Oshima Island
1-1. Airplane
Narita / Haneda / Itami / Fukuoka / Kagoshima / Naha
▼There are LCC peach flights from Narita(Tokyo) and Osaka (Kansai).
https://www.flypeach.com/en/lm/st/route/kansai-amami
1-2. Ferry
11 hours from Kagoshima New Port
13 hours from Naha(okinawa) Port
▼Access to Amami Oshima
https://www.amami-tourism.org/en/access/
2.Amami Oshima Island sightseeing spot
2-1.On the verge of love overflowing! Heart rock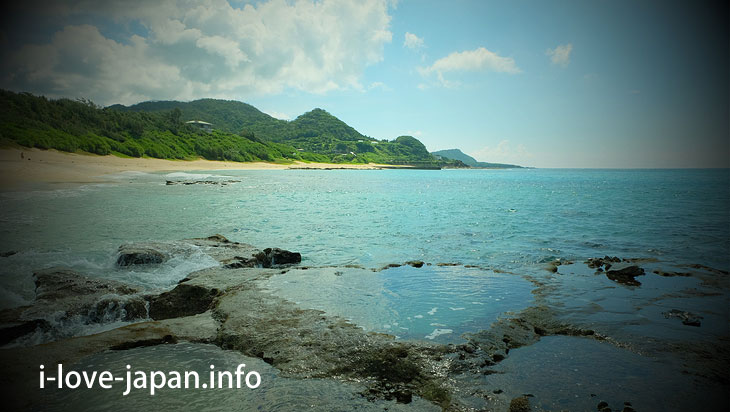 "Heart shaped rock" appears only around the time of low tide.
The low tide time of this day is 【8: 42】, the picture above is taken 【10: 08】
Low tide time + 1 hour and 26 minutes, love was on the verge of overflowing.
You can see "Heart Rock" in the hour and half before and after low tide time,maybe.
2-2.Because it is wide it may get lost! Ayamaru Misaki(Cape) Park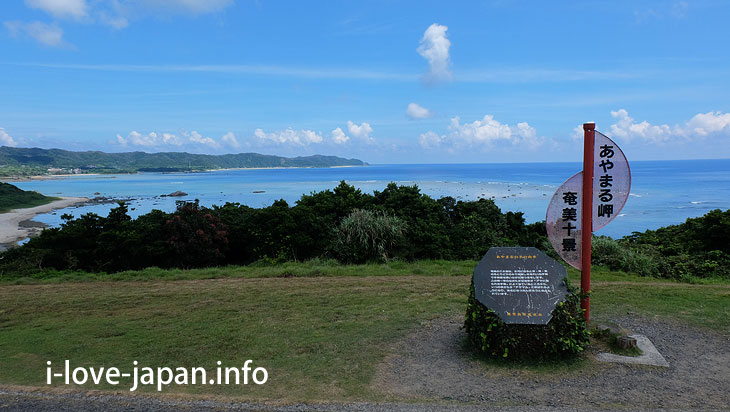 Because Ayamaru Misaki Park is vast, you may get lost.
Let's go to the observatory which is "Amami 10 view points" first.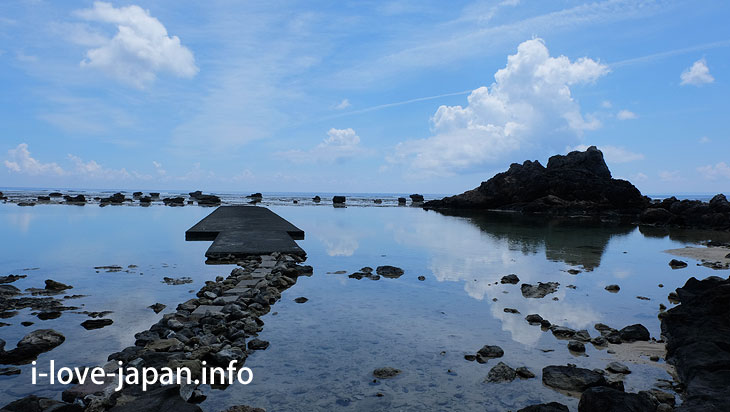 Get off at the sandy beach and look at the clouds in the strange rocks and the shallow waters.
2-3."Turtle" to make your dream come true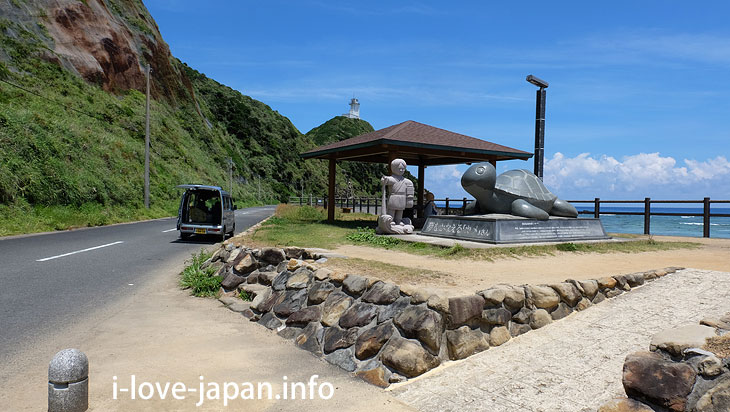 At the foot of "Kasari Lighthouse", there is a "turtle" that makes his dream come true.
As its name says, your wish will come true if you touch a turtle.
2-4.Banyan Mulberry at Mahida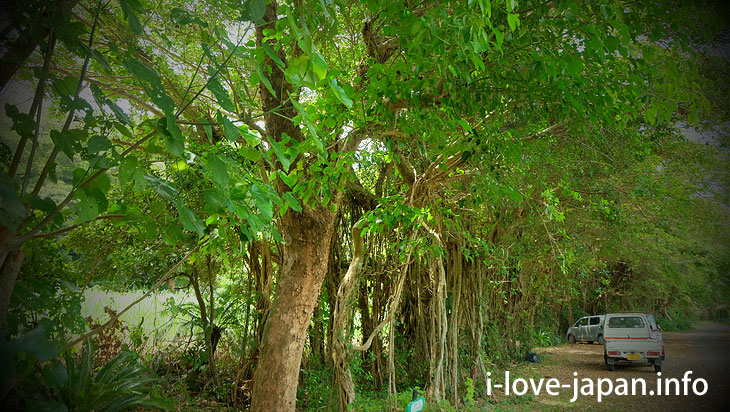 This banyan mulberry was planted as a windbreak forest of the field.
It seems to be said that age is 100 years.
2-5.It's as if the "light of the eyes of the dragon"!Kaganbana tunnel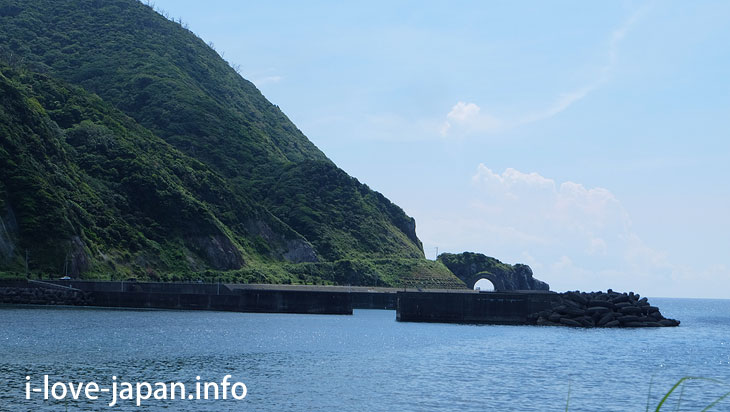 Kaganbana tunnel is a short tunnel along the prefectural highway No. 81 with a total length of 29 m.
In the tunnel for a few days before the vernal equinox days and after autumn equinox days, the sunset is comfortable.
It looked like a dragon's eyes, and it came to be called "the light of the eye of the dragon" from the town name.
2-6.Kouchiyama Observatory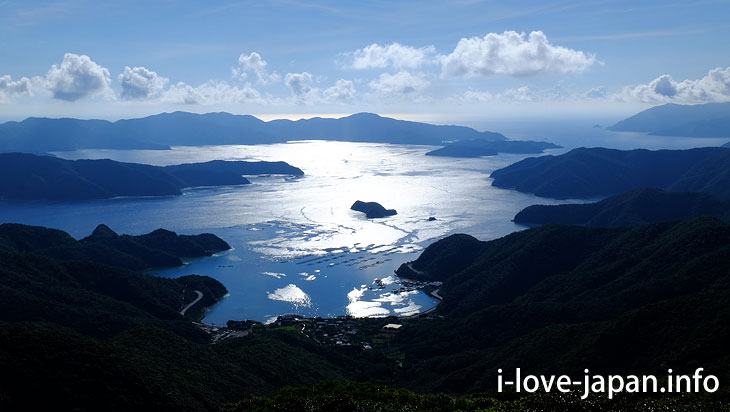 The Kouchiyama Observatory is a scenic point where you can go from Koiniya center in about 15 minutes.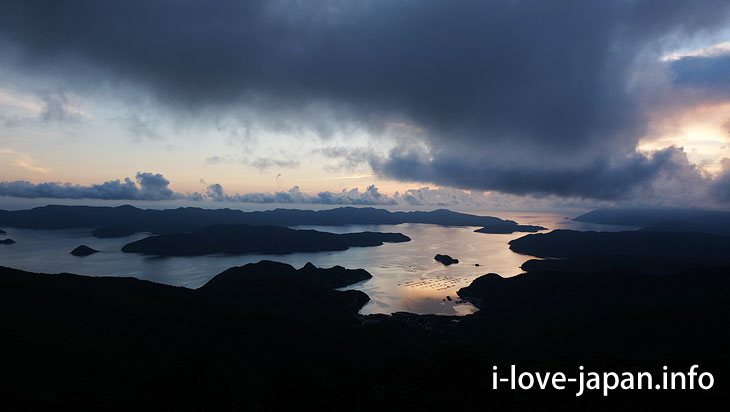 It is also a sunset viewing spot.
I recommend two visits during the day and at dusk.
2-7.Honohoshi Coast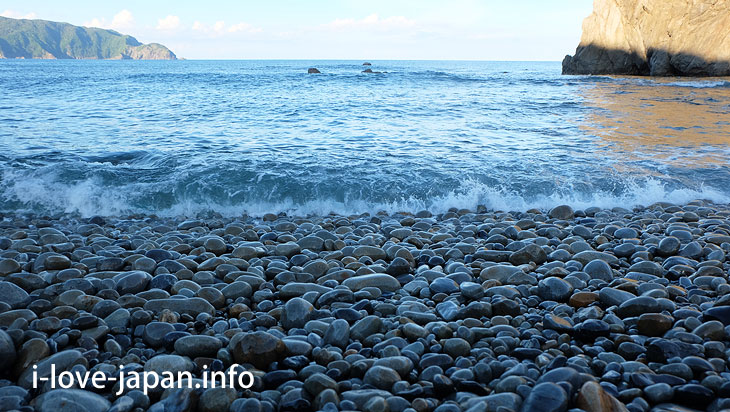 Coast made of "cobblestone" rather than sandy beach.
When the waves crash, the sound is exquisite.
2-8.Former Army ammunition storehouse ruins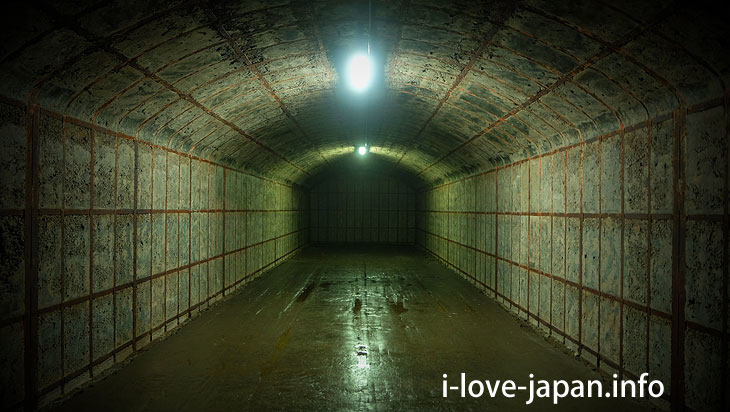 It was completed in 1932 (Showa 7 years), it was said that it was the best ammunition cabinet in the country at that time.
2-9.View along prefectural highway No. 79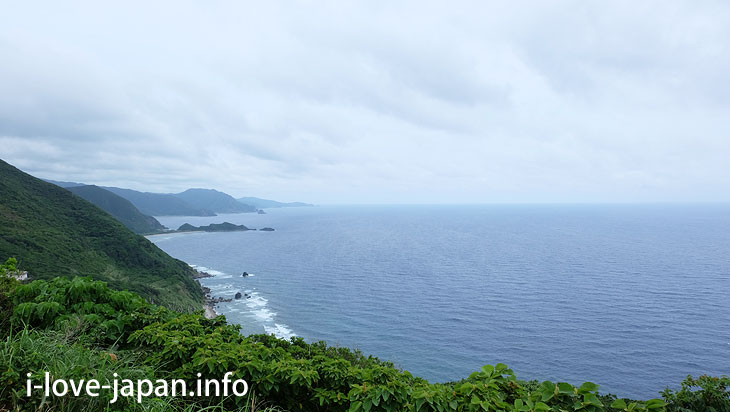 Let's drive, touring while watching the ocean!!
▼Amami Tour Guide run by Amami Tourism & Products Federation | Nonbiri Amami
https://www.amami-tourism.org/en/
3.Specialties of Amami Oshima
In Amami Oshima, there are many delicious foods such as fresh fish.
3-1.Keihan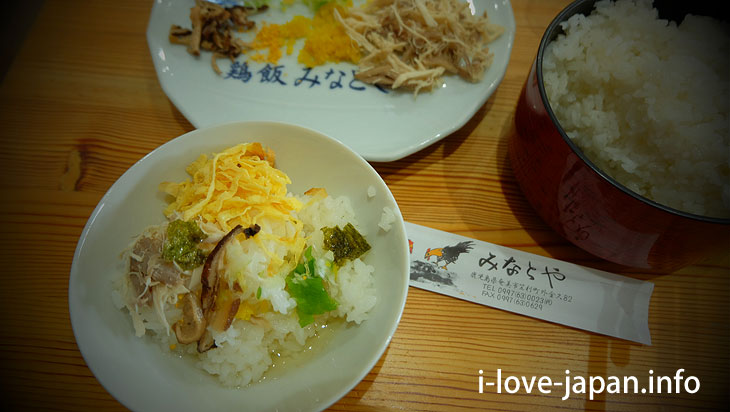 Chicken rice is a dish that puts ingredients such as loose chicken on rice and eats it with soup.
3-2.【Island Limited】 Island Banana Ice Candy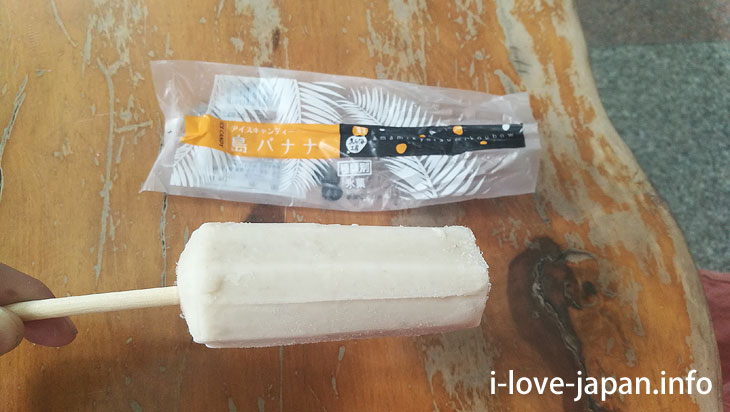 "奄美きょら海工房" sells Amami Oshima inside limited rice ice candy.
Material peculiar to Amami Oshima became ice candy.
▼アイスキャンディー各種|奄美きょら海工房
http://kyora-umi.com/?pid=73893007
3-3.Aosa (seaweed) tempura
3-4.Kushikatsu(fly) of an island pig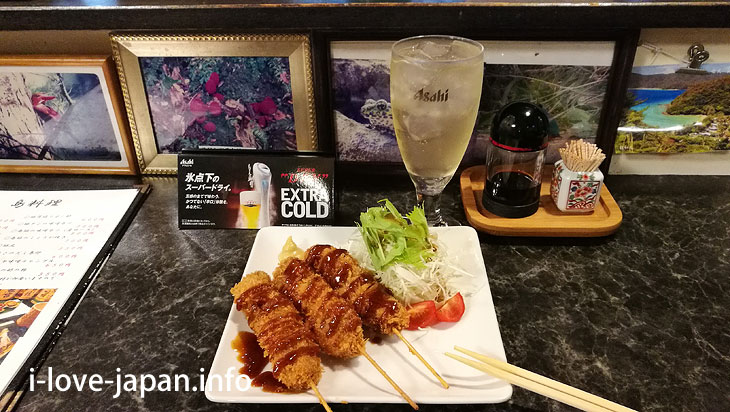 3-5.Thirada shellfish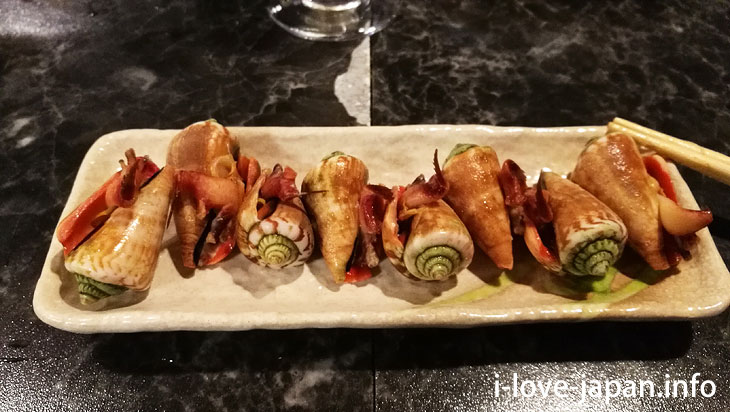 3-6.Keihan Ramen at Amami Airport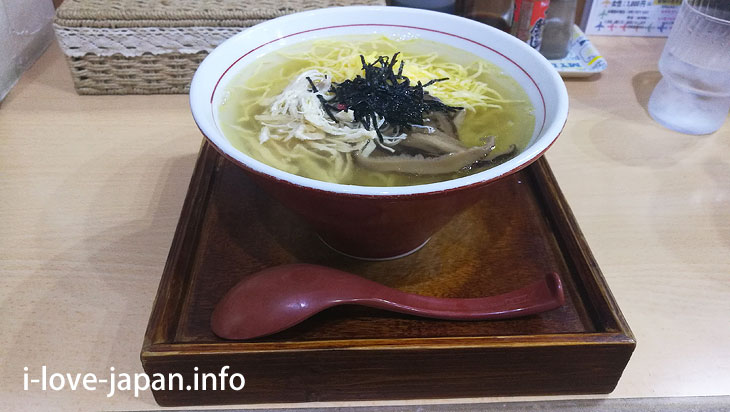 It was like replacing "rice" of Keihan with ramen.
3-7.Miki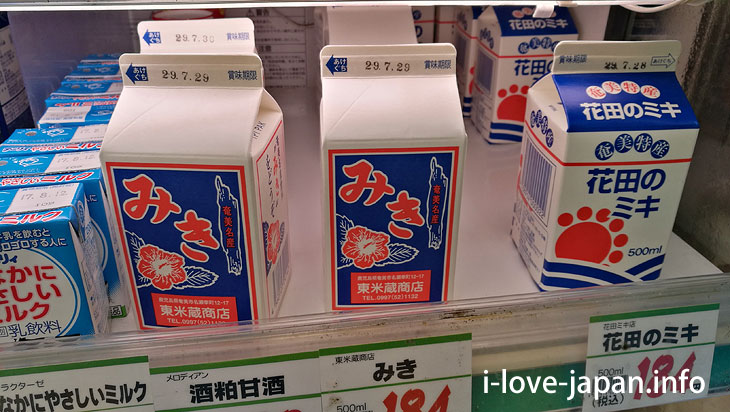 Miki is a fermented lactic acid fermented beverage traditionally made in Amagi archipelago( Kagoshima prefecture ) and Okinawa Prefecture.
Use rice as a main ingredient, raw sweet potatoes sliced down and sugar as raw materials.
3-8.You can take many Amami Special product at Green Store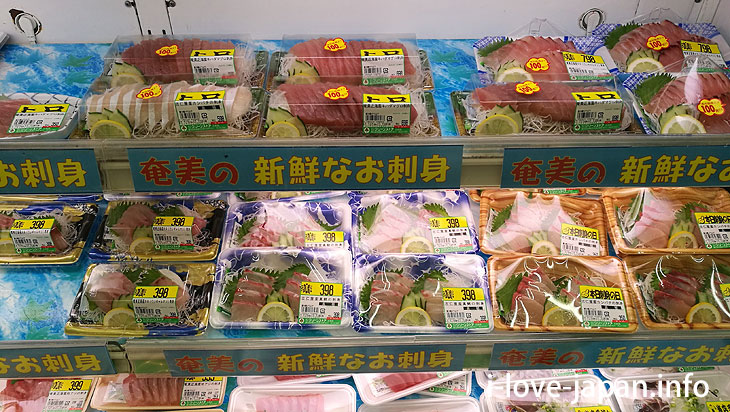 When I visit the supermarket, I can see the eating habits of the place and it is interesting…
4.【MAP】Amami Archipelago Tourist attractions
▼Share Japan in 15sec on YouTube