Lake Akan almost freezes in the winter.
But hot spring has sprung from here and there in the Akan.
There was a habitat of the Ainu.
They have nurtured a beautiful landscape.
▼You can get more information from AKAN TOURISM INFO
http://www.lake-akan.com/en/
Lake Akan in Evening
Bokke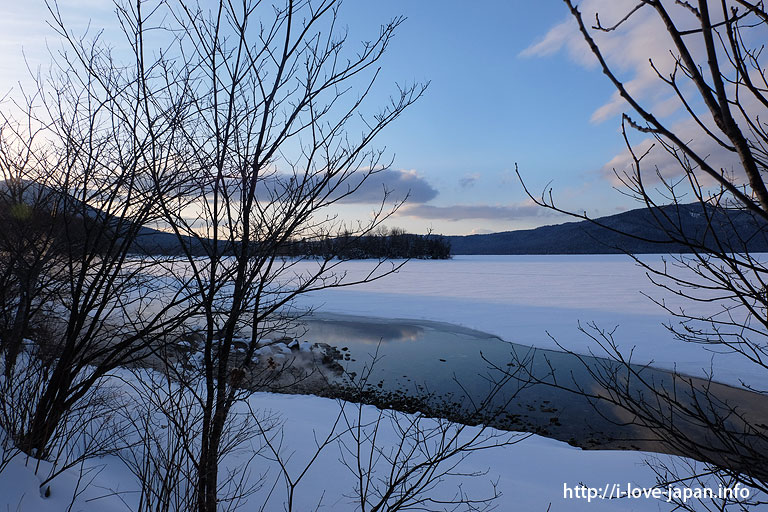 Hot Springs has spouting from the edge of the Lake Akan.
So the area doesn't freeze, comes out steam.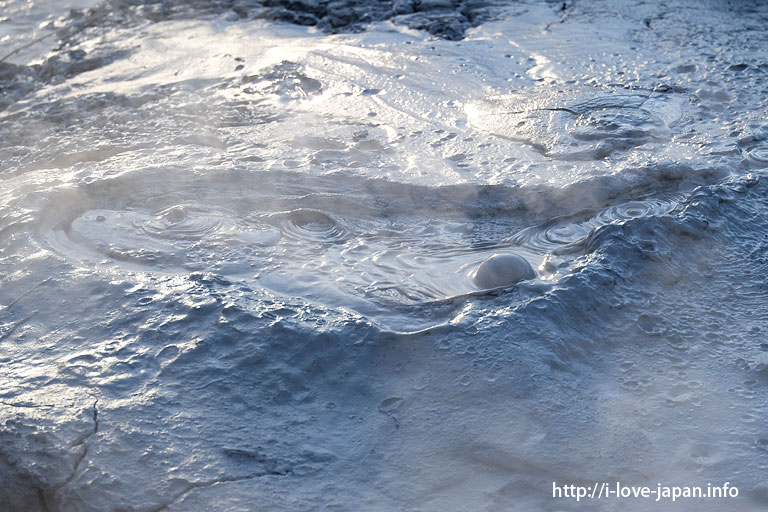 Inari Shrine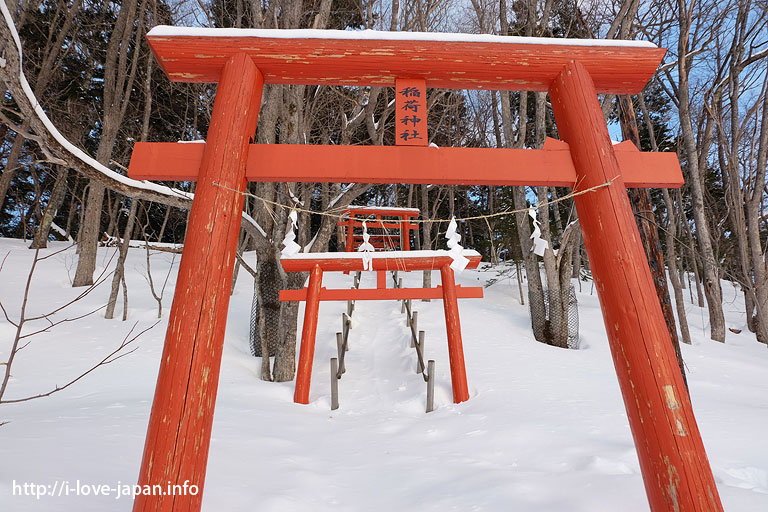 Lake Akan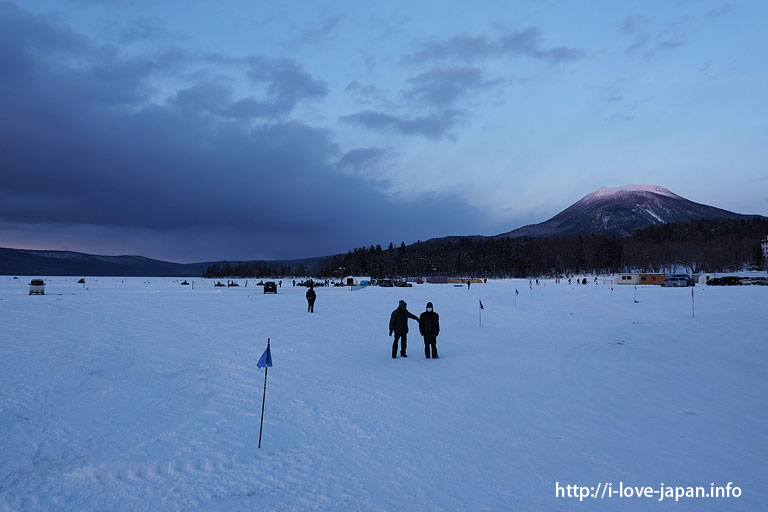 Snow that piled up on the mountain, dyed in the sunset.
Ainu Village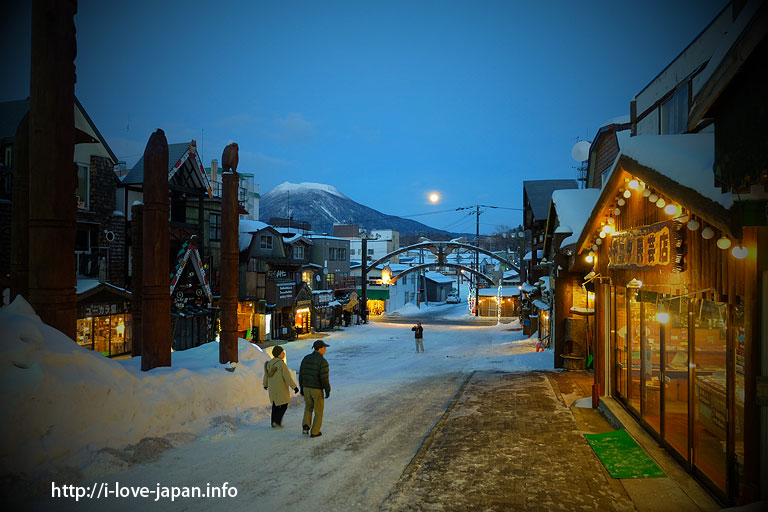 I could see fullmoon!!
Lake Akan in Night
Fireworks
Every year, Lake Akan Ice Festival will be held in the winter.
(Period Jan.31st –Mar 15th,2016)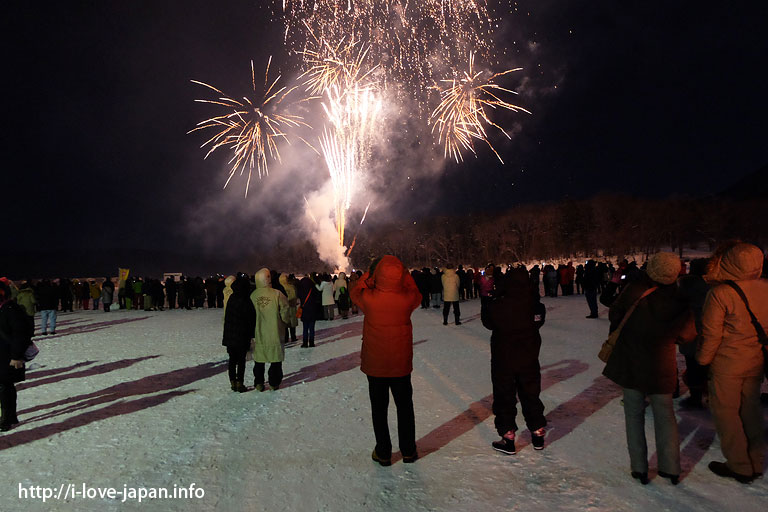 Fireworks were decorating the night sky.
Lake Akan in Early morning
I recommend that you join walking tour.
sunrise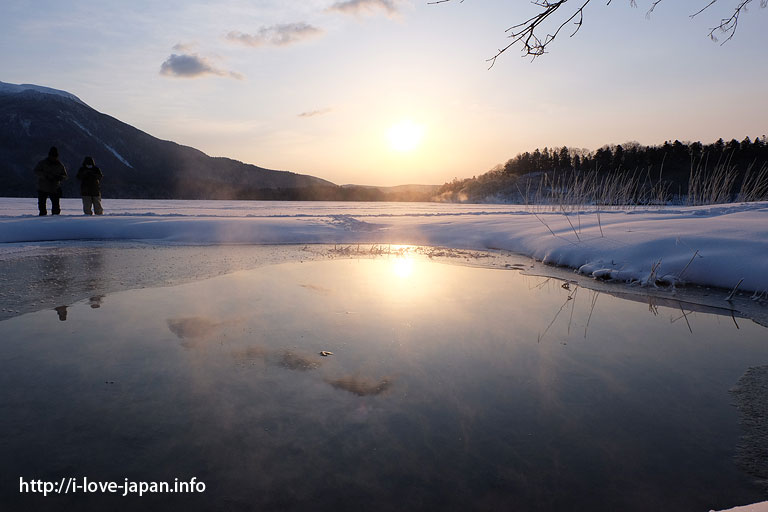 Frozen flower
If you are lucky ,you can see "Frozen flower(ice like flower)".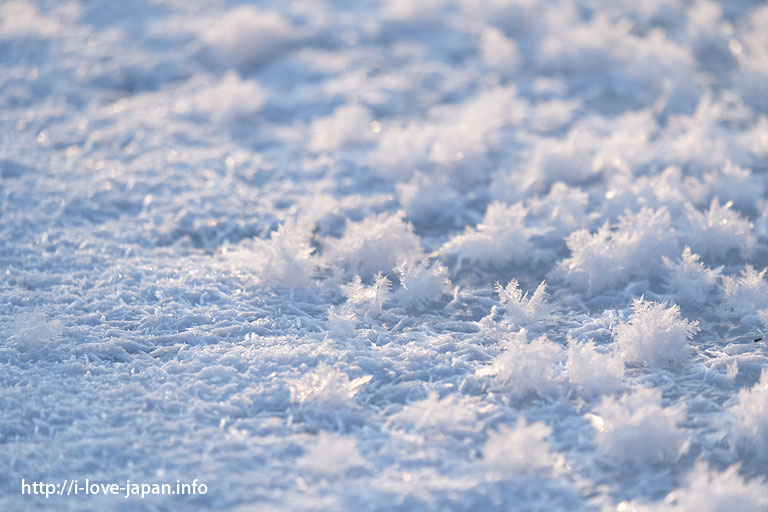 I think Lake Akan is beautiful, early in the morning, and sunset.
I recommend that you stay in Lake Akan.
February 22,23, 2016
▼You can get more information from AKAN TOURISM INFO
http://www.lake-akan.com/en/