I left Takamatsu station about 8:00,and went to "Marugame" in the morning and "Konpira-san" in the afternoon.

1. Directly connected with Takamatsu station! "Morning Udon" at Renraku-sen Udon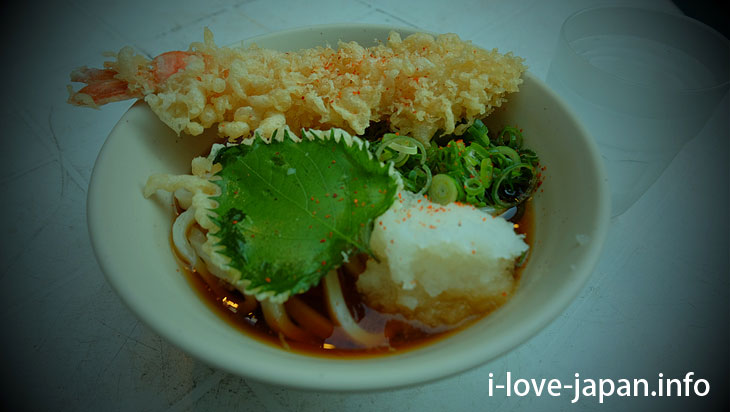 I had udon in the morning at "Renraku-sen Udon" directly connected to Takamatsu station.
I am glad that it is open early in the morning.
2.Famous for Stone Wall "Marugame Castle"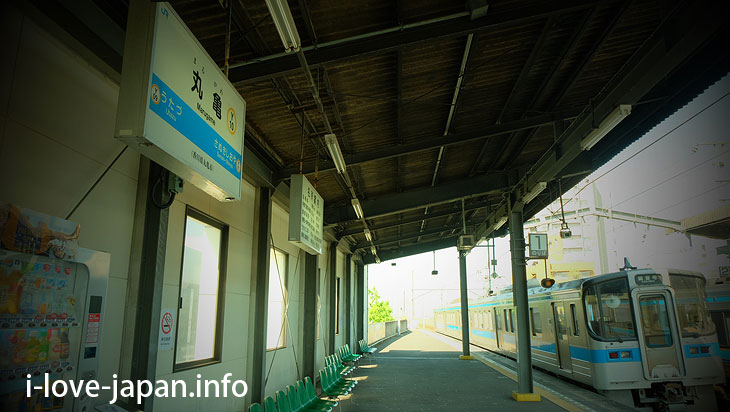 I arrived at "Marugame station" from Takamatsu station in about 40 minutes on the "Yosan Line".
2-1.Arrived at the moat of Marugamei castle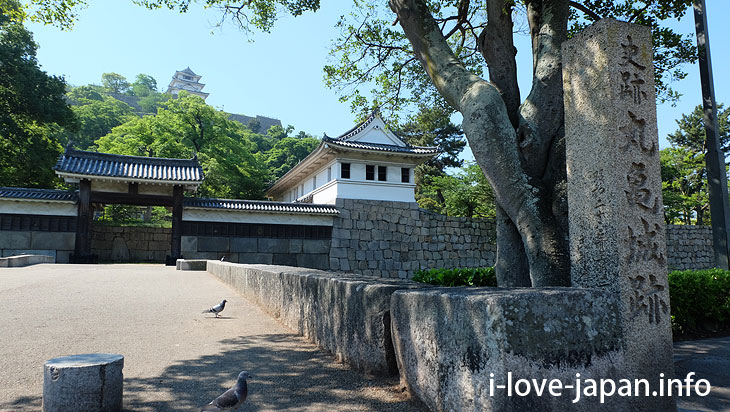 It is about 15 minutes on foot from Marugame station to Marugame castle.
Because there are guides here and there, it will be difficult to get lost.
2-2.First major gate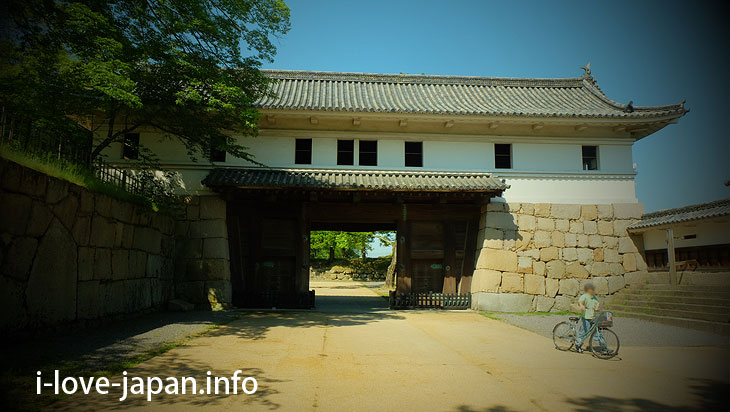 First major gate was built around 1670.
It is also called "Taiko Gate" because the samurai struck the drum(Taiko) and informed of the time (when).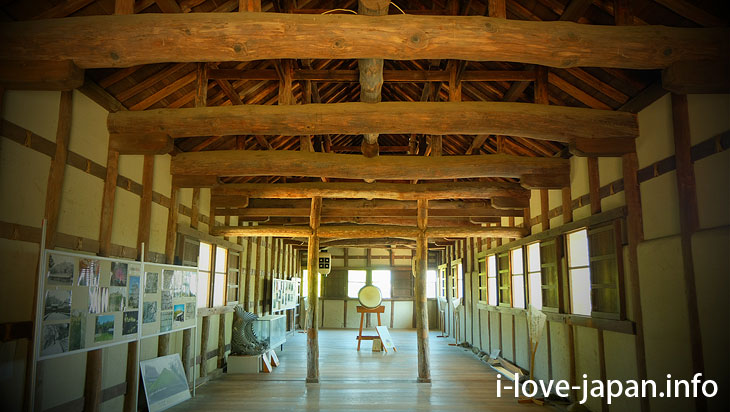 You can visit the biggest gate.
From "Anniversary of the Day" on June 10, 2006, "Toki-daiko (時太鼓)" was resurrected, tapping the drum(Taiko) with nine times and notifying noon (nine times).
2-3.Return trail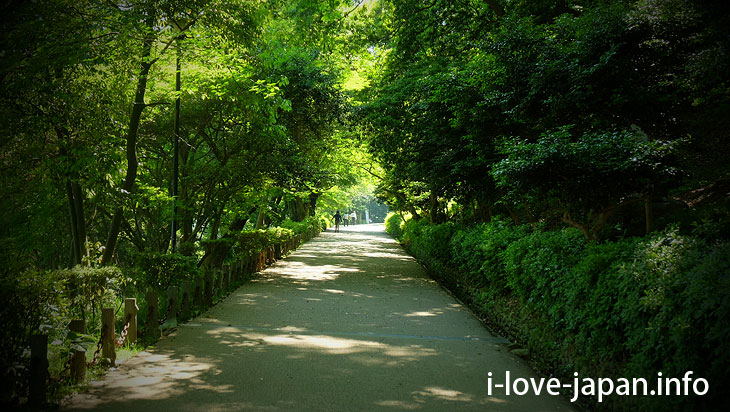 While sweating, I climb the return trail.
2-4.Stone Wall Beauty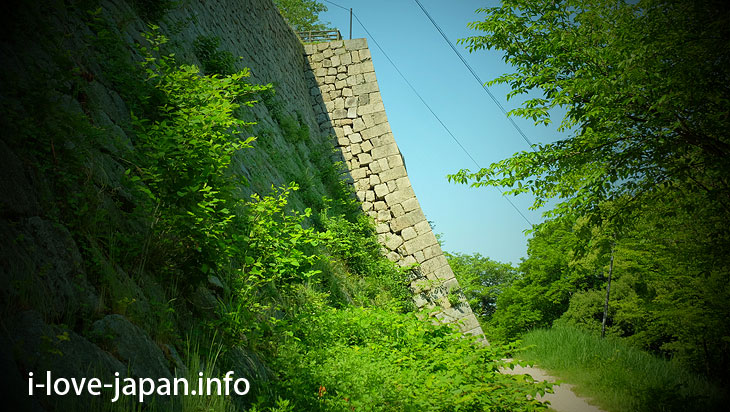 Stone Wall of Marugame Castle is not only "The height in Japan", but the way of loading is different depending on the place.
It is interesting(* ̄ー ̄*)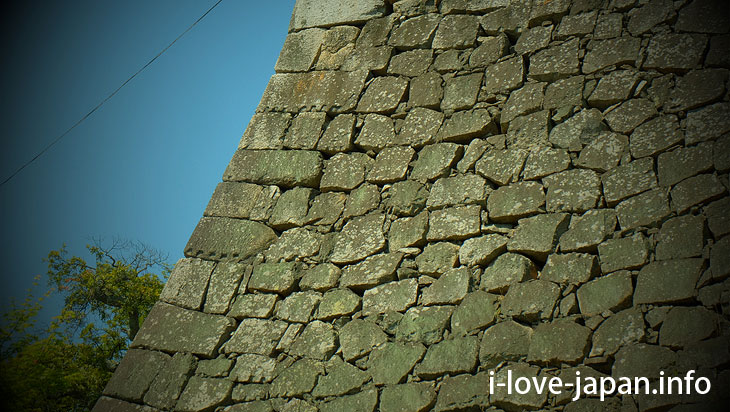 Stone Wall edge is like a saw.
A smile can spill on the small stones filled in the gap…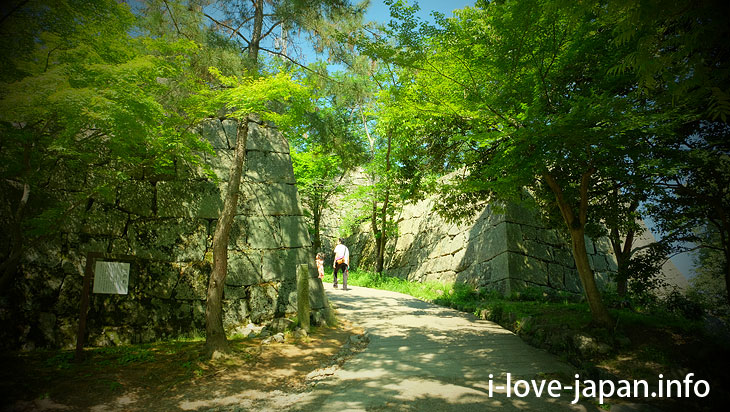 Walking while watching Stone wall…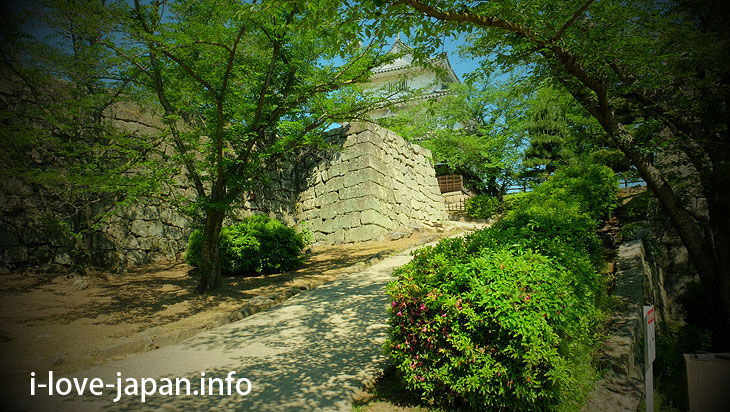 I arrived at the castle tower in no time.
2-5.Castle Tower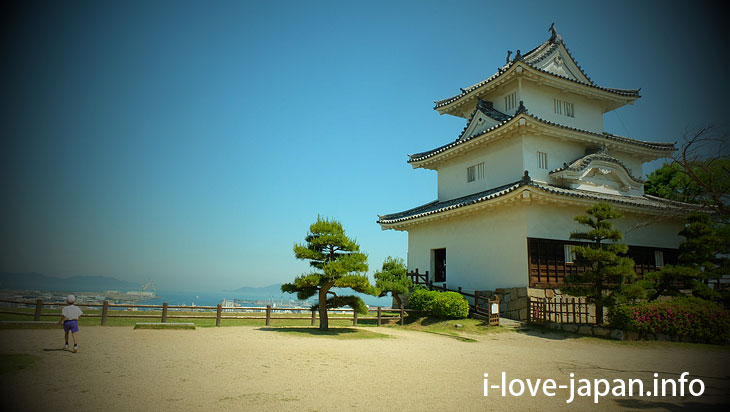 Castle Tower and the sea I saw from Honmaru.
Castle Tower is one of only 12 wooden temples left in Japan.
A castle where you can see the castle tower with the ocean is rare.
▼【Offcial】Marugame Castle
http://www.marugame-castle.jp/
3.Town station "Akitora no Yakata"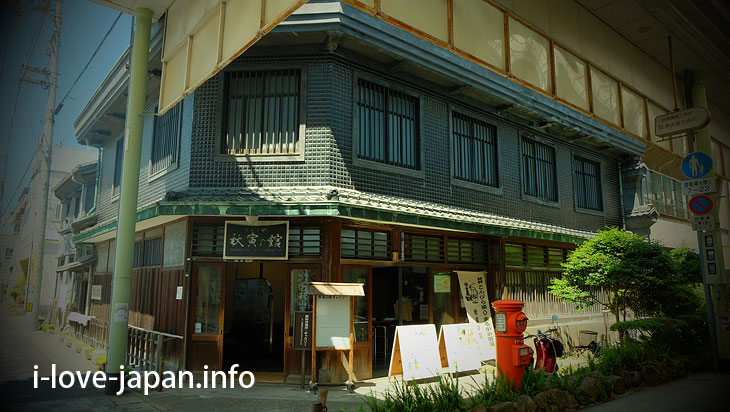 This building was built by Mr. Torakichi Akiyama from the late Taisho period to the early Showa era.
He started a business of iron that deals with agricultural machinery and blacksmith.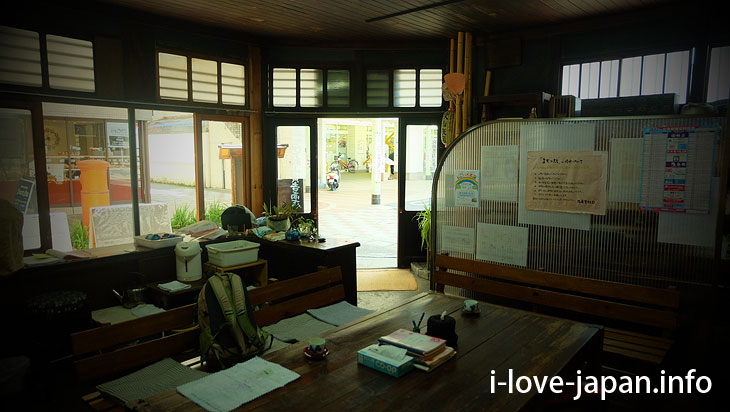 This building was disassembled and preserved from the fear of the air raid in the Pacific War once.
And it was rebuilt in this place after the war.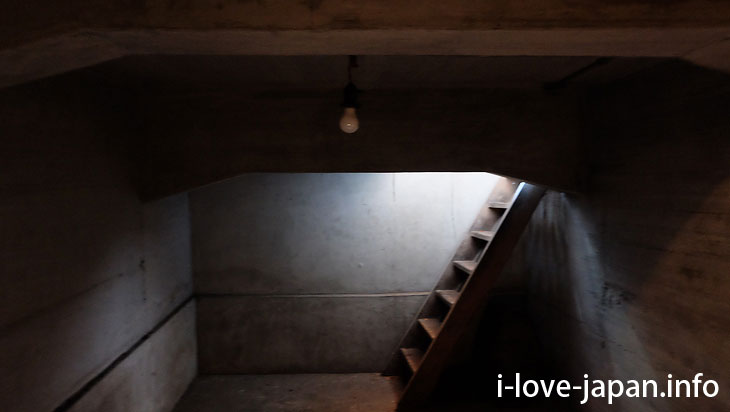 I asked the staff to show the existing shelter…
4.Symbol of Marugame port crowded with pilgrimage to Konpira: Tasuke lantern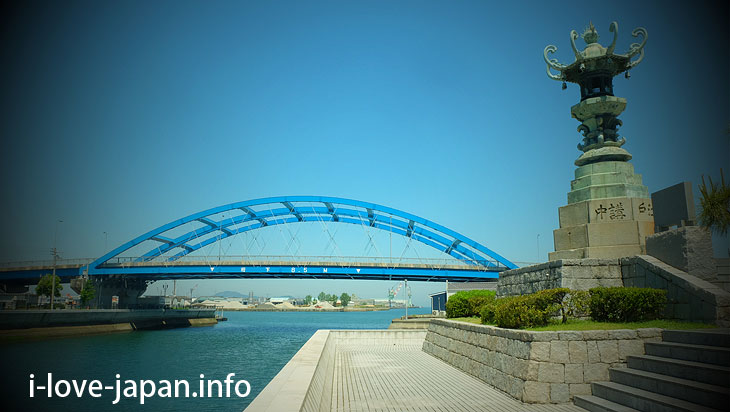 It seems that "Marugame Port" once crowded as a gate for "pilgrimage to Konpira".
Visitors went to Marugame Port as a marker of this "Tasuke lantern".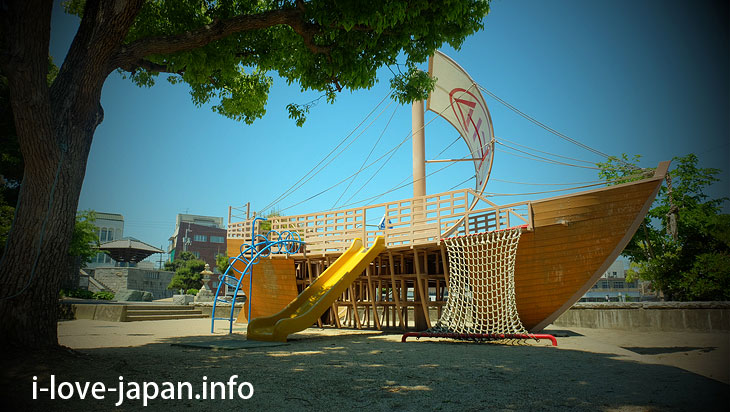 There was such a ship in a park nearby.
Have you taken such a ship and aimed at Konpira and entered Marugame Port?
5.I eat Marugame specialty 'chicken with bone'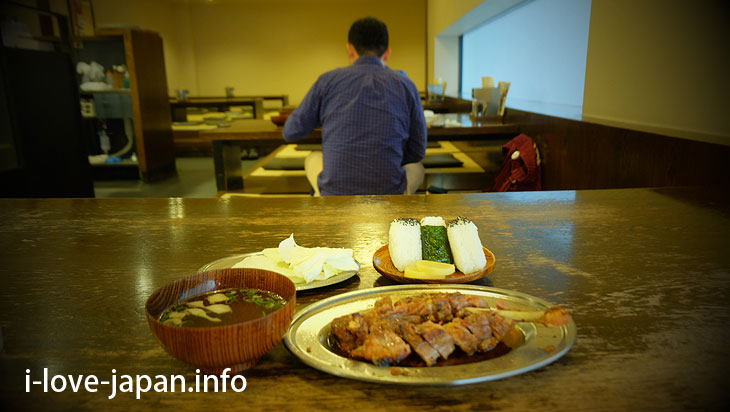 Born in Marugame City, Kagawa Prefecture, it is a traditional local gourmet familiar locally.
A shop that originated "chicken with bone", "Ikkaku" is recommended.
▼Ikkaku(chicken with bone)
http://www.ikkaku.co.jp/index.html
6.【MAP】Marugame
▼Share Japan in 15sec on YouTube