Shiba Park is one of the oldest parks in Japan.
It is near the Tokyo Tower, you may visit together.
【Start】Shiba Park Station
↓
Near Shiba Park Station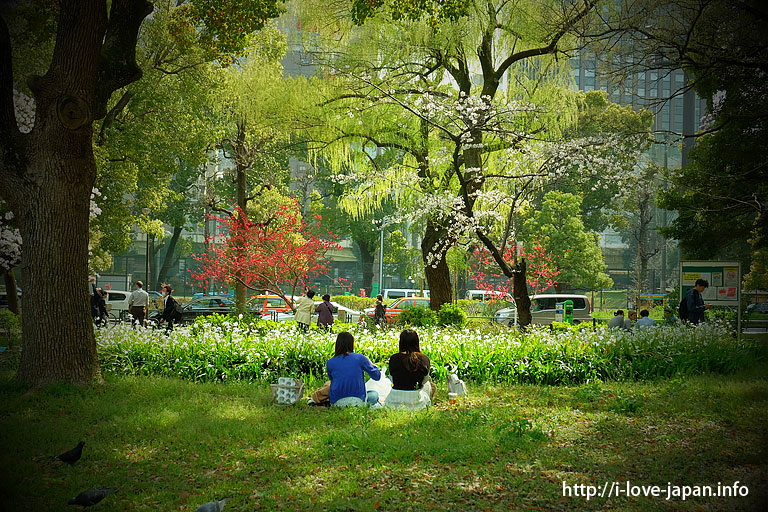 In the sunshine filtering through foliage, two woman were enjoying the various flowers.
↓
Shiba Toshogu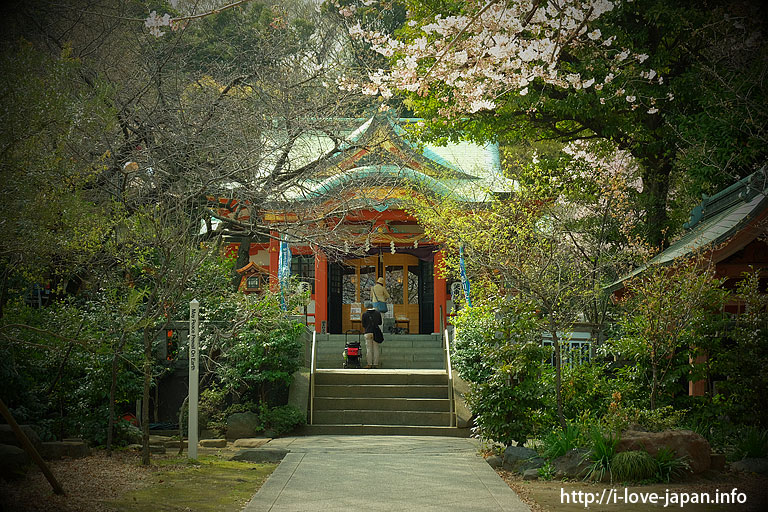 Toshogu is a shrine that was dedicated to Ieyasu Tokugawa (Shogun of the Edo era)
There were some Tosyogu in Japan.
↓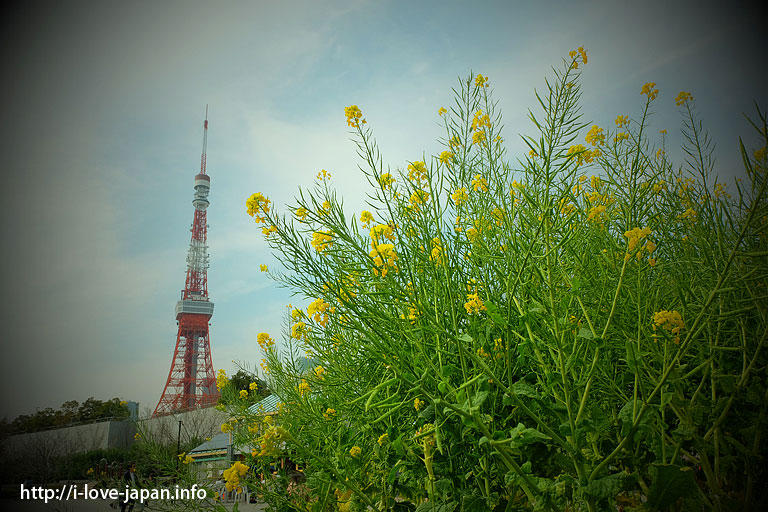 Tokyo Tower with Field mustard
In Shiba Park, I want to take a picture of the "Tokyo Tower + something".
Zojoji Temple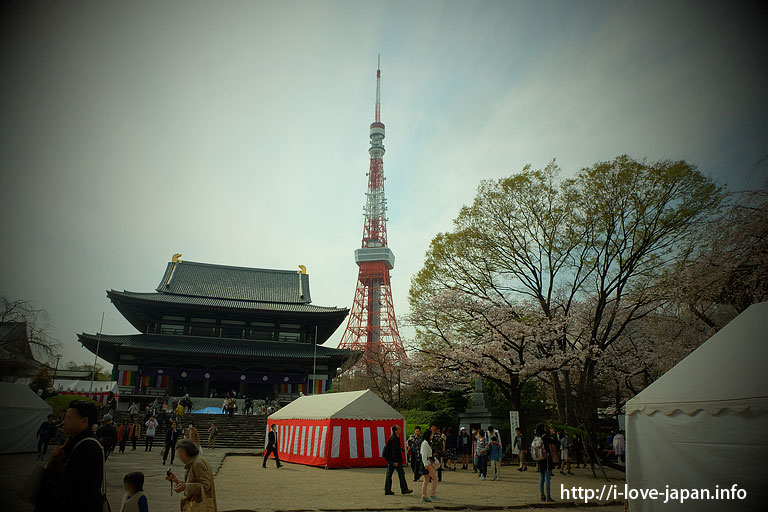 Daiden (Hondo: Main Hall)with Tokyo Tower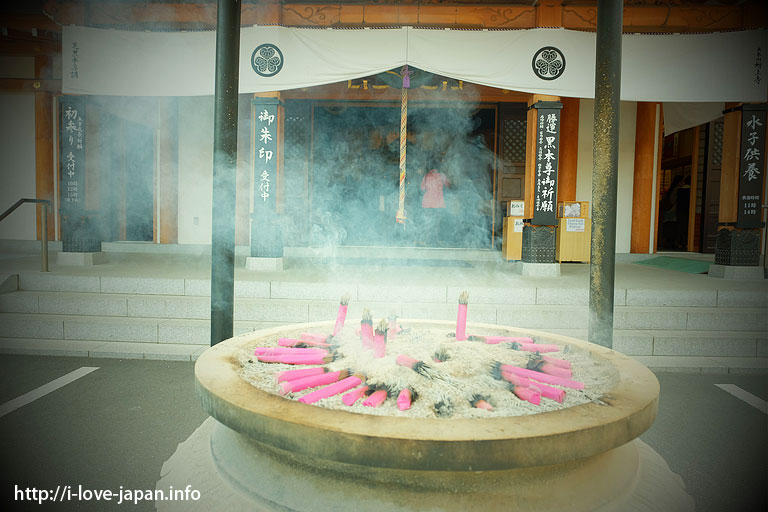 After cleanse myself in the incense, I did the praying.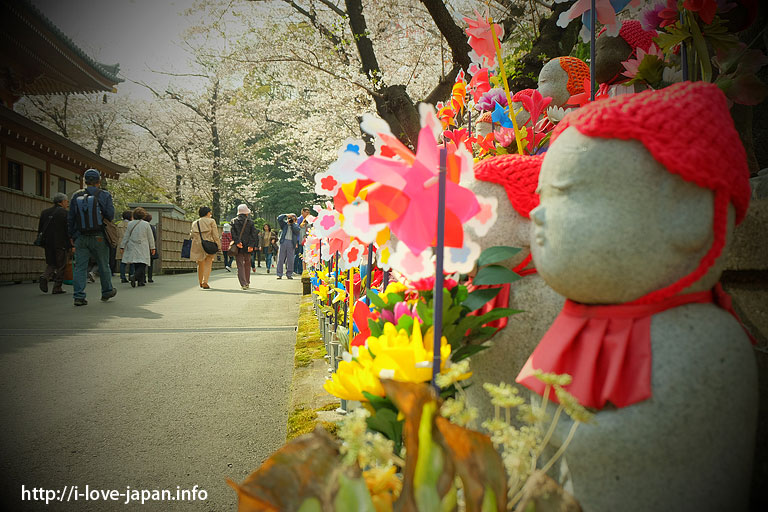 There were Buddha statues of the memorial for the "Mizuko".
"Mizuko" is the children who could not be born into this world in various0 circumstances.
I hope they are smiling to see the cherry blossoms.
↓
【Goal】Akabanebashi Station
March 31,2016